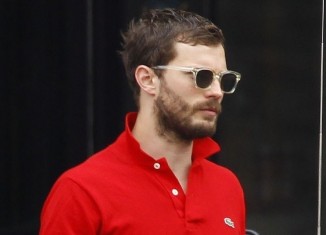 Clear Frame Sunglasses for Men–One easy accessory to update any look is a pair of sunglasses. The style adds an effortless cool to even the simplest of looks.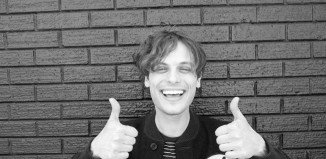 Gubler by Richardson–Scandal may follow Terry Richardson but the photographer still finds time to connect with celebrity friends for impromptu shoots....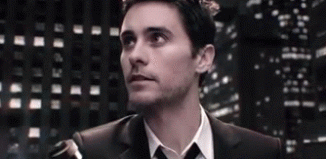 HUGO Music Turned Upside Down–After featuring Jared Leto in its HUGO Red fragrance campaign, Hugo Boss releases a new spot featuring...