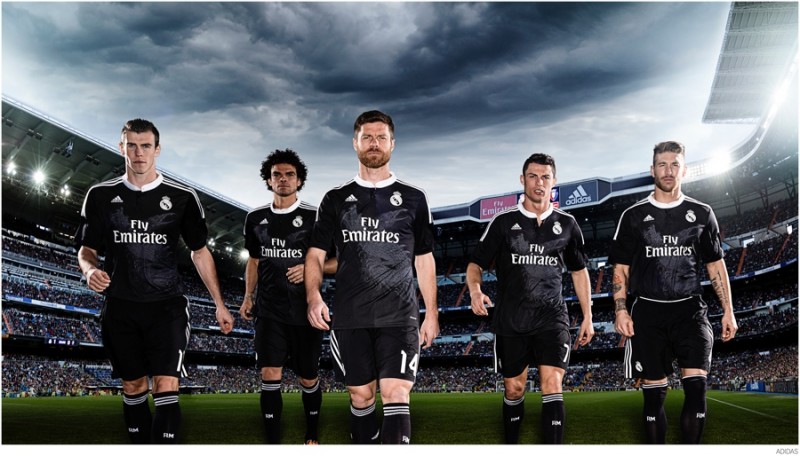 Yohji Yamamoto for Real Madrid
Y-3 creative director Yohji Yamamoto brings his unique spin on sporty apparel to the latest kit for Real Madrid. Yamamoto captures the essence of battle and victory for football jerseys suited for modern-day heroes. An original canvas painting showing a creature that is both dragon and bird symbolizes the dragon's strength, determination and power, while emphasizing the speed, agility and cunningness of birds. Dressing jerseys, the artwork is also joined by Adidas' signature three stripes and an iconic Performance logo. 1,400 limited edition jerseys will be available for purchase in addition to standard jerseys inspired by Yamamoto's new outing. The jerseys will be available at select Y-3, Adidas, Yohji Yamamoto and Real Madrid stores.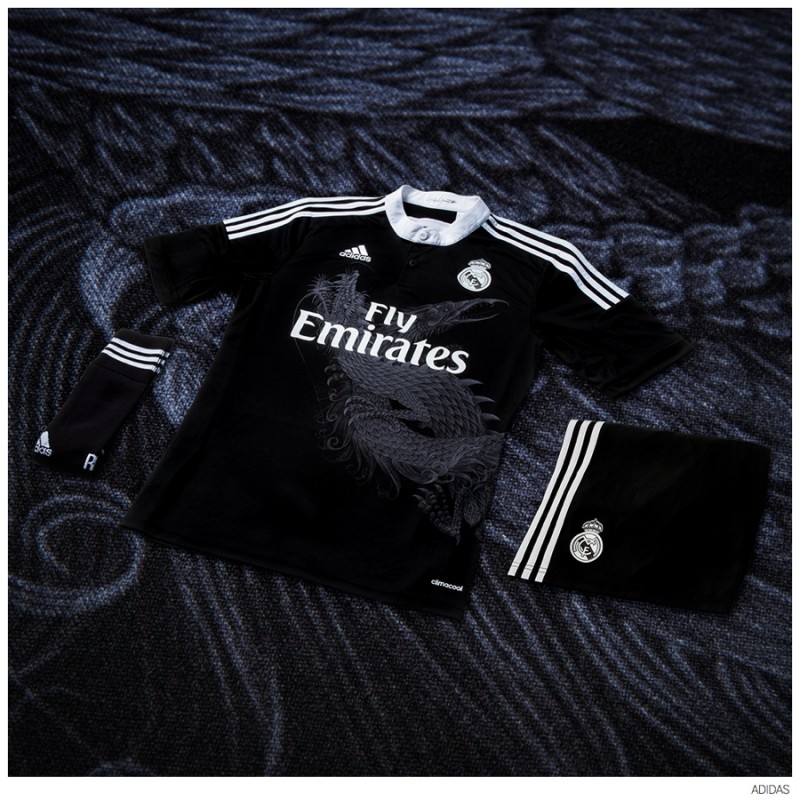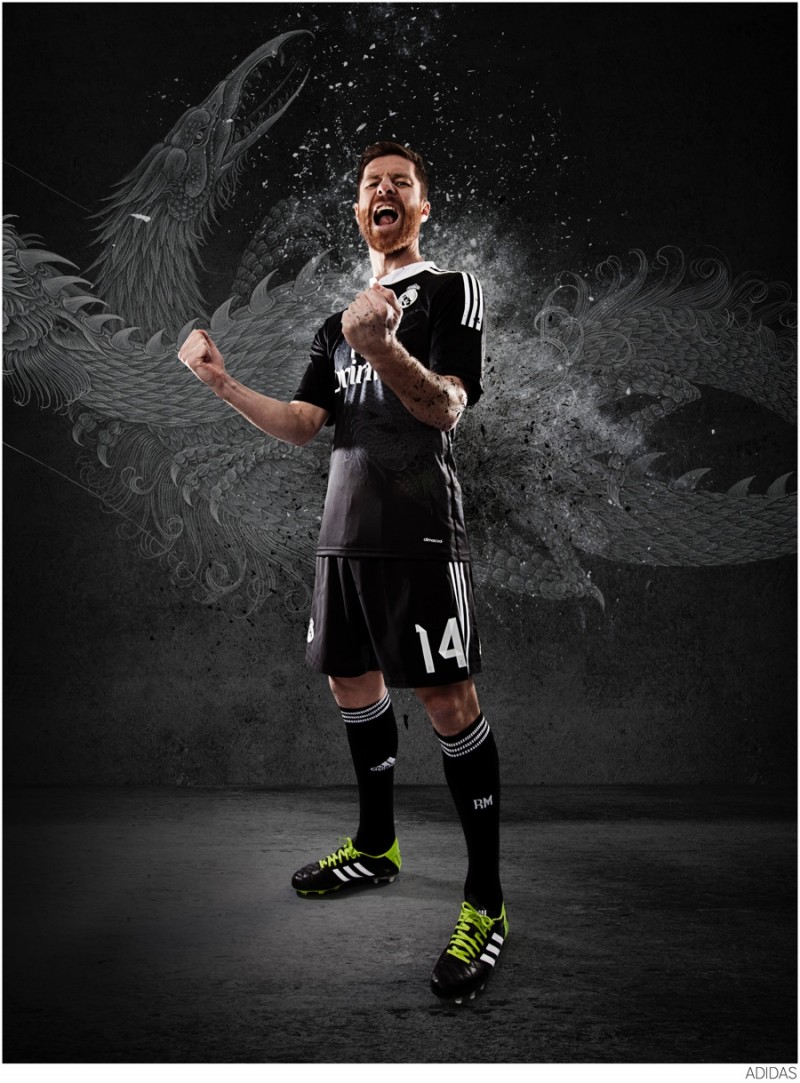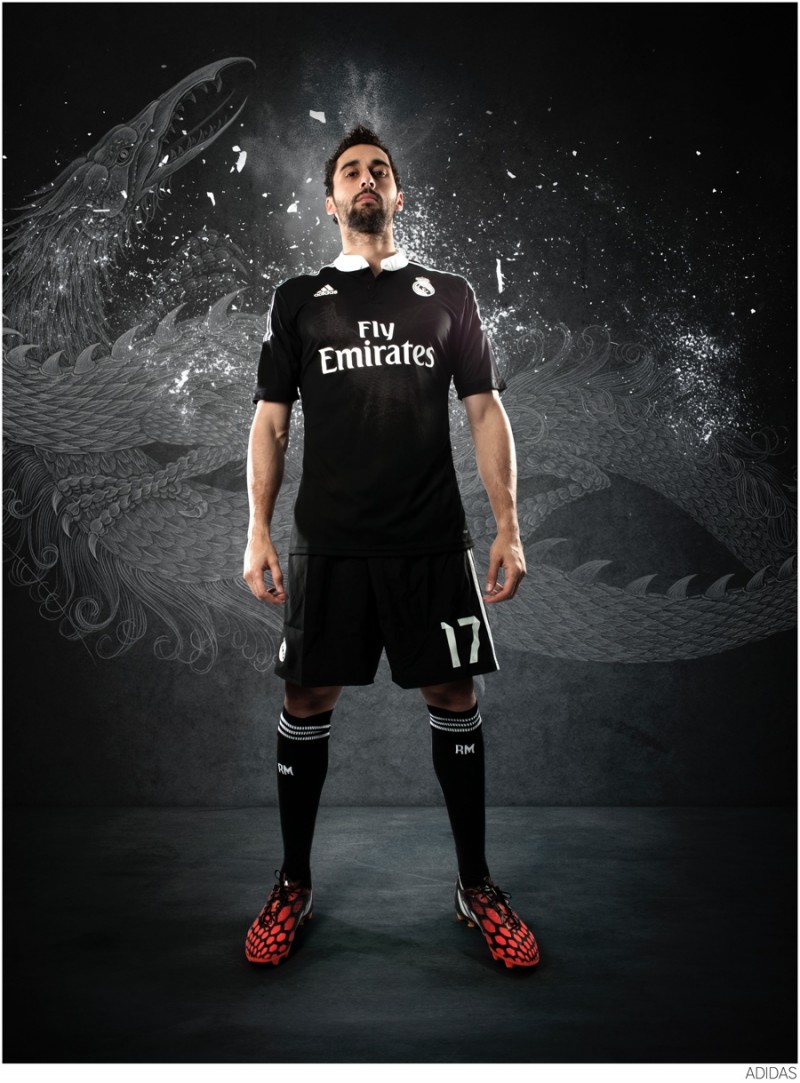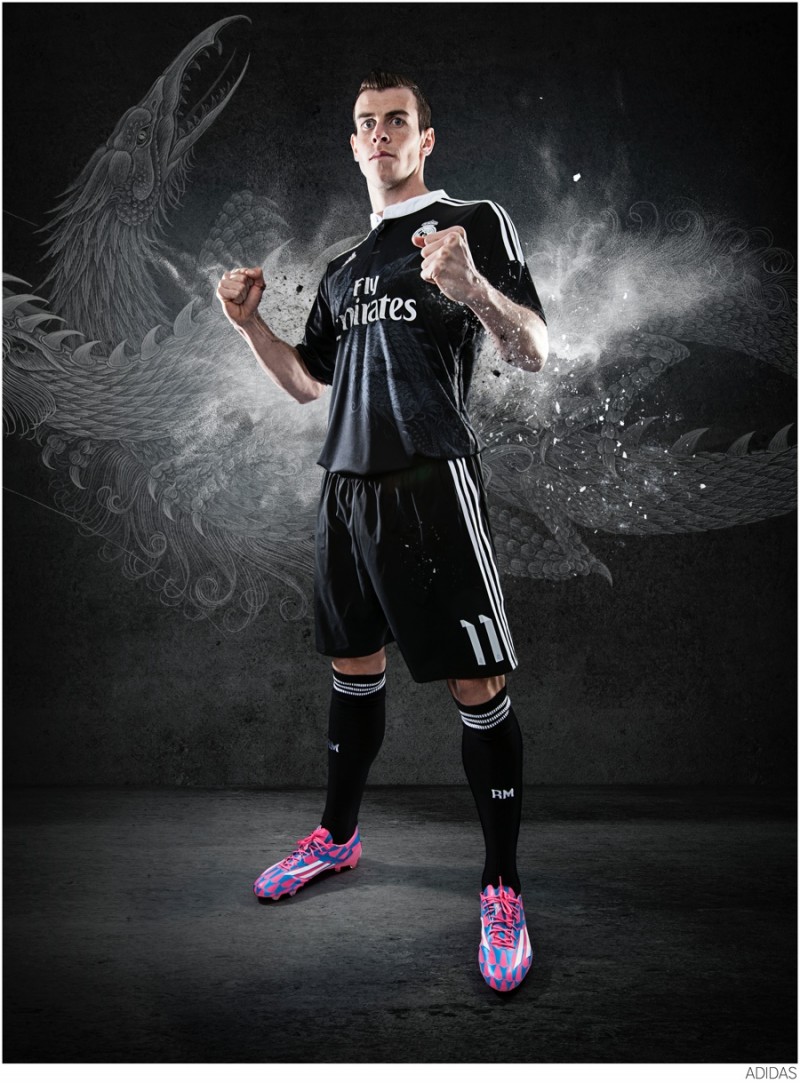 Pages: 1 2
Enjoyed this update?