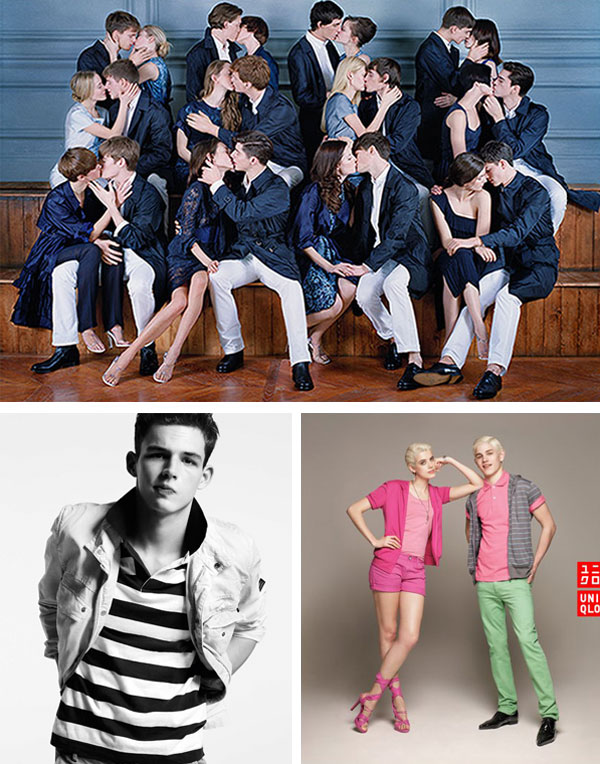 Spring 2009 seems like it was ages ago, but here's a look at the campaigns worth noting. For Aquascutum, it was an epic makeout session, while Thomas Burberry bowed out with its last campaign. On the other hand, Luke Worrall and Agyness Deyn came together for a really blonde season. Meanwhile Emilio Tini delivered another beautiful campaign for Giuliano Fujiwara, Pablo C. had a Givenchy moment he will never live down, AJ Abualrub made a splash as a platinum blond and Hedi Slimane photographed twins!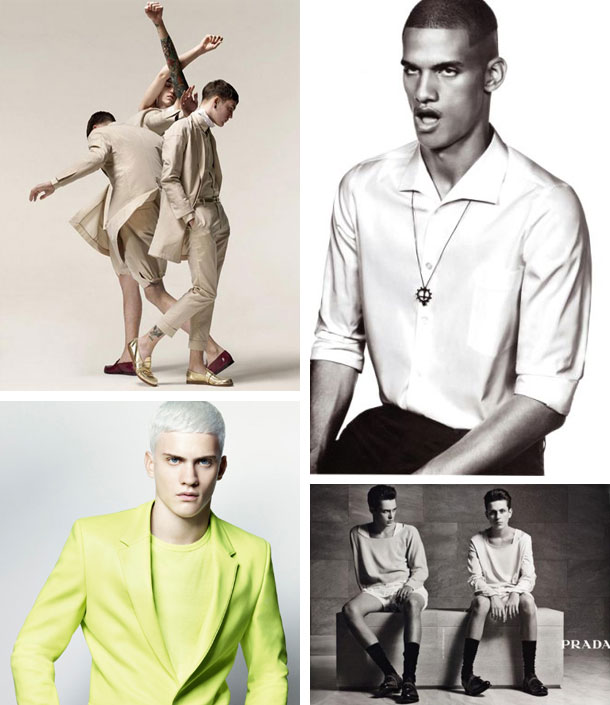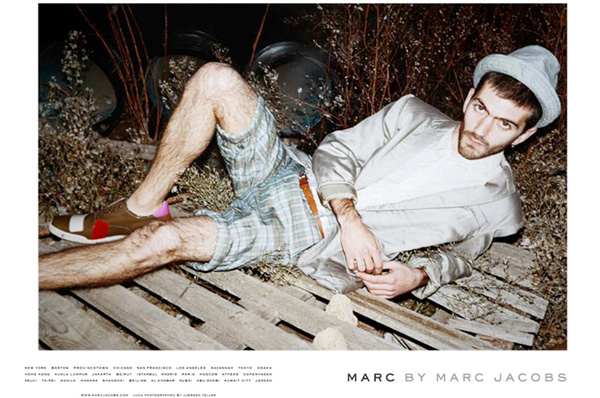 Marc Jacobs' unidentified leading man strangely bares a resemblance to the designer himself.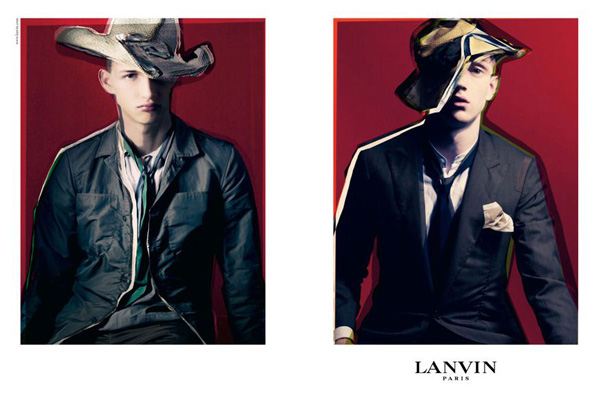 Lanvin showcases its romantic side.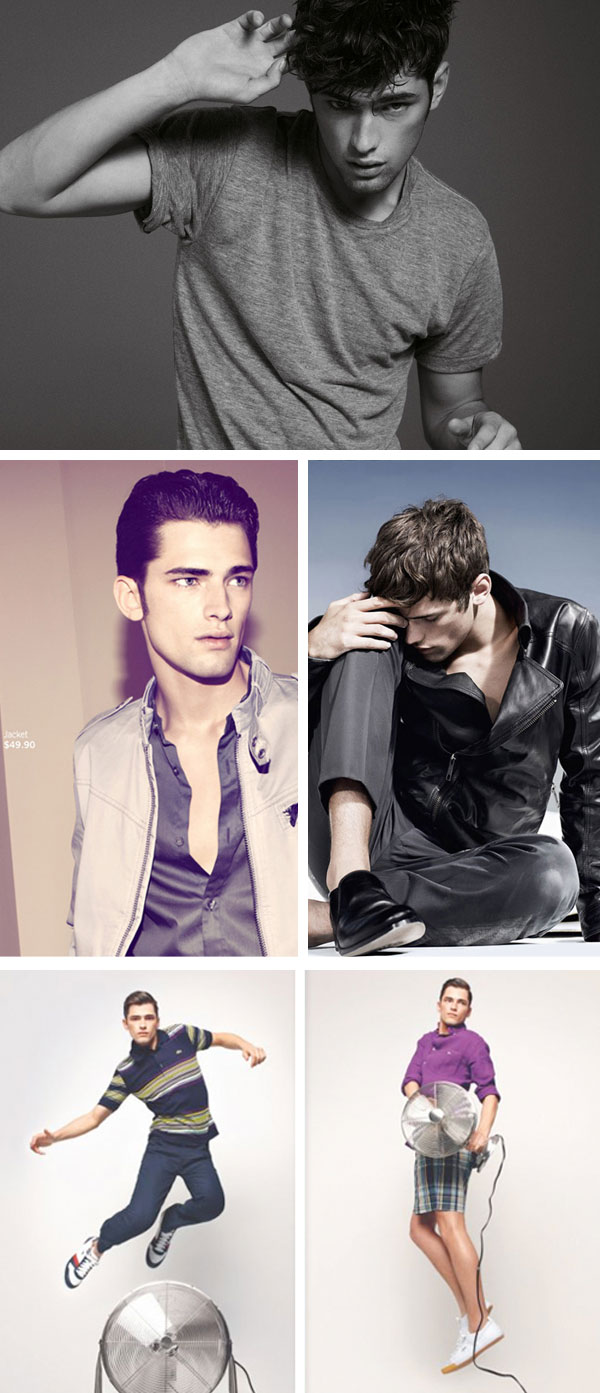 Always in demand, Sean O'Pry plays leading man in campaigns for Joop!, Lacoste, H&M & Pepe Jeans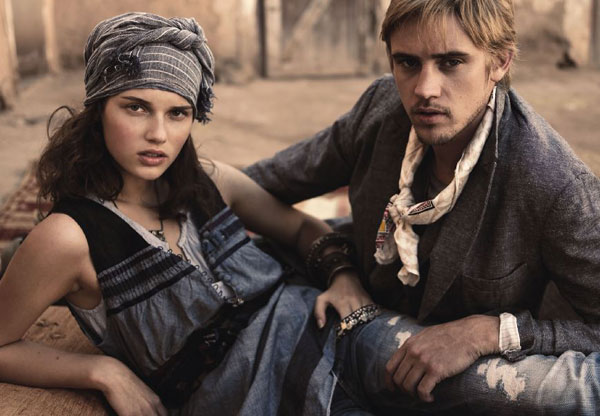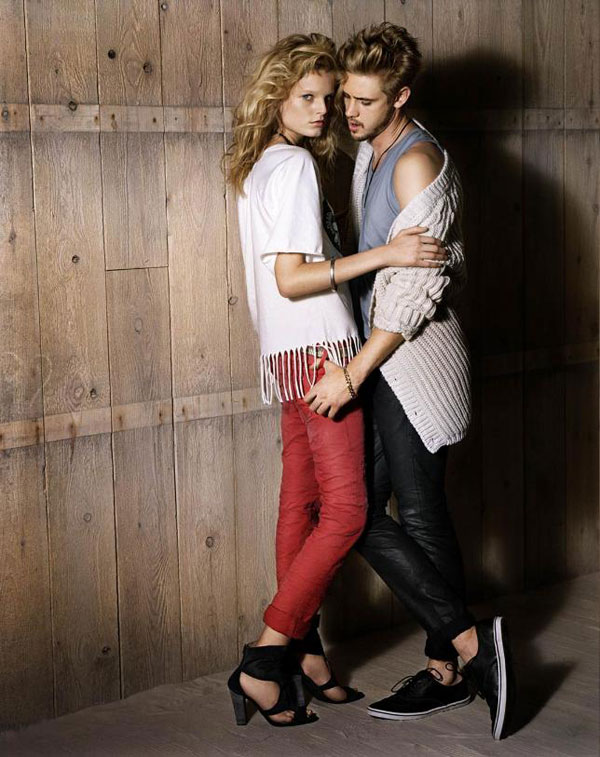 Boyd Holbrook makes a reappearance after some time with two campaigns–We Are Replay & Zara.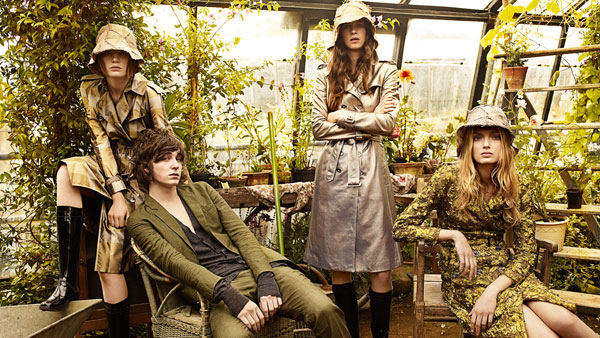 Burberry goes green and we do not mind a bit.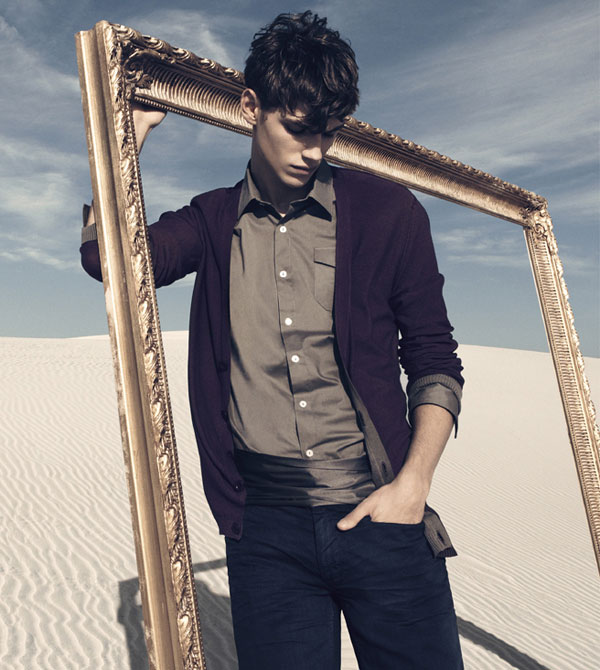 The desert became a stylish getaway for the framed outlook of Sisley and the perfect pairing of GF by Gianfranco Ferré.