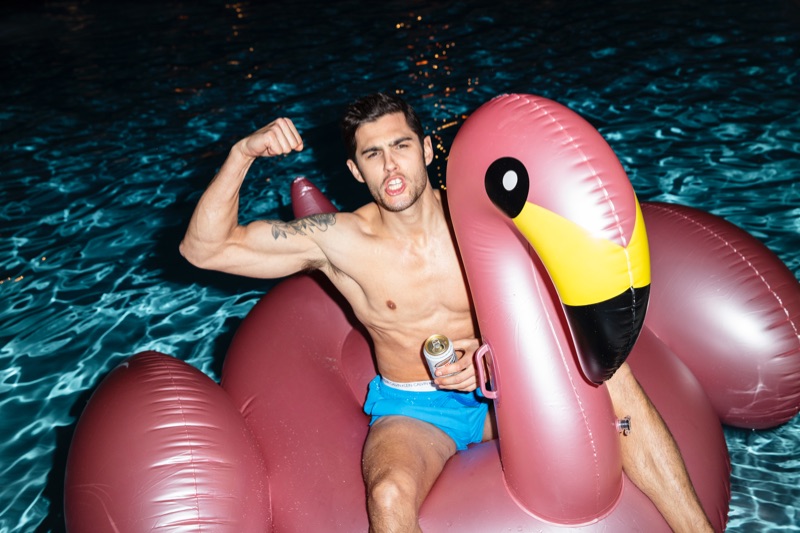 Wormland embraces a fun slogan of "Be Hungry" for its spring-summer 2019 campaign. Led by the creative direction of Michael Meise, the German retailer fulfills the hunger for adventure, freedom, dreams, and more with its vibrant outing. Front and center, René Grincourt reunites with Wormland for its advertisement. The French model joins Dahlia Provoost for the occasion.
Related: René Grincourt Reunites with Wormland, Dons Casual THEO Looks
Photographed by Felix Krüger, René embraces a variety of styles for the season. Erich Leis outfits him in both sharp suits and leisurewear. Leis draws attention to brands such as Calvin Klein and BOSS. Meanwhile, Dahlia stuns in a wardrobe styled by Dennis Blys. Grooming artist Israel Alcantara looks after René's and Dahlia's makeup and hairstyling.
Wormland Spring/Summer 2019 Campaign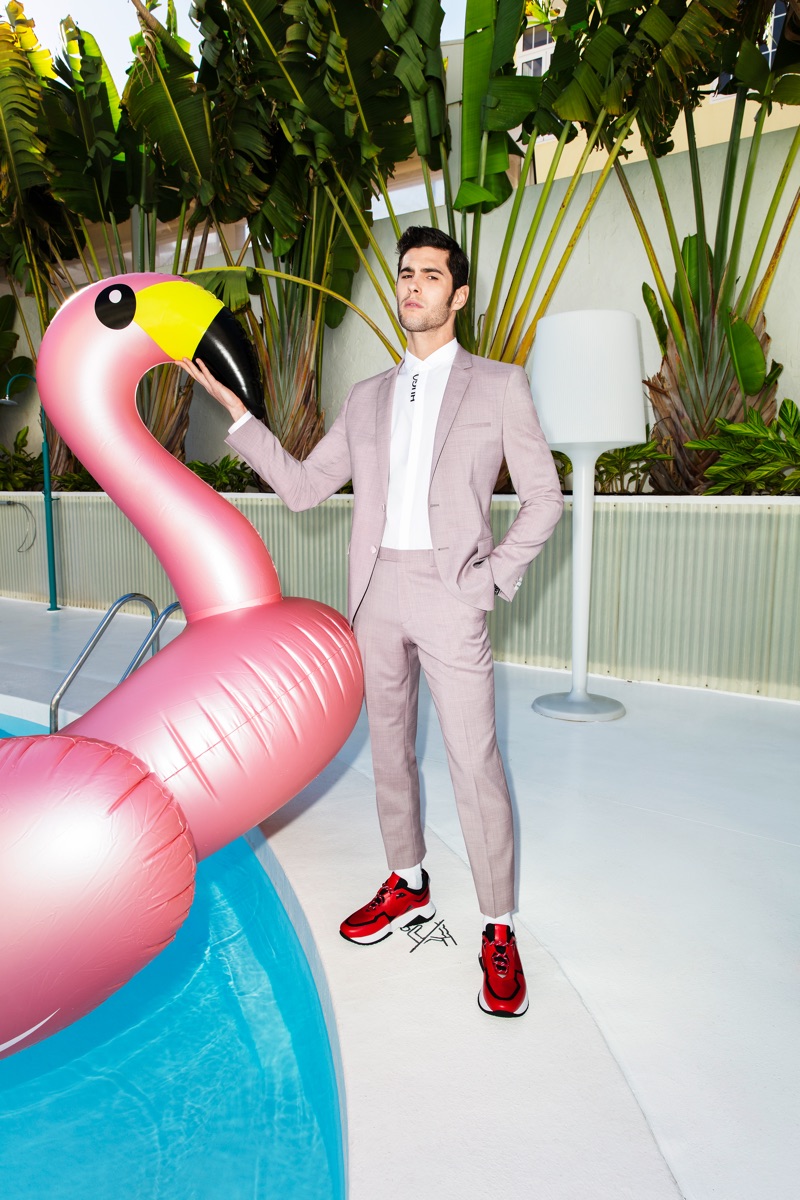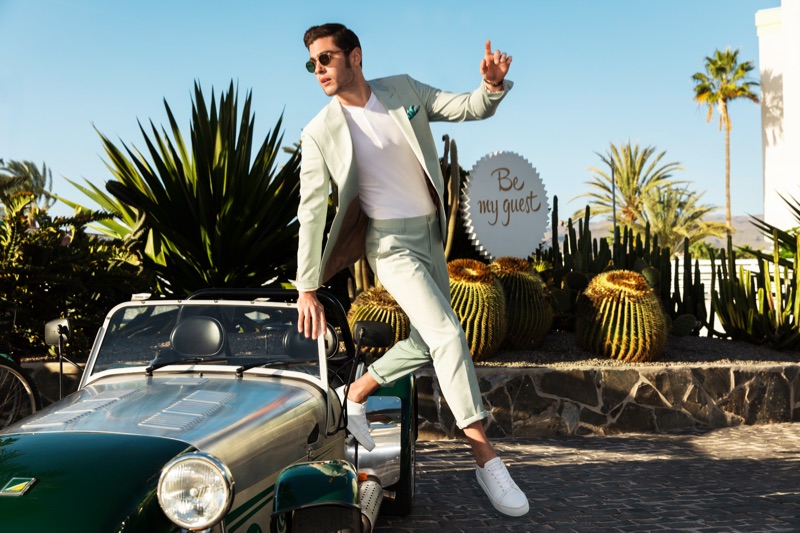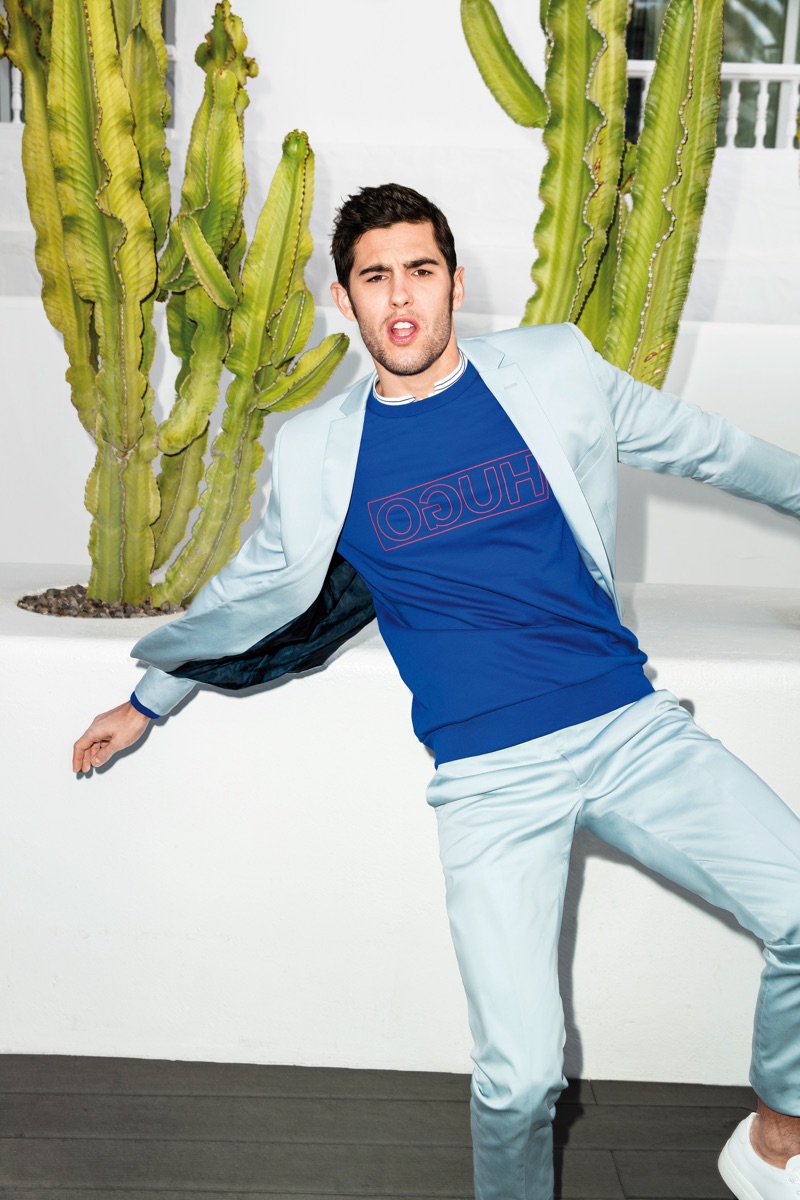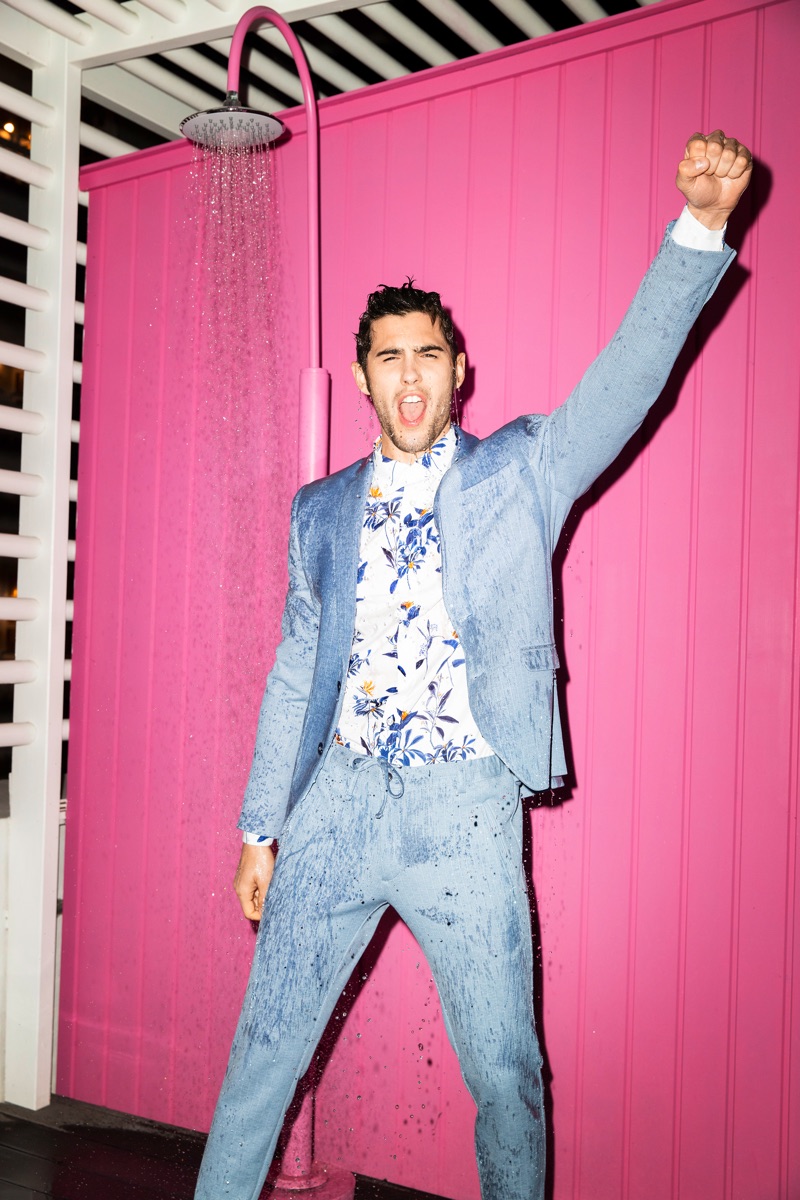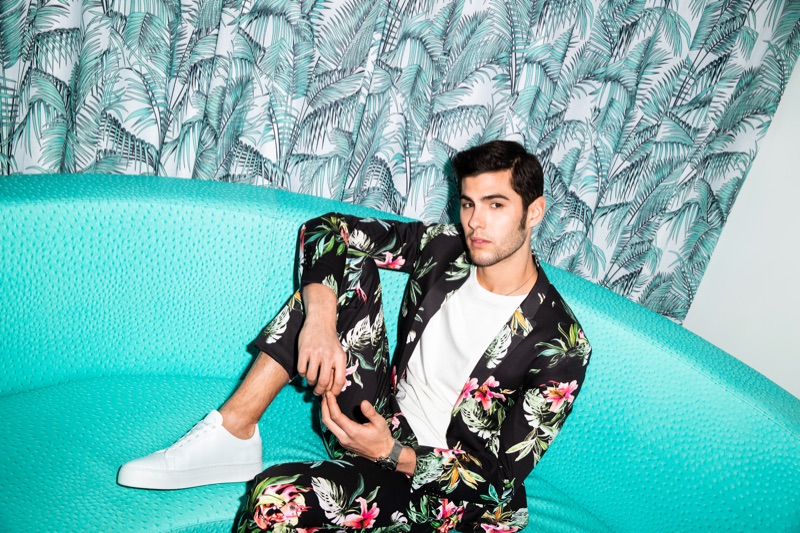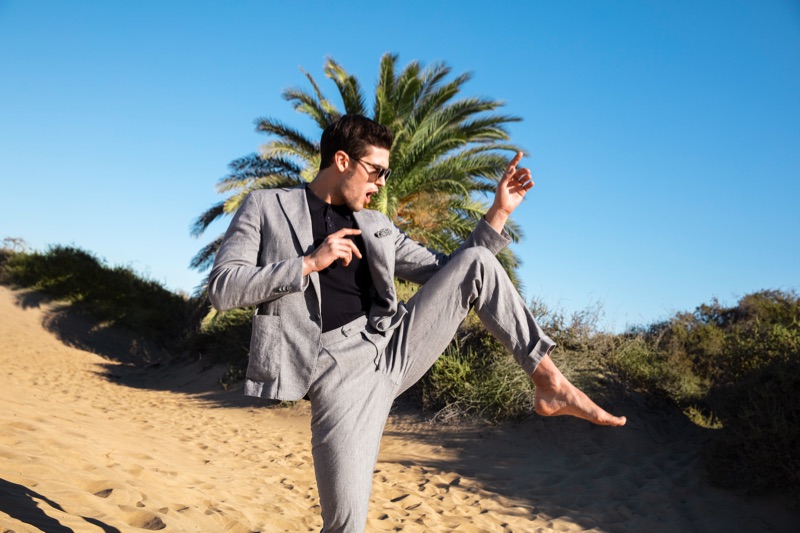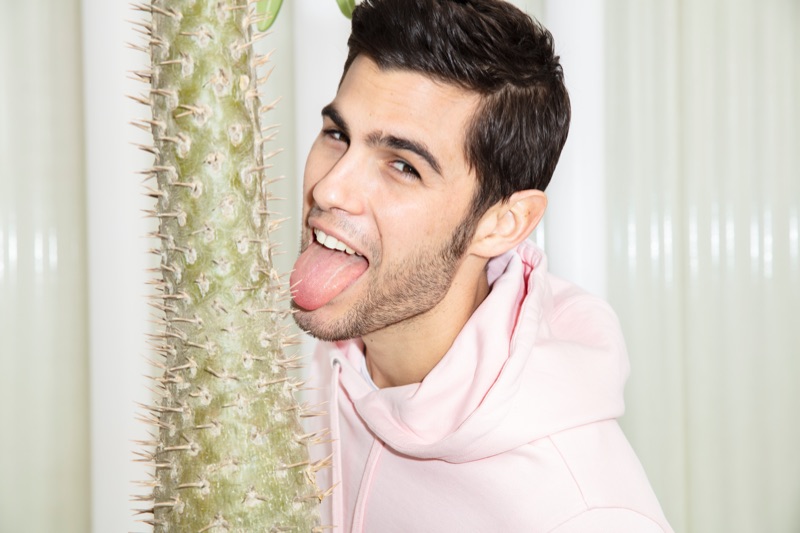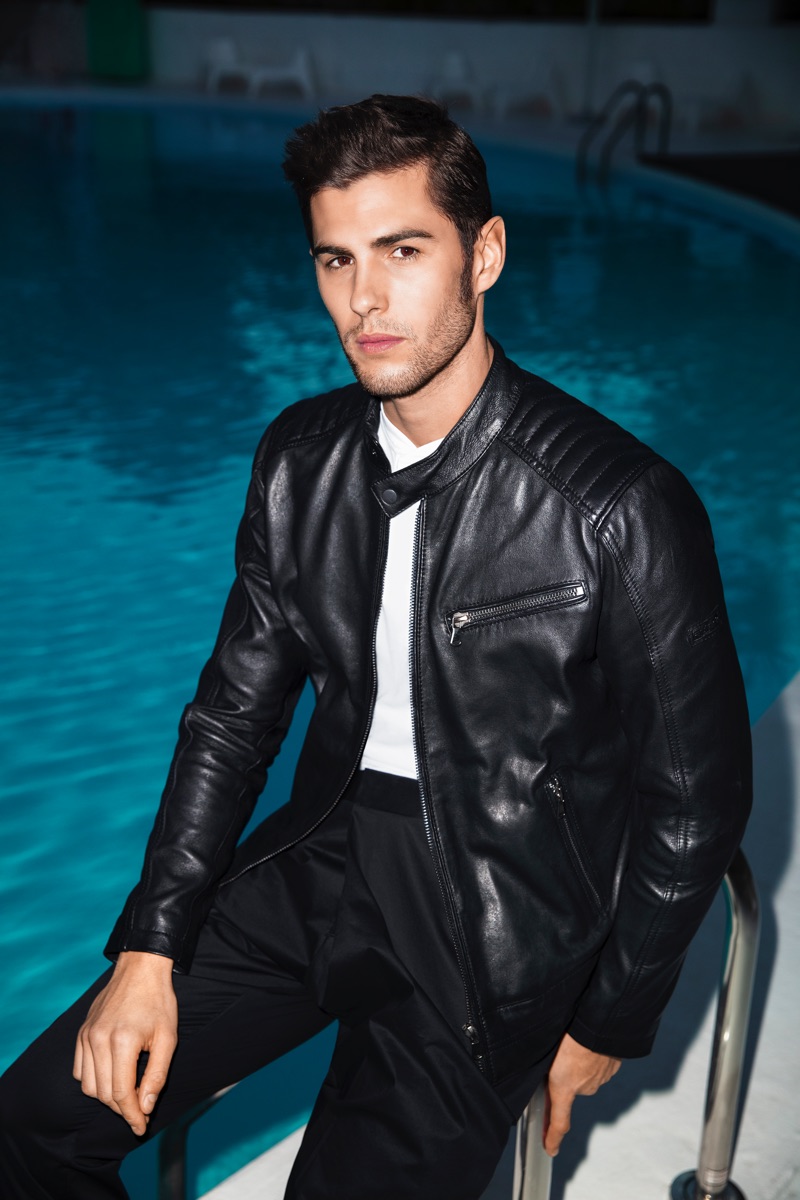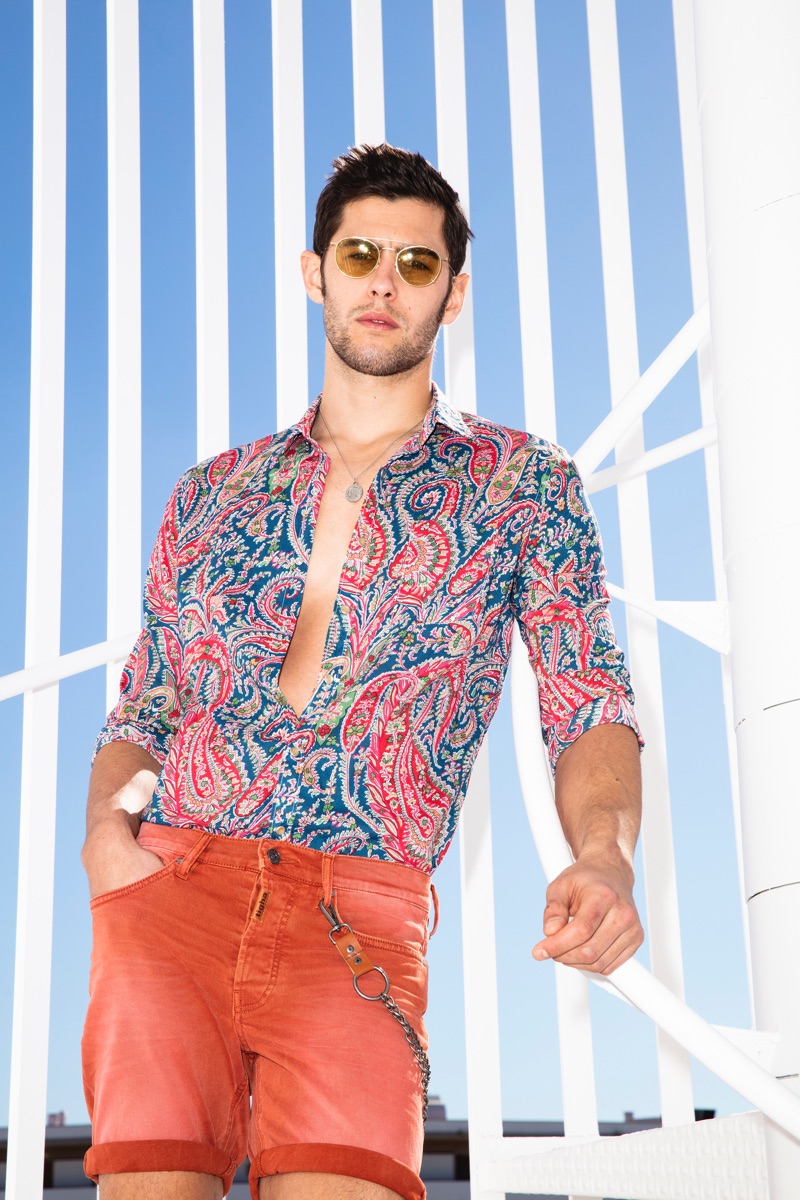 Marketing Director: Tim Kälberer