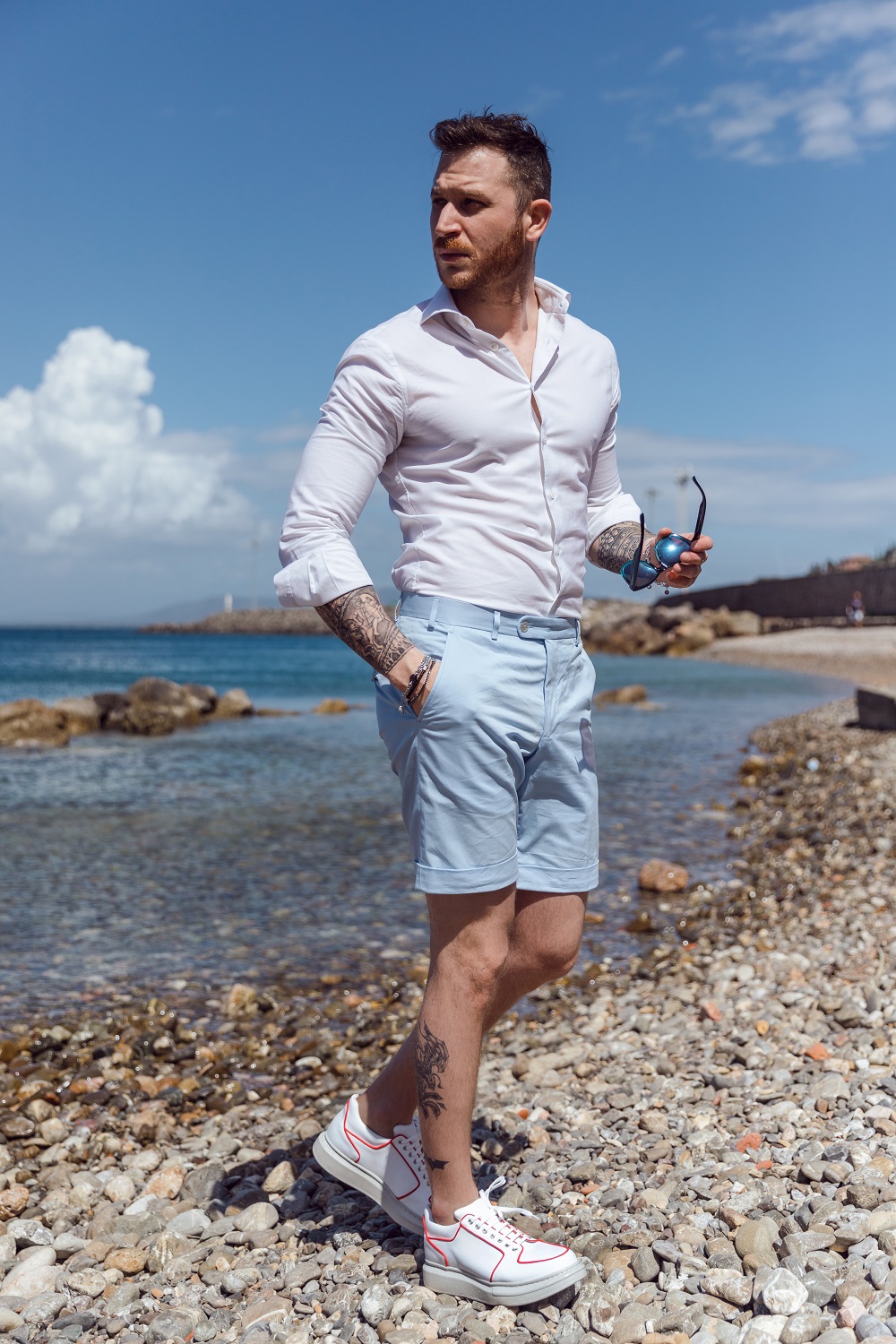 Overall, there are a plethora of reasons why you should wear elevator shoes. Whether you're looking to increase your height a tad or hoping to improve your posture, elevator shoes can help you out. Some of the most essential benefits associated with wearing elevator shoes are as follows:
Noticeable Height Difference
Height is a valued measurement in our society, especially when you're you're a man. You've grown up being told and shown how attractive and desirable tall men are. Maybe you weren't blessed with natural height, or perhaps you need a little boost to remain taller than your girlfriend when she's wearing high heels.
Whatever your reason for wanting to be taller, there's nothing wrong with this wish. Most likely, your primary motivation for wearing elevator shoes is to appear taller than you actually are. The great thing is that it really works!
Now, don't imagine that elevator shoes will look as flashy and bold as 6-inch heels. Elevator shoes are so discreet that most people won't notice anything different with your shoes. Your height is increased instantly and invisibly, something that no other tactic can accomplish.
While platform shoes only provide you with a height increase and comfortable footwear without being discreet, elevator shoes are more advanced. Thus, you get the benefit of height and comfort without the difference being outwardly evident.
Improved Posture
Not only do elevator shoes make you look taller, but they also have added health benefits. Height-increasing shoes can help you walk straight and stand taller without hunching over. Because of this, your posture is instantly improved, which is another way to appear taller naturally.
Since they promote good posture, elevator shoes will help you appear more attractive and confident. They also help protect your knees and back. A good pair of shoes is essential for your health.
Having a good posture is vital for avoiding pain and problems in the future. If you've been wearing poorly designed shoes with minimal support, switch to elevator shoes for a noticeable difference in comfort and support.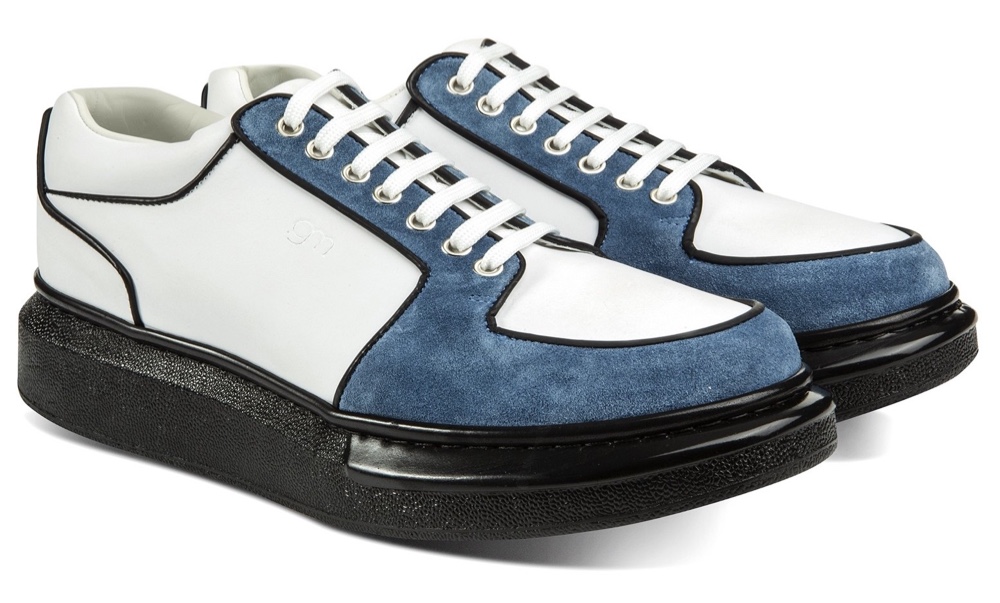 Increased Comfort
Along with improving posture, height-increasing shoes are more comfortable than you think! We've all heard the woes of our high-heel-wearing friends, aching arches, crunched toes, and difficulty walking. Thankfully, guidomaggi elevator shoes are designed completely differently than stilettos.
Comfort is the most important thing to consider when buying shoes. Even if you find the most stylish and attractive pair of shoes, you'll never actually wear them if they are uncomfortable. Because you might associate elevator shoes with their high-heel relatives, you might immediately think elevator shoes are uncomfortable and painful to wear. This is luckily not the case.
You can feel extremely comfortable when wearing elevator shoes. Some elevator shoes are even designed for running and hiking and thus should provide comfort and extra support. Since elevator shoes incorporate a thicker insole, they are made with extra padding, which provides additional comfort throughout the day.
The added cushion reduces the impact you feel on your feet, so you can go for hours on end without any discomfort. It may take a few days to get accustomed to elevator shoes. Your feet won't be used to the height of the insole, so it might feel weird at first. The more you wear them, though, the more comfortable they'll feel. After that, you might not even want to ever switch back to your regular shoes!
Trendy & Stylish
Expressing your personal style and taste is one of our favorite reasons for wearing shoes. However, you don't have to sacrifice style when purchasing elevator shoes to increase your height. With a wide range of styles, types of shoes, and unique designs, you can find the perfect pair of height-increasing shoes for you.
While functionality is the most critical aspect of a good pair of shoes, style is almost equally important. Thankfully, you can find elevator shoes made for any occasion, whether you need a pair for business meetings, formal events, or even just a casual stroll. Elevator shoes are also popular now more than ever. What used to be a narrow niche is now a flourishing sector of the market. With new designs and trends popping up all the time, you're sure to find a pair of elevator shoes that's super attractive and in fashion.