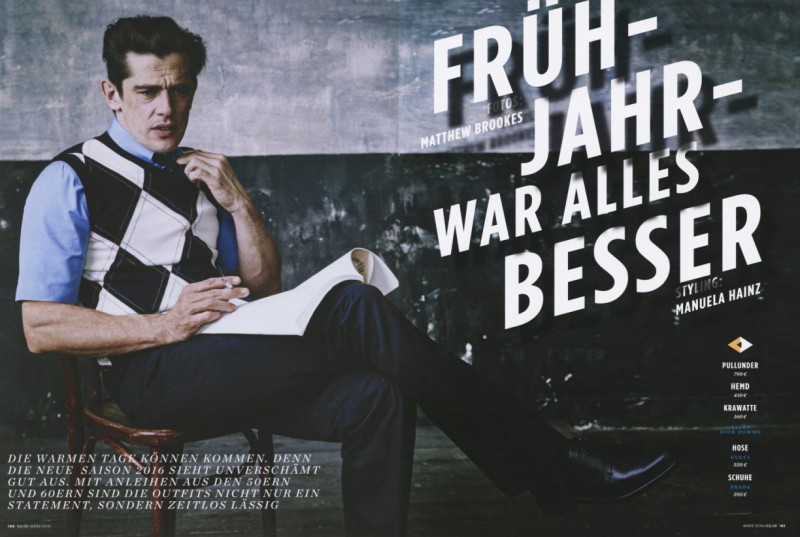 It's no secret that Werner Schreyer exudes the charm and confidence of a distinguished actor, making the top model the perfect choice for new story from GQ Germany. Werner steps into the role of leading man as he dons retro styles for a Matthew Brookes lensed shoot. Embracing classic menswear pieces, Werner tackles a smart wardrobe pulled together by stylist Manuela Hainz. Focusing on spring standouts, Dior Homme, Prada and E.Tautz are among the fashion brands featured.
Related: Werner Schreyer Channels Old Hollywood for The Rake
Editorial: Werner Schreyer for GQ Germany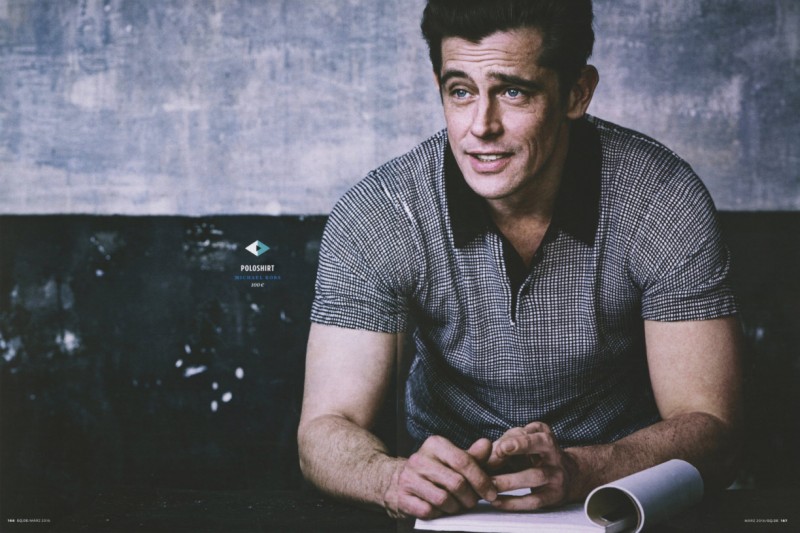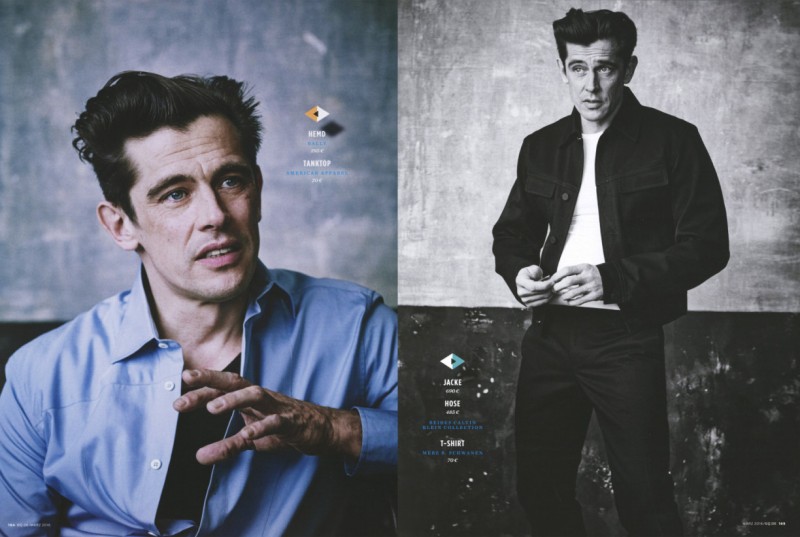 Werner Schreyer for Forbes Spain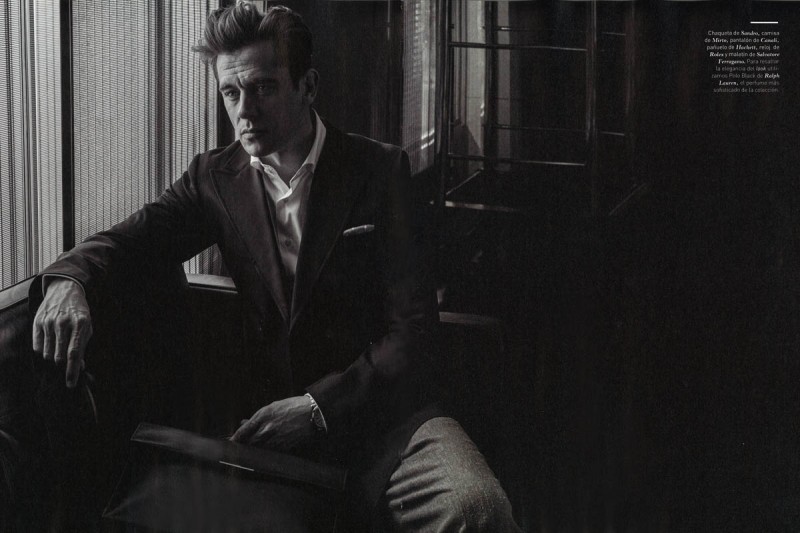 Werner Schreyer also recently appeared in an editorial for the March 2016 issue of Forbes Spain. The Sight Management model connected with photographer Vicente Merino for the outing. Standing by spring tailoring, Werner cuts quite the sartorial figure.