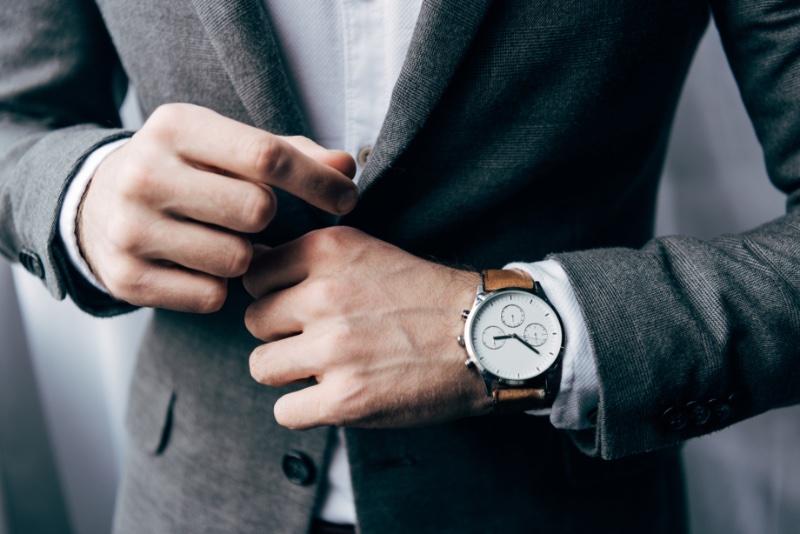 Watches, timepieces, or chronographs—whatever name you call them these pieces of accessories have an intrinsic and cultural value. Not only do they make a stylish statement, but they are also practical tools for everyday use or even excellent investment opportunities.
Recently, the watch industry has been disrupted by the invention of smartwatches. Smartphones and watches are now blurring together as statement accessory meets technological accompaniment. To counteract this trend, many watch brands have re-marketed analog wristwear to give consumers an escape from technology's mundanity. With a renewed focus on traditional timepieces, these companies remain relevant in today's market.
Letting go of disagreements in the industry, men's watches are still a great way to invest money—not just for their fashion appeal. The right watch can even provide you with an opportunity to make a profit! How is this possible? Which ones should you look out for as viable investments? What else should be taken into account before making such an investment? These are all valid questions that need consideration when investing in a timepiece.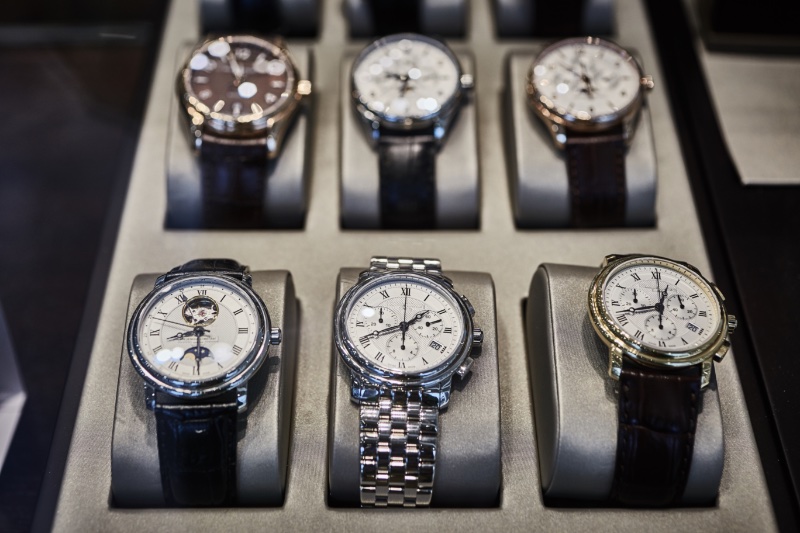 Watches as an Investment
Watches are both fashionable pieces of jewelry and practical tool, especially when they come from renowned brands that create well-crafted pieces for divers and other skilled professionals. Not only do these watches look great, but their quality ensures that they will stand the test of time—both as useful instruments in their field and valuable assets to own.
Luxury watches are known to be an excellent investment due to their high-quality craftsmanship and the potential they offer for appreciation over time. In particular, vintage watches tend to appreciate much faster than newly released models because of the rarity and collectibility of older designs.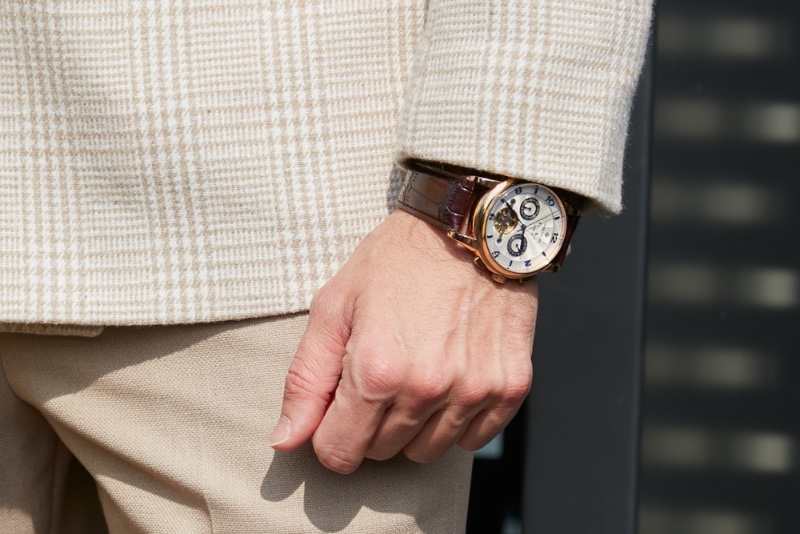 The value of a luxury watch can also increase significantly if it is associated with a famous person or has been well-maintained and kept in reasonable condition over the years. By investing in a luxury watch, you are buying an item that will look great for years to come and one that can provide significant financial returns down the line.
As watches increase in value over time, they can become incredibly profitable investments. In 2019 alone, a Patek Phillipe watch sold for an astronomical 31 million Swiss francs! Watches provide secure ways to manage your money without worrying about the volatility of other investment opportunities. But where do you begin?
Best Watch Brands to Consider
Some watch brands have become iconic and synonymous with quality, many of which originate from Switzerland's renowned watchmaking industry. TAG Heuer and Rolex are known worldwide for excellent craftsmanship, but Omega watches have also carved out their own place among the giants in modern markets.
From Japan's Seiko to France's Cartier, watchmaking is now an international industry with various renowned brands. When it comes to making investments and ensuring financial security, the many superior options from these sought-after companies should be at the top of your list.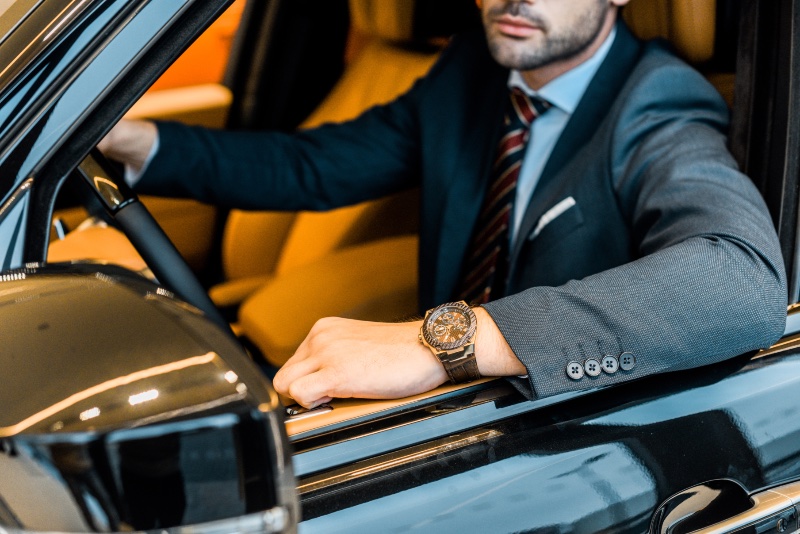 Before You Buy
When searching for the perfect investment watch, stepping foot into a jewelry store is not always your best option; depending on how much you have to spend, this may become cost-prohibitive. A safer and more economically savvy choice would be to purchase a used one—while they come with some level of risk regarding the appreciated value, it could end up being well worth it in the long run. With that said, make sure you get all original papers or boxes, as these can prove invaluable when trying to demonstrate authenticity.