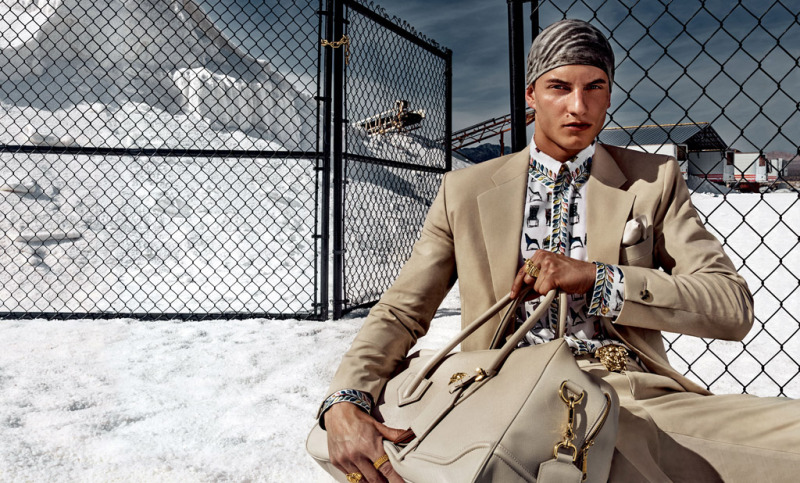 Enlisting fashion photographer Steven Klein for its spring-summer 2016 campaign, Versace travels to a California salt marsh. Putting its men in an unusual setting, Versace hones in on its individuality as a brand. Donning the latest fashions from Donatella Versace, models Benjamin Benedek, Lukasz Grabowski and Nathaniel Visser are styled by David Bradshaw.
Related: Versace Spring/Summer 2016 Menswear
Versace Spring/Summer 2016 Campaign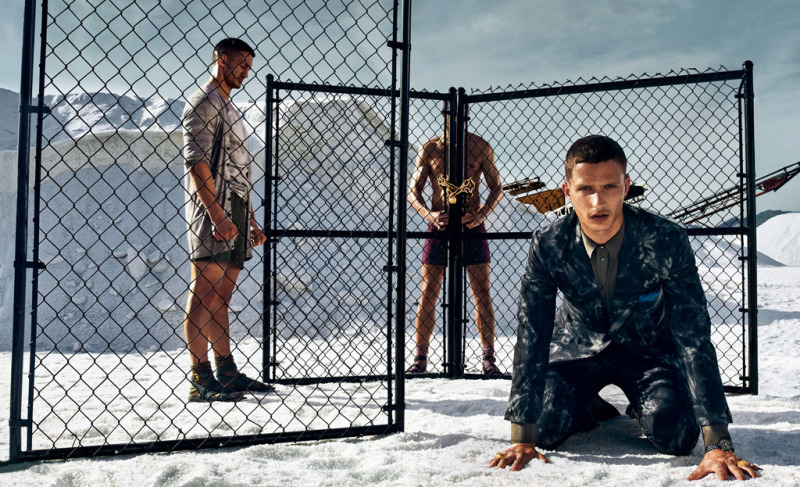 Versace Spring/Summer 2016 Menswear Highlights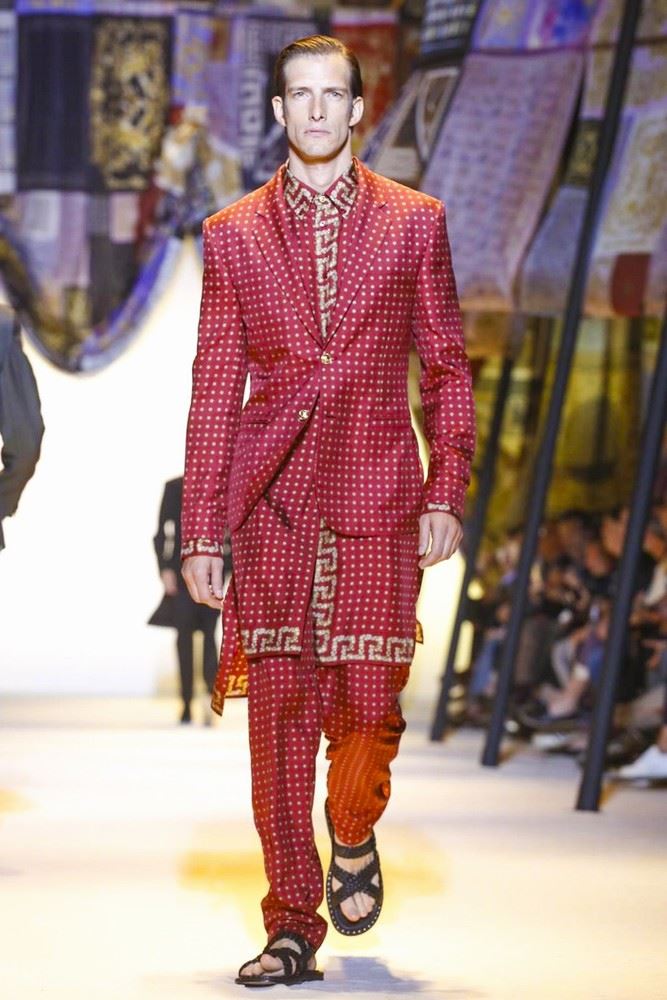 The man of Versace travels east for spring, weaving throughout his wardrobe, a mix of intricate prints and luxurious tailoring. Bringing personality to men's suiting, Donatella Versace crafts quite the image with patterned dress shirts and rich hues that delight.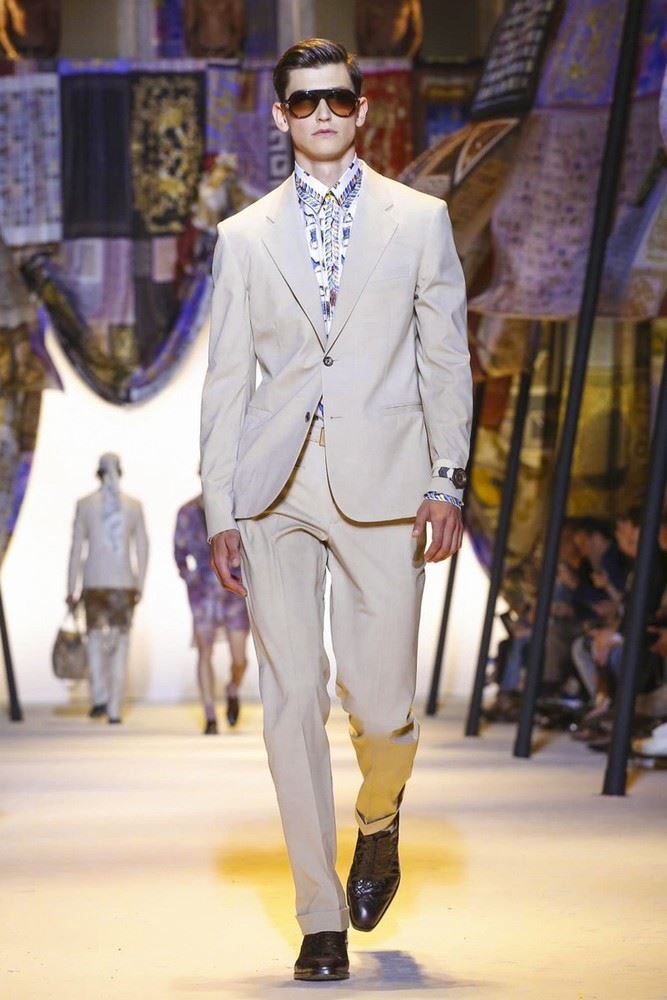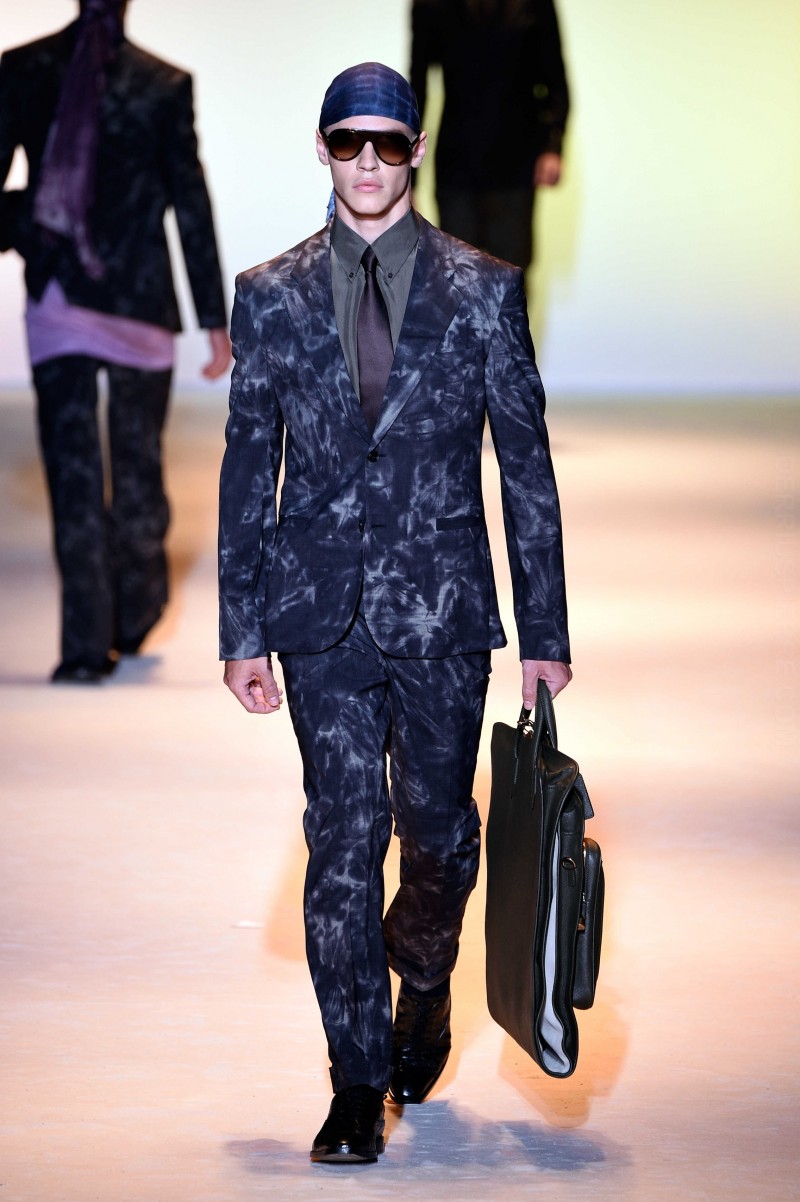 Shop Versace Men's Accessories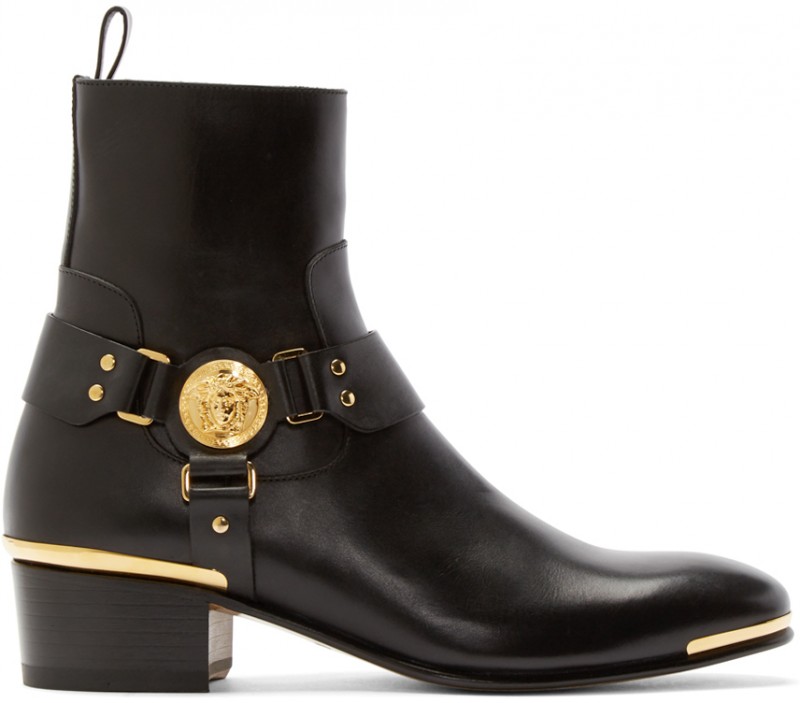 When it comes to Versace, it doesn't matter what the season is or what theme Donatella Versace dreamed up, you can always find the fashion house's iconic Medusa. The character of Greek mythology is found on choice accessories that currently include harness boots as well as a chic backpack.