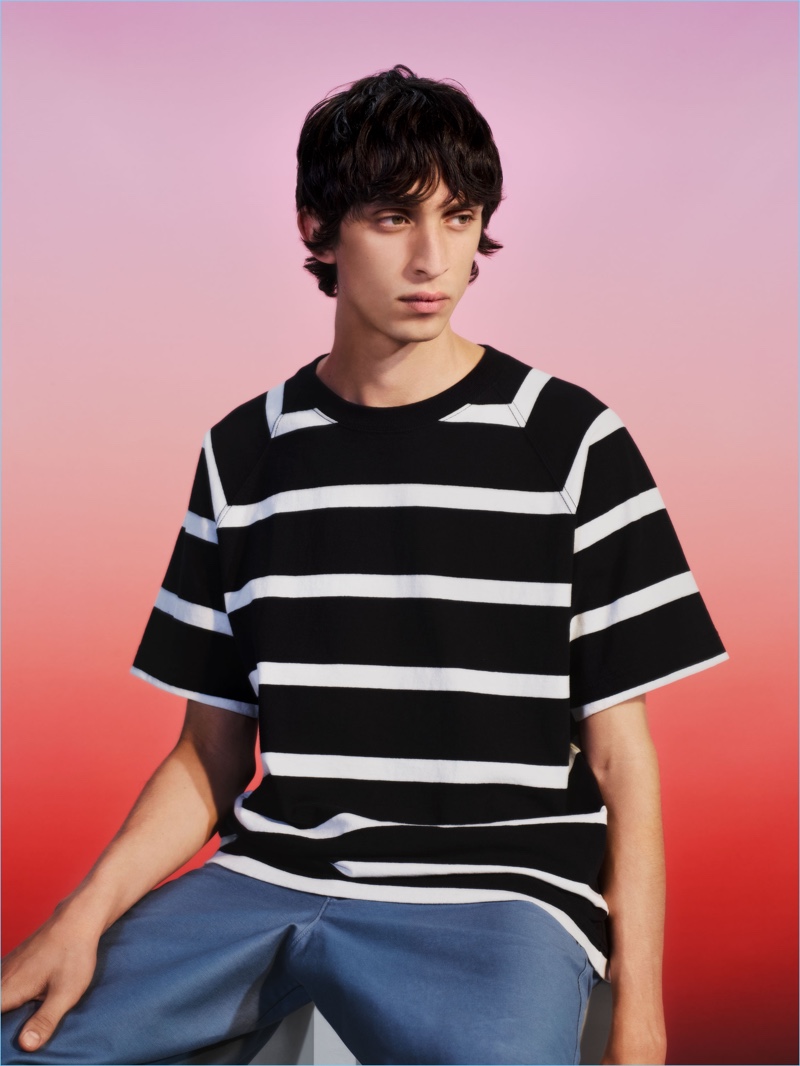 Uniqlo U sets the stage for an exciting new year. The brand unveils a preview of its spring 2018 collection that launches January 26, 2018. Uniqlo artistic director Christophe Lemaire reinvents basics for the refined outing. The lineup takes inspiration from nature with relaxed silhouettes and oversized proportions.
Related: New Arrivals | Uniqlo U Fall '17 Collection
You can look forward to thirty-eight men's items and accessories. Stripes come together with splashes of green and blue. Items to anticipate include BLOCKTECH coats with water resistance, breathability, and windproofing. The collection also has practical oversized tees that are stylish at the same time.
Uniqlo U Spring/Summer 2018 Men's Preview