Bravo expands its Million Dollar Listing franchise with new kid on the block, Million Dollar Listing San Francisco. The television show follows installments in Los Angeles, New York and Miami. Premiering Wednesday, July 8, 2015, Million Dollar Listing San Francisco follows real estate agents Justin Fichelson, Andrew Greenwell and Roh Habibi.
Million Dollar Listing San Francisco Season 1 Cast
Justin Fichelson
A native San Franciscan, Justin Fichelson is one of the Bay Area's top luxury brokers at Climb Real Estate. He is the true embodiment of a real estate shark and credits his success to his exclusive roster of clients and unparalleled knowledge of the market. Fichelson is a master networker, and not only knows the key venture capitalists, angel investors and founders of Silicon Valley's most successful and innovative companies, but is personally friends with them. From his colorful suits to his unconventional living situation, he embodies the eccentric persona of a true San Franciscan and is always working his social network to land his next big listing.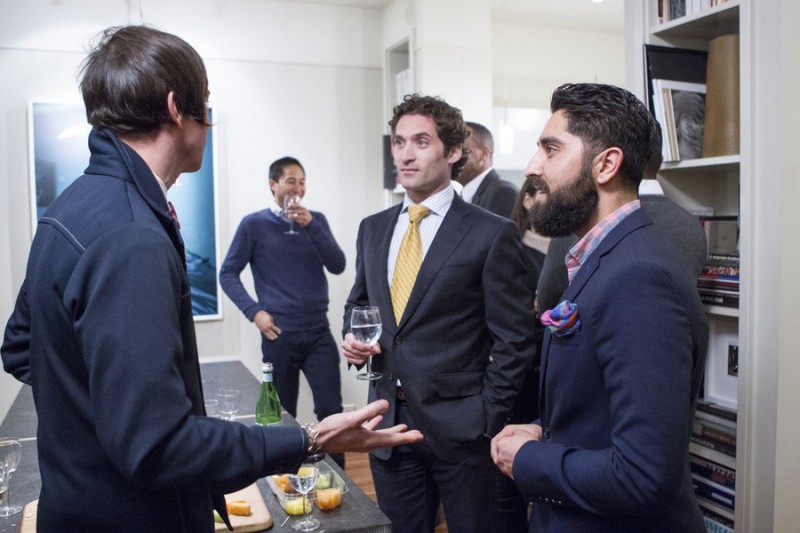 Roh Habibi
Born in Kabul, Afghanistan, and raised in the bay area of Northern California, Roh Habibi has only been in the real estate game for three years, quickly clawing his way to the top and making his mark in San Francisco working at Coldwell Banker Previews International. Last year, he placed in the top 6%, ranking #255 out of 4,100 realtors in the San Francisco Association and served as the chairman of their Young Professional Network. Always dressed to the nines, he's a power negotiator and will do whatever it takes to close the deal. An orthodox Muslim, he works hard to repay his parents for the big sacrifices they made fleeing Afghanistan when he was growing up. Keeping a good work life balance is a challenge for him as he juggles his career, wife, Shugufa, and new daughter, Zahra. From praying and surfing to breakdancing and putting on a power suit, Habibi eats, breathes and sleeps high-end real estate.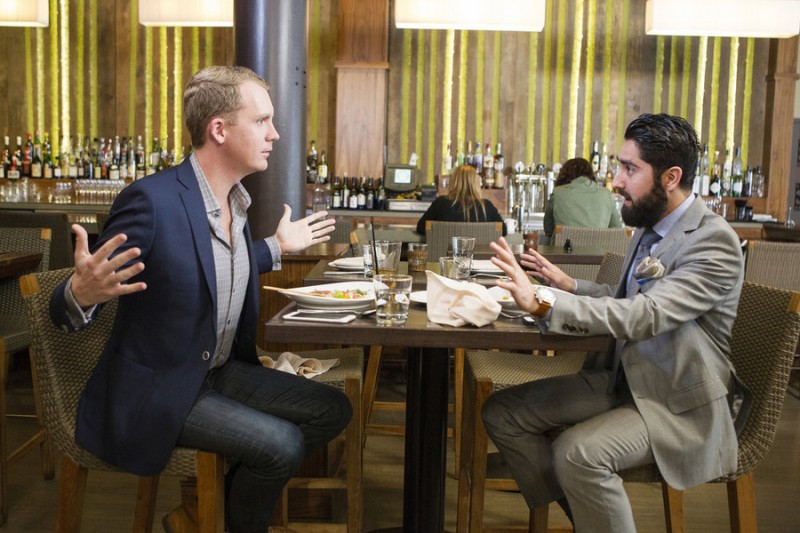 Andrew Greenwell
With more than a decade of experience, Andrew Greenwell is the CEO and principal at Venture Sotheby's International Realty, specializing in ultra-luxury real estate in the San Francisco area. Throughout his career, Greenwell has sold nearly four billion dollars of real estate between his own sales and the deals he has overseen as CEO. With a work hard, play harder approach, Greenwell's philosophy is "go big or don't go at all." Driven to succeed, this real estate shark is extremely impatient and wants everything done yesterday. He doesn't hold his tongue, and if you cross him you better sleep with one eye open. When he isn't buying the domain names of his competitors, Greenwell is busy planning his extravagant wedding with his fiancé Paal.