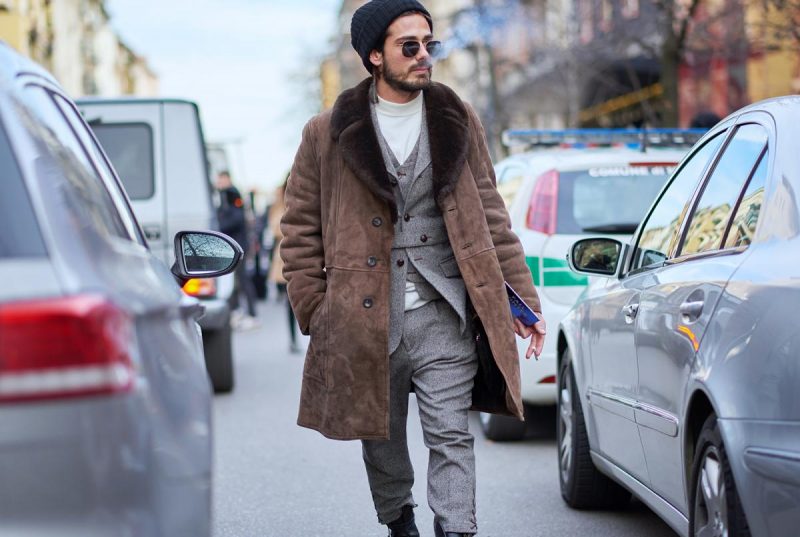 Having covered spring essentials according to fashion stylist Jesus Cicero and worn by the new face of the one and only Michael Kors, Wouter Peelen, we have decided to look to the every man for style inspiration. This season, we have been looking beyond the runway to find inspiration for our favorite looks for spring. We feel that it is important to keep up to date with what the average man is wearing, after all fashion is born on the catwalk but is ultimately worn on the streets. Some of the best style comes from those who are able to turn runway trends into something wearable that can be seen on the high street.
Blogger's Trends
Creating a blog has never been easier, pretty much anyone can do it regardless of their technical knowledge. It's now accessible to anyone who has something to share about style, since the availability of affordable web hosting packages like this has increased over the years. This has meant that the internet is awash with bloggers, ranging from the experienced expert, to the aspiring trend-setter. But it is important to be able to tell the real deal from the fashion noob, so here's a few recommendations for you, who promote original, and wearable style.
Well Spent is a great resource for down-to-earth style that you can draw inspiration from. Particularly useful are their suggested outfits for each month. Fashion Beans is another blog providing essential style tips, like this list of the best denim jackets for men, featuring the Levi's trucker jacket and an ASOS slim fit dark wash denim jacket – both vital additions to any man's spring wardrobe. Finally, Style Girlfriend, which is more or less exactly how it sounds. Not only does she have a great collection of fashion content for all occasions, but also has great insights into the female perspective on men's style.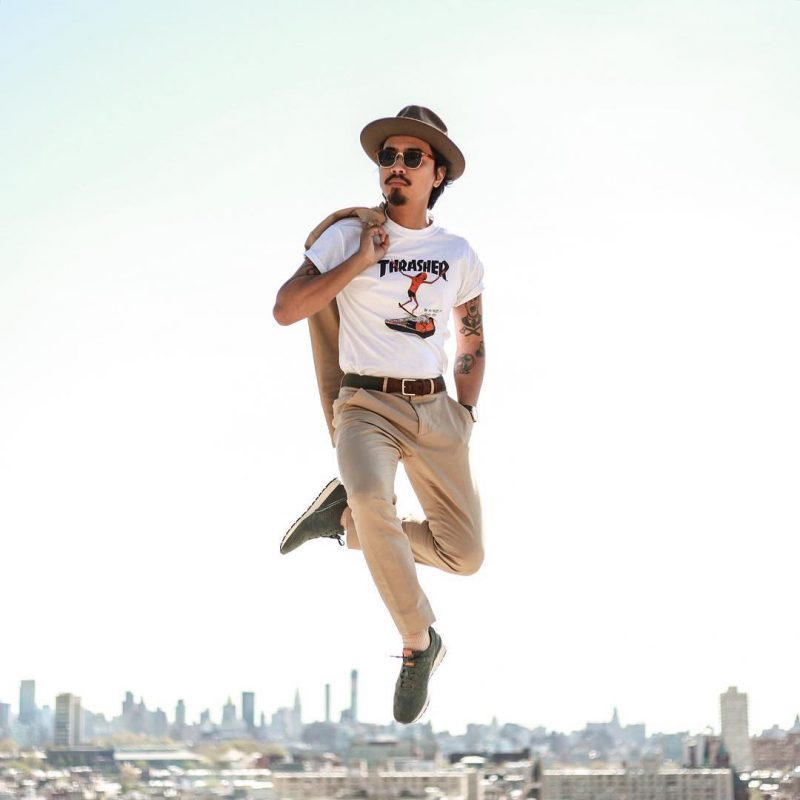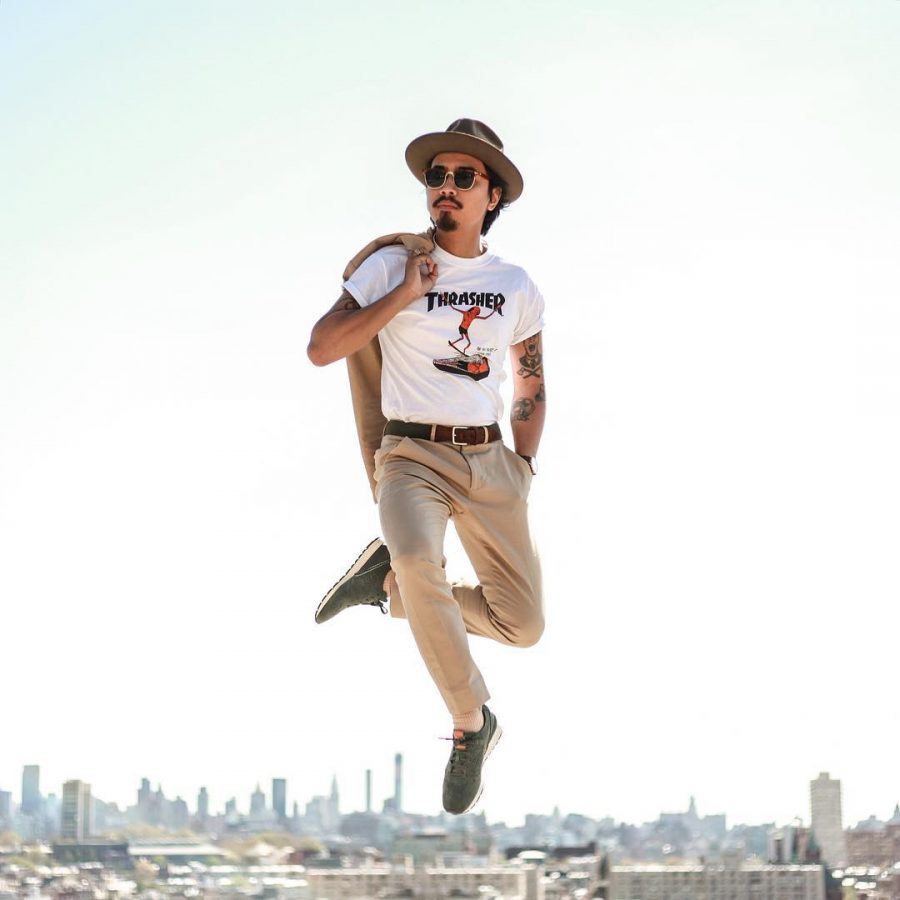 Photographing Style
It's not only fashion blogs that are catching our eye this spring, there are some great looks being promoted on Instagram too. First on our list is Saul Carrasco (@trendstyled), New York based blogger, originally from Texas, who has a great mix of sharp style inspiration and lifestyle content. Next is Denny Balmaceda (@denny623), a stylist who also based in New, specializing in vintage and on-point headgear and. The London-based Mr Porter is not only a great online magazine, their Instagram is also worth following for its clean and modern look. Last, but not least, is Philip Adesulu (@jprstyling), a style consultant from Houston Texas with a focus on sleep and sophistication. We love the selection of suits he shows off on his Instagram – all of his looks are effortlessly crisp and flawless.