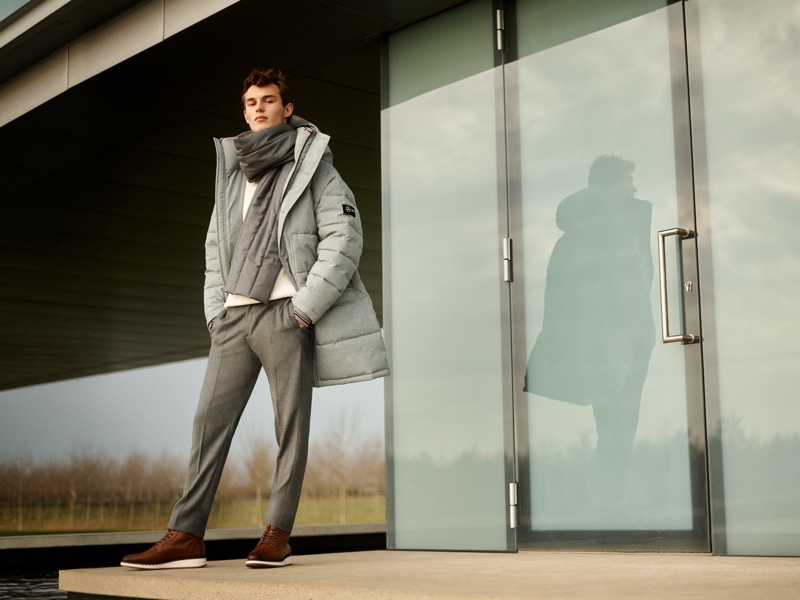 Fall 2020 sees the release of Tommy Hilfiger's fourth Tommy x Mercedes-Benz capsule collection. However, this season offers a more sustainable approach to menswear using innovative and eco-friendly fabrics like Sorona and Ecodown. Now, in addition to a juxtaposition of Tommy Hilfiger's American heritage and Mercedes-Benz's technical prowess, the collection finds a sustainable purpose.
Related: Lewis Hamilton Keeps Unity in Mind with TommyxLewis Fall '20 Collection
Tommy x Mercedes-Benz Fall/Winter 2020 Collection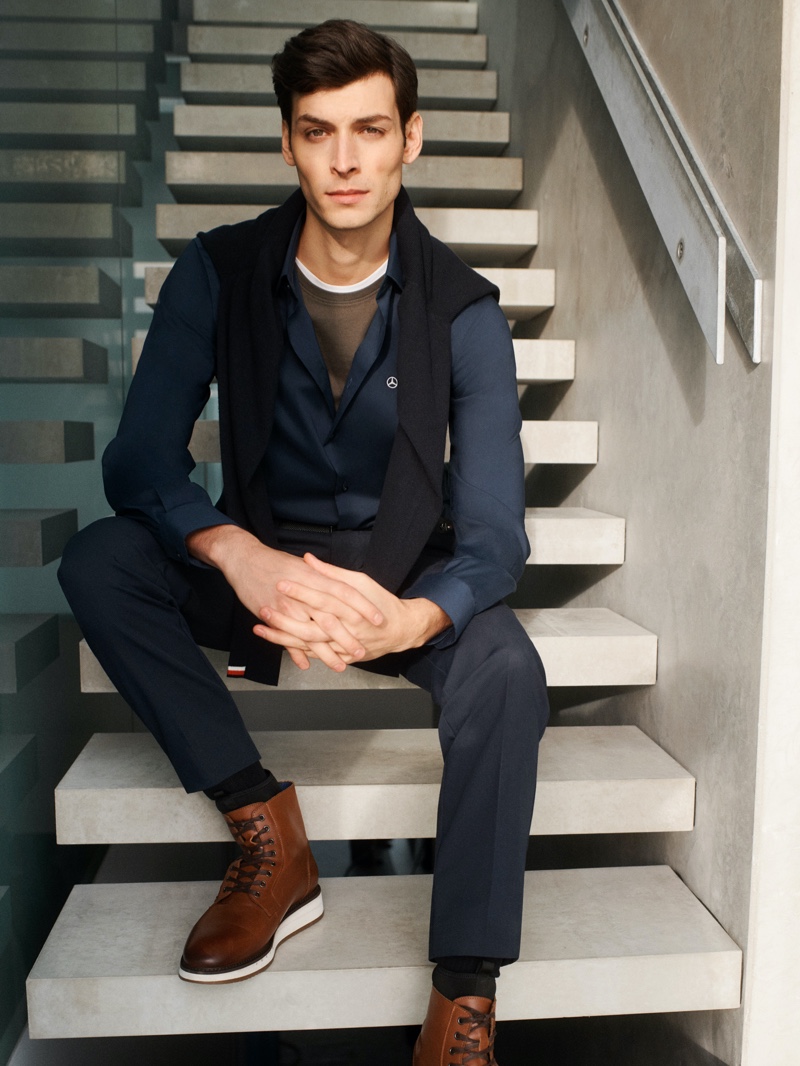 The outing also celebrates Tommy Hilfiger's long-term agreement with six-time Formula 1 champion team Mercedes-AMG Petronas. No stranger to Tommy Hilfiger, Kit Butler, reunites with the brand to star in the Tommy x Mercedes-Benz capsule collection campaign. Front and center, the British model, joins Alexander de Block in a selection of menswear that includes pieces made out of sustainable cotton, as well as Sorona-filled parkas and Ecodown padded vests.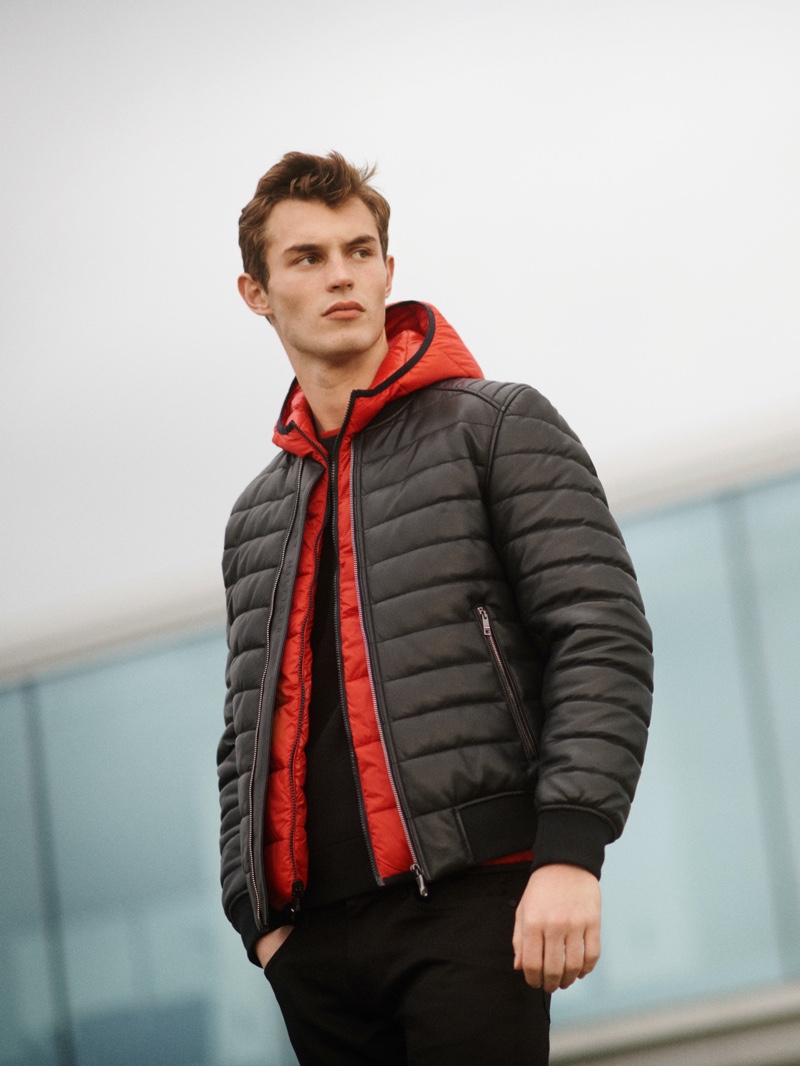 The eco-conscious selection complements a wardrobe time-proven essentials, such as the windbreaker and bomber jacket. The technical expertise of the Formula 1 team Mercedes-AMG Petronas serves as inspiration for modern details and elements like perforations, sealed seams, and temperature control finishes.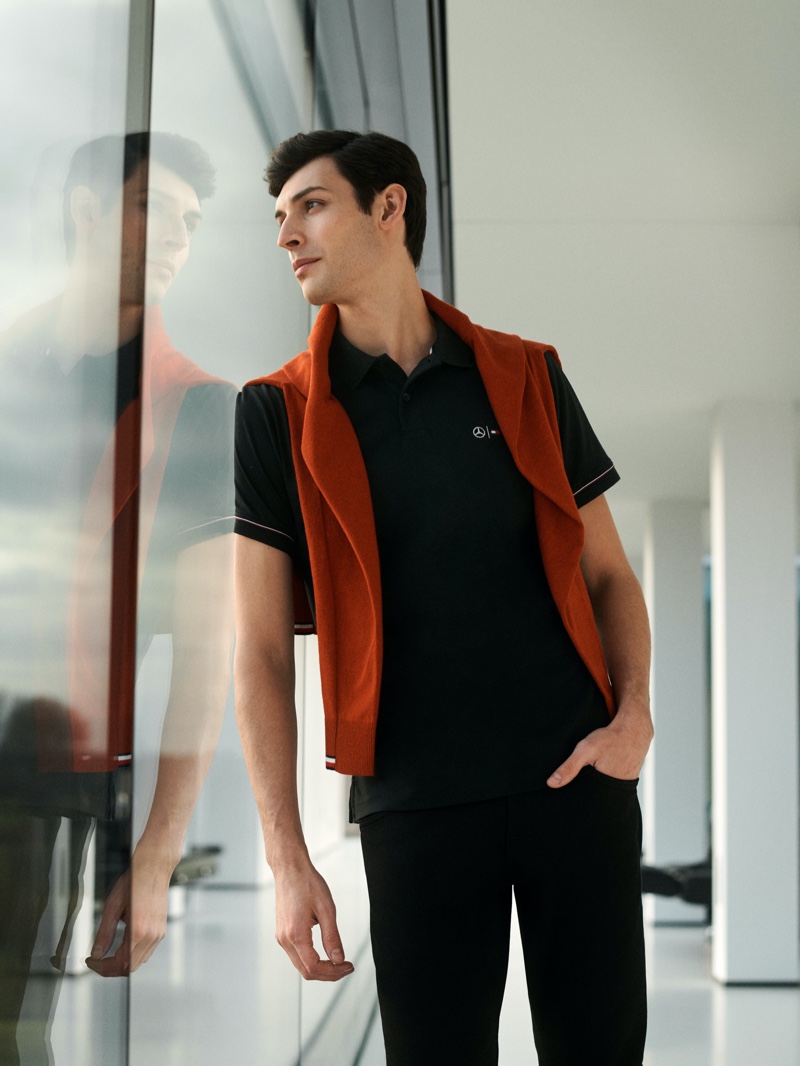 Tommy Hilfiger's iconic red, white, and blue scheme joins hints of orange, olive green, and light gray for the range's color palette. Paying a nod to the 3-pointed star of Mercedes-AMG Petronas, linings and finishes feature the same symbol.