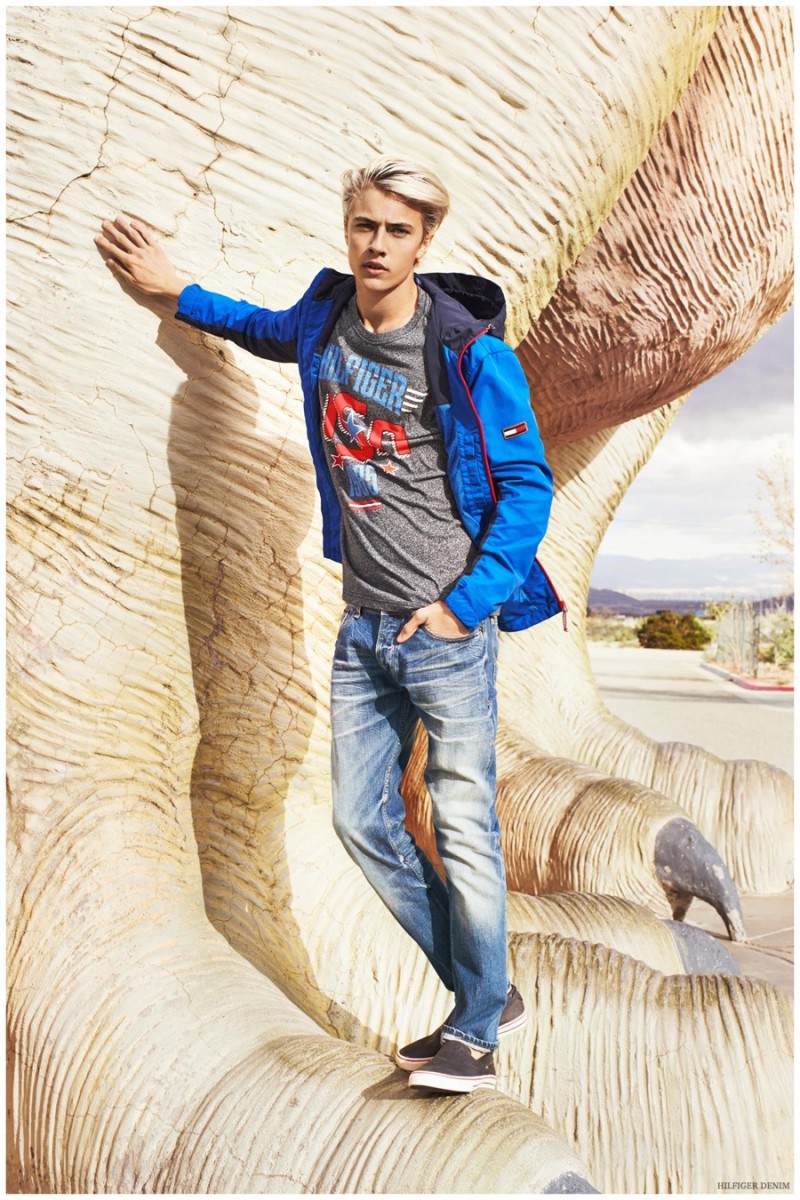 Hilfiger Denim Goes on a Road Trip
Hilfiger Denim reunites with models Lucky Blue Smith and Ysham Toof for a look at more denim styles for spring. Embracing a casual aesthetic, Lucky and Ysham are sent on an inspiring road trip, wearing skinny jeans, denim jackets, lightweight jackets, graphic t-shirts, comfortable sweatshirts and more.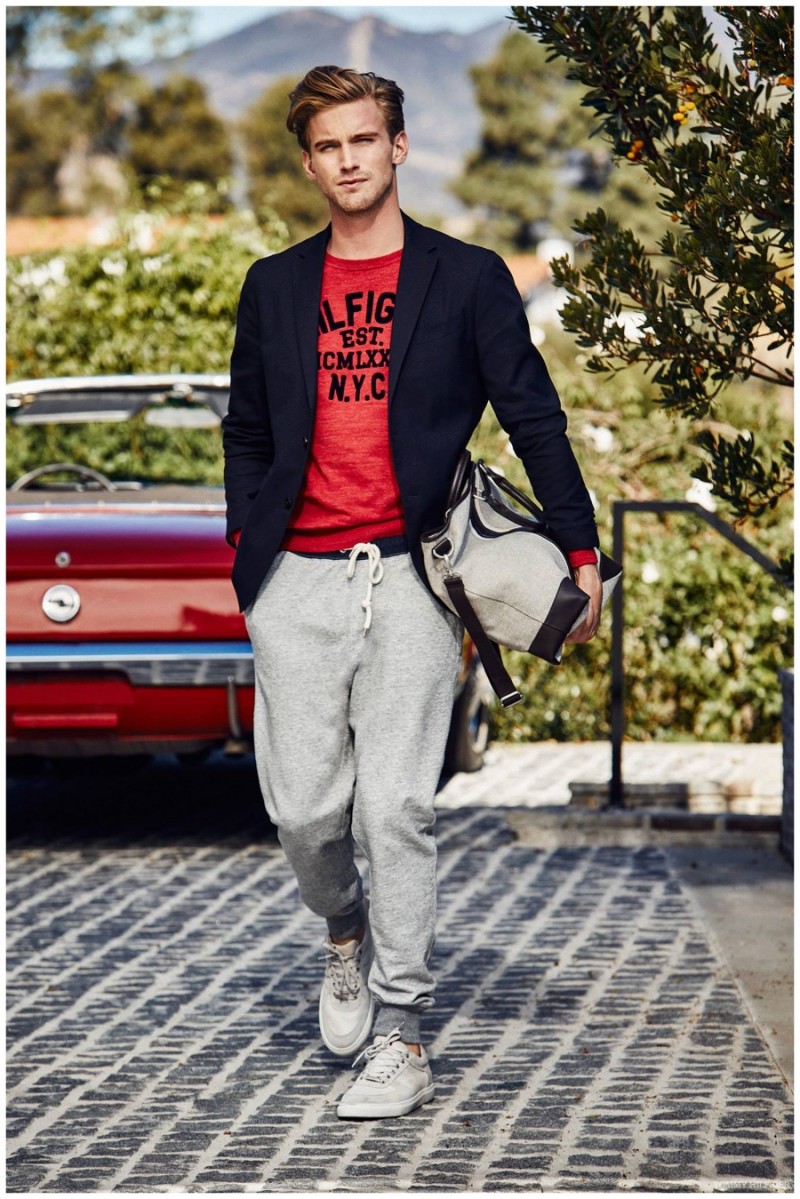 Tommy Hilfiger Showcases Essential Styles
Tommy Hilfiger favorite RJ King is back in front of the camera as the American model sports essential men's styles that provide a smart approach to the season. Wearing contemporary pieces that would gel with any wardrobe, RJ is captured lounging indoors and heading outside. Modeling a wide array of fashions, RJ wears joggers, button-downs, sports jackets, denim shirts, print shorts and other must-haves.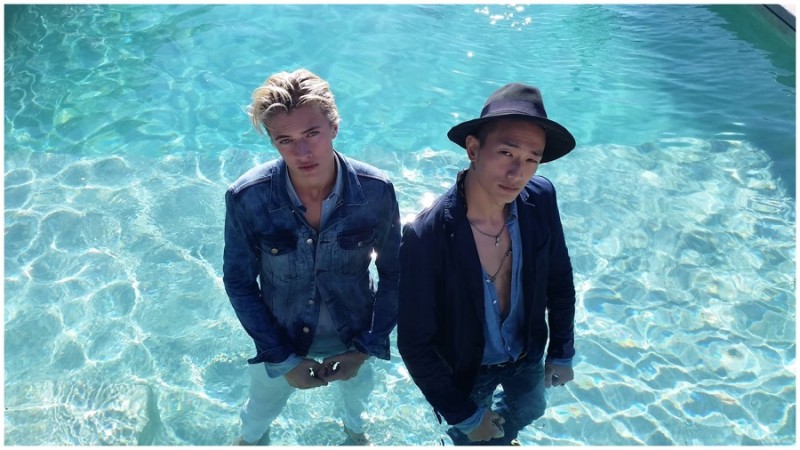 Hilfiger Denim Joins the Pool Party
The stars of Hilfiger Denim's spring-summer 2015 campaign advertisement, the fun isn't over for models Ysham Toof, George Culafic, Lucky Blue Smith and Sung Jin Park. The foursome join other models for fun summery shots outdoors and in the pool. Decked out in blue denim, the models rock youthful, lean styles based around interchangeable separates.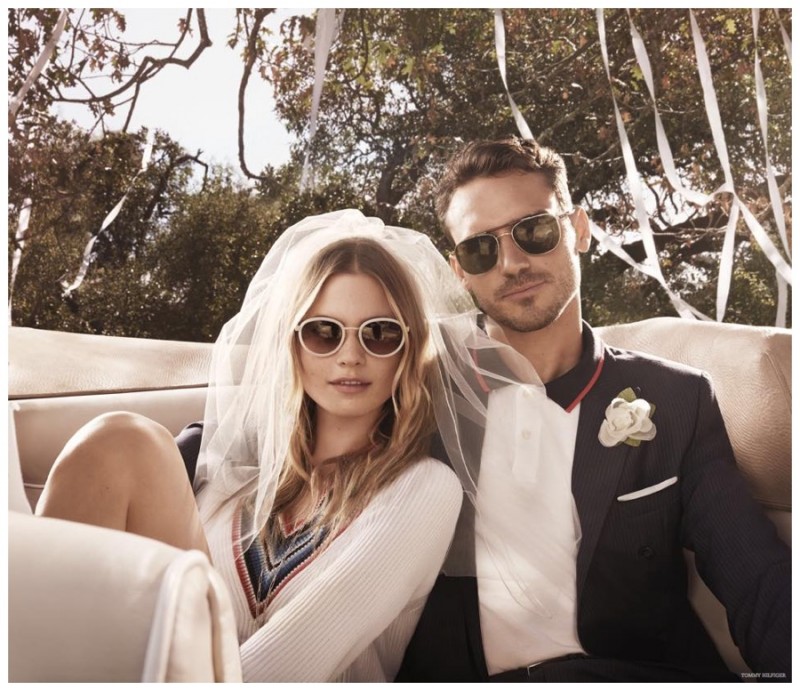 Tommy Hilfiger Sets Sights on Summer
After appearing in Tommy Hilfiger's spring-summer 2015 campaign, top model Arthur Kulkov has a new moment with the label as additional images are released. In one picture, Arthur is seen as the groom post wedding, enjoying the day in a stylish pair of sunglasses, while another photo features the model in red swimwear, ideal for a summer at the beach.