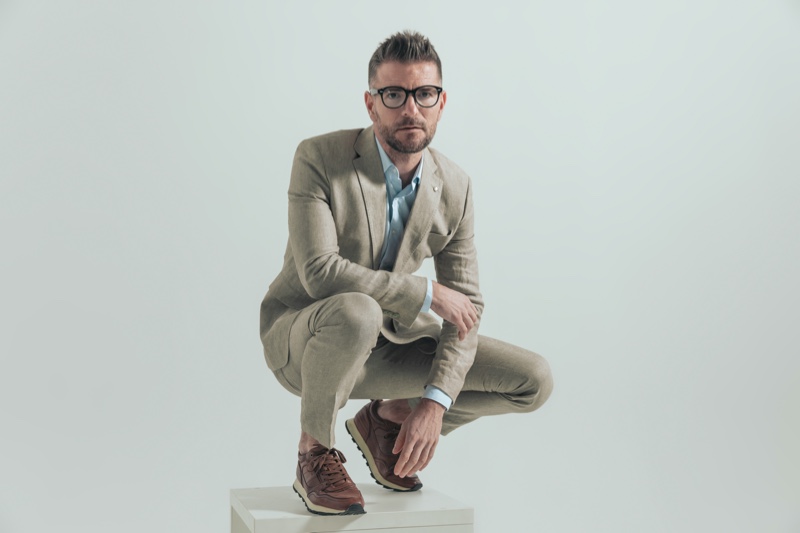 As an estate agent, you probably already know the importance of first impressions. For example, to win clients' trust wanting to buy a new house in Naples, you need to present yourself in a way that exudes confidence and expertise. While a lot of this can be done through the way you speak and your mannerisms, a considerable portion also depends on how you dress.
We might not like to believe it, but our clothes significantly impact how other people perceive us than we realize. No matter how charismatic you are, turning up to an open house wearing battered trainers and a hooded sweater won't do you any favors. Learn more about how you can dress to impress as a real estate agent in Naples.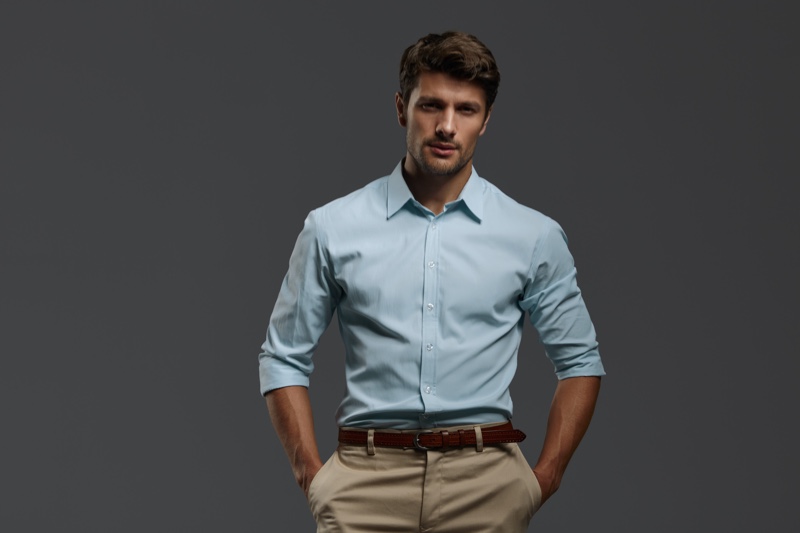 Look Smart But Don't Overdress
Naples has incredibly warm weather during the summer, where you will likely feel stifled by the heat and humidity. While wearing a business suit will give your clients the impression that you know your stuff, it's not going to be the best option if you're constantly wiping your brow and going red in the face.
Try to find lightweight suits or pair a smart shirt with tailored trousers. Most buyers in Naples will understand that the weather makes it impossible to wear a tie and jacket all year round, so as long as you look put together, there should be no issues.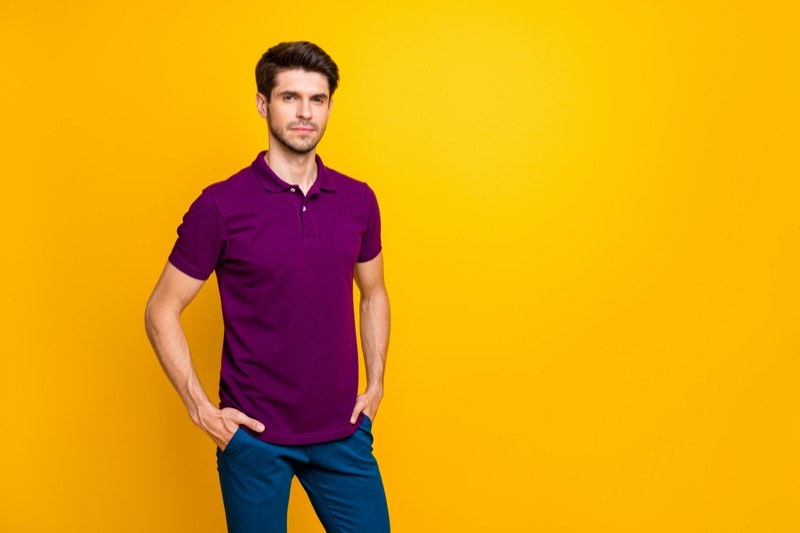 You Can Dress Down for Holiday Rentals
If you're going to be giving tours around a beachside holiday apartment in Naples, there's usually no issue with dressing down. After all, holidaymakers will probably want to hear from someone who seems at home in the place they're viewing, and if you look incredibly out of place, they may trust your opinion less. That's not to say you should walk around in flip-flops, but donning a colorful polo shirt and some smart sandals will often be more than acceptable.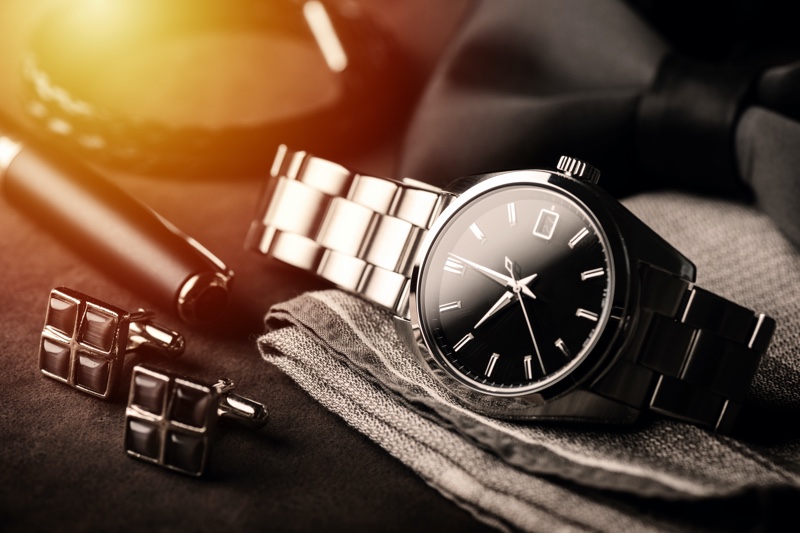 Accessorise Sensibly
A few well-placed accessories can give your outfit a decisive edge. For men, an expensive-looking watch consistently garners a bit more respect, while women could benefit from single-color jewelry such as a slim-line necklace or simple stud earrings.
It's best to avoid statement pieces or having rings on every finger, as this could be seen as tasteless by some home buyers. While it's ok to express your personality, real estate agents can benefit from appearing neutral in their appearance. After all, your role is to facilitate the buyers' needs and wants as opposed to pushing your own views onto the situation.
Every real estate agent will find their style over time, but choosing clothes can involve trial and error in the early stages. If in doubt, reach out to other real estate agents in Naples to get a better feel for what others are doing. It's easy to get the wrong idea before you start work.