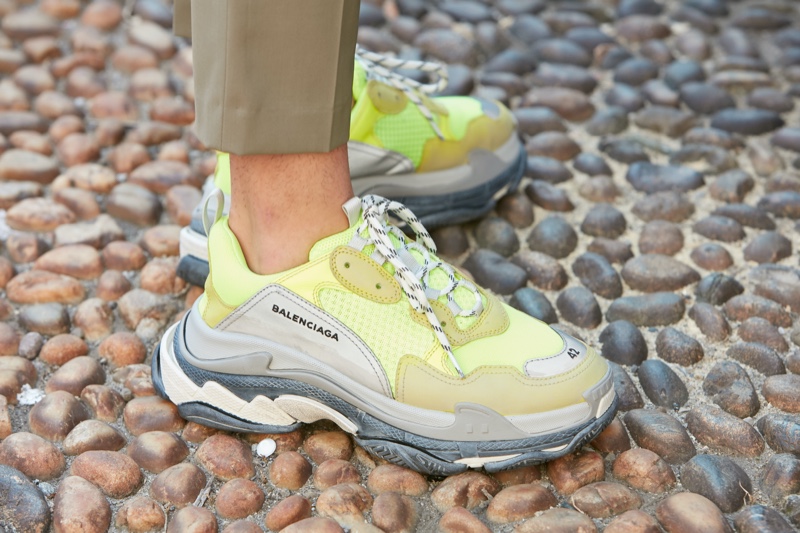 As we still have a bit of summer left to enjoy, there are still plenty of opportunities to sport your best summer footwear. Whether you're going away on a last-minute summer holiday or keeping it cool and casual down at a bar with mates, you'll need some stylish footwear inspiration. It's not cold enough to stomp around in big lace-up boots, so here is a guide to men's footwear essentials for the remainder of summer.
Chunky Trainers
You can't go wrong with a modern pair of chunky trainers. As platform shoes, trainers, and boots are all the rage, why not invest in a summery pair of chunky trainers? They're the perfect everyday essentials. Whether going on long summer walks or hanging out with your friends, this is one men's footwear trend that shouldn't be overlooked.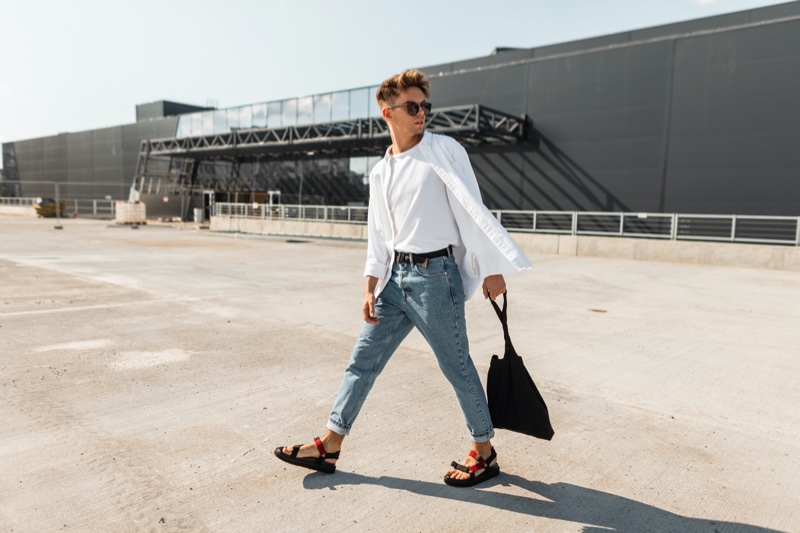 Sandals
Easy to style, even easier to wear, sandals belong in every man's summer footwear collection! You'll need a pair of sandals to keep cool in this summer's heat, especially if a beach day is on the horizon for you. The benefit of sandals is that they are so easy to style.
These versatile shoes go with shorts, trousers, and even jeans. If sandals weren't as easy to style as they are, word on the street has it that socks and sandals are officially back! This means you can finally live your best life and sport this iconic pairing this summer.
White Trainers
Simple white trainers are a summer classic for men's footwear. You can't go wrong with this essential summer shoe. A plain white trainer is the perfect go-to when you need to nip out of the house for those spontaneous summer day plans.
White trainers are also incredibly easy to style; everything goes with white! A white trainer is a fabulous option for the perfect footwear choice this summer.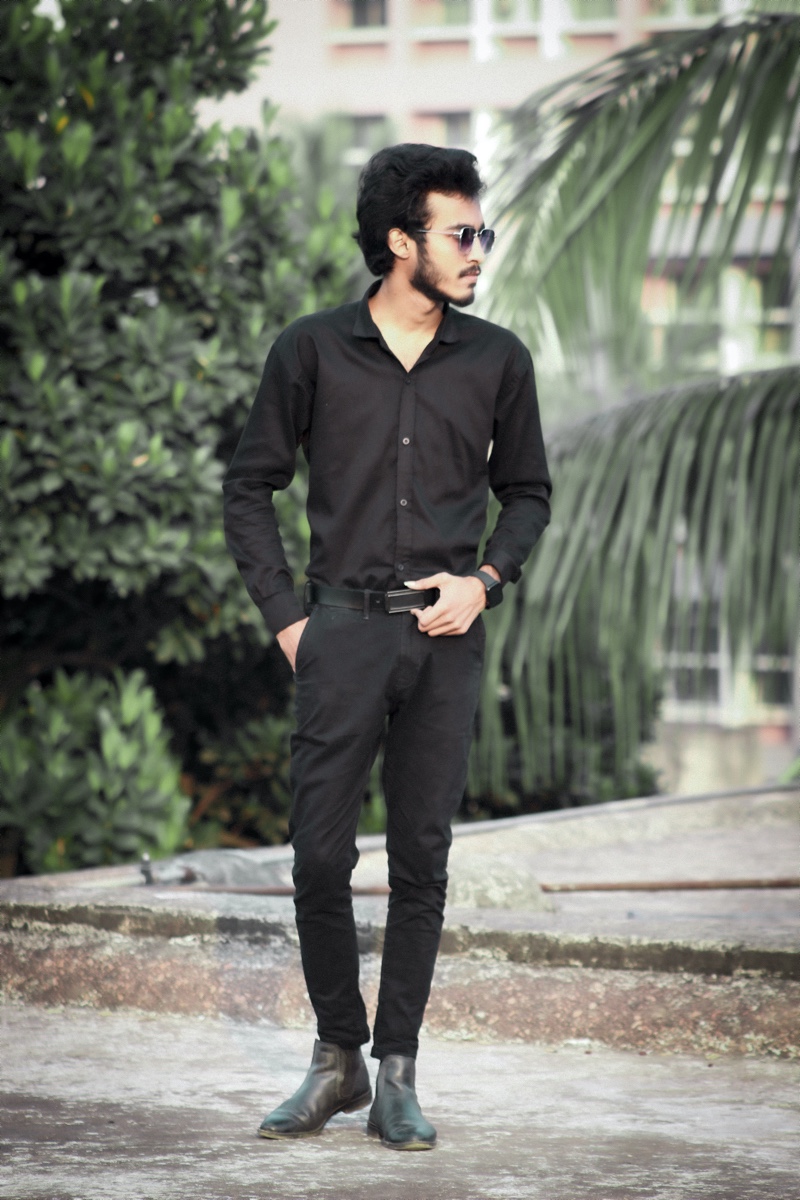 Chelsea Boots
For those breezy summer evenings, a Chelsea boot is an excellent choice of men's footwear. A more sophisticated type of shoe is required for more refined evenings at restaurants, out in the town, or on a date.
A Chelsea boot is the perfect summer shoe essential for the evenings as they can be dressed up to suit many occasions. You can style them with a shirt and trousers, or jeans and a t-shirt for a more casual look.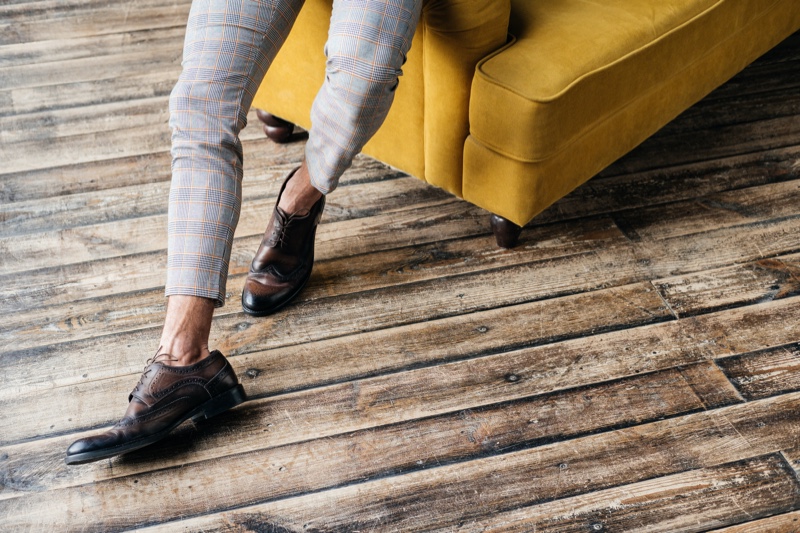 Brogues
It wouldn't be summer without parties, events, and special nights out. When brogues exist, finding what shoes to accompany your outfit doesn't have to be a challenge. Brogues are a classic staple in men's footwear in every man's wardrobe!
Brogues can be styled with a suit and trousers, a classic shirt and trousers, and even smart linen shorts with a shirt. Brogues are your best friend for those summer evenings when you want to feel a little fancier.
Weddings are common in the summer, so brogues could answer any formal shoe dilemma you may have. Don't forget about this summer shoe essential!