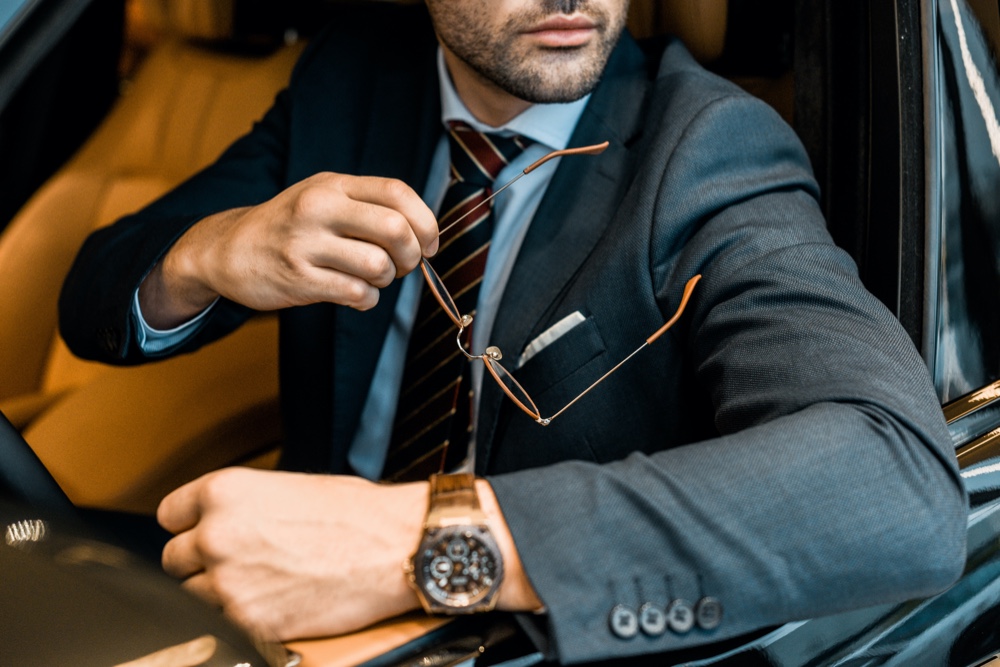 When it comes to dressing up an outfit, style enthusiasts are always looking for new ways to look their best. Adding accessories is the most common way to do so because it is very versatile and has the power to break or make an outfit.
There are many fashionable ornaments that people rely on to style up their look, ranging from statement jewelry pieces to stylish bags and oversized sunglasses. The watch is an accessory that works well with male and female outfits.
Watches have evolved significantly over time, from portable clocks to the most recent smartwatches. Along with these watch advancements, we see improved storage and care options for every watch style, with the WOLF watch winder being one of the most popular today.
So, if you like watches, keep reading to find out more about the history of this fashionable accessory and how it has become a luxury obsession.
The First Watches
The Ancient Egyptians were the first to use a sundial and a clepsydra to measure time. Unfortunately, these devices proved to be impractical in the long run, prompting the development of new weight-driven mechanical clocks. However, by the 1400s, these clocks had become obsolete and heavy, so portable domestic clocks became a new luxury demand.
Over time, new clock developments emerged, and by the 16th century, Peter Henlein had invented the first watch. This was a mechanical device powered by winding a mainspring, which turned gears and moved the hands. It was mainly purchased and worn by noblemen who wanted to make the ultimate social statement and demonstrate their social standing.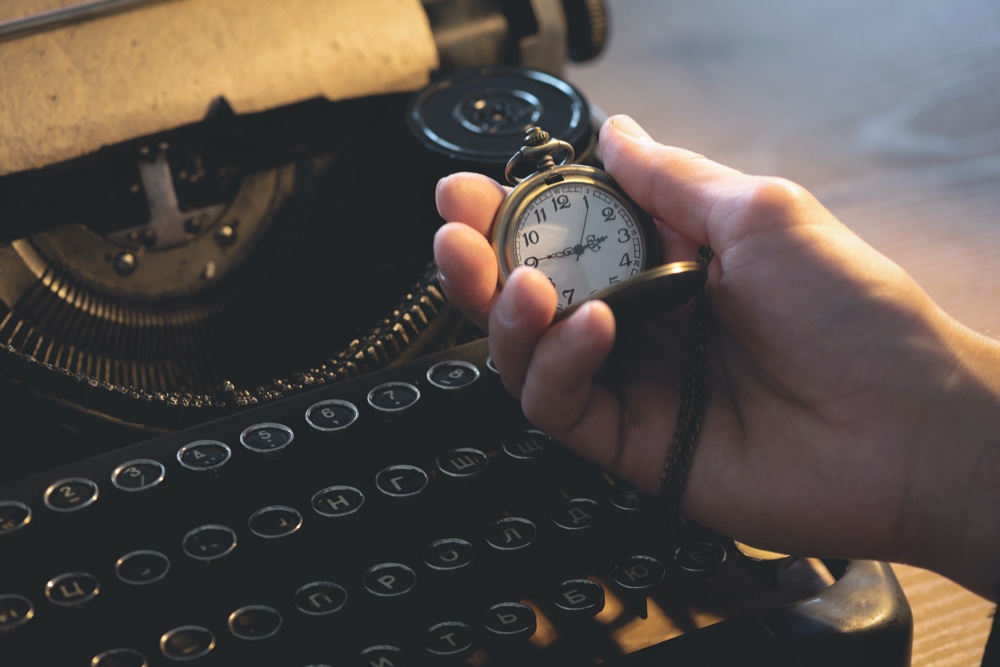 The Pocket Watch
Following the numerous clock inventions, people began to look for new ways to transport their favorite timepieces. The original clock was traditionally worn as a pendant around the neck. However, with the introduction of waistcoats into men's fashion at the time, users began to carry their clocks in their coat pockets to keep time while on the go.
This resulted in the rise of the pocket watch, which became the most desirable item a man could own. Along with its invention, a new watch accessory known as the Albert chain was developed, which allowed men to carry their pocket watches attached to the front pockets of their coats.
The Wristwatch
According to Guinness World Records, the first wristwatch was created in 1868 for Countess Koscowicz by Swiss watchmaker Patek Philippe. It was worn exclusively by women looking for a fashion accessory to elevate their style, but military men also wore it for tactical reasons.
Initially, these watches were attached to a leather strap, but manufacturers soon began producing purpose-built wristwatches. By the twentieth century, the wristwatch had evolved into the ultimate fashion accessory for both men and women, wearing casual and formal occasions.
The Rolex Submariner, for example, is one of the most sought-after wristwatches among men because it is both stylish and timeless. The Longines wristwatch was the most popular and elegant among women.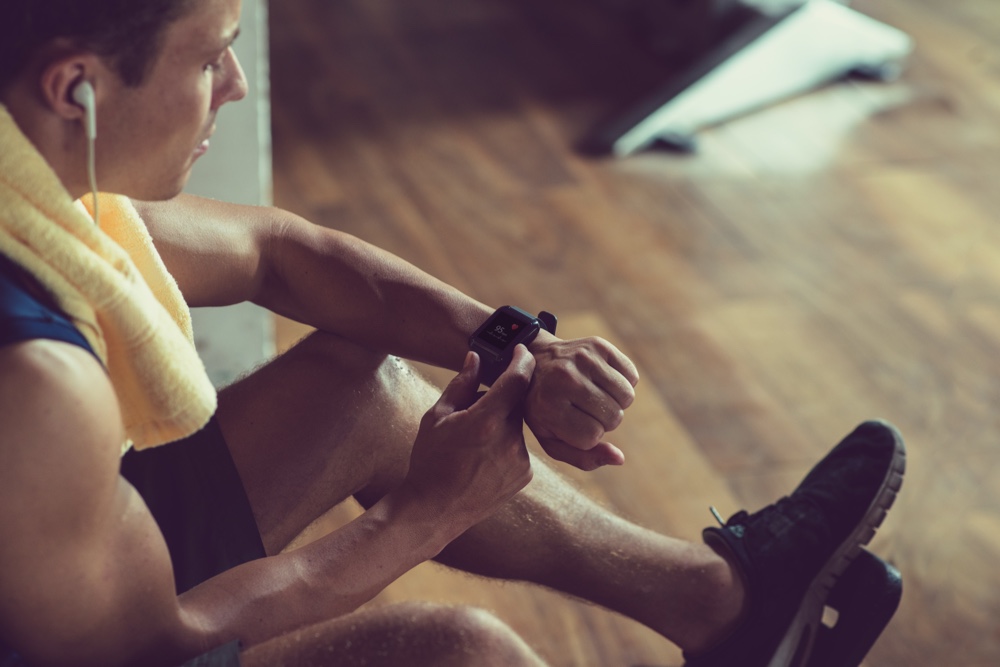 The Development of Smartwatches
As technology advances, so does the clock industry, with smartwatches being the most recent innovation. Since the first Linux smartwatch debuted in the early 2000s, many well-known companies such as Garmin, Samsung, Apple, and Huawei have developed better and more improved watches with various features that allow people to keep track of their health while listening to music and receiving and making calls.
What makes these smartwatches even more appealing is that they are available in various styles and designs to suit the preferences of any woman or man. They can style them with jeans, shirts, dresses, and pantsuits and wear them casual and formal events.
Final Thoughts
The watch is one of the most commonly used accessories by men and women who subtly want to enhance their appearance. Whether you are a sophisticated businesswoman, a sportsman, or simply a casual person, there is a watch style that will suit your needs and preferences and help you take your outfit to the next level of fashion. If you want to learn more about the history of watches, read our previous articles to find out how this elegant piece of jewelry became a luxury obsession.