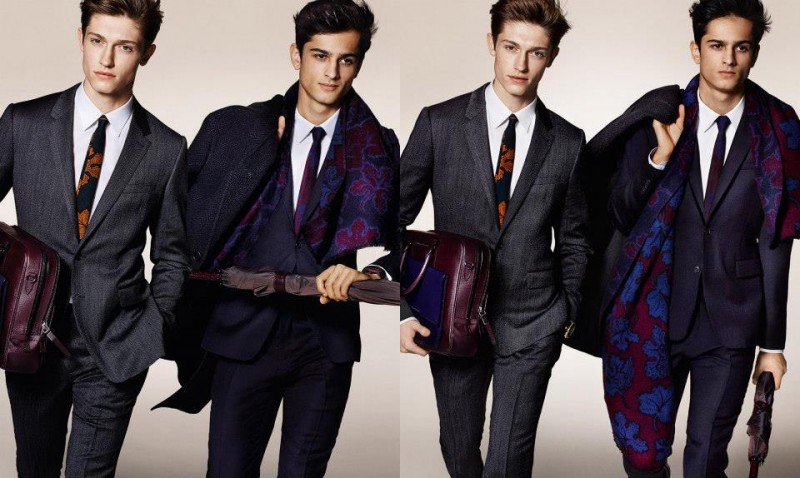 What shoe color goes with a blue suit? If you find yourself asking this question in some fashion, we have a simple style guide for you. Bringing together men's designer suits and luxury footwear from Mr Porter, we lay out a standard guide to matching colors for suiting and footwear. Once you have these basics down, it's time to have a little more fun with your wardrobe. And for a final takeaway to keep in mind? Two pairs of shoes, one in brown and one in black will get you far.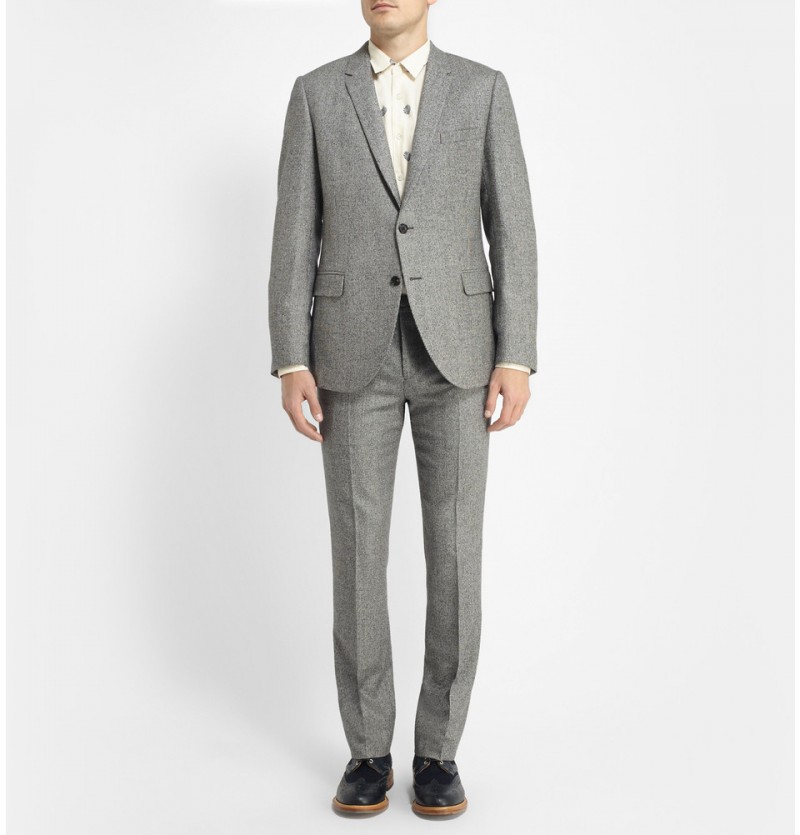 What Color of Shoes go with a Light Gray Suit? For your light gray suits, you can go with a light brown leather (think of the warmer hues) or a traditional and easy black shoe.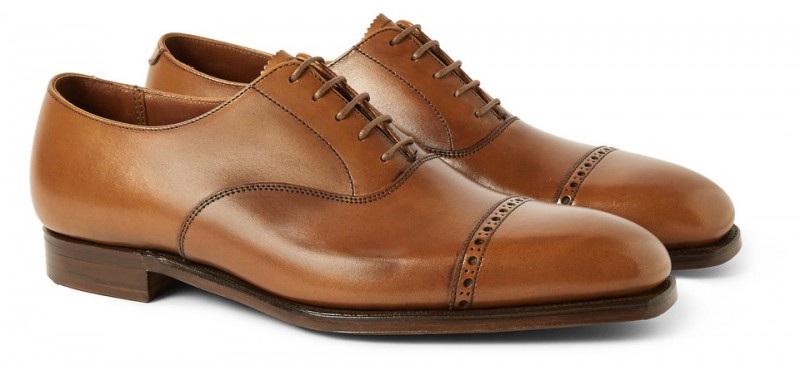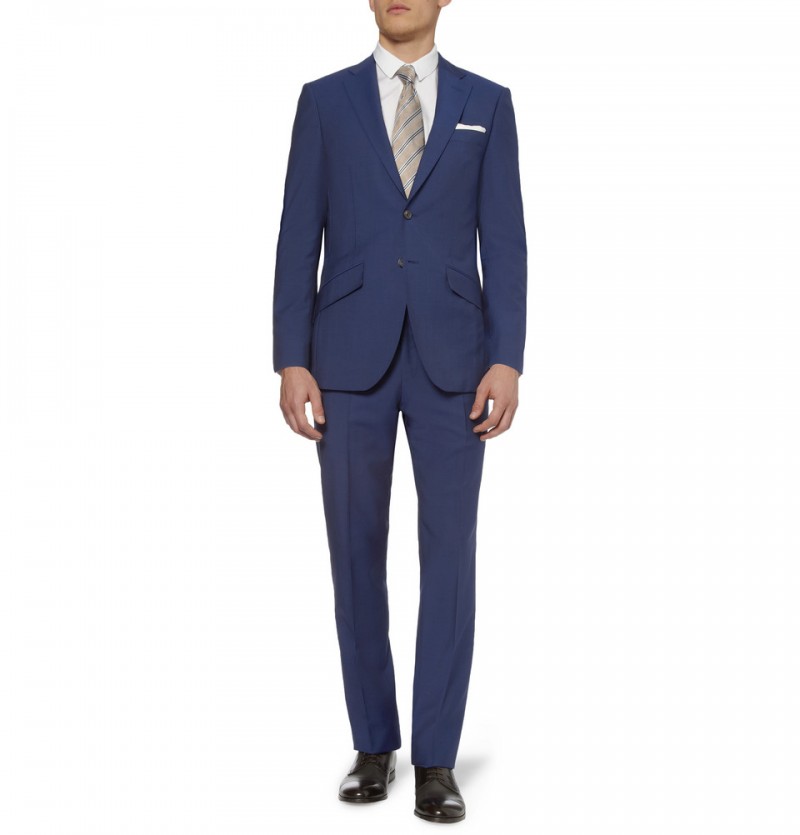 What Color of Shoes go with a Blue Suit? Although a black shoe may work, why not embrace a classic color combination by pairing your stunning blue suit with a pair of brown leather dress shoes. You want to aim for a brown that is more medium than it is warm.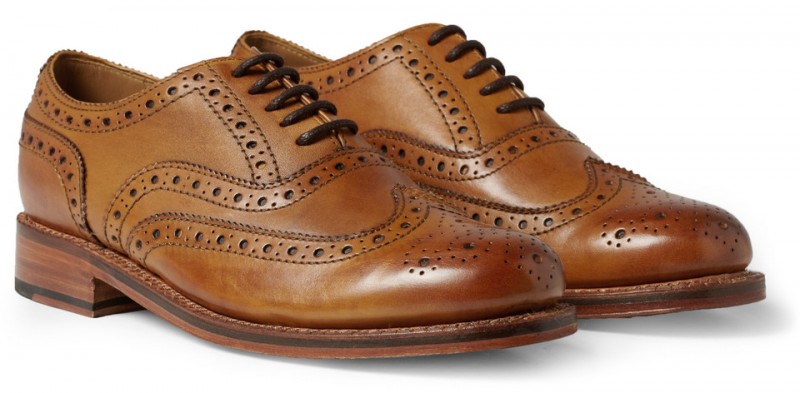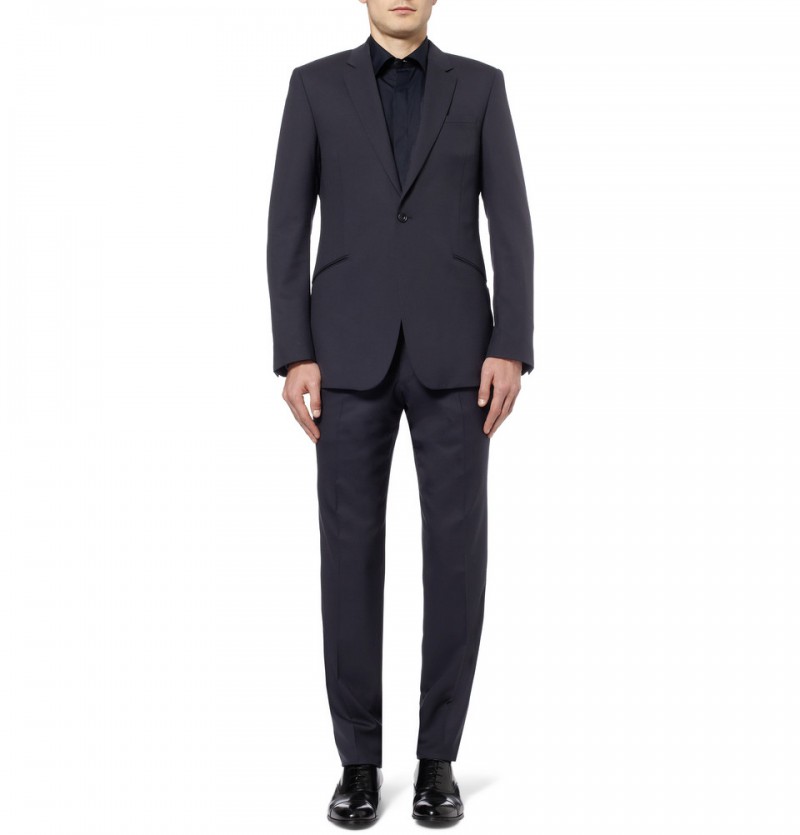 What Color of Shoes go with a Blue Suit? A classic navy suit works great with a pair of black dress shoes or their dark brown leather counterpart.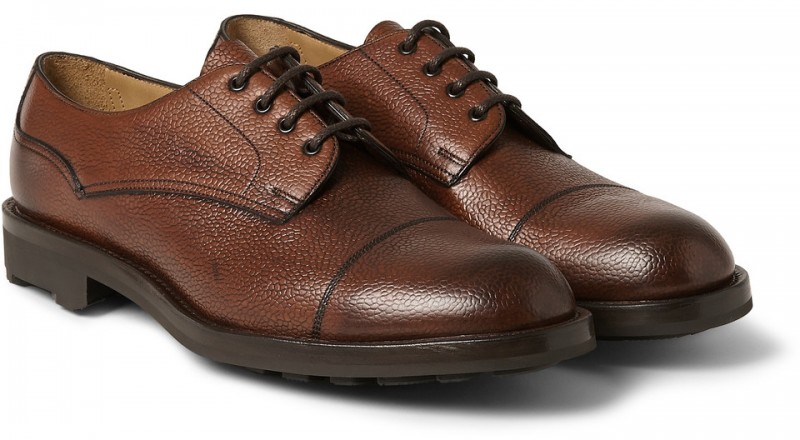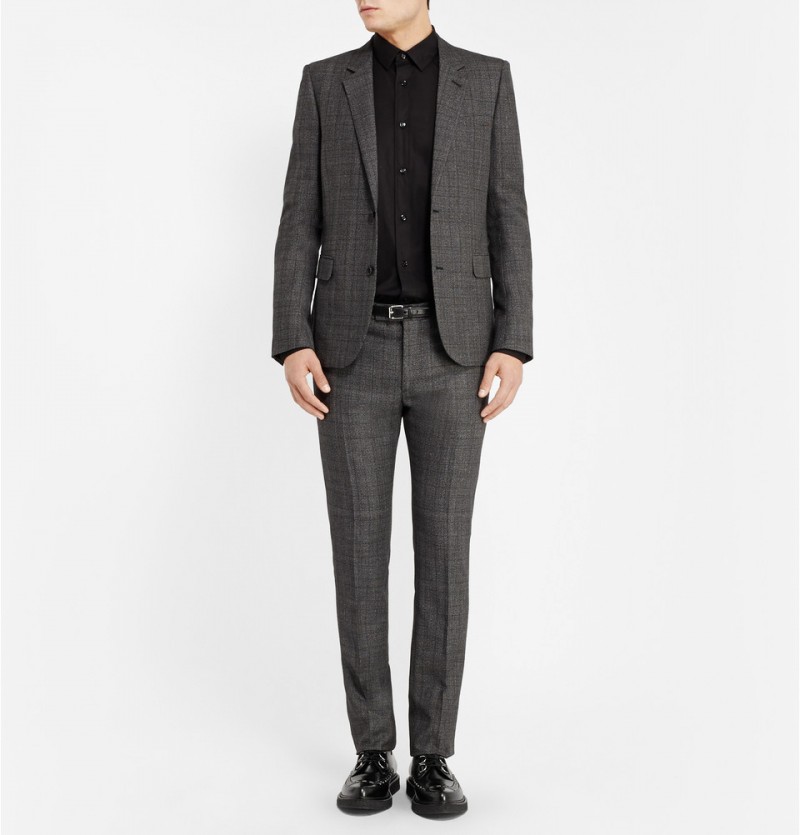 What Color of Shoes go with a Gray Charcoal Suit? As always, you can play it safe with a smart pair of black shoes, but charcoal is also forgiving enough to mix it up with a dark brown shoe option as pictured with the blue suit above.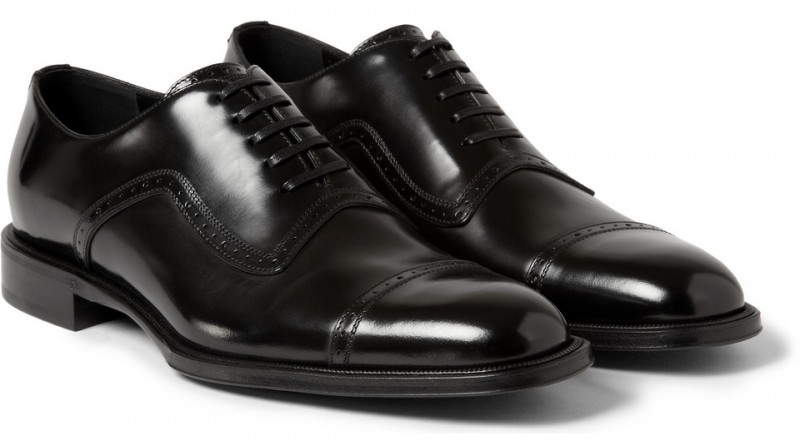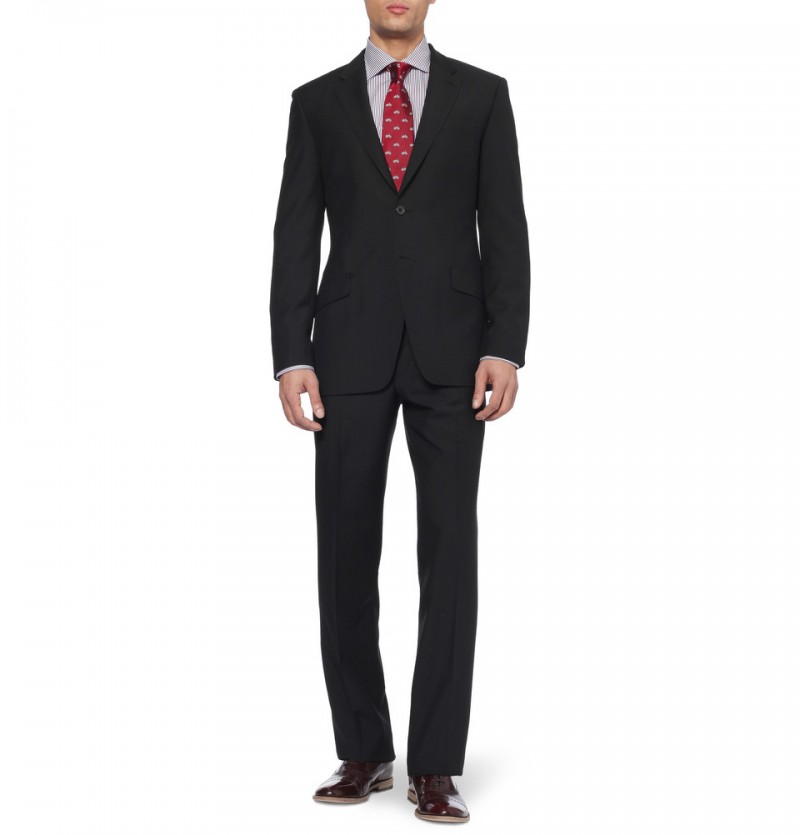 What Color of Shoes go with a Black Suit? With a standard black suit, the footwear style options are limitless but a great start is the traditional black, a dark brown or a fun play on colors like Tod's dark red and black brogues as pictured below.