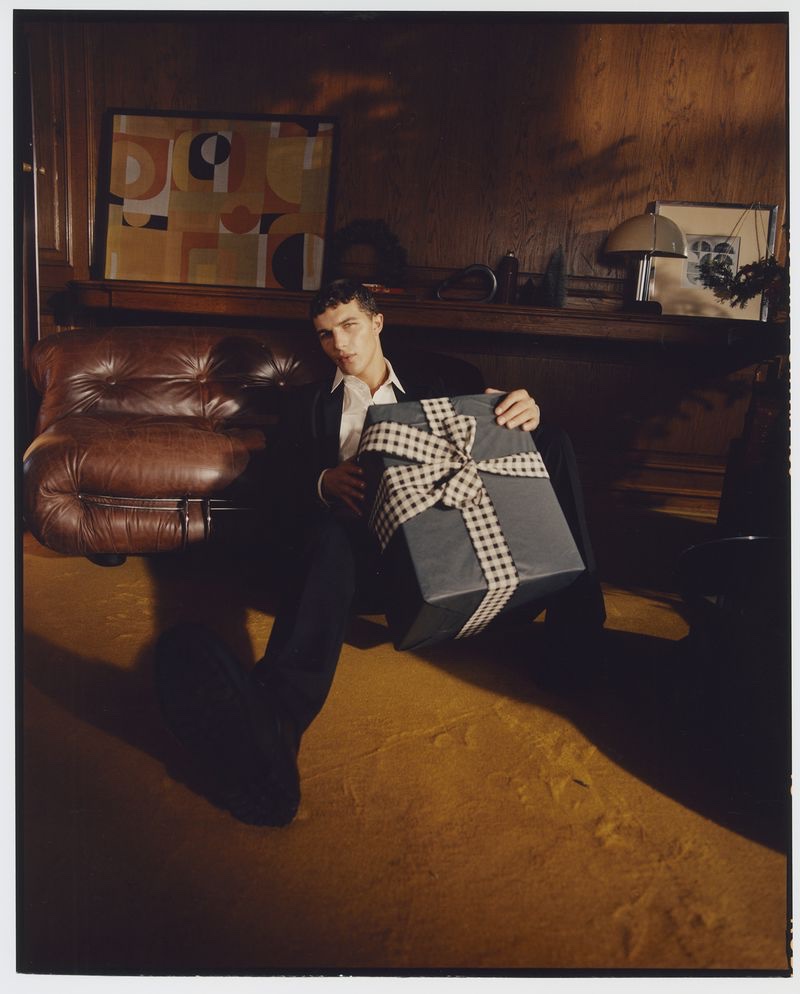 Sisley has honored the tradition of giving this season with its newest campaign. After introducing a line-up of modern essentials for fall, they have now curated an array of pieces that will cover men through winter's colder months in style. For their holiday 2022 campaign, models Sacha Bilal, Tyler Forbes, and Umberto Villahermosa lead the way alongside Breanna Box and Lin Lin Yjing as they embark on a rustic Christmas retreat.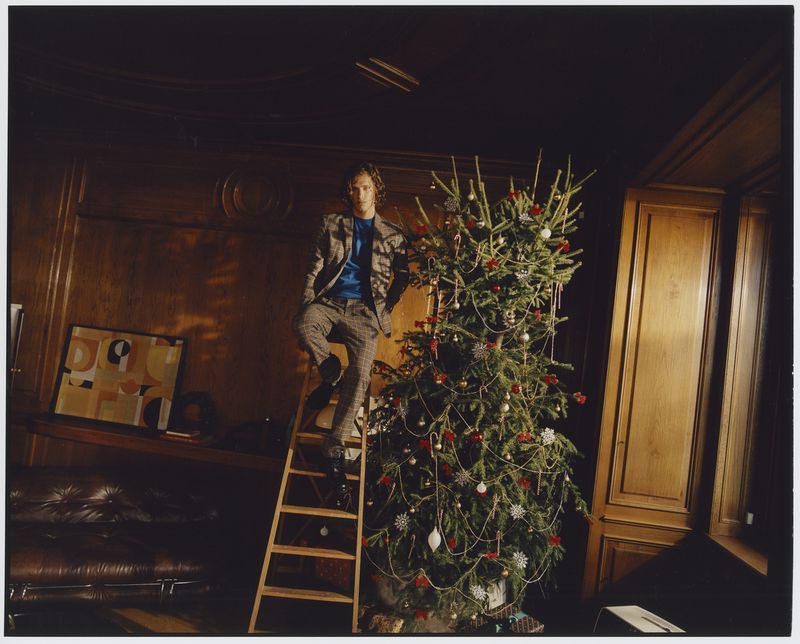 Sisley Holiday 2022 Campaign
Photographer Guilherme da Silva captures the essence of Sisley's 2022 holiday campaign under the creative direction of Geelherme Vieira. A festive atmosphere, with a Christmas tree in the background, radiates from joyful photographs as the models enjoy one another's companionship wearing Sisley's latest collection for men. The label offers a well-rounded selection of slim-fit suits, knitwear, denim jeans, and cozy jackets.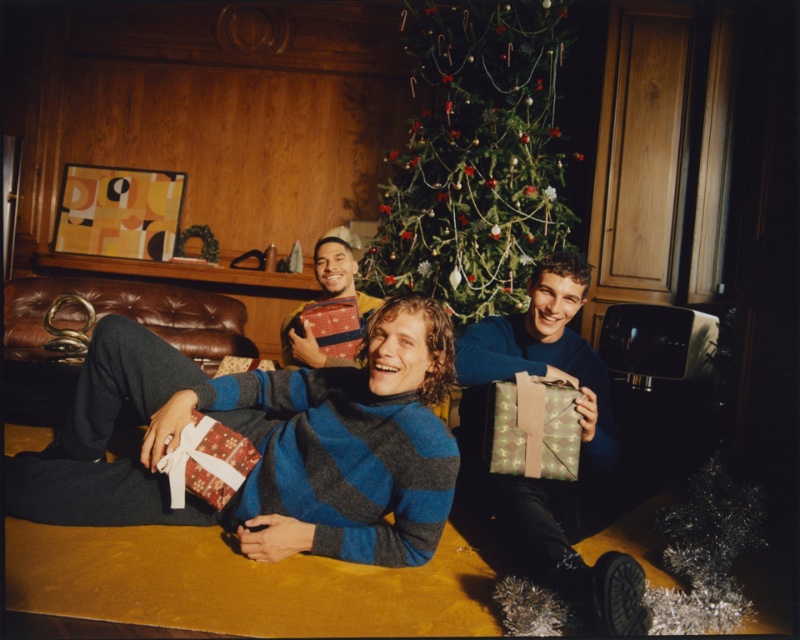 To look their best, makeup artist Rodrigo Souza ensures that the models have a natural holiday glow, while hairstylist Loris Rocchi styles them with perfectly coiffed hairdos. They pose in a wood-paneled room, seemingly lost in the moment as they revel in revisiting old memories (or perhaps even creating new ones).