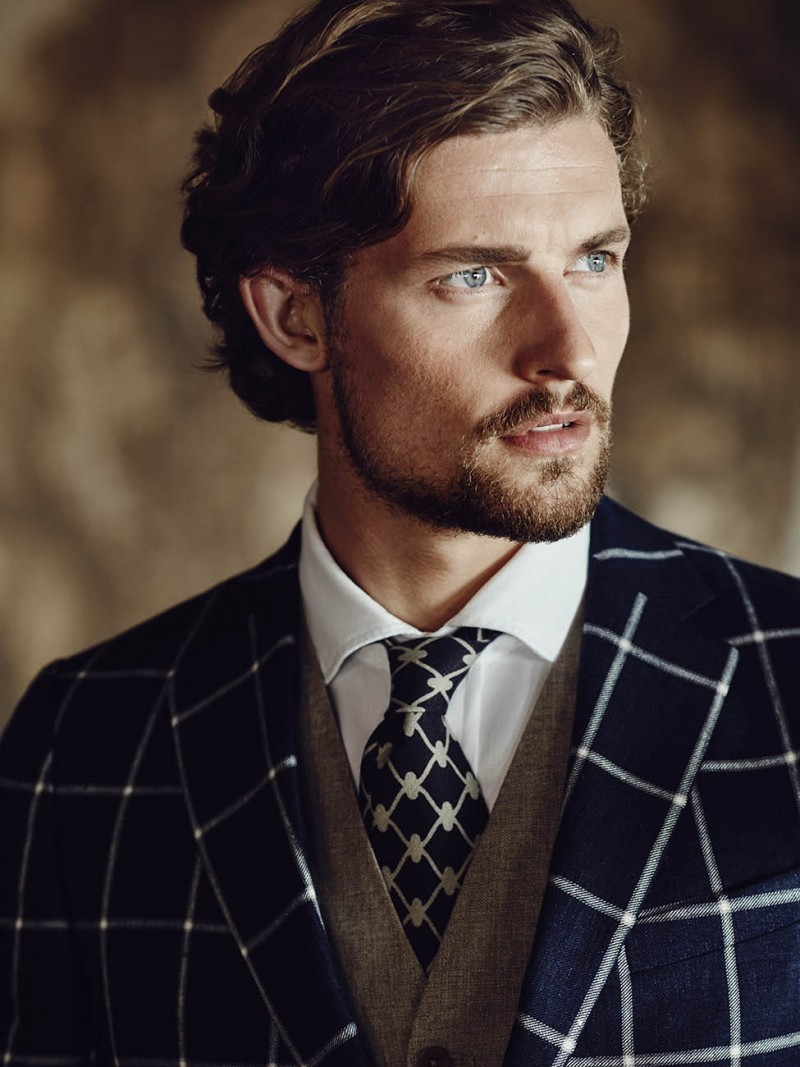 Heading into spring, Scapa plays model favorites, reuniting with Wouter Peelen and Eugen Bauder. Balancing formal and casual styles with its mainline and Scapa Sport, a smart wardrobe comes together with a sophisticated attitude. The brand's latest style narrative begins with traditional suiting. Windowpane print separates and linen essentials create a sleek image for the season.
Related: Spring/Summer 2016 Menswear Trends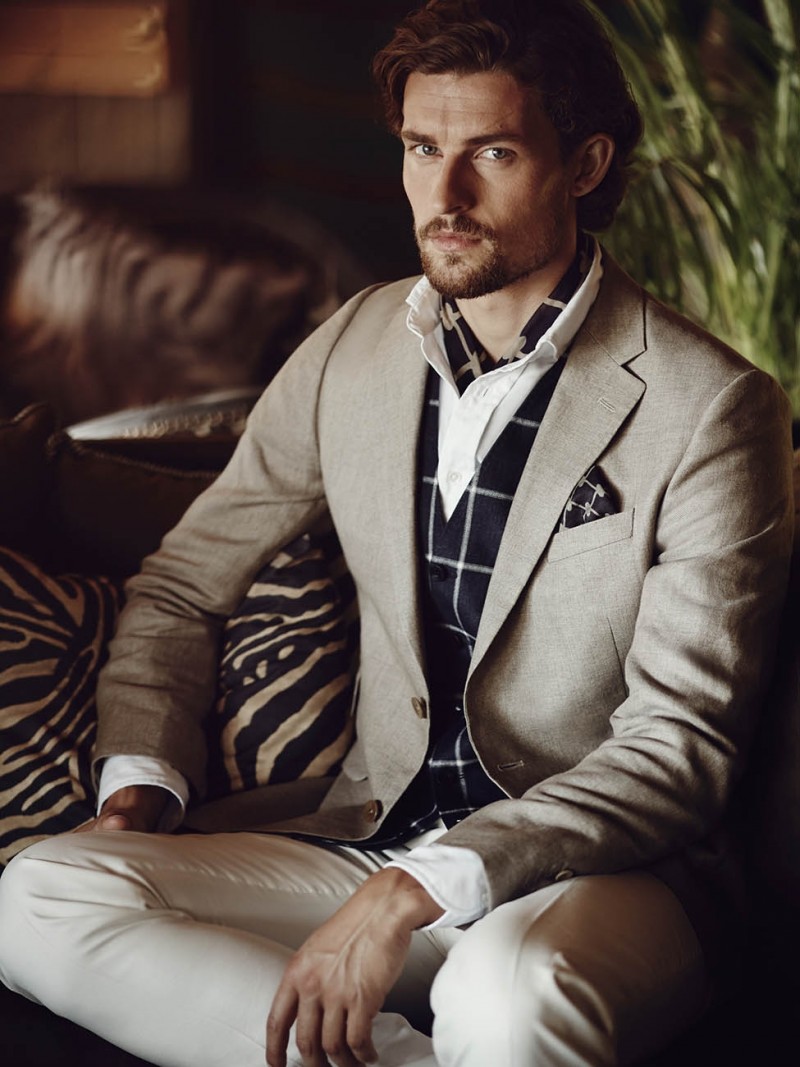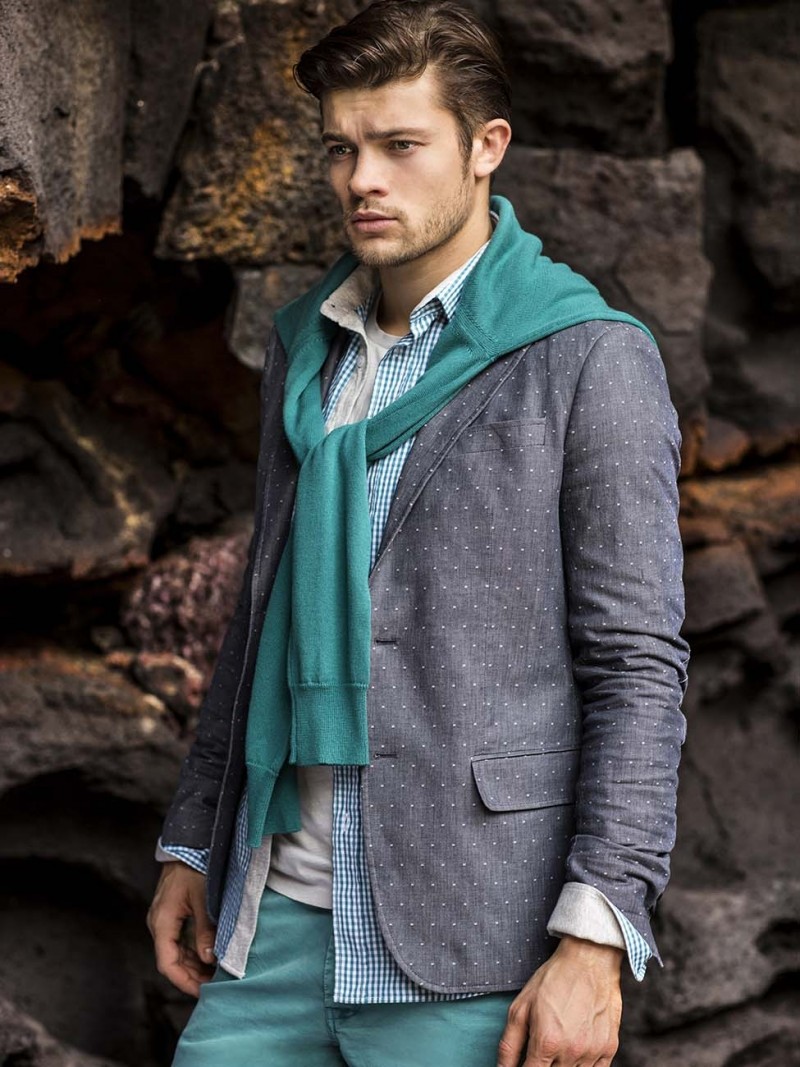 Scapa Sport Spring/Summer 2016
Eugen Bauder is in the spotlight once more as he fronts Scapa Sport's spring-summer 2016 outing. Showcasing relaxed fashions with a smart approach to clothing pairings, Scapa delivers plenty of staples for an easy season under the sun.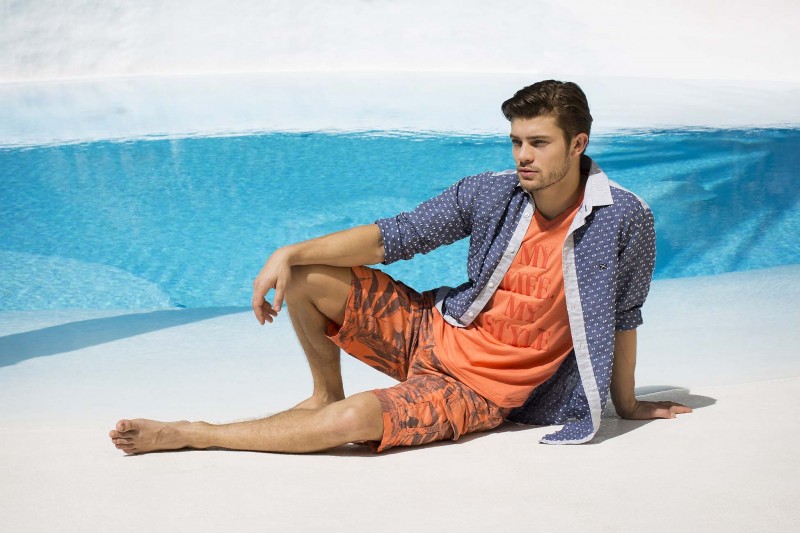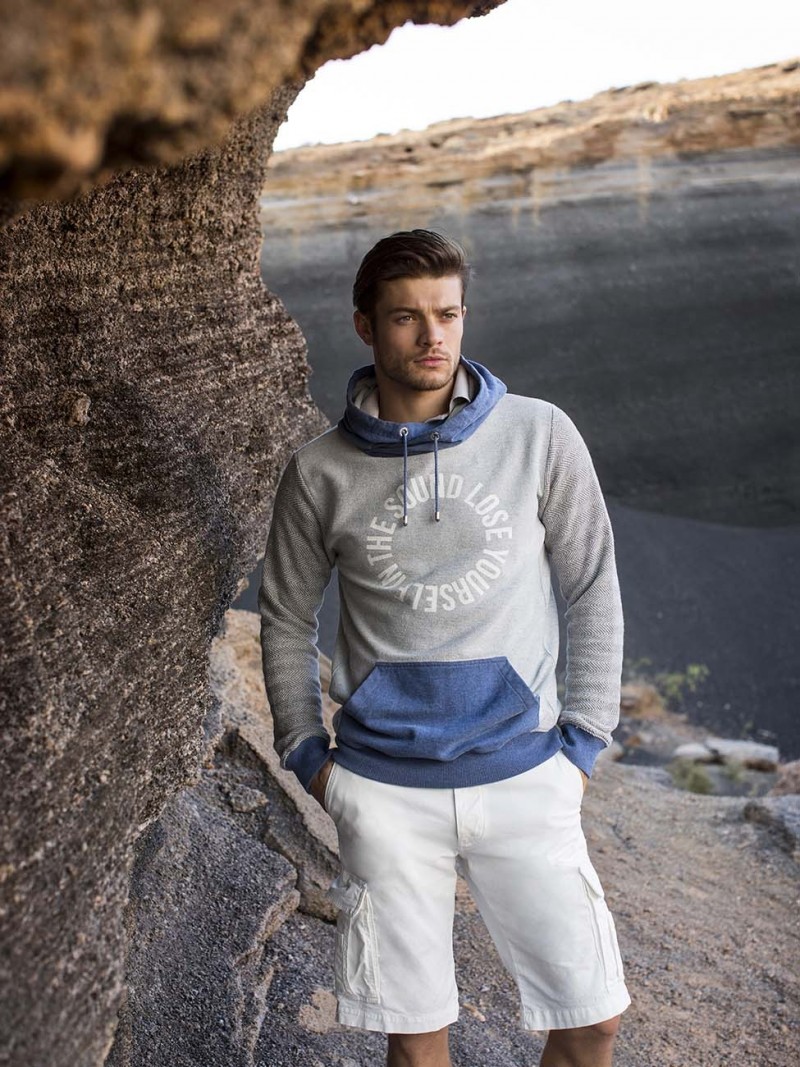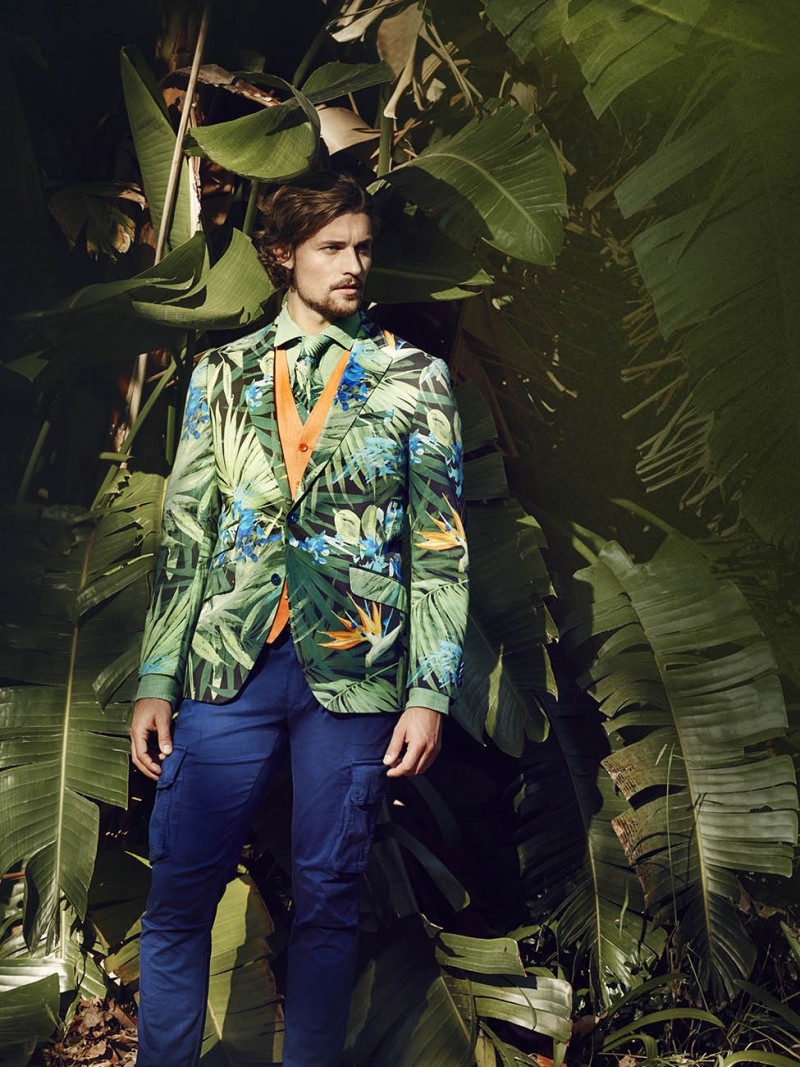 Birds of Paradise: Scapa Spring/Summer 2016
Scapa's elegant approach to menswear gets a tropical infusion with the brand's spring-summer 2016 collection. Model Wouter Peelen is once again the face of the label. A perfect match for Scapa, Wouter captures its refined sentiments with a splash of fun. Hero pieces for the season such as the line's sharp blazers, lightweight scarfs and tailored trousers are updated with bold patterns and lively colors.