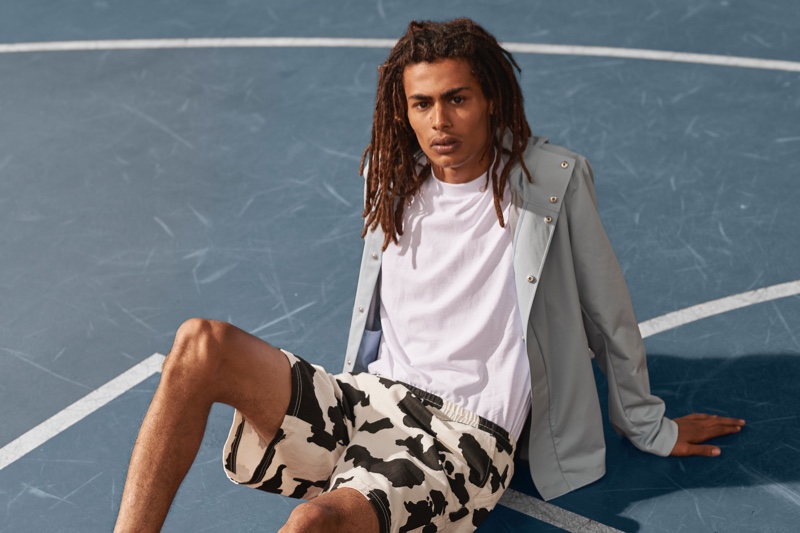 Save The Duck isn't a brand to shy away from its values. Their ethical approach to materials and designs resonates with fans. Now, customers can update their wardrobe with pieces from its spring-summer 2020 collection amplifies a much-needed green message.
The Save The Duck lineup should appeal to those looking for adventure. If you are familiar with Save The Duck, you will recognize their love of simple lines, soft colors, and accessible designs. Less is more here. Wearers can make a statement about the brand they love without shouting about it. This impact is still there with this season's range.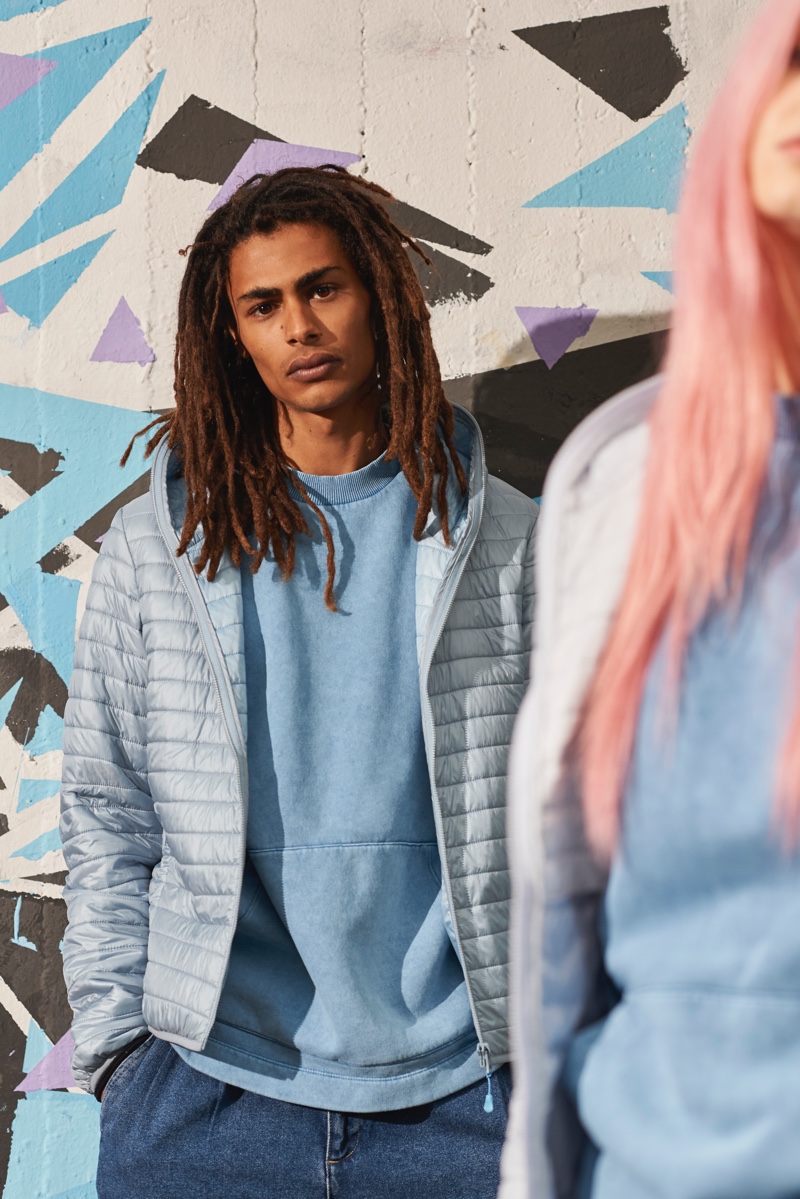 An integral part of this summer outing is sportswear. If you have a big trip planned once the COVID situation is tempered, or fancy some new swimwear for the beach, there are new shorts and tees. There is also stretchy Octa activewear for training and competitive sports.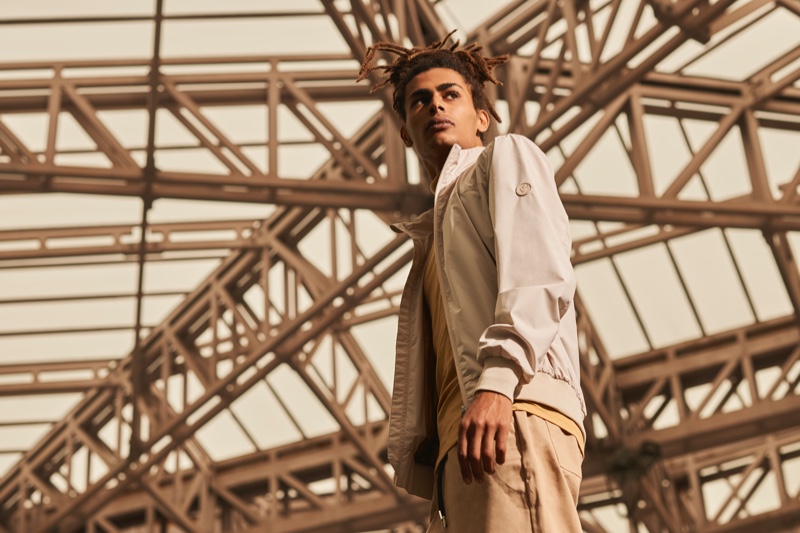 That classic duck has come to signify a lot more for consumers than just a fun logo. Fans of the Save The Duck brand also like the opportunity to wear that cute logo on their sleeve. There is no better way to show support for the company and what they stand for. But, there are different ways in which to do so. You could stick with the classic orange duck or perhaps get a garment from the Recycled collection with the green duck instead. It is a simple switch that makes an important point.
As a society, we are slowly coming to terms with the impact of the clothing industry on the environment. We have to deal with the issues of continually washing our clothes in all that water, shedding microplastics, and throwing out perfectly good items in the pursuit of fashion. However, Save The Duck is out to prove that you can have environmentally-friendly clothing that looks great. They state the following: "We have our own pace and respect the pace of the planet."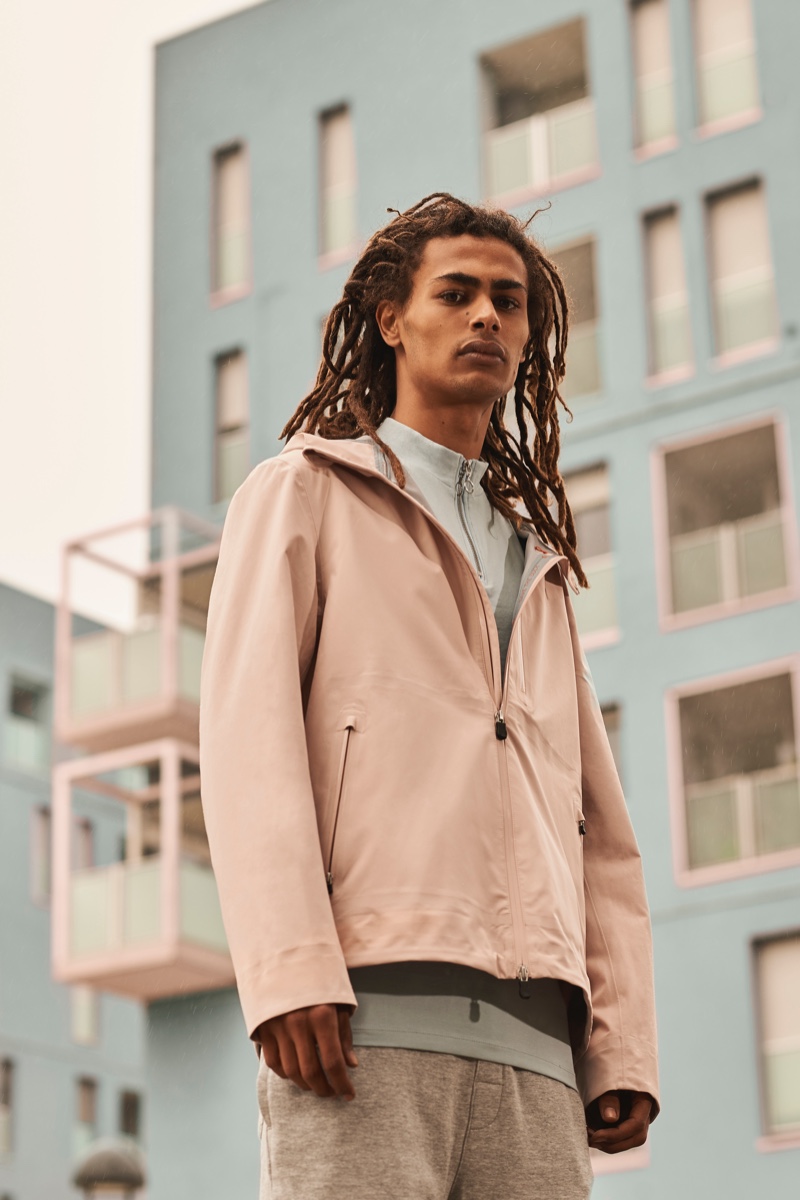 So, what does this mean? There is a good reason why the Save The Duck men's line is turning the heads of those that want to make a difference. Respecting the planet and keeping their own pace means a focus on 100% animal and cruelty-free products. Therefore, any vegans looking for a new brand should have no worries. Then there is the commitment to sustainable sources. A great example of this is the Circular Economy Jacket as every single element comes from a previous garment – and that includes the zips.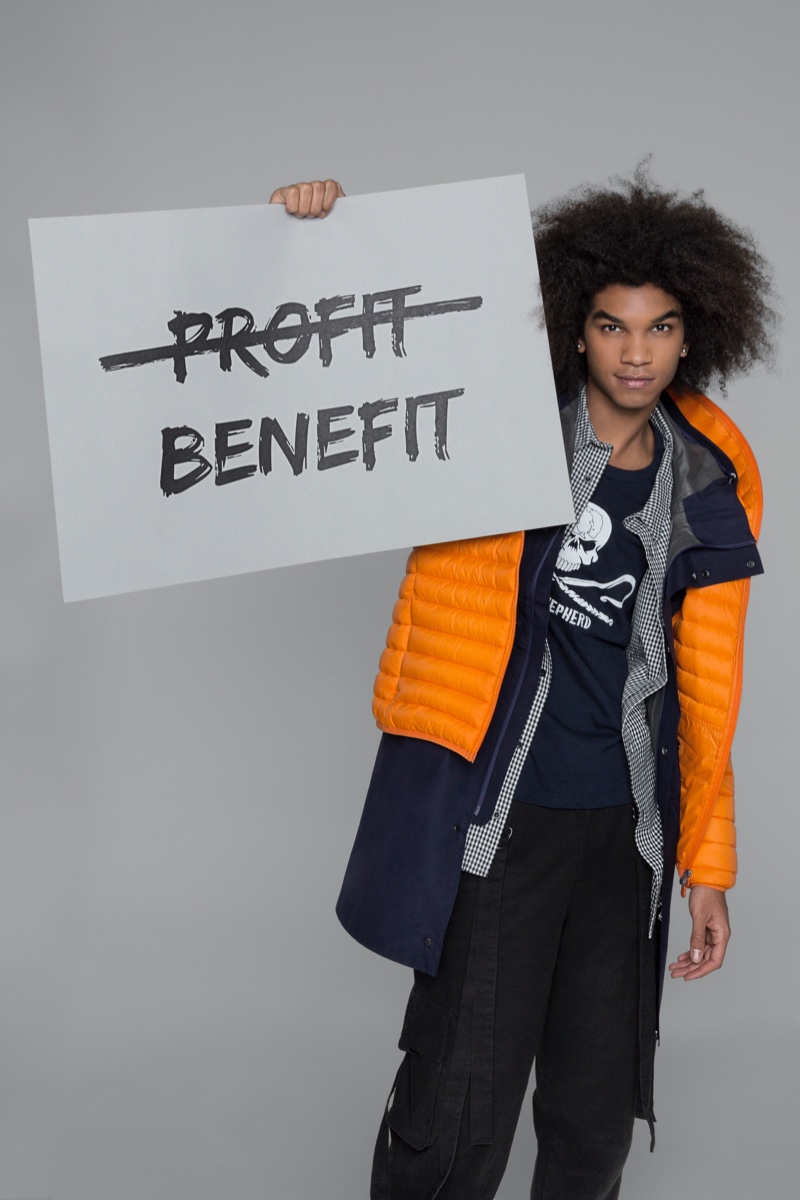 If that wasn't enough – because we all like a company that puts its money where its mouth is – Save The Duck is sponsoring an environmental expedition. The "10 Rivers 1 Ocean" project by explorer Alex Bellini will raise awareness of the damage on our waterways.
It seems that fans of this little duck can wear it with pride this season. This dedication and passion show that "Save the Duck" isn't just a cute name and excuse for a cool logo. This company does want to save the ducks, the sheep that would have provided wool, and any other creature dependent on our rivers and oceans. If we get to enjoy some stylish summer clothes at the same time, then all the better.