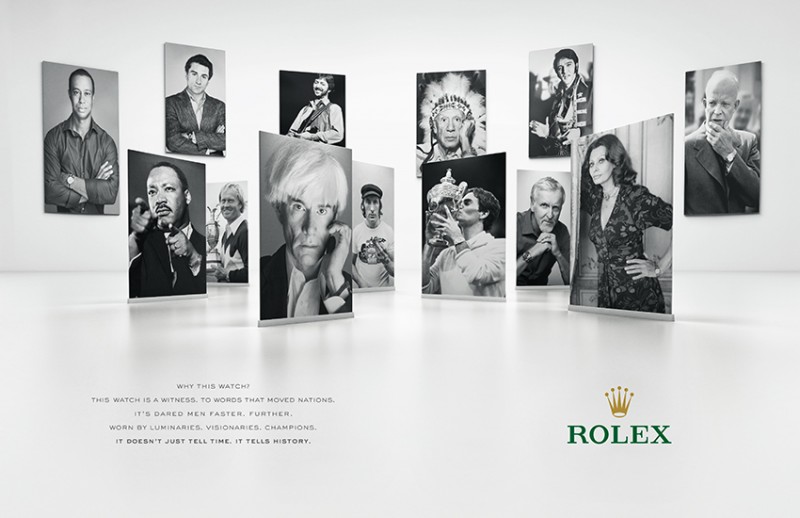 Undoubtedly considered one of the most distinguishable companies on the face of the planet, Rolex watches have become some of the most sought-after luxury pieces available today. What started out as a small company founded by Hans Wildorf in 1905 has today become a status symbol for society's most successful and elite, all through decades of impeccable craftsmanship, timeless design, and horological innovation. Rolex has gained the prestige which has today's biggest celebrities and politicians donning them.
This, in turn, has millions of people across the globe striving to gain these status symbol artifacts and exponentially increasing the allure and demand of Rolex watches. But before Rolex's stardom, their watches were also worn by world leaders and luminaries who needed a reliable watch in some of history's most crucial moments. Martin Luther King was spotted wearing his yellow-gold Rolex Datejust during his monumental "I Have a Dream" speech.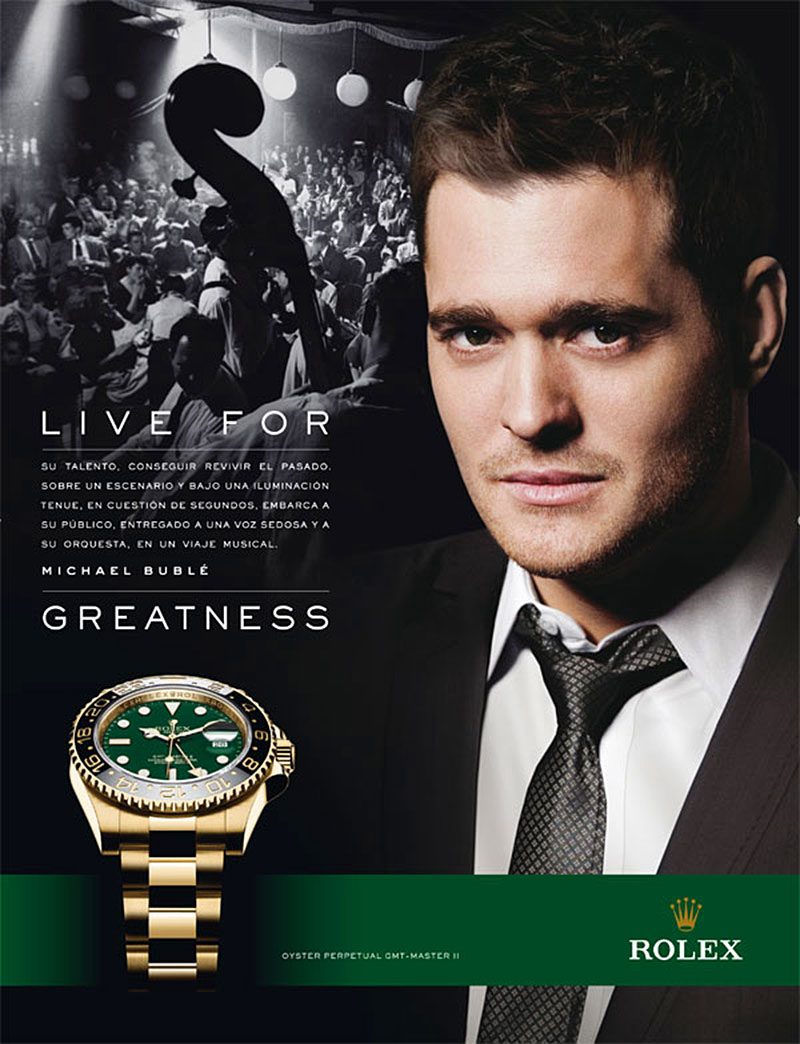 Buying a Rolex is an investment, in-fact this is one of the best investments you can make from a fashion perspective. Much like, Franchise info various investment opportunities for you to choose from. Given Rolex's legendary history and its current renown status which has come as a result of crafting the ultimate luxury timepiece for over a century, Rolex watches have become a major collector's item. While all Rolex models are created with the same pursuit of perfection in mind and upheld to the same horological standards, over the years certain designs have garnered a cult-like fan base due to their unique histories and signature designs. Whether the collection is for personal pleasure or seen as an investment, these Rolex designs are the most coveted by the most seasoned Rolex aficionados.
Rolex Daytona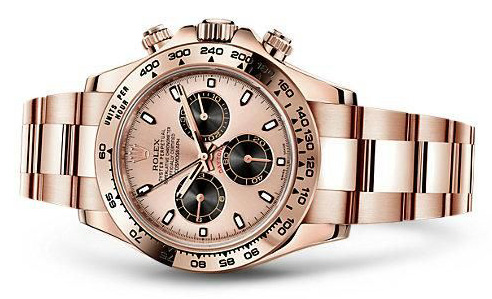 With a history rooted in sports racing that gave inspiration to subdialslly recognized and admired design with the its signature chronograph sub dials, the Rolex Daytona is a timepiece which has a soft spot in the heart of all Rolex collectors. Paul Newman, arguably Rolex's greatest ambassador, was famous for wearing a Daytona regularly, and "Paul Newman" edition Daytonas are some of the most rare and valuable Rolex watches available today. Arguably the most popular Rolex today and revered for its famous design and superior performance, the Rolex Daytona is a watch which is a must-have in all Rolex collections.
Rolex Submariner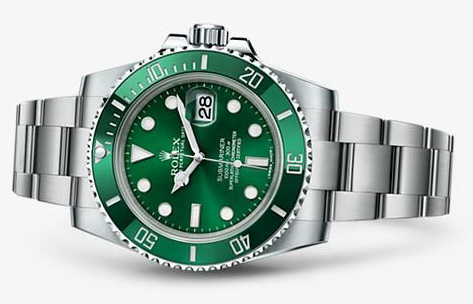 Originally designed for scuba and deep-sea divers in 1953, the Rolex Submariner is a watch which avid collectors believe demonstrates Rolex's dedication to horological innovation. The Submariner was the first watch in history to be water resistant up to 100 meters; today, that number has gone up to 300 meters! In addition to its peak functionality, the Submariner also features a design that is bold yet understated. Highly coveted by both the diving community and Rolex enthusiasts, the Rolex Submariner is luxury watch which captures Rolex's history as well as famous design and function which have made it a global powerhouse.
Rolex GMT Master II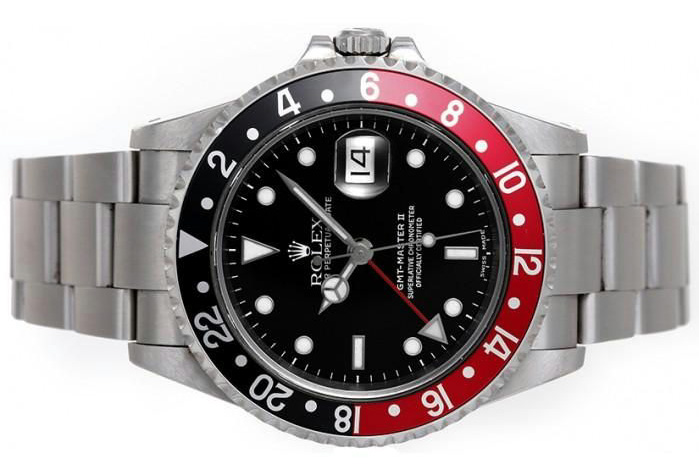 The Rolex GMT Master II is a watch which has transcended its humble beginnings as a professional watch designed in 1954 (the original GMT Master) for Pan-Am pilots into one of the most popular Rolex models in pop culture today which is praised for its bold design and masterful performance. The name and design of the GMT Master II is immediately recognizable to many people, and watch collectors pay top dollar for these watches. With its design, history, and functionality, along with it's ability to retain and even add to its value over time,  the Rolex GMT Master II is a top choice for any Rolex collection.
Rolex Yacht-Master II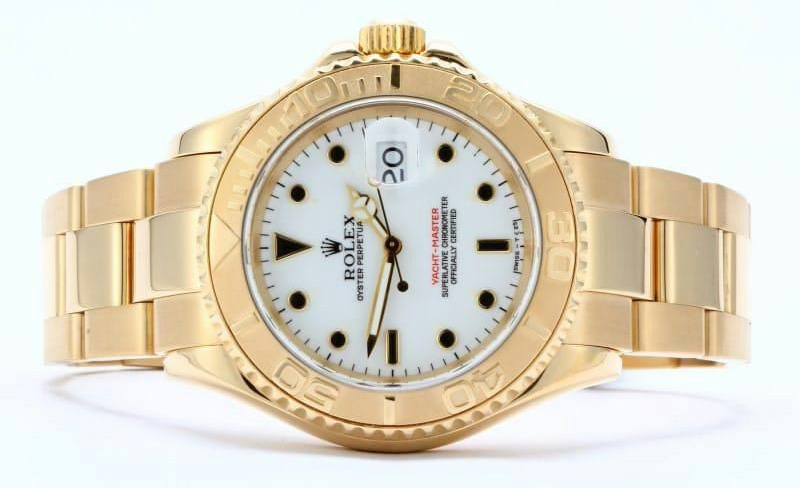 As the successor to the original Yatch-Master, the Rolex Yatch-Master II was introduced in 2010, retaining the watch's iconic look while improving its performance capabilities. With a bold design that features a large dial, along with unique color combinations that are often accented with gold, the Yacht-Master II offers unmatched luxury and lavishness along with Rolex's superior quality and durability. All of the performance features, including the bidirectional rotating bezel and the chronograph, add a unique touch to the design of the watch, making it immediately recognizable. As an extremely popular watch which encompasses the luxury that Rolex is known for, the Yacht-Master II is one of the most collected Rolex models.