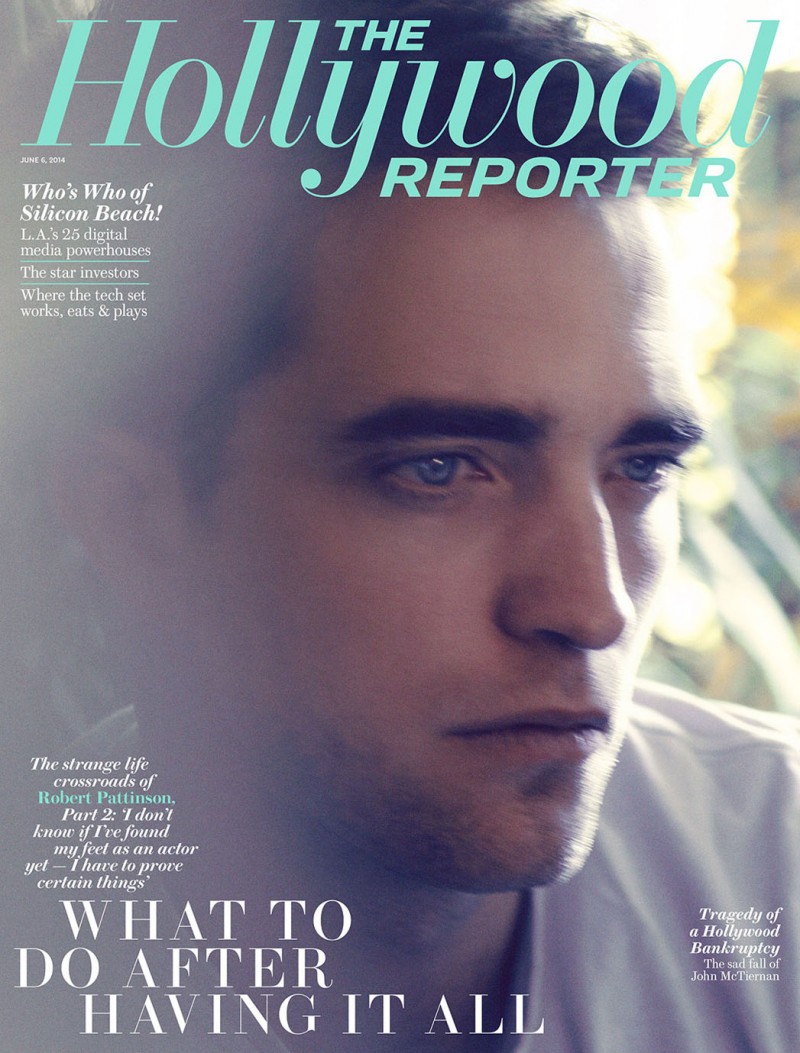 Life After Twilight–Hot on the heels of the Cannes Film Festival, where he promoted The Rover, British actor Robert Pattinson covers the June 6th edition of The Hollywood Reporter. Opening up to the magazine about daily life and his career after the successful Twilight movie franchise, Pattinson delivers a humble look into his world. Talking about his Twilight experience, Pattinson shares, "Everything changed when they did the marketing, and the general public started to view [the films] in a different way when they started to push the 'team' aspect of it. It was like, 'I'm on Team Edward or Team Jacob.' That saturated everything, and suddenly there was a backlash. Whereas with the first [film], there wasn't a backlash at all."
Although the films linked him to his role as Edward Cullen indefinitely, he was able to afford a new lifestyle after the movies, buying a $6.27 million 1922 Los Feliz Mansion in California. However, he recently sold it as it really wasn't him. He confesses, "It was too big a house. It was incredible, like Versailles. It was absolutely, completely crazy. It had this incredible garden, but you just stay in one room, anyway. I could basically live in a cell as long as I had a window." Now Pattinson is focused on his career and making smart movies to build a serious foundation. He explains, "I don't know if I've really particularly found my feet as an actor yet–I have to prove certain things. I have extremely simple desires. I don't need anything. I don't want anything at all." Read more at HollywoodReporter.com.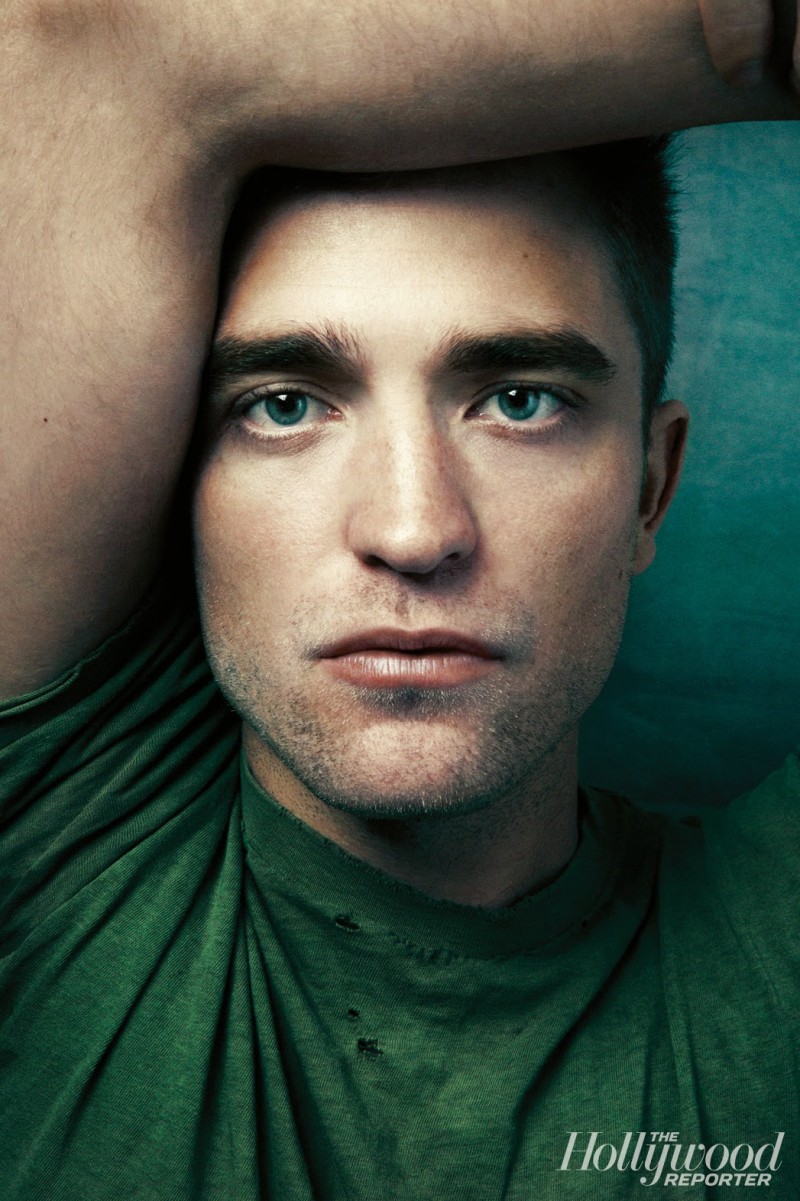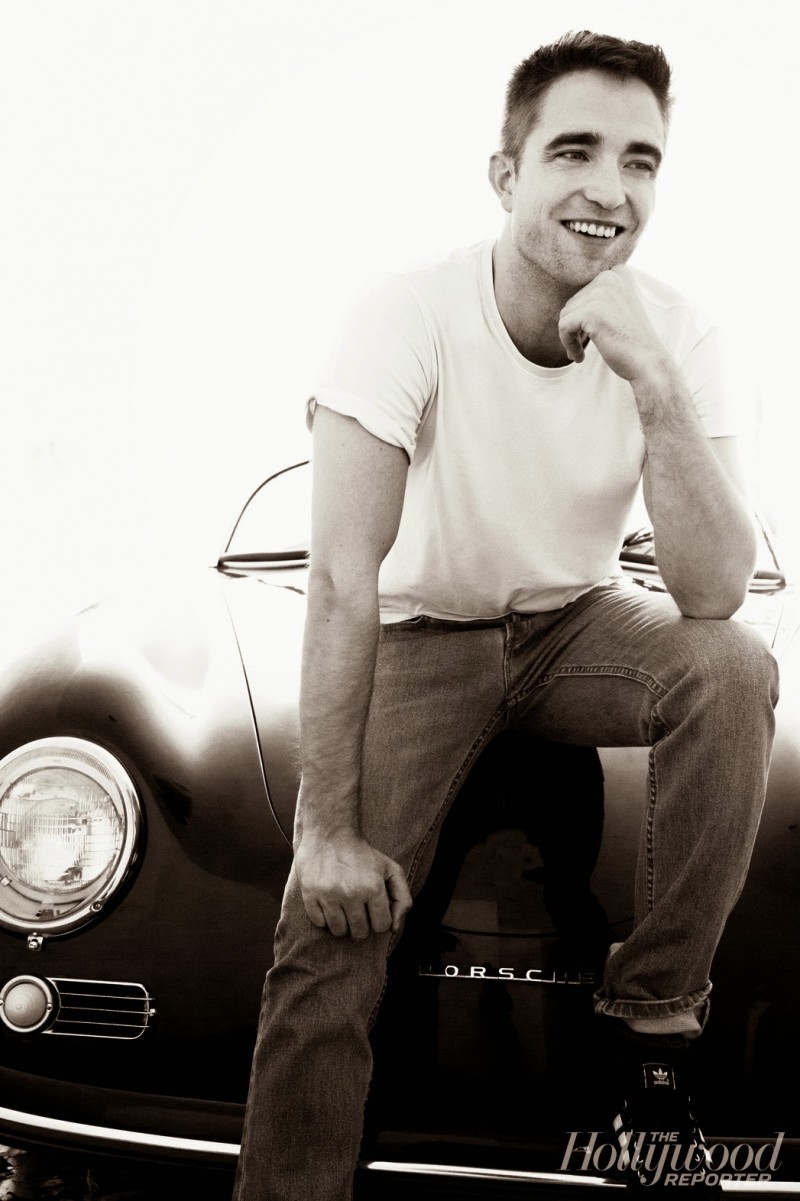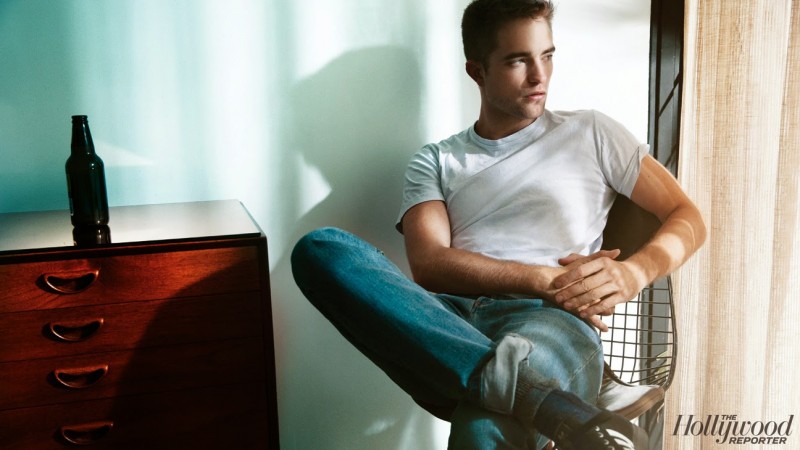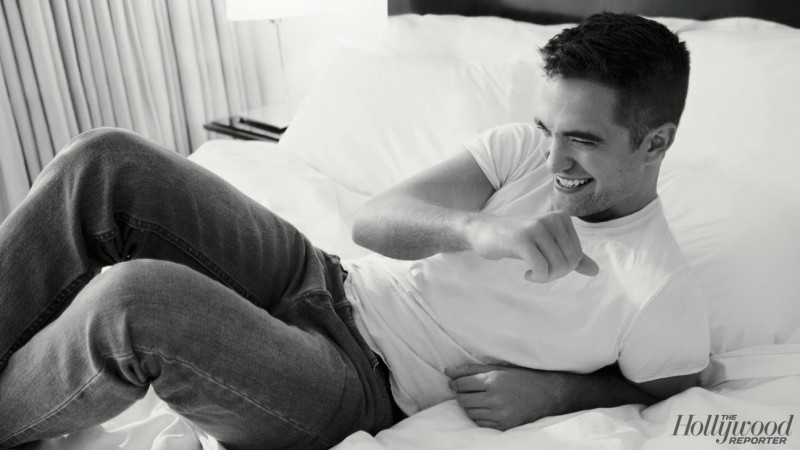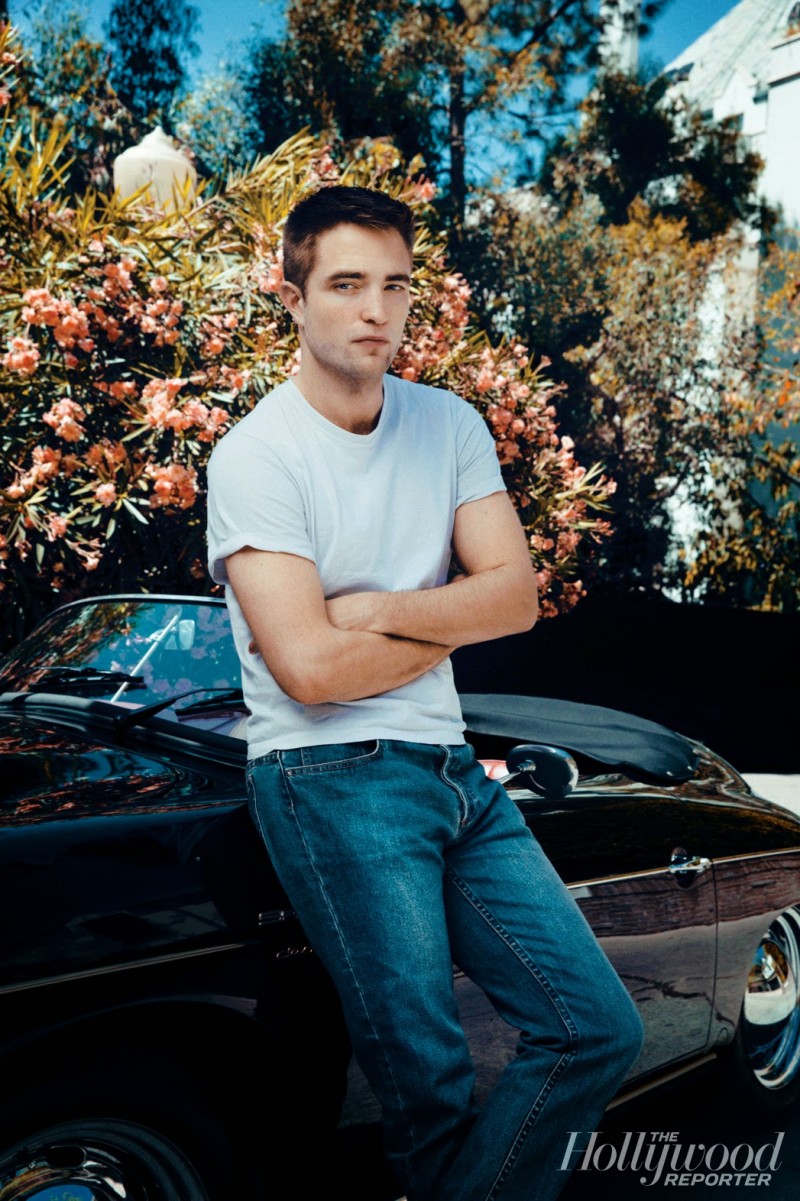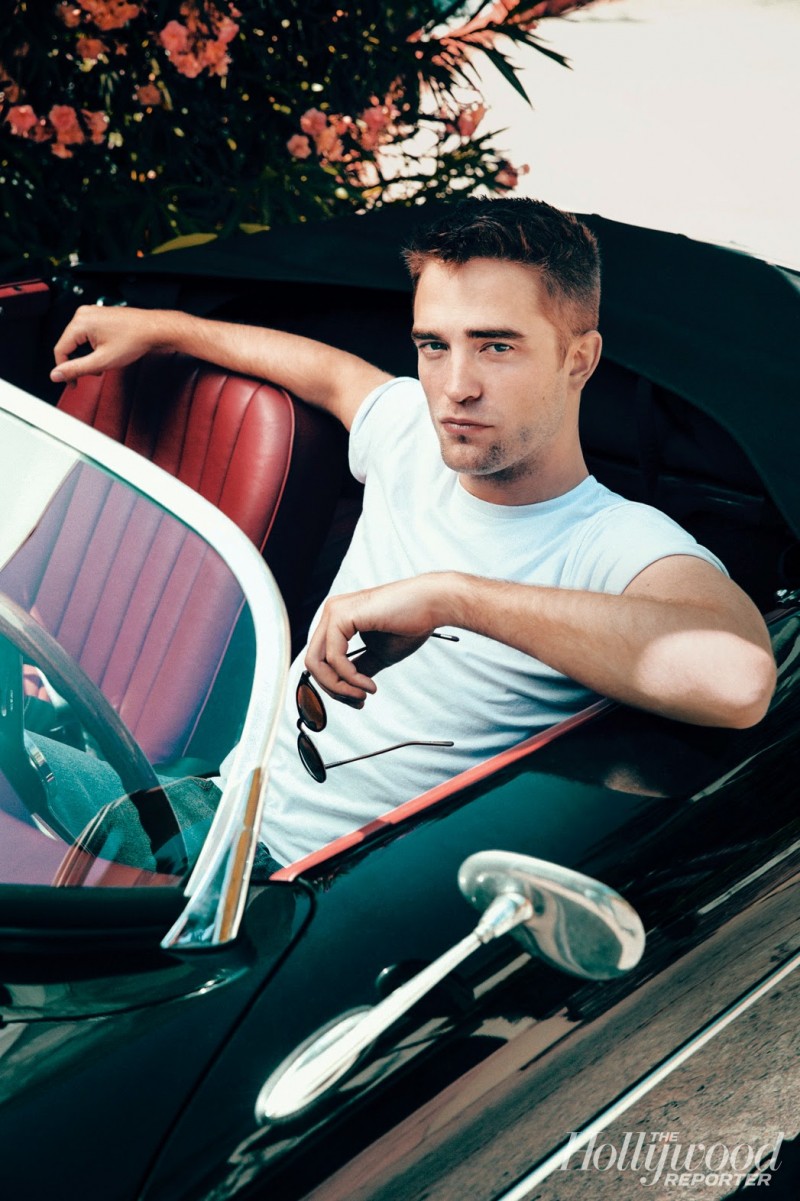 Enjoyed this update?