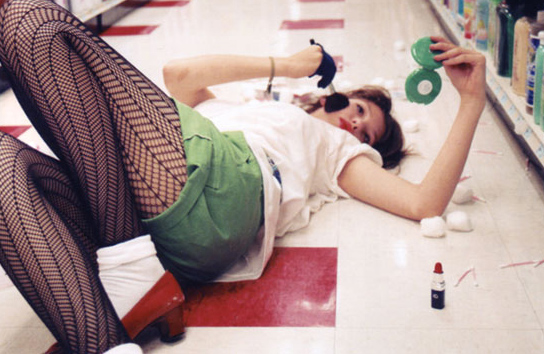 Fashion photographer Winona Barton-Ballentine on her preference of film over digital:
"I try to only shoot film, I prefer it because of the quality, the grain, the depth of field; the nostalgic quality it creates. I also think that when I can't see the images I make much better ones because there is an element of mystery and it forces me to focus on connecting with the subject and trusting that the images will capture that moment and connection in a genuine way."
Read more of Fashion Gone Rogue's first interview featuring Winona Barton-Ballentine here.