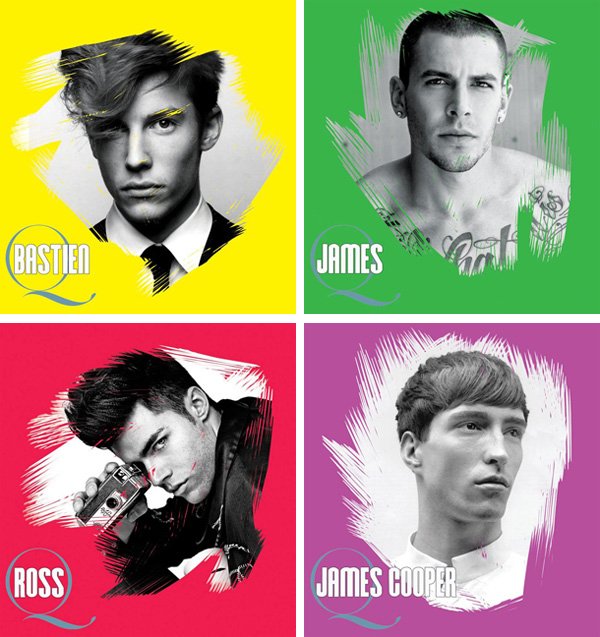 New York Fashion Week Spring 2011
Surveying this season's models from Q Management, it's only a question of what type of man best fits a label's character. From the classic chiseled looks of standout James Cooper or the easily accessible dandy found in Bastien Bonizec, Q has no issue filling the bill. Whether it's the urban edge of fresh face James Cunningham or a rebellious streak seen in Ross Higgens, Q comes to the table with the perfect finishing touch.
Enjoyed this update?