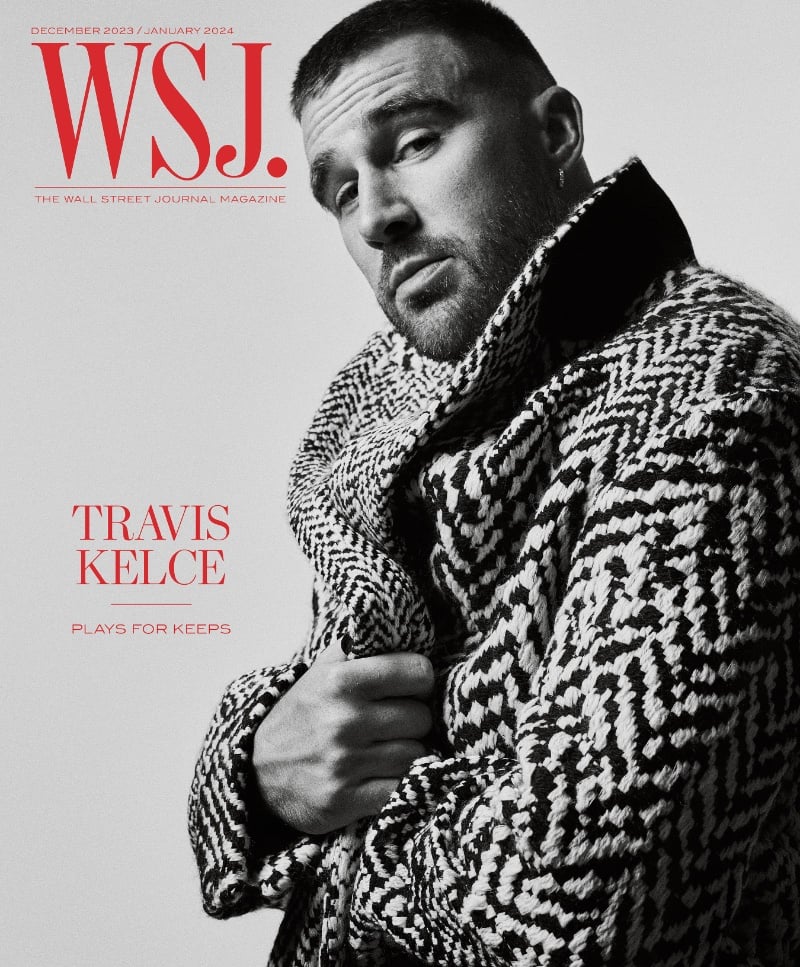 In an extensive cover feature for WSJ. Magazine, Travis Kelce, the celebrated tight end for the Kansas City Chiefs, reveals his journey from football fame to the mainstream, capturing the attention of fans beyond the sports arena, thanks to his high-profile relationship with Taylor Swift.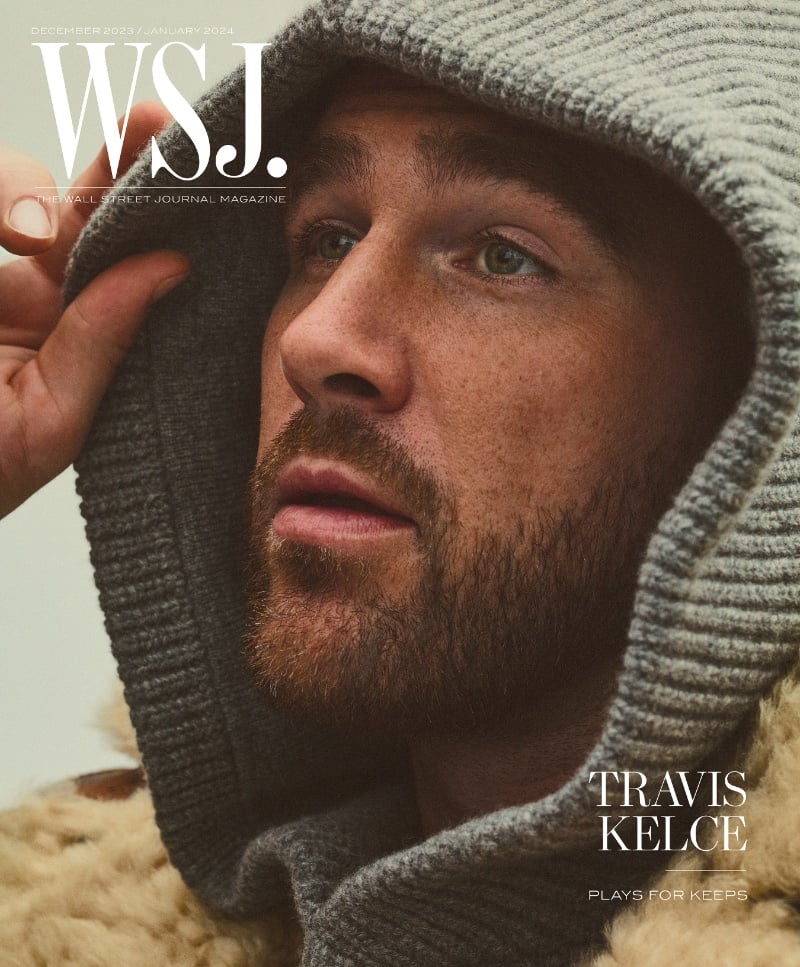 Kelce's trajectory to fame involved more than his Hall of Fame-worthy football career. His recent Super Bowl win, appearance on Saturday Night Live, and numerous commercials catapulted him into the public eye, sparking curiosity about who he is.
Travis Kelce for WSJ. Magazine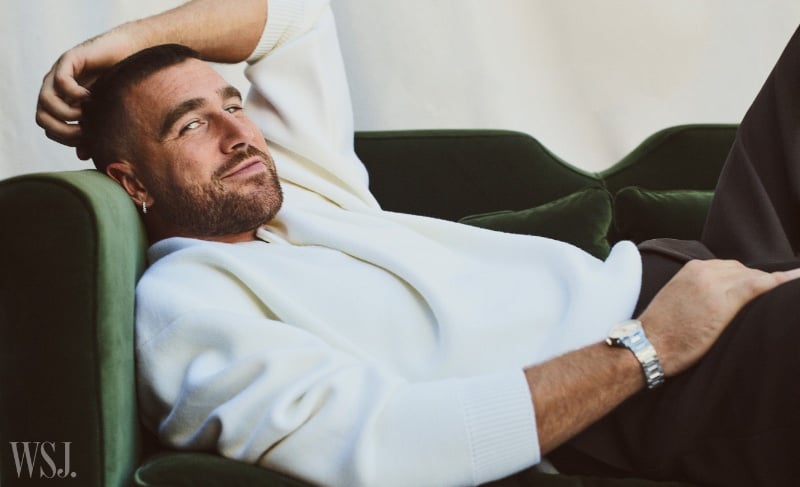 According to WSJ. Magazine, Kelce's life philosophy was profoundly shaped by his college football coach's advice: distinguishing between people who are "fountains" or "drains." This principle guided him to aspire to be a giver, a source of positive energy. Kelce's friend attests that this advice "changed his life."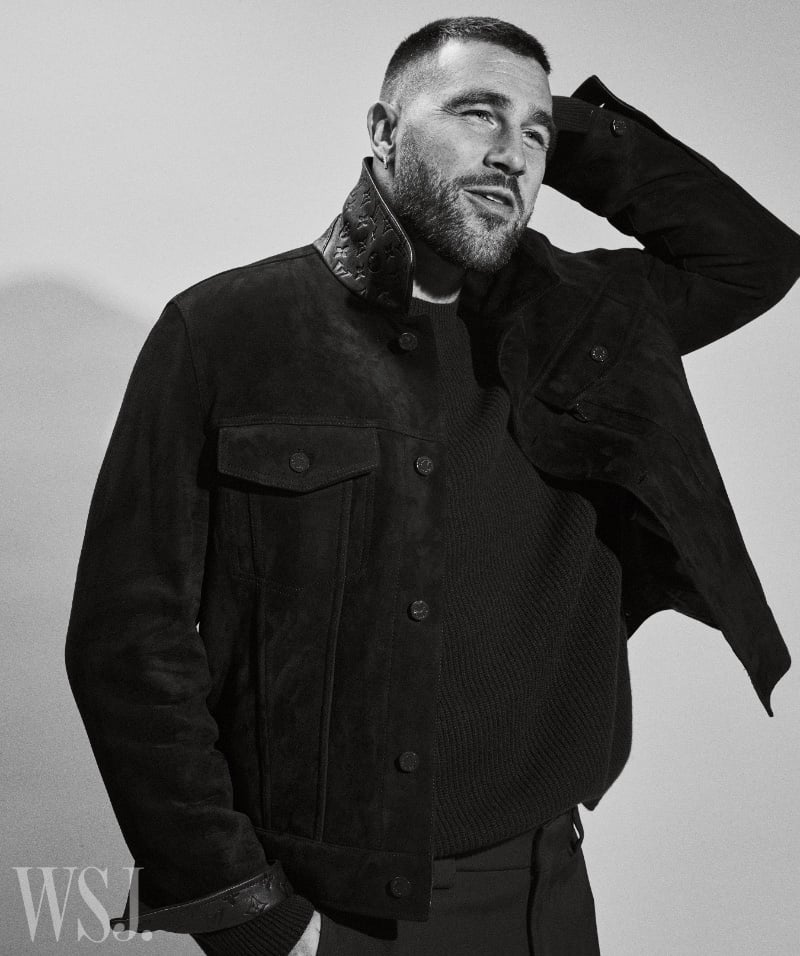 Kelce candidly discusses his financial situation in the NFL, acknowledging his relatively modest salary compared to star receivers despite often fulfilling a similar role. He expresses his dedication to the Chiefs and the city, noting that he would play for free.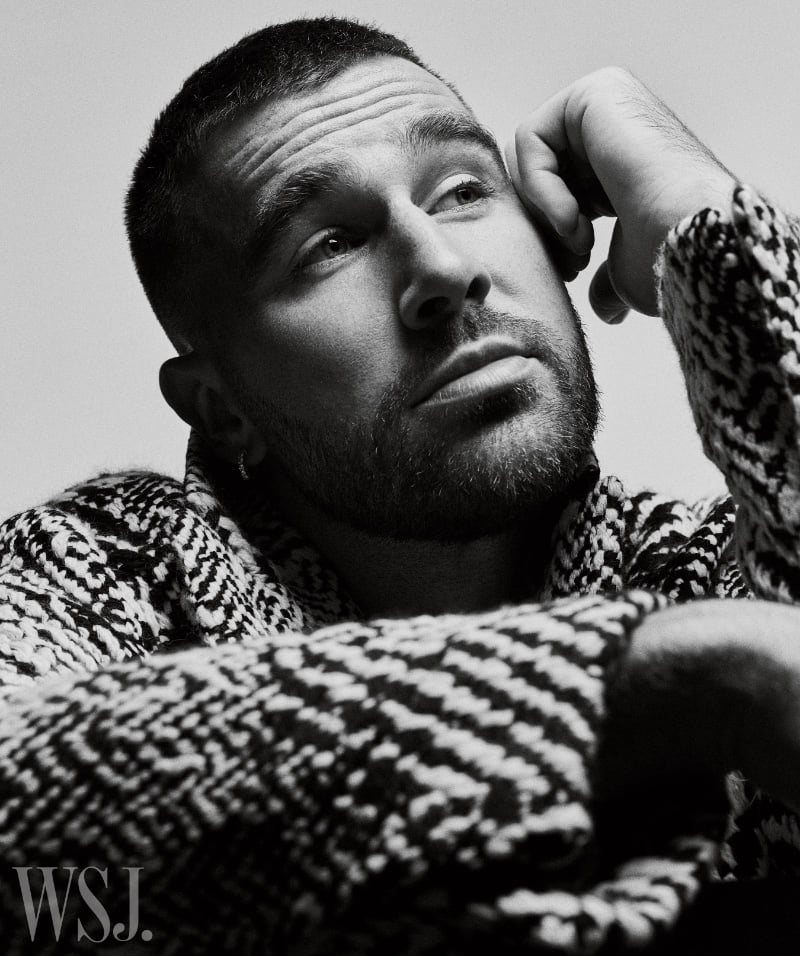 Kelce delves into his relationship with Taylor Swift, describing the beginning stages and acknowledging the role of mutual connections in sparking their romance. He speaks highly of Swift, praising her work ethic, family values, and how she handles fame gracefully.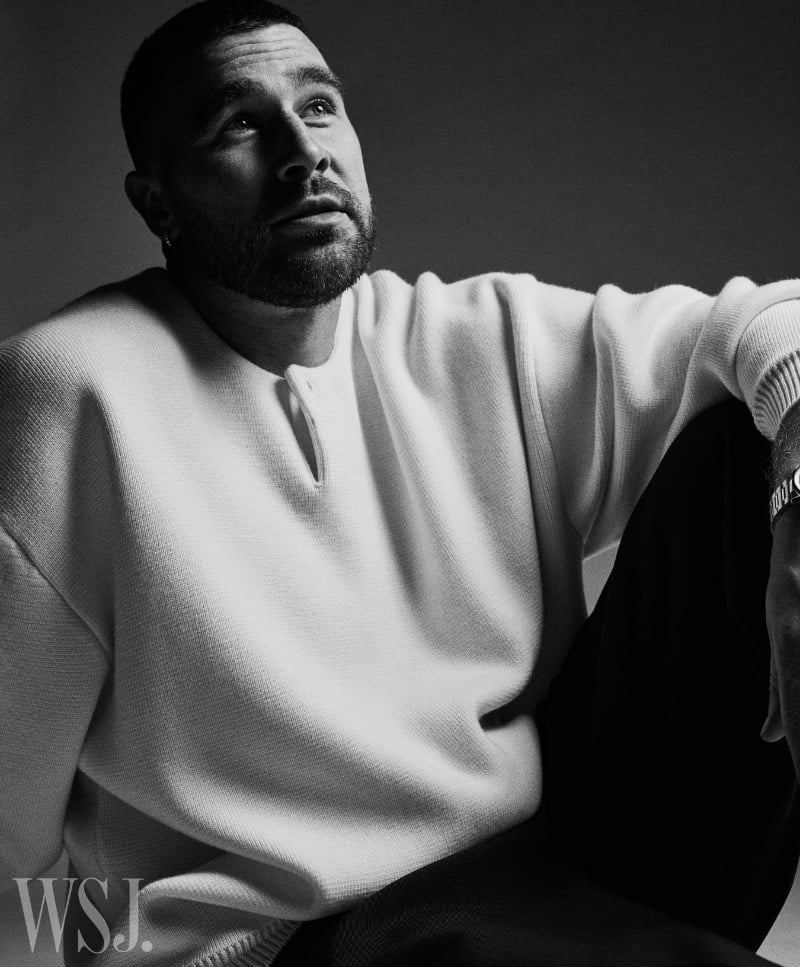 Kelce's commitment to giving back is highlighted through his involvement with Operation Breakthrough. He supports the organization, which provides resources for underprivileged children.
Mary Esselman, CEO of Operation Breakthrough, praises Kelce for his genuine interactions with the children, emphasizing his commitment without seeking media attention.
Travis Kelce's journey from a talented football player to a cultural phenomenon is a story of personal growth, commitment to community, and navigating newfound fame. His openness in discussing various aspects of his life, from family dynamics to romantic relationships, adds depth to his public persona, showcasing a man who strives to be a "fountain" in every aspect of his life.