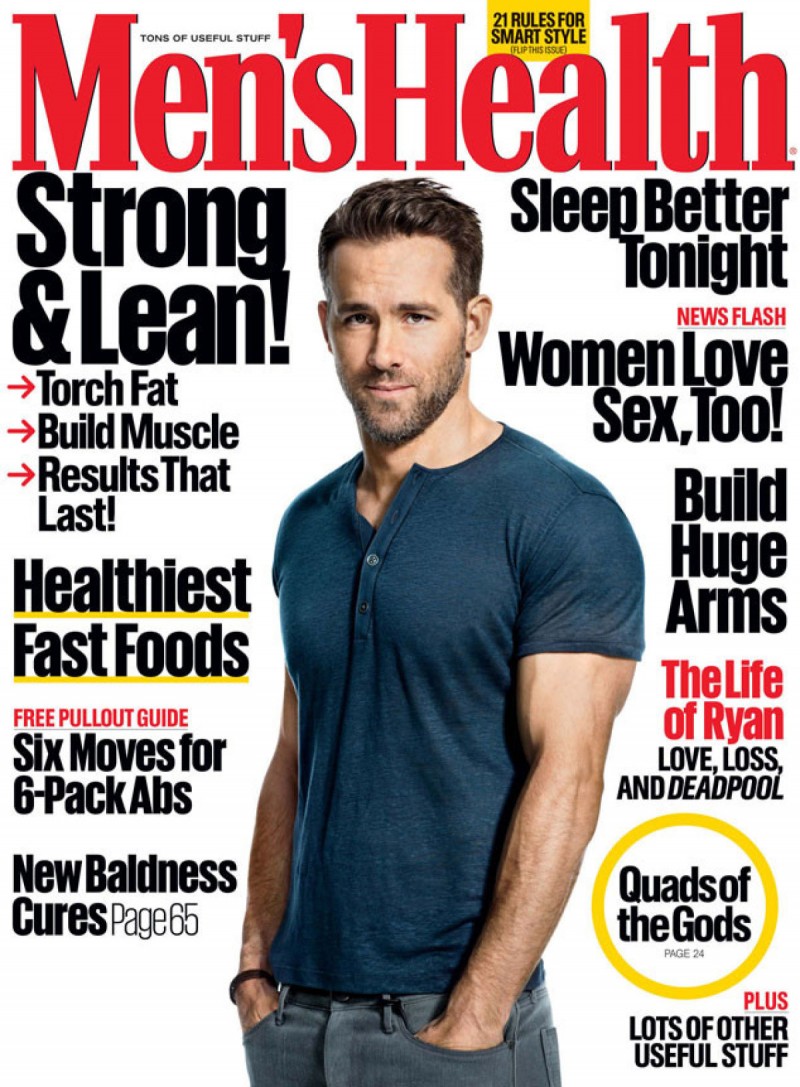 Deadpool star Ryan Reynolds covers the March 2016 issue of Men's Health. Connecting with the magazine for a shoot by photographer Ture Lillegraven, Reynolds talks about his current idea of working out. The 39-year-old actor shares, "Get outside, move my body, get some fresh air pumping through my lungs. That's my idea of a workout now." Reynolds explains, "I never did stuff like that back in my 20s, but I'm that guy now. I'm the guy doing calisthenics. I'm doing jumping jacks and deep knee bends. I work out like a British person." Read more on MensHealth.com.
Related: Ryan Reynolds Promotes Deadpool in Moscow, Wears Moncler
Ryan Reynolds Men's Health Photo Shoot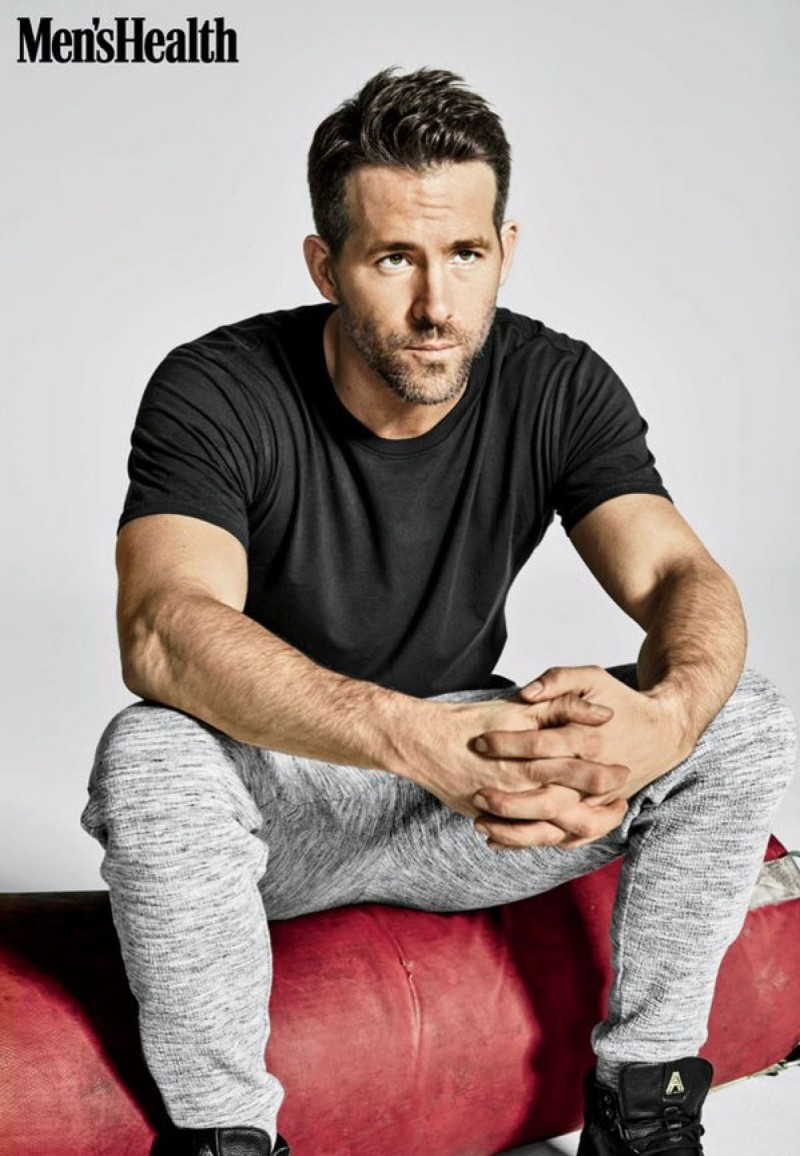 Ryan Reynolds in London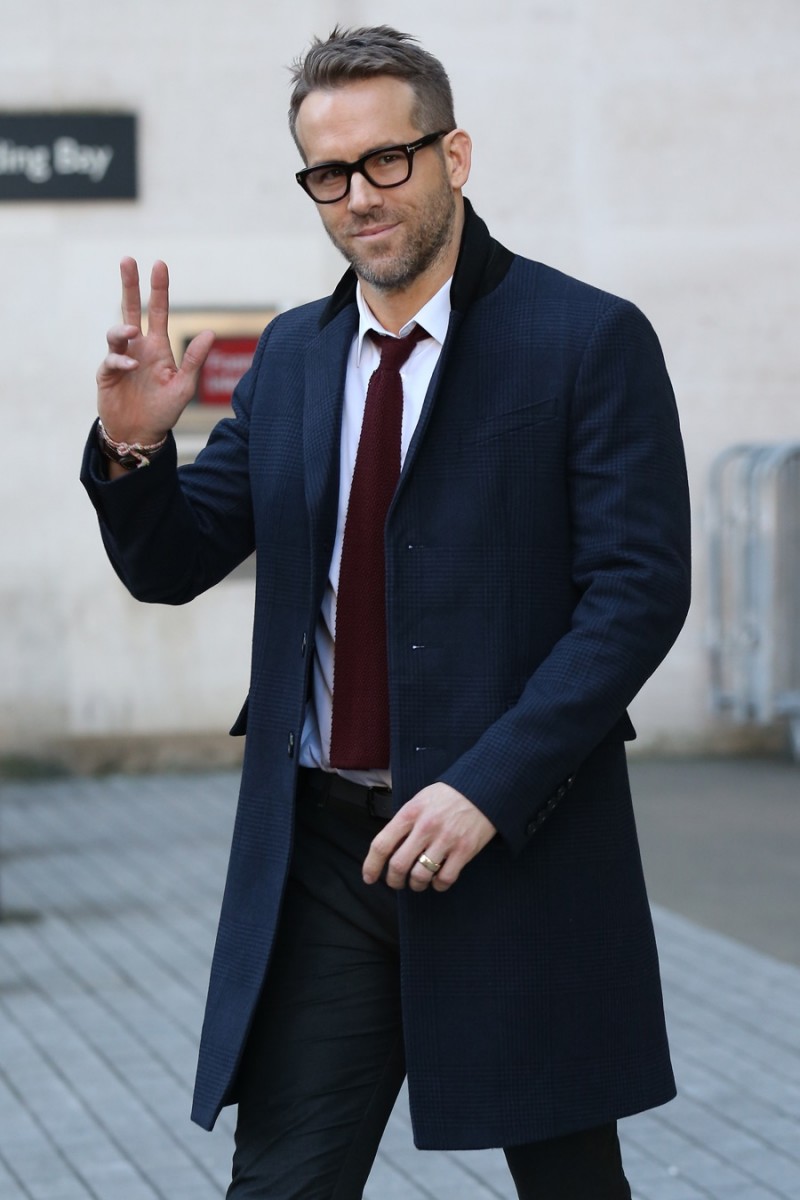 Recently, Ryan Reynolds was photographed outside BBC Radio Studios in London. The Canadian actor visited the studio while promoting Deadpool. Playing it smart in black frame glasses, Reynolds sported a dapper single-breasted coat from Burberry.
Image courtesy of Burberry