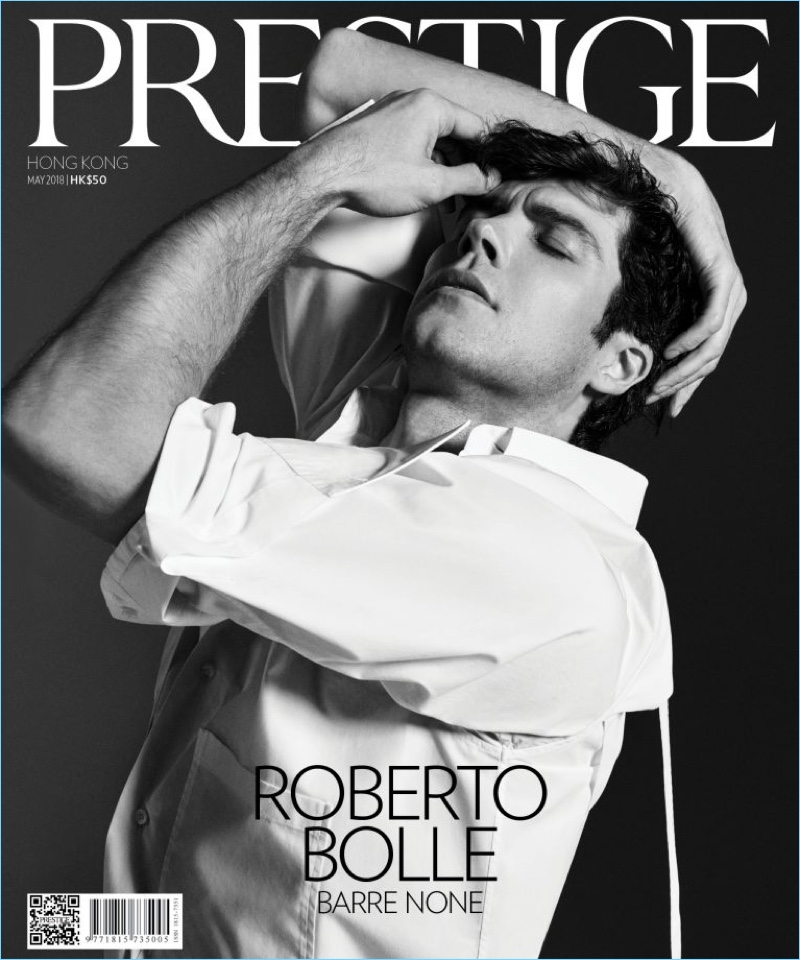 Roberto Bolle is in the spotlight as Prestige Hong Kong's latest cover star. Giovanni Squatriti photographs the celebrated dancer for the magazine's May 2018 issue. Giuseppe Ceccarelli styles the feature with a wardrobe that includes brands like Bottega Veneta. Connecting with Prestige, Bolle discusses his dedication to dancing as an art.
Related: Roberto Bolle Takes to the Beach for Tod's Spring '18 Campaign
You need to be passionate about dancing, says Bolle. It takes time to channel your emotions through your body, to release and communicate them. Discipline, dedication, and self-sacrifice are part of the game, which can be tough. Sometimes it's like a prison: you have no time to hang around or spend a weekend with your friends. You have a strong commitment to the audience, and you cannot let them down. Read more at PrestigeOnline.com.
Roberto Bolle Prestige Hong Kong Photo Shoot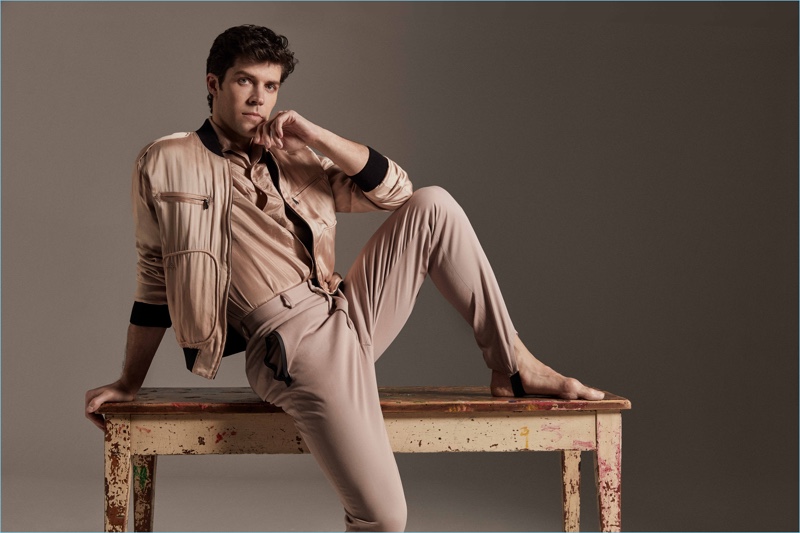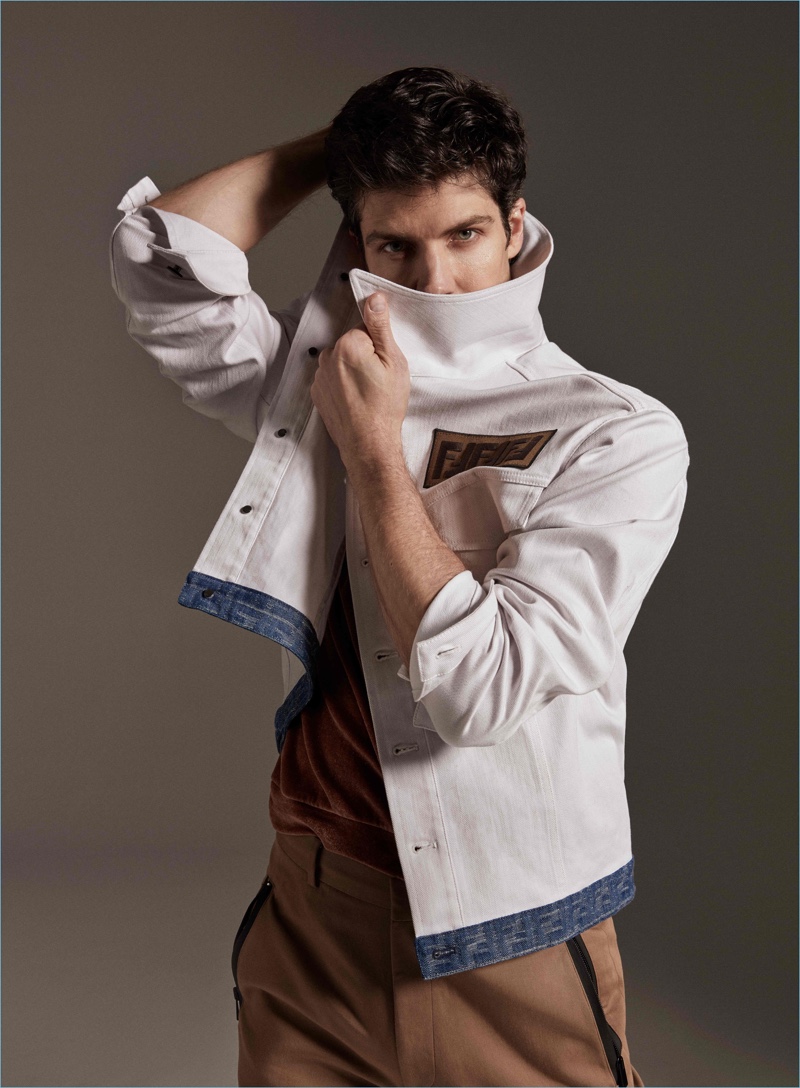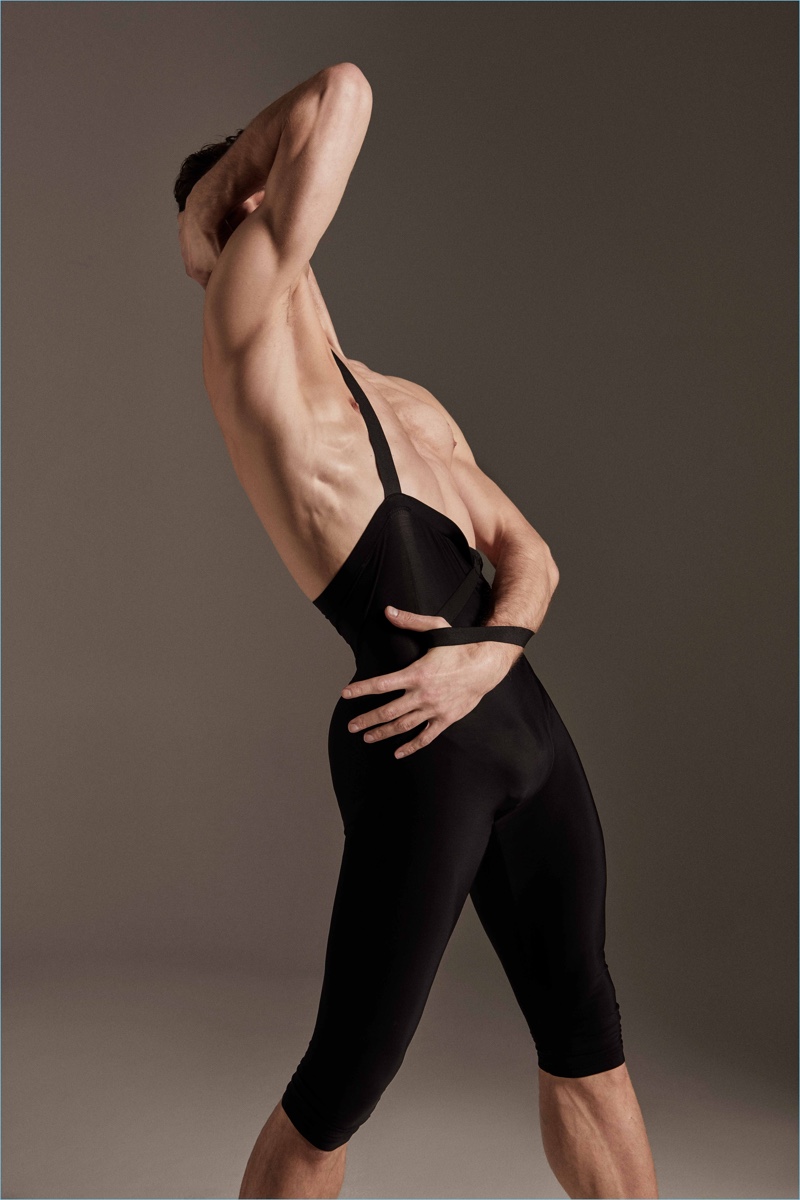 Makeup Adalberto P. @ Freelancer.it
Hair Valerio Sestito @ Freelancer.it
Photo Assistant Paolo Scassa
Style Assistant Nicholas Bartolamasi
Retouching Zum Studio