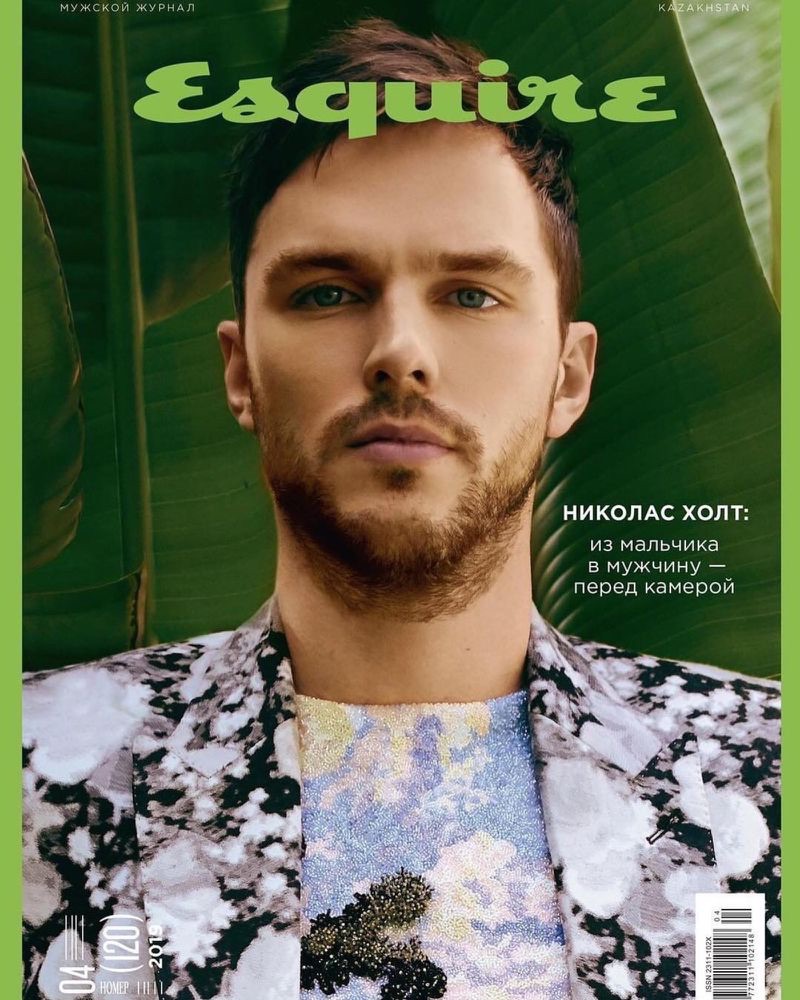 Nicholas Hoult packs a bold punch with the help of stylist Alexey Kazakov. Hoult inspires in designer numbers for Esquire Kazakhstan. The British actor stars in a cover shoot for the magazine. Photographed by Kale Friesen, Hoult wears luxury labels such as Louis Vuitton and Celine. In a translated quote, Hoult talks about his latest project The Great, where he plays Peter III of Russia.
Related: Nicholas Hoult Dons 80s-Inspired Tailoring for How to Spend It
Getting into the project was very difficult. Even though the script for the show was written by Tony McNamara, with whom we worked on The Favourite. He sent me the text, I read it and immediately fell in love. Hoult continues, The script is very funny, made in the same style as The Favourite. In the The Great, the preservation of the historical aspect of the story goes with some bizarre reality. Read more at Esquire.kz.
Nicholas Hoult Esquire Kazakhstan Photo Shoot