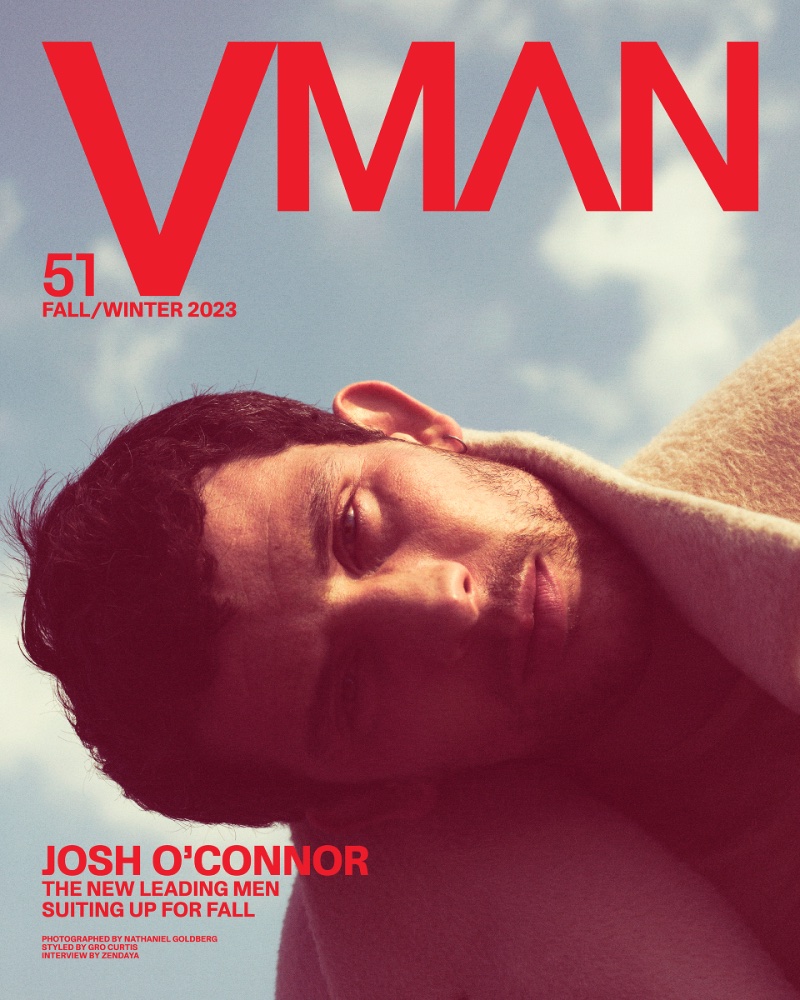 British actor Josh O'Connor graces the fall-winter 2023 issue of VMAN as its final cover star. Already celebrated for his compelling performance in God's Own Country, the actor eagerly discusses his newest venture, Challengers, in which he shares the screen with Zendaya. Through photographer Nathaniel Goldberg's discerning lens, O'Connor's vivid wardrobe is curated by stylist Gro Curtis.
Josh O'Connor for VMAN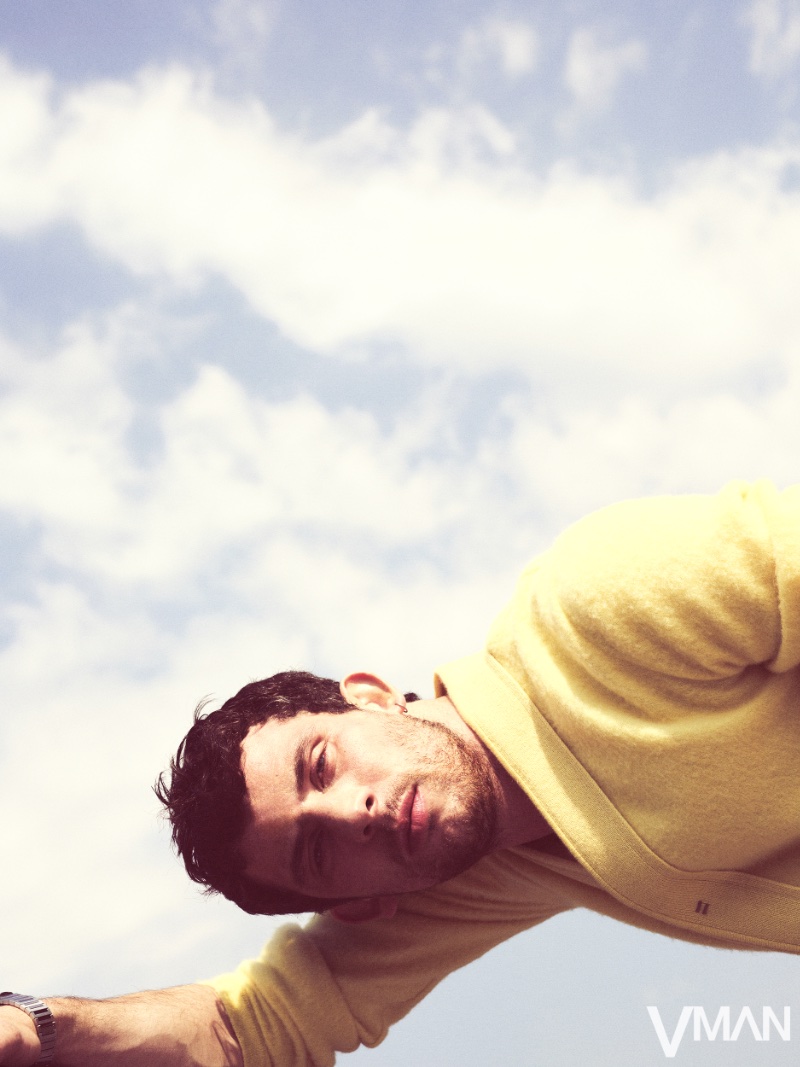 At the intersection of classical and modern, O'Connor delves into the nuanced mindset of his Challengers character, Patrick. "My dad, who was an English teacher, used to always talk about Shakespeare," he says. "And the thing he'd tell me about Shakespeare's villains is that they don't think of themselves as villains. That message has always stuck with me, but particularly as I took on the role of Patrick in Challengers."
Josh O'Connor remains refreshingly self-aware and humble. "While I'd love to proclaim that I have this very clear and direct idea of the kind of actor I want to be—or the kind of work I want to make, I don't know everything yet," O'Connor confesses. "I'm still figuring it out as I go and honing my craft as I go." This blend of experienced savvy and open curiosity defines O'Connor's craft, making him an artist as versatile as he is enigmatic.