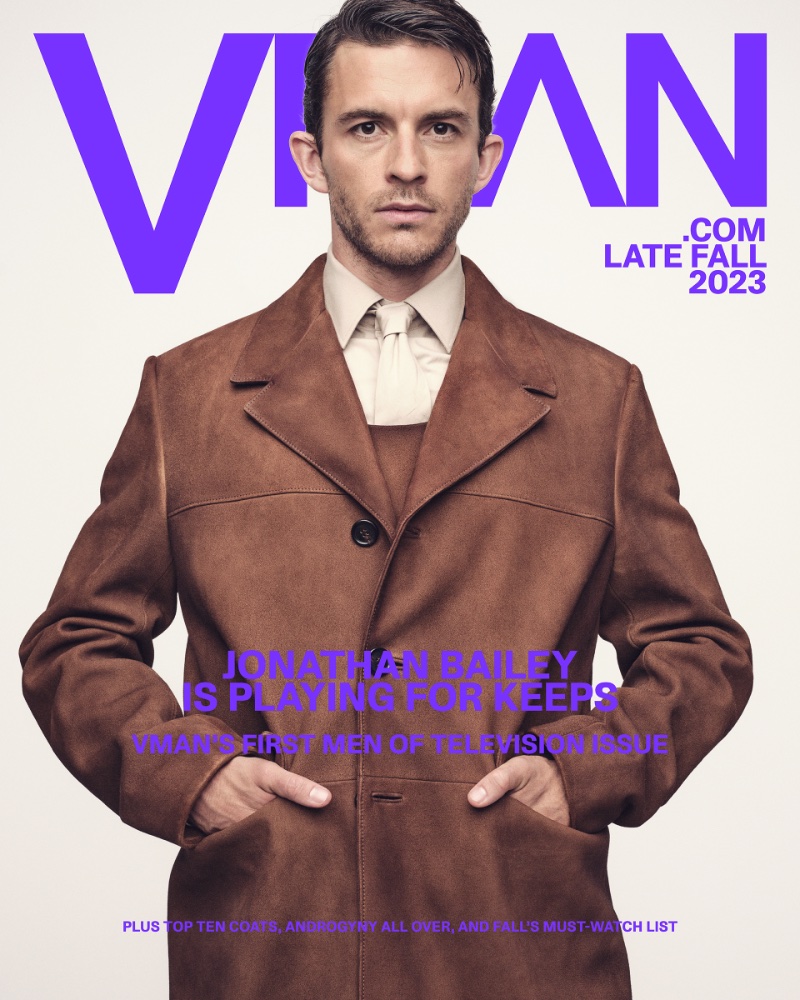 The digital horizon of men's fashion sees a new dawn with VMAN unveiling its inaugural digital issue. Front and center for the cover story is Jonathan Bailey, known to many as Bridgerton's Lord Anthony Bridgerton.
Jonathan Bailey for VMAN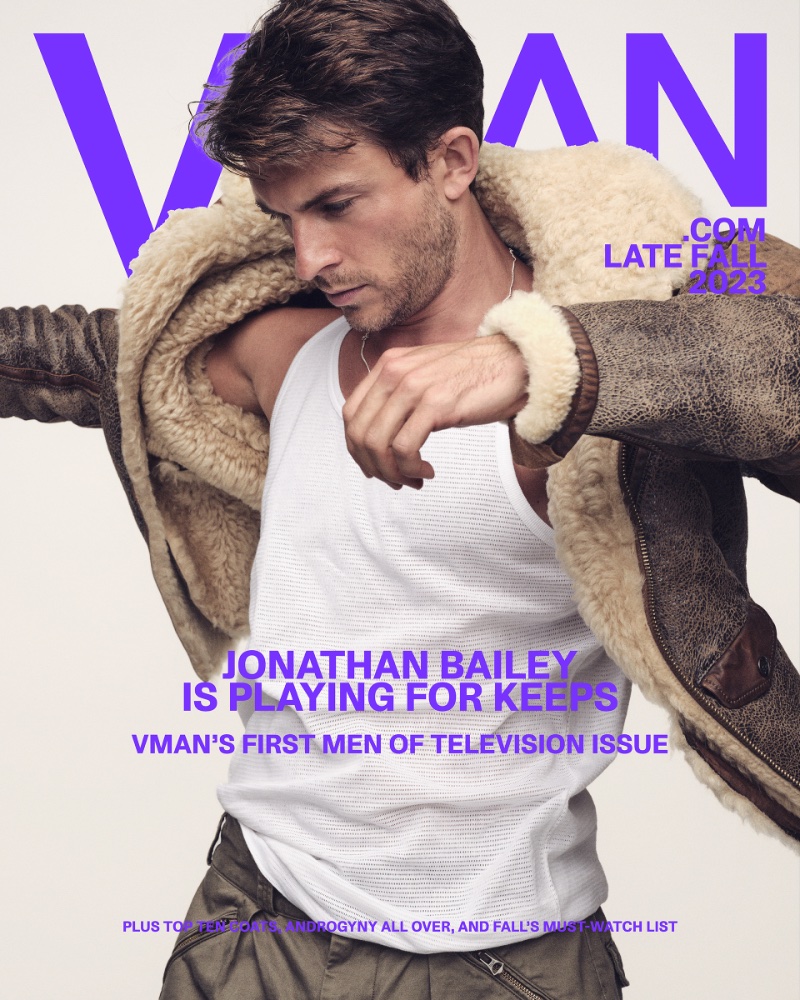 With his keen eye behind the lens, Nathaniel Goldberg captures Bailey in the finest selections from the men's fall-winter 2023 collections. The impeccable wardrobe, curated by VMAN's fashion director, Gro Curtis, showcases brands that range from the quirky allure of Prada to the masculine charm of Dolce & Gabbana.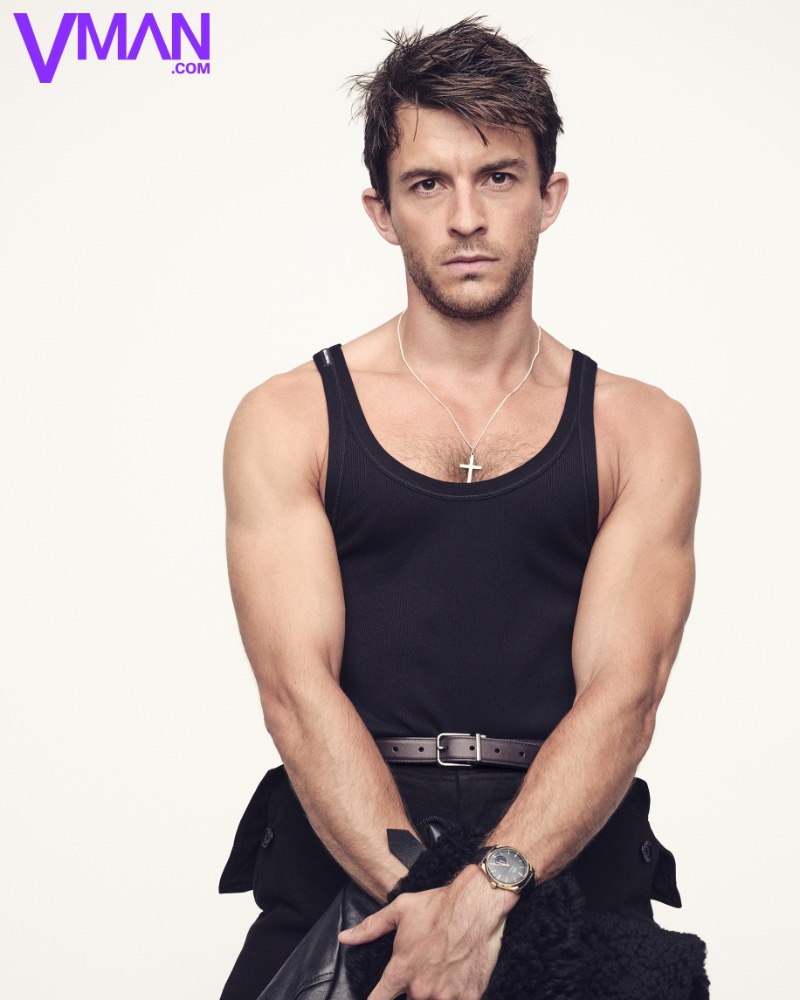 The backdrop to this sartorial masterpiece? The riveting narrative of Showtime's latest show, Fellow Travelers. Set during the Lavender Scare of the 1950s, it unfolds in a Washington shadowed by Senator Joseph McCarthy's relentless purges.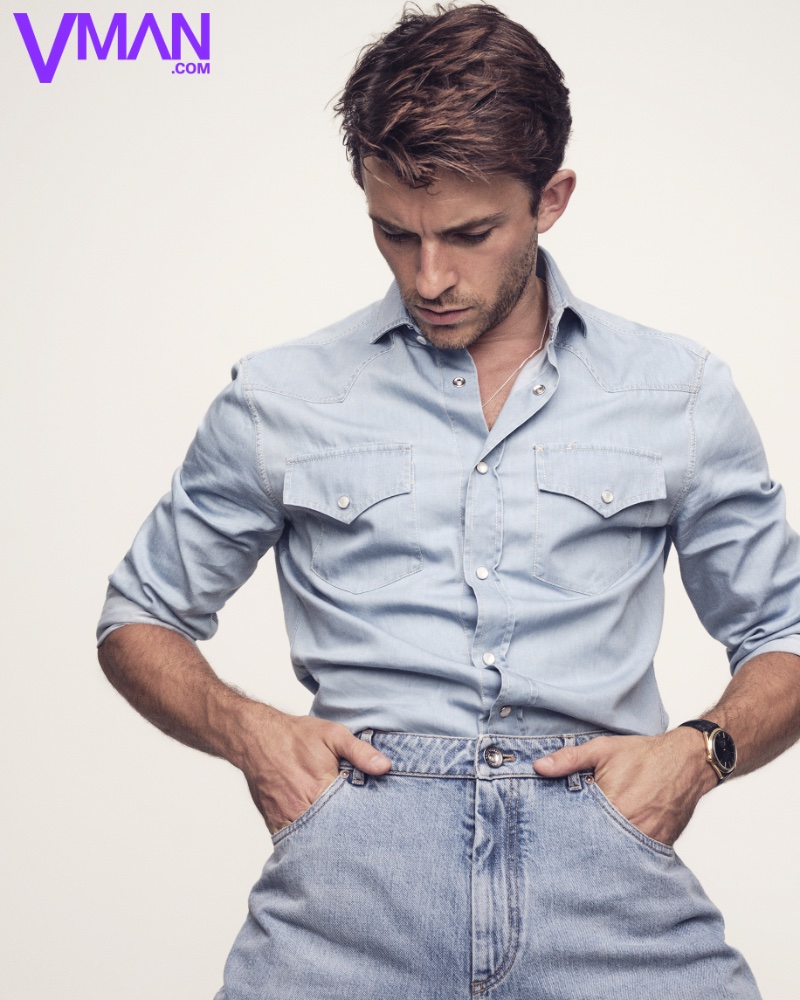 Against this setting, the series navigates the complicated dynamics between two gay men in politics. With Bailey in the mix alongside Matt Bomer and Allison Williams, the show promises more than its share of intrigue and drama.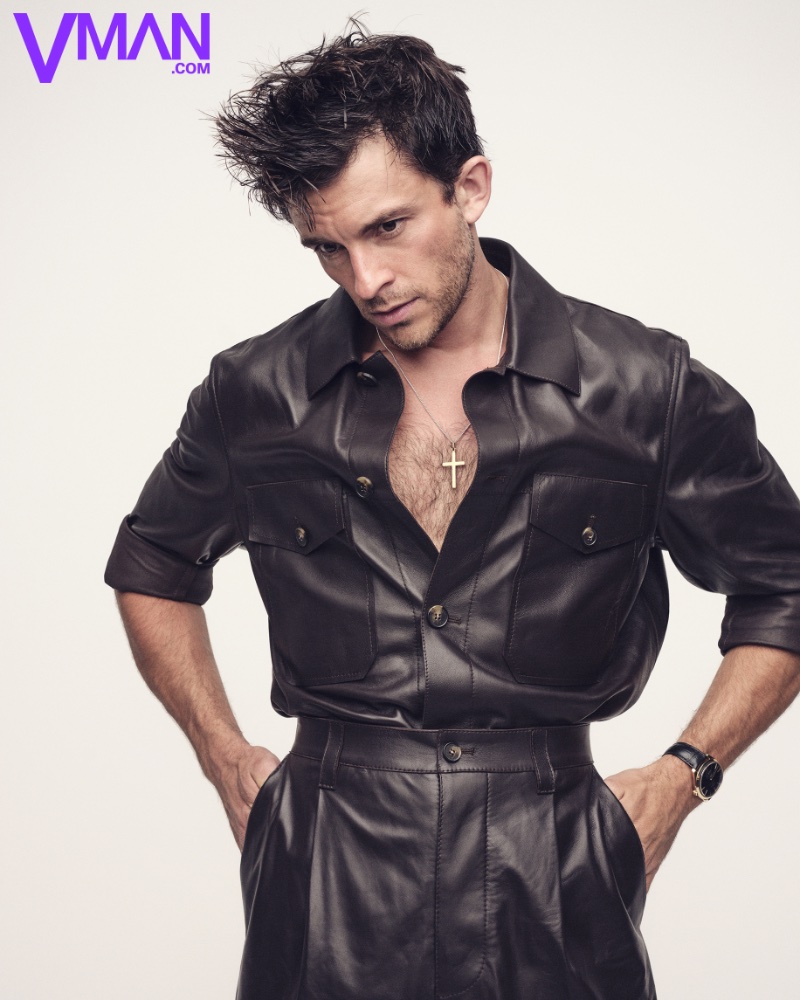 In the unfolding narrative, Bailey's Tim Laughlin shares a charged moment with Matt Bomer's Hawkins Fuller, illustrating the tension between personal desires and societal norms of an unyielding era. This deep resonance is amplified by Bailey and Bomer's authentic performances, drawing from their real-life experiences and lending unparalleled depth to their roles.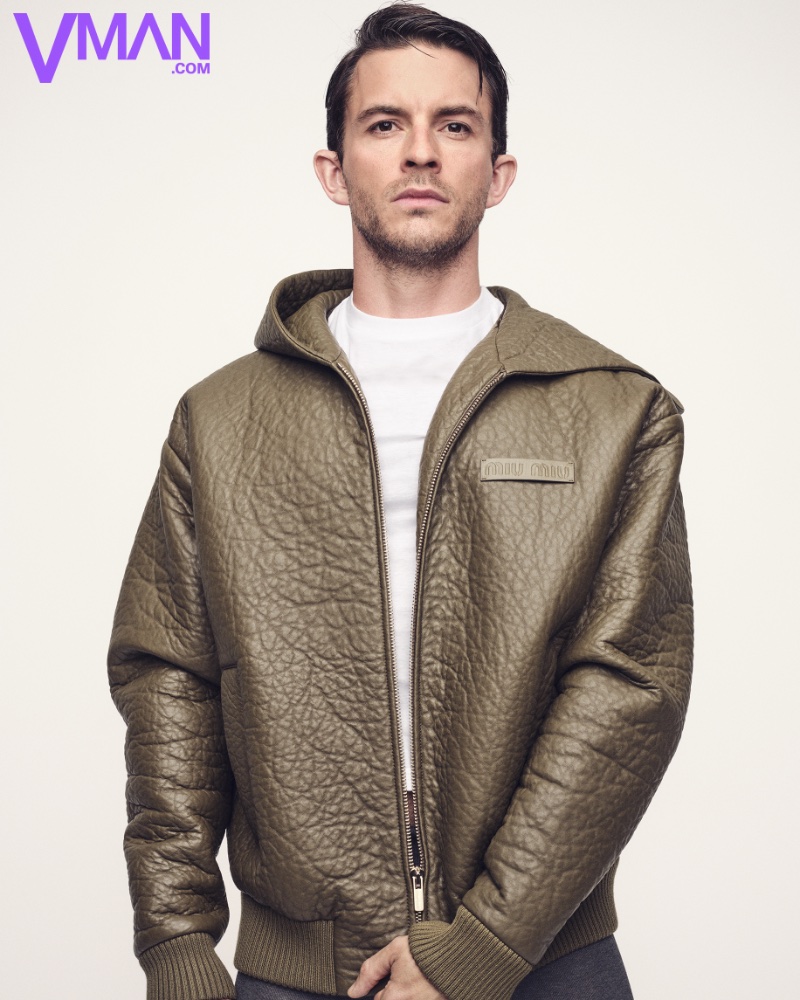 Navigating the weight of the era's complex socio-political context, Bailey delivers a performance marked by profound sensitivity. Fellow Travelers promises an exploration of love, power, and identity. The miniseries premieres on October 29, 2023, on Showtime.