Mr Porter prepares for the holidays with the latest edition of The Journal. The retailer links up with John Legend, fresh off the release of his new album, Darkness and Light. Providing us with smart proposals for formal holiday attire, Legend connects with stylist Julie Ragolia. Collaborating with photographer, Blair Getz Mezibov, Ragolia outfits Legend in statement tuxedo jackets, trim trousers, and more.
Related: John Legend Covers Gotham Magazine, Dishes on New Music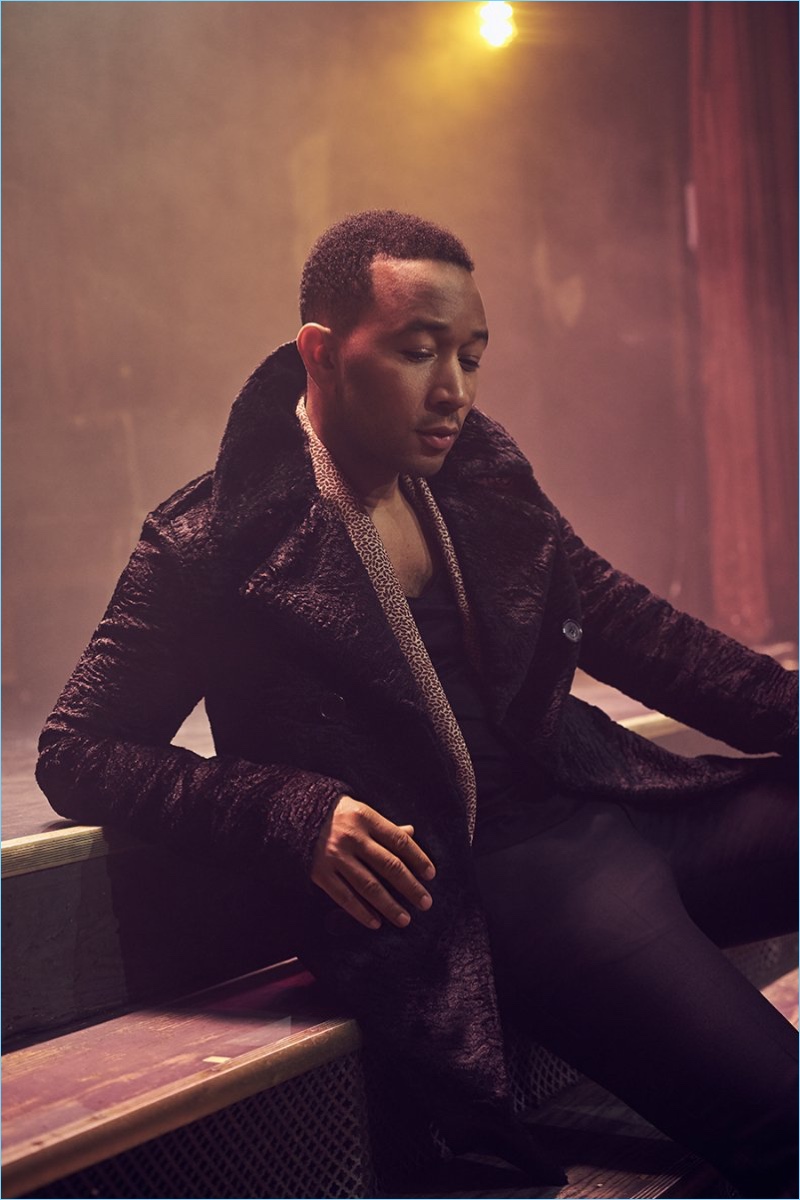 John Legend on Using his Platform for Social Causes
John Legend talks to Mr Porter about using his platform for social causes. Legend shares, "There's a thread [to all my projects] and I think it's reflective of the things I read about, and I care about, subjects that I connect to and reflect what I'm seeing." The 37-year-old singer continues, "I have to speak out against hate, I have to speak out against racism, I have to speak out for justice. This is my truth, I'm speaking it and living it. I actually care about this stuff." Read more on MrPorter.com.
Video: John Legend Shows How to Wear a Tuxedo
John Legend Mr Porter Photo Shoot