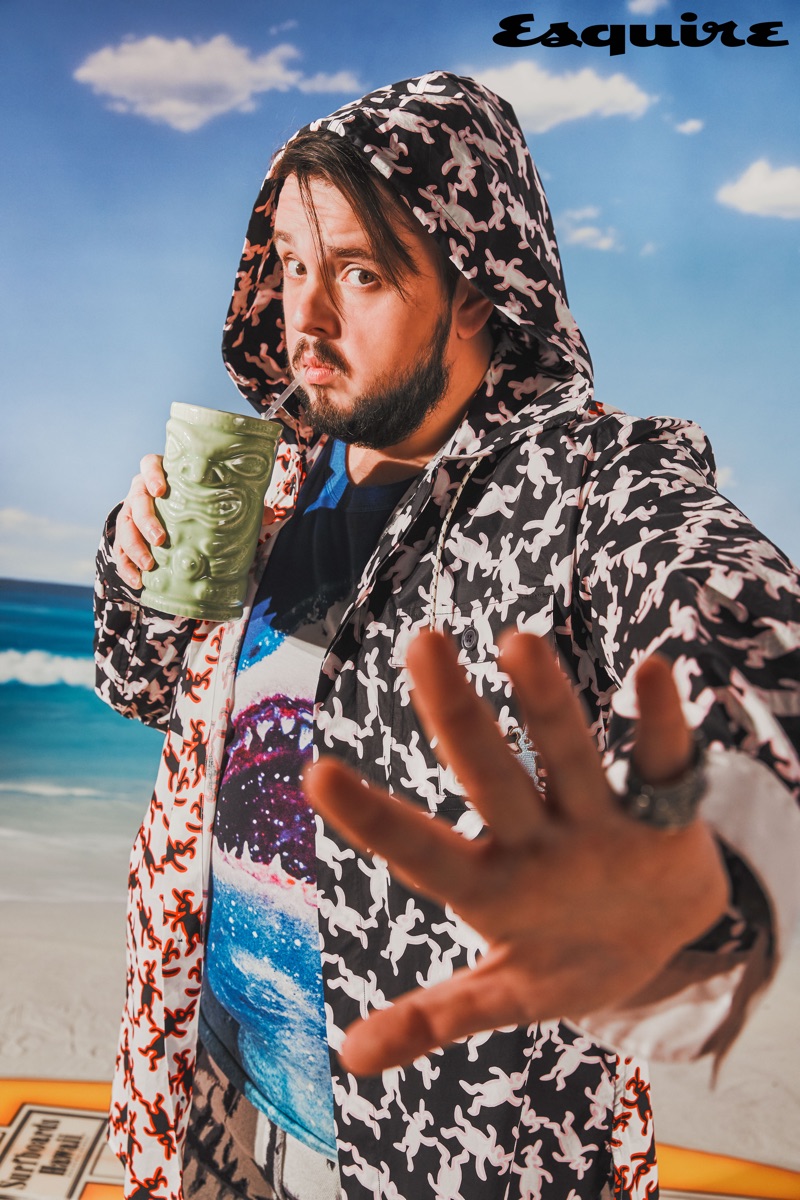 Esquire is ready to hit the beach as the magazine links up with Game of Thrones actors John Bradley and Iain Glen. Photographer Tyler Joe captures the actors, while Kristin Saladino looks after styling. Saladino features summer-inspired fashions from an array of brands, which includes MSGM and Acne Studios.
Related: Nikolaj Coster-Waldau Covers Man About Town, Talks Last Day Shooting GOT
Bradley discusses his Game of Thrones character Samwell Tarley. Referring to Samwell as a different representation of masculinity, Bradley explains, I just want people to see that there are different ways of doing things. A lot of those archetypes, especially in the current kind of political climate, a lot of those kinda toxic masculine archetypes are being ironed out…A lot of men probably want to think on some level that all men are like Jon Snow.
John Bradley & Iain Glen Esquire Photo Shoot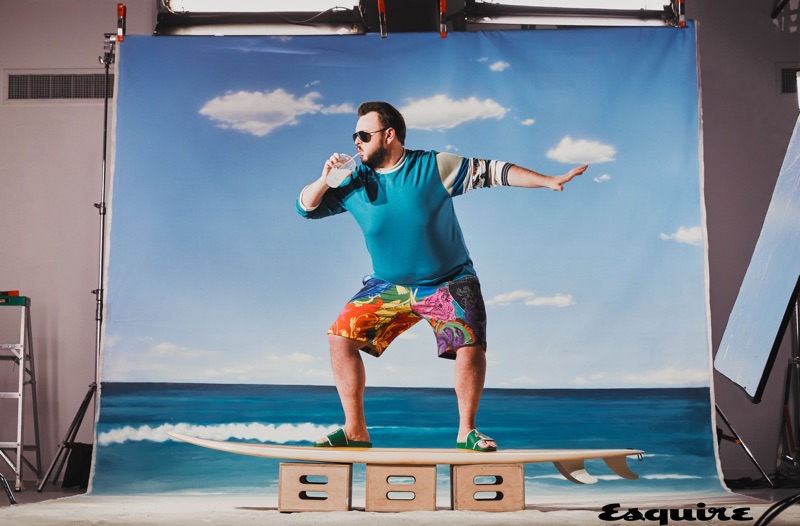 The 30-year-old actor continues, They wanna think that a man is a man and a man will stand up for what he does. And a man will come out of the traps and do the job, but that's not like most men that I know. Most men that I know are vulnerable a lot of the time and scared and some people don't like to see that represented because it takes away from their fantasy of what they are and what a man should be. Read more at Esquire.com.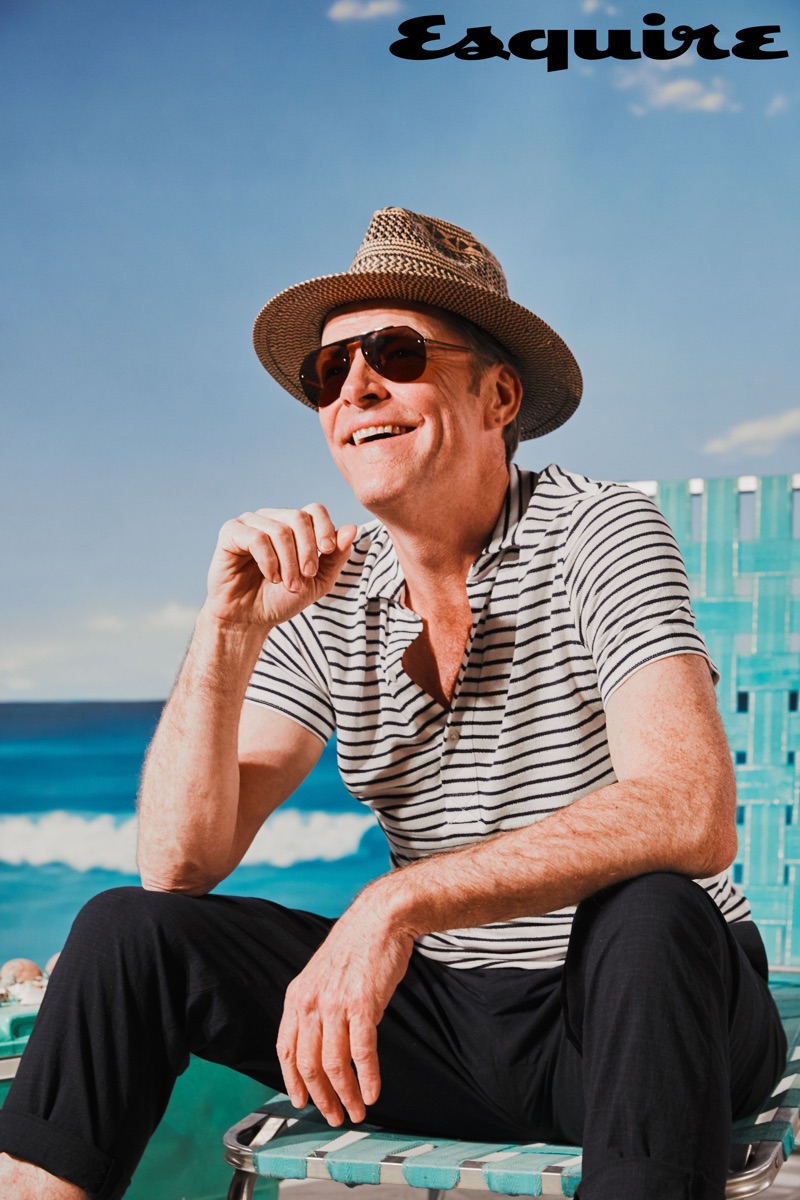 Meanwhile, Glen talks about the writers' special attention to the story between Jorah and Dany. I think they modulated their journey really beautifully throughout the seasons. I think they found a really compelling root through it, where for you, as an audience, it's hard to stand from the outside, says Glen. He adds, And I'm not the best person to ask, but people tell me, that you have such a mixture of emotions watching. At first you think, 'Oh please, go on and say it!' But then very quickly it's, 'Oh god! You shouldn't have! Read more at Esquire.com.