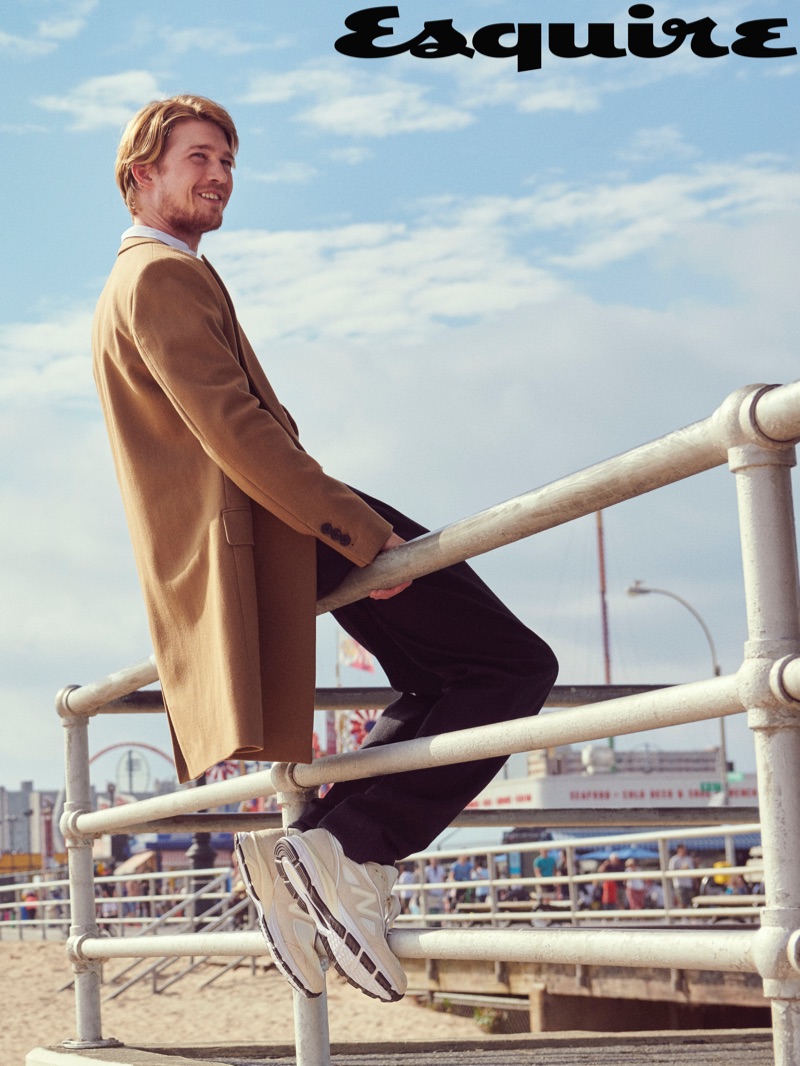 Joe Alwyn spends a day at Coney Island as he links up with Esquire for its winter issue. The British actor dons winter essentials with a luxurious wardrobe styled by Matthew Marden. Photographed by Christian Anwander, Alwyn sports must-haves from fashion brands such as Bottega Veneta, Louis Vuitton, and JW Anderson. Connecting with Esquire, Alwyn also discusses everything from his relationship with Taylor Swift to his new film, Mary, Queen of Scots.
Related: Joe Alwyn Goes Editorial for W Magazine, Talks Early Love for Acting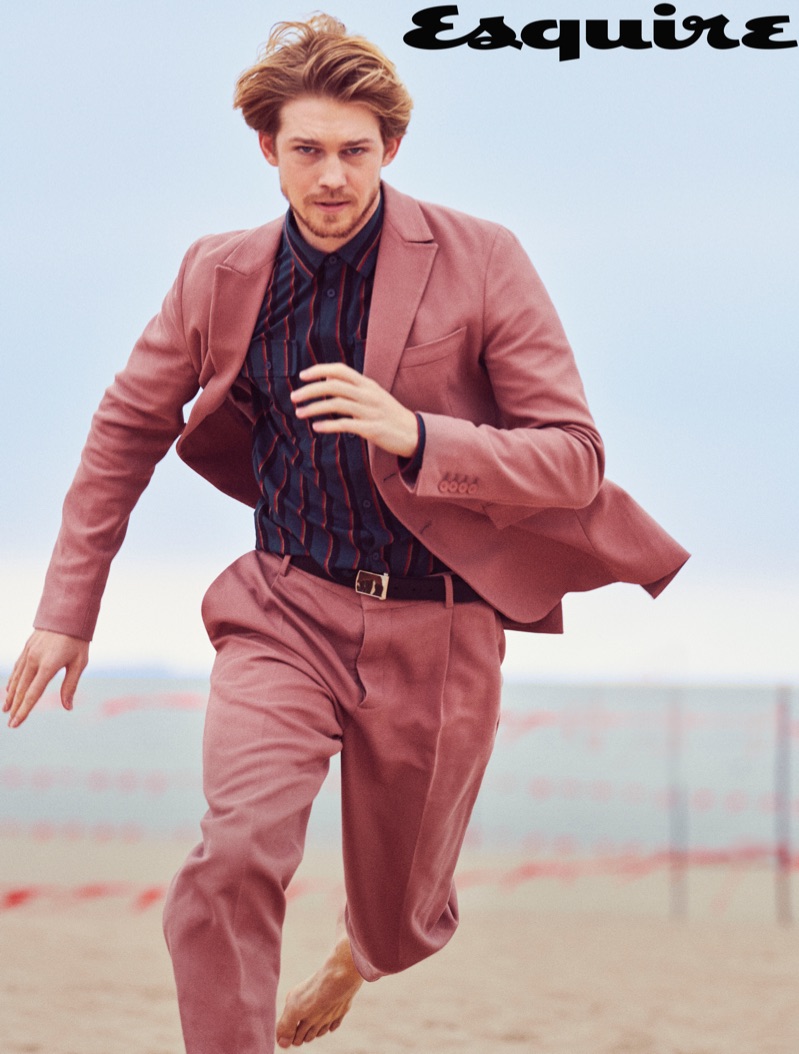 Joe Alwyn on Relationship with Taylor Swift
Typically quiet on his relationship with Taylor Swift, Joe Alwyn briefly approaches the subject with his Esquire interview. The British actor confesses: I know what I feel about it. I think there's a very clear line as to what somebody should share, or feel like they have to share, and what they don't want to and shouldn't have to.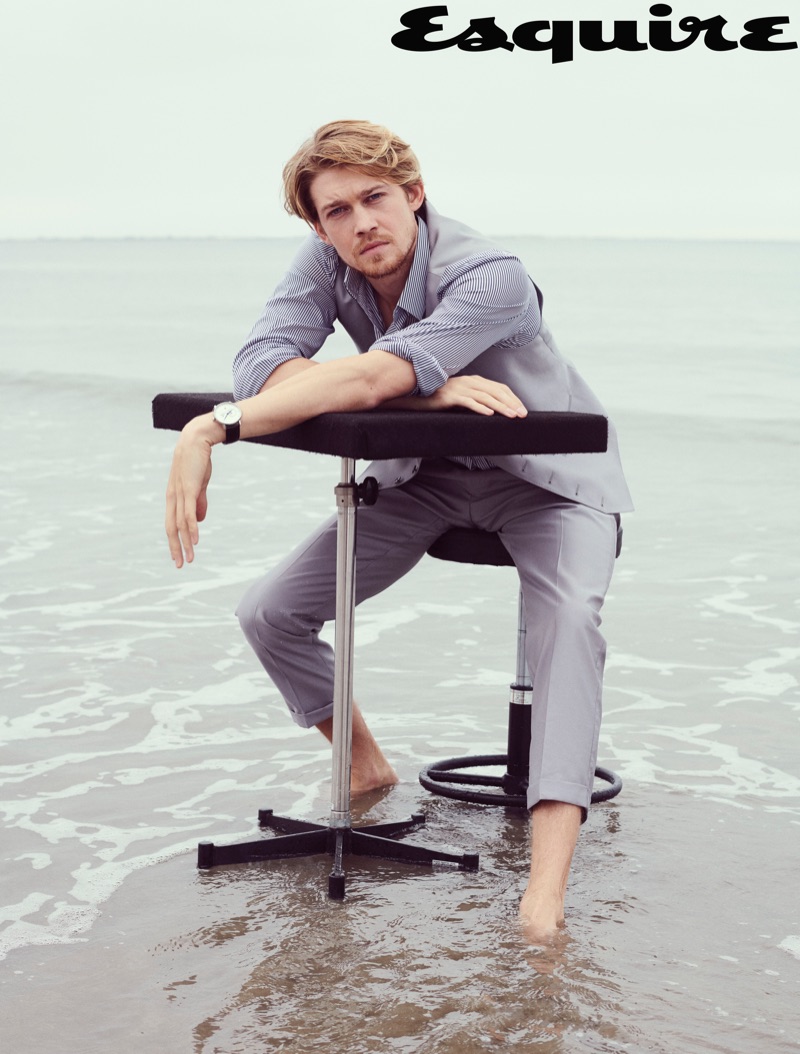 Alwyn Talks 'Mary, Queen of Scots'
Discussing his latest movie 'Mary, Queen of Scots,' Alwyn talks about playing Elizabeth's right-hand man Robert Dudley. "He isn't driven by politics and ambition and power in the same way as the other male characters." Alwyn continues, "The others try to circle the women and use them for their own advantage. [Robert] has higher priorities or higher feelings—his love and loyalty to Elizabeth." Read more at Esquire.com.