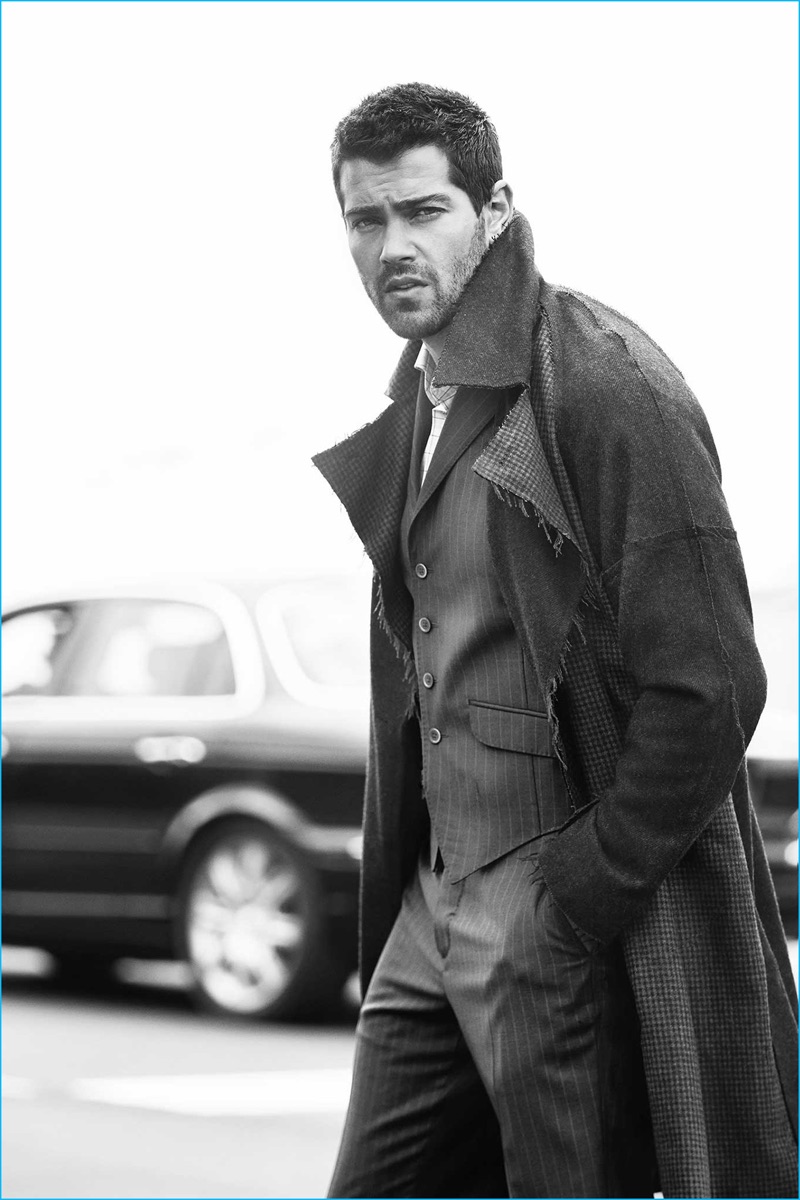 Jesse Metcalfe connects with The Imagista for his latest feature. Embracing deconstructed styles and essential tailoring, Metcalfe is styled by Kelly Brown and photographed by Michael Scott Slosar. Wearing a mix of brands, the 37-year-old actor is pictured in Hugo Boss, Azul by Moussy, G-Star Raw, and more.
Talking to Michael Williams, Metcalfe reveals his acting inspirations, sharing, "It may sound a little cliche, but James Dean and Marlon Brando, they were two actors that changed the game. They changed how actors approached building characters. I feel like there are different styles of acting through different time periods and different generations, but the impact that they had is definitely still felt to this day."
Related: Jesse Metcalfe Heads to Sundance Film Festival, Tackles Quilted Shirting
Jesse Metcalfe Imagista Photo Shoot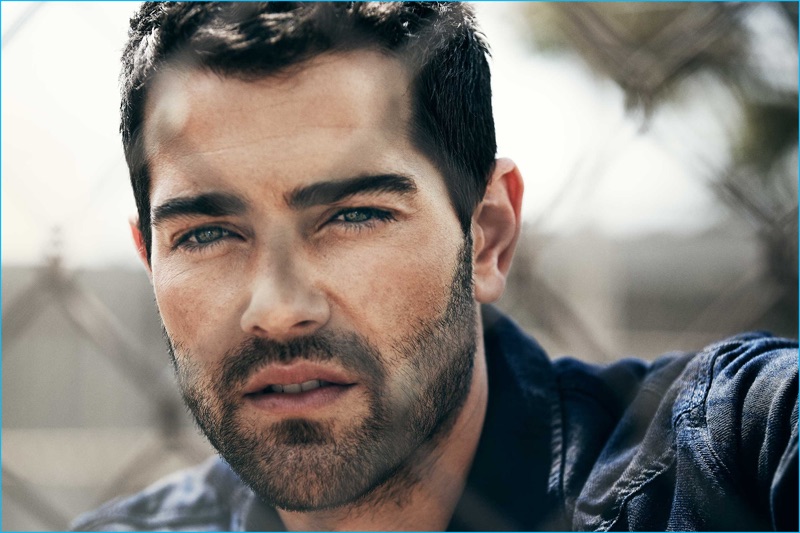 Changing the subject to modern actors, Metcalfe continues, "My favorite actor at the moment is a guy by the name of Ben Mendelsohn. I think he is incredible, very layered as an actor. The first time I noticed him was in a film called A Place Beyond the Pines and then he was on the first season of a really, really great show on Netflix called Bloodline."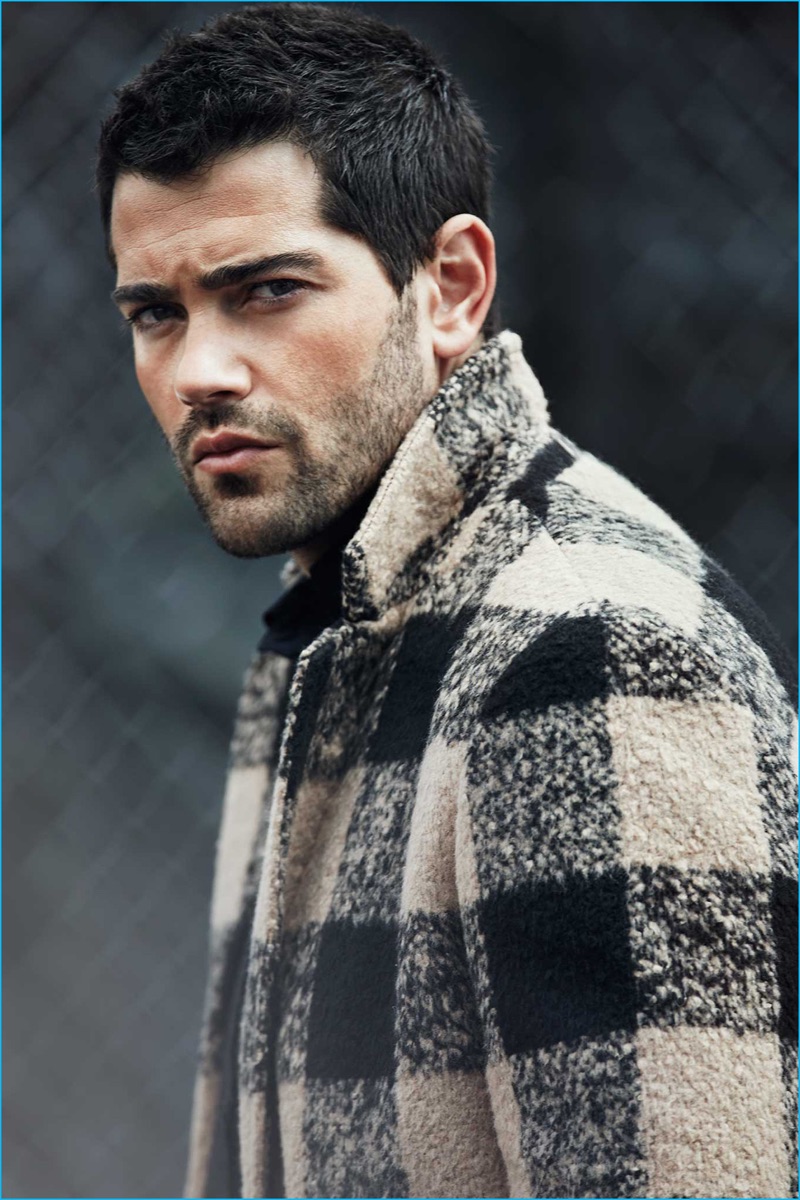 Continuing his accolades of Mendelsohn, Metcalfe explains, "He's amazing! Everything he does is so layered, and it's so cool to see a real powerhouse film actor like that go to TV and see what they can do and see how they stack up against other actors. I mean the entire cast of the show is great, but for me, even within that incredible ensemble of talent, he shines. In all honesty, I pretty much lost interest in the show after he died (laughs)." Read more on TheImagista.com.