English actor Jack O'Connell is front and center for one of five covers for the tenth issue of Hunger magazine. The upcoming star of Money Monster, O'Connell helps the magazine celebrates its fifth birthday. Photographed by Rankin, O'Connell's shoot is accompanied by an interview in which he discusses working in Hollywood and his Catholic upbringing.
Jack O'Connell Hunger Photo Shoot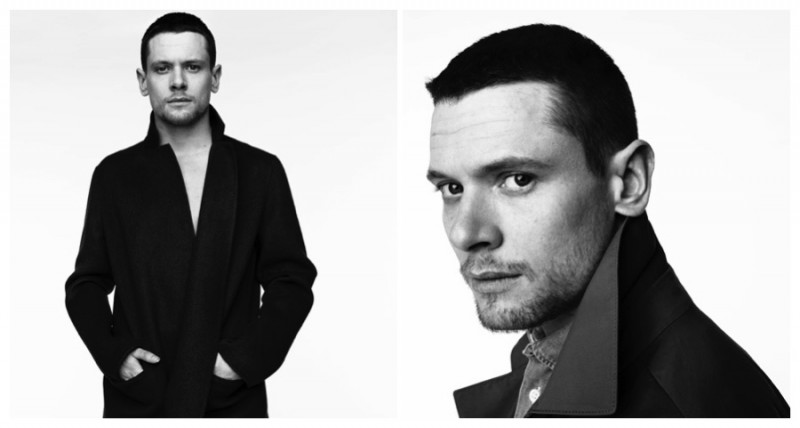 On the subject of bringing an authenticity to the entertainment industry, the 25 year-old actor talks about the difficulty to be yourself. O'Connell shares, "I just think that if you're any different to how you normally are in any environment, not just Hollywood–if [being your normal self] is such a stretch for you–then you've got a problem anyway."
Recalling if going to Catholic school has had an impact on his life, O'Connell confides, "It must've done, whether I like to admit it or not. I certainly can't argue against it. It's a powerful way of thinking and it can help you to acknowledge selflessness. There are a lot of bad sides to religion, but there's also a lot of value in it." Read more on HungerTV.com.
Jack O'Connell Connects with Men's Retailer Mr Porter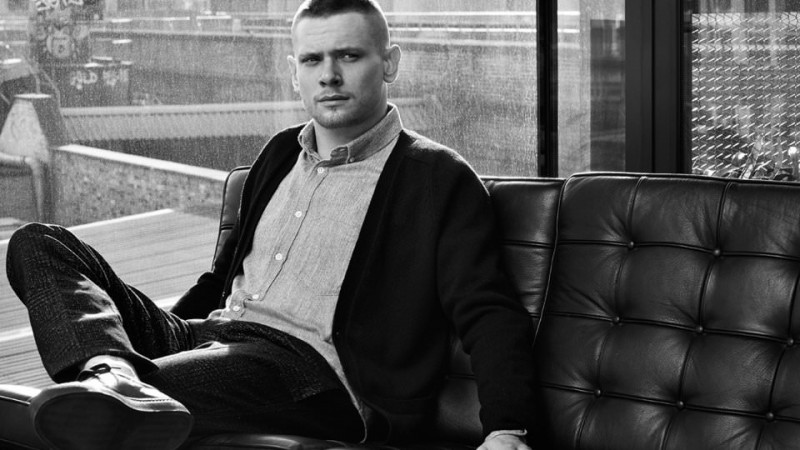 In addition to gracing the cover of Hunger magazine, Jack O'Connell recently appeared in a style feature for luxury men's retailer Mr Porter. Photographed by Christophe Meimoon with styling by Dan May for the outing, O'Connell appears in a wardrobe of contemporary essentials. The accompanying article sees O'Connell dishing on his play The Nap.