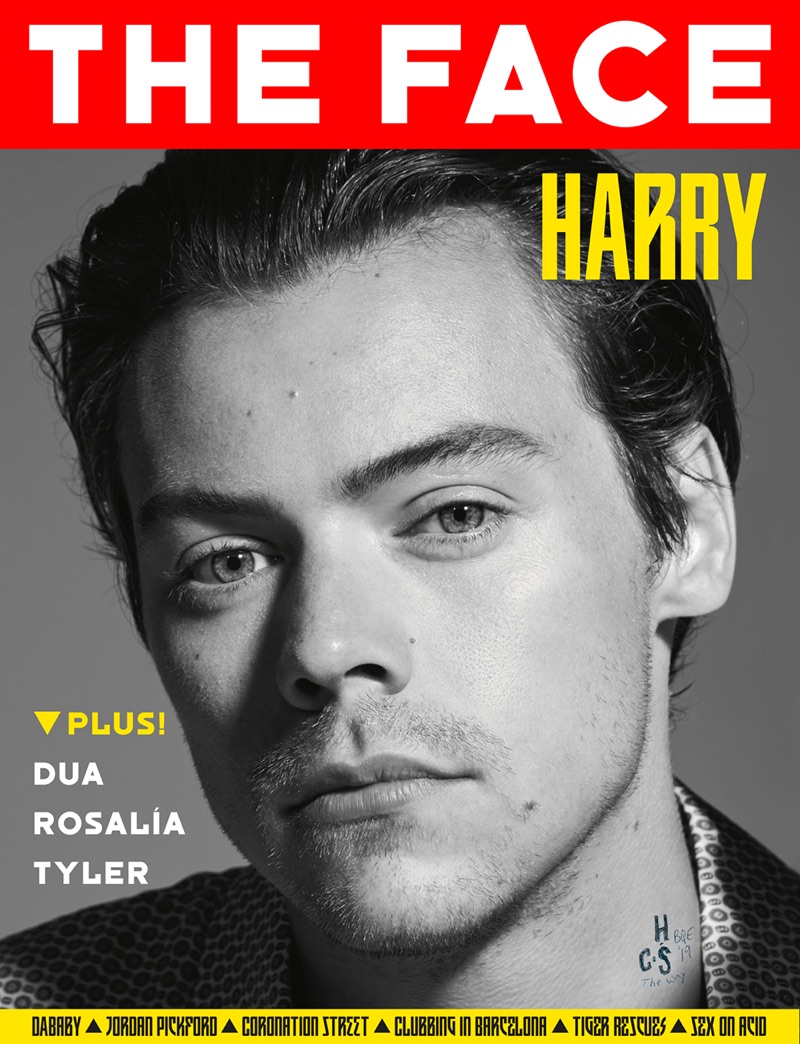 Iconic magazine The Face returns after 15 years. Musicians Harry Styles and Tyler, The Creator cover the magazine issue. The Face enlists Collier Schorr to photograph Styles, while Charlie Engman captures Tyler, The Creator. Gucci creative director Alessandro Michele talks to the magazine about working with Styles. He was as attractive as James Dean and as persuasive as Greta Garbo, says Michele. He was like a Luchino Visconti character, like an Apollo: at the same time sexy as a woman, as a kid, as a man … Of course, Harry is not aware of this.
Related: Harry Styles Covers Rolling Stone, Talks Sophomore Album
Harry Styles for The Face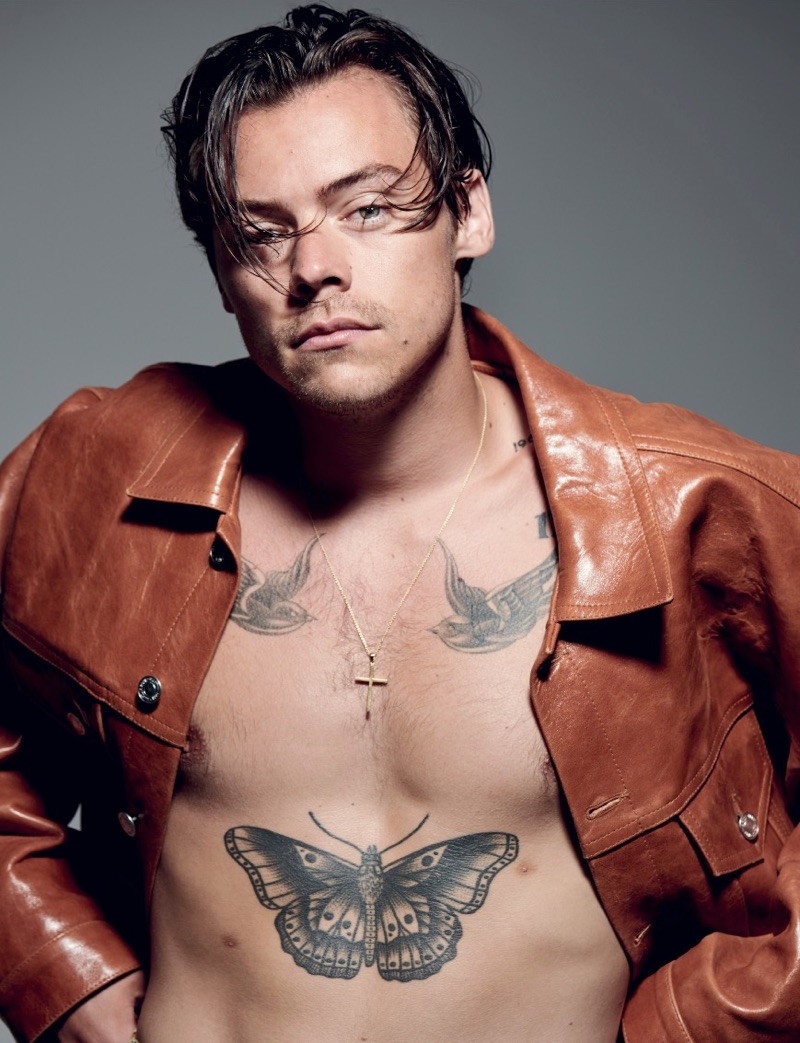 Connecting with The Face, Styles explains, I'm not always super-outspoken. But I think it's very clear from choices that I make that I feel a certain way about lots of things. I don't know how to describe it. The singer continues, I guess I'm not…I want everyone to feel welcome at shows and online. They want to be loved and equal, you know? I'm never unsupported, so it feels weird for me to overthink it for someone else. Read more at TheFace.com.
Tyler, The Creator for The Face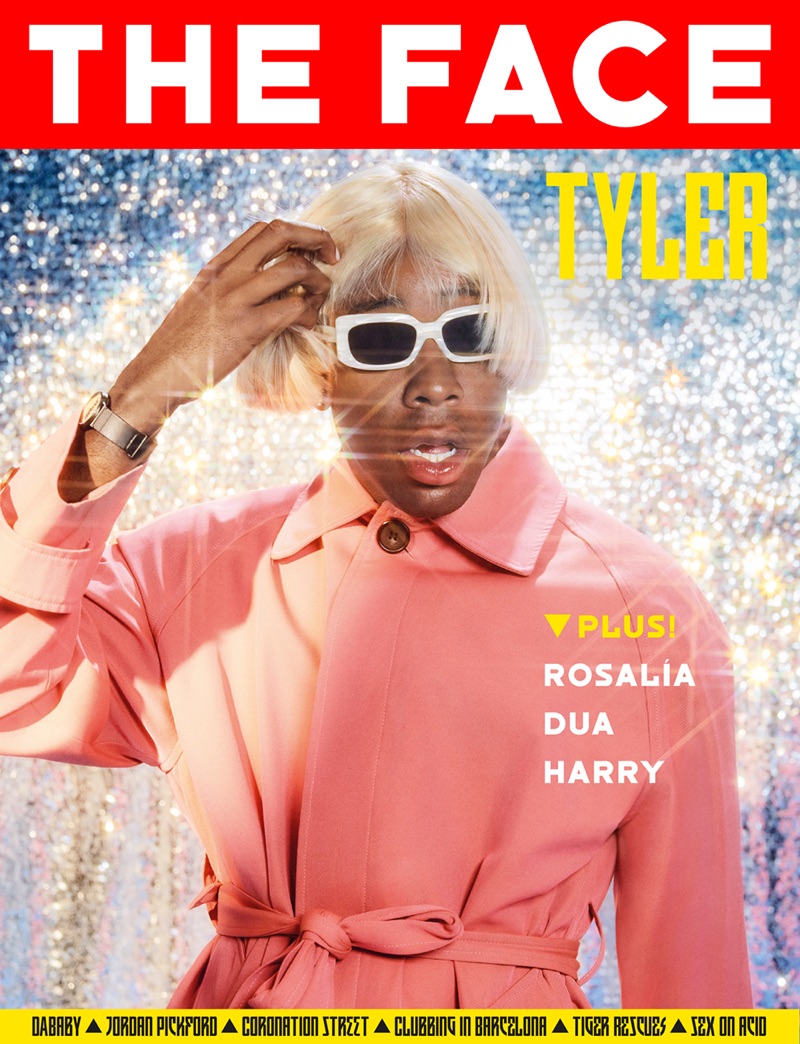 A controversial figure, rapper Tyler, The Creator appears in his only magazine profile for the year. Jeff Weiss interviews the music artist on the heels of a successful self-produced project. Tyler, The Creator recalls coming back from a dark period, I got dropped from cor­po­ra­tions. Banned from coun­tries. I got for real can­celled before it was a Twit­ter hashtag. Read more at TheFace.com.