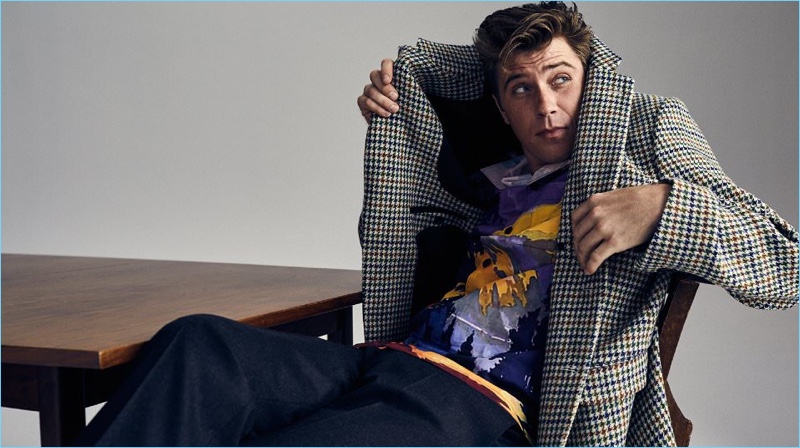 Garrett Hedlund stars in this week's feature from Mr Porter. The American actor promotes his new project, Mudbound. The drama features Hedlund alongside actors Carey Mulligan and Jonathan Banks. Connecting with Mr Porter, Hedlund embraces the retailer's modern spin on style. Billy Kidd photographs the star with styling by Matthew Marden. Tailoring is front and center as Hedlund wears brands such as Balenciaga.
Related: Garrett Hedlund Takes to Sundance in Rag & Bone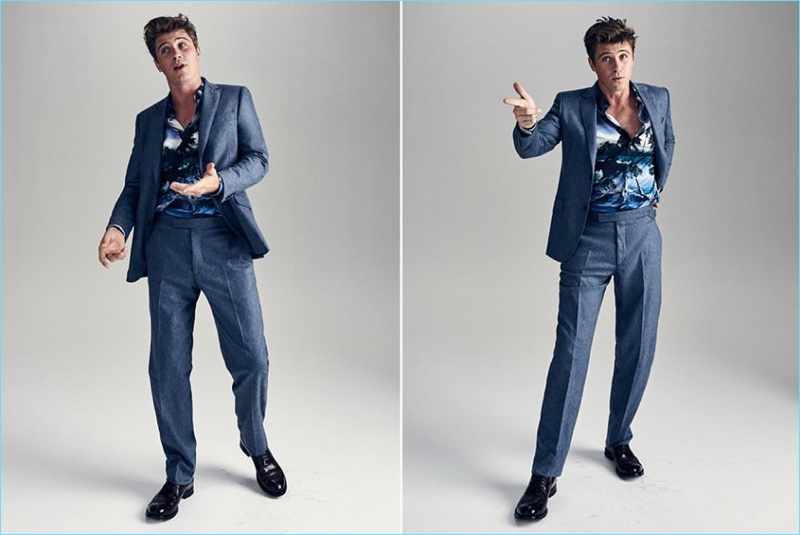 Hedlund Discusses Small Town Upbringing
Hedlund also talks to Mr Porter about his midwest upbringing on a farm. The 33-year-old actor shares, "I learned a lot on that farm." He jokes, "Just little things like 'cut away from you' and 'don't eat yellow snow.'" Reflecting, Hedlund recalls, "My dad would march me into the woods, spin me around and go and hide, to teach me how to get out of the forest by myself. Things like that."
However, Hedlund reveals that life could get boring. "I'd break into convenience stores with two flathead screwdrivers and steal cartons of cigarettes to sell on the school bus for $2 a pop," Hedlund confesses. "Stupid things. Life in a small town! If I didn't get out of there, I'd be on some sort of gurney or in cuffs by now." Read more on MrPorter.com.
Garrett Hedlund Mr Porter Photo Shoot