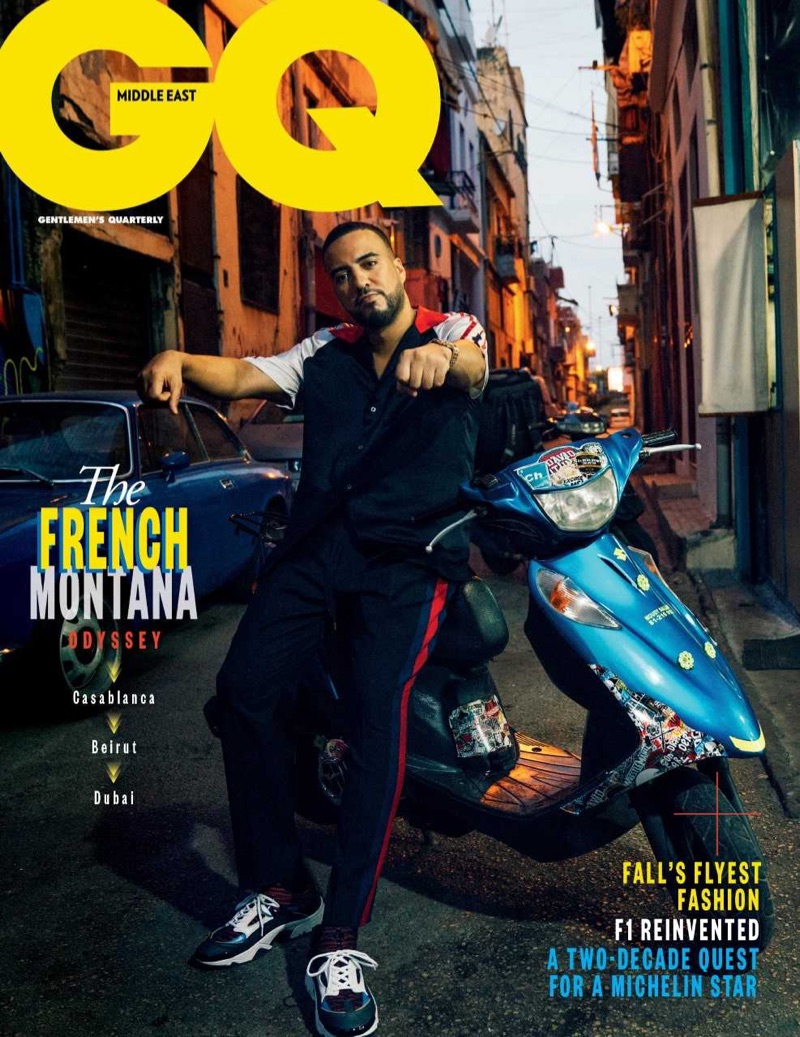 GQ Middle East tackles an impressive feat for its November 2018 issue. Capturing the spirit of multiculturism and celebrating the perservence of immigrants, GQ travels the world with French Montana. The Moroccan-American rapper appears in Dubai, Beirut, and Casablanca for the four-cover story. Sebastian Kim photographs French for the feature. Meanwhile, Jim Moore handles styling. Moore outfits French in relaxed fashions from the likes of Off-White and Fendi.
Related: French Montana Makes a Splash with boohooMAN Collaboration
Speaking on his personal experiences, French shares with GQ Middle East, Immigration means everything to me. It means hope; it means faith, it means a voice for the people that come from different places and build a country–that someone can come from nothing and be something. The 33-year-old rapper recalls, I didn't know English until I was 14, 15. In Morocco, I was just singing: I didn't even know what the words were. Whether it was Tupac, Wu-Tang, Bob Marley. It shows how powerful music is–it's the only language that people speak worldwide. Read more at GQMiddleEast.com.
French Montana GQ Middle East Covers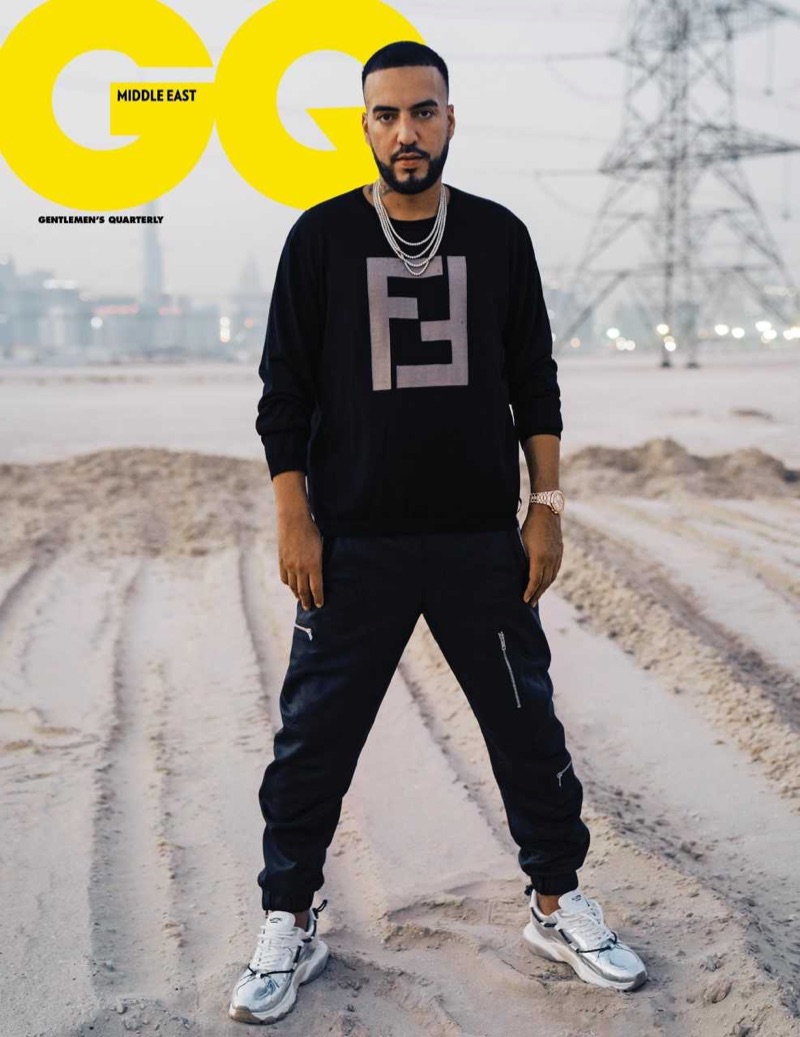 French Montana GQ Middle East Photo Shoot