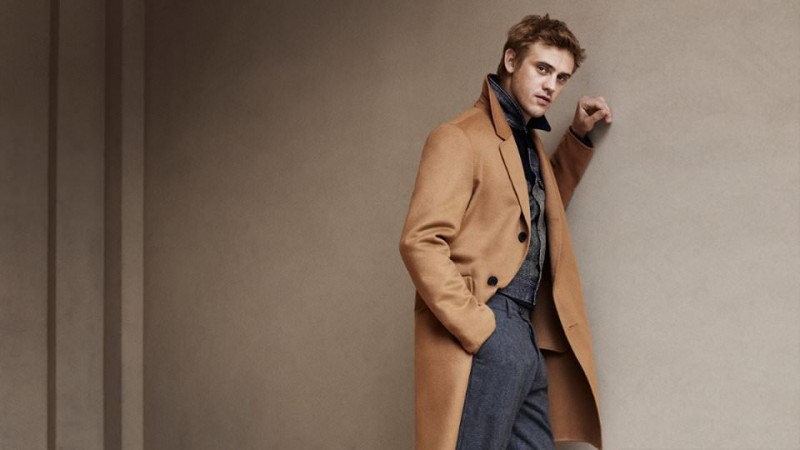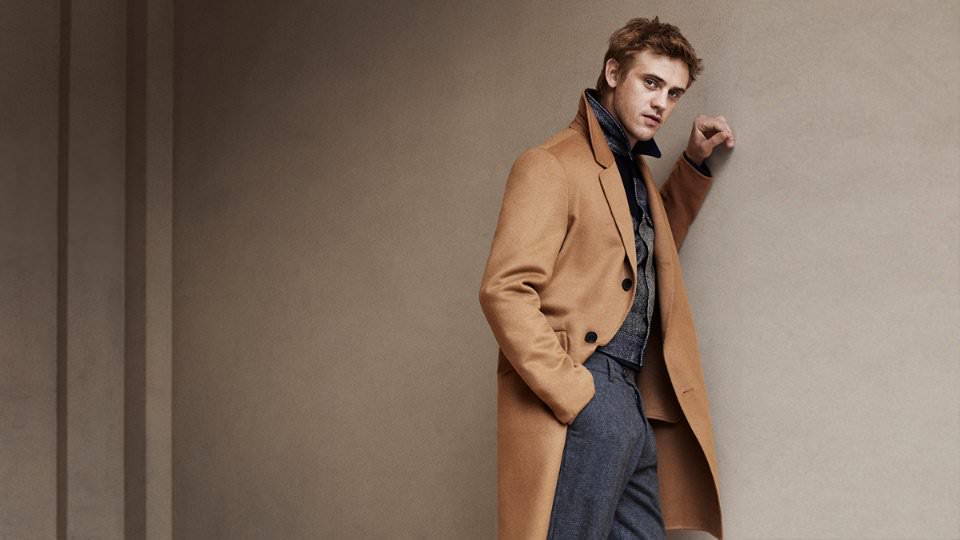 Promoting the second season of Netflix's Narcos, actor Boyd Holbrook stars in a feature for Mr Porter's The Journal. Donning spring fashions from the likes of Dries Van Noten and Saint Laurent, Holbrook links up with photographer Paul Wetherell and Mr Porter deputy style director Olie Arnold.
Related: Boyd Holbrook Covers Man of the World and Reveals End of Engagement & David Armstrong Friendship
Talking about his acting career, Holbrook shares, "I'm a strong believer in the power of repetition. And in failure, too. I've failed so many times." He relates that he's ambitious, but "More a naïve, dumb sort of way. I have this image of myself as kinda like the Energizer Bunny. I get knocked down and I pop right back up." Read more on MrPorter.com.
Boyd Holbrook Mr Porter Photo Shoot for The Journal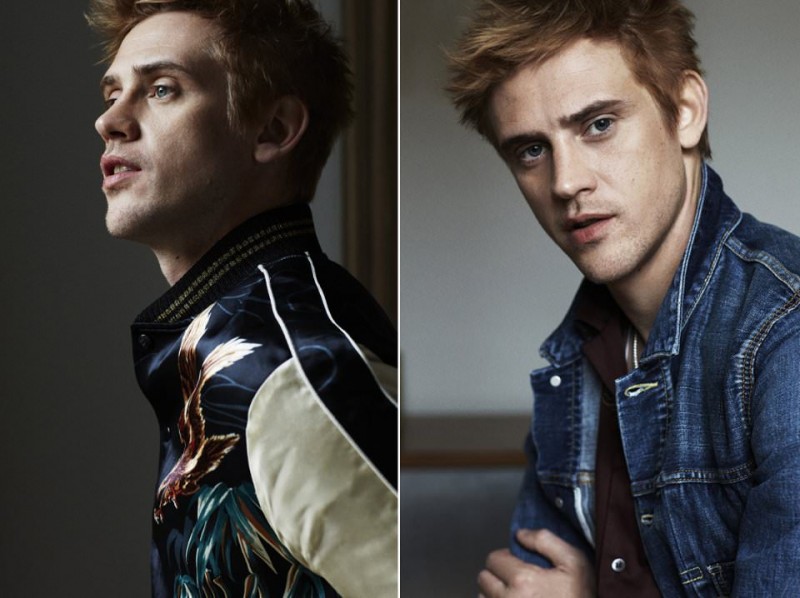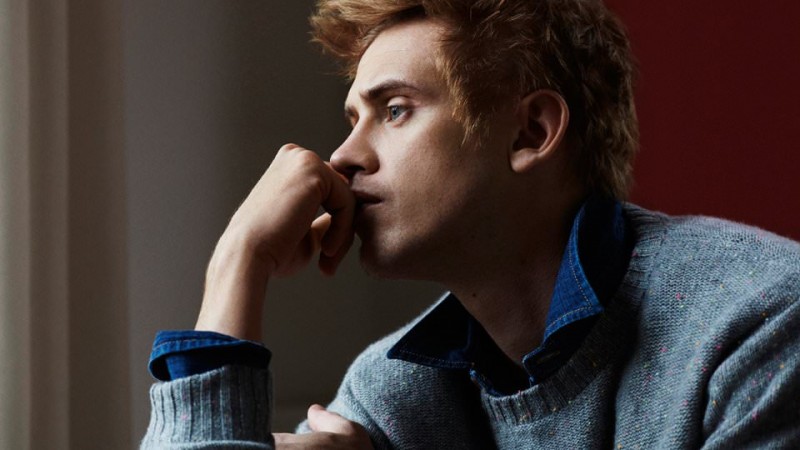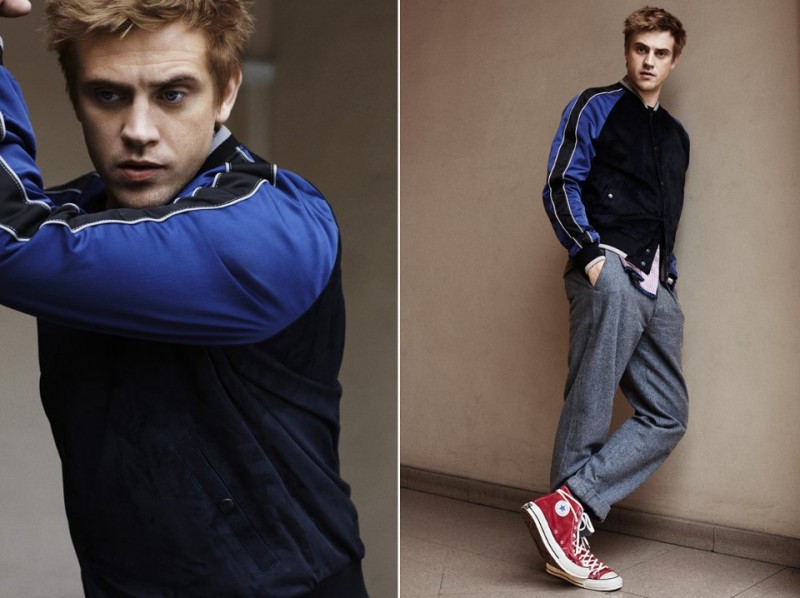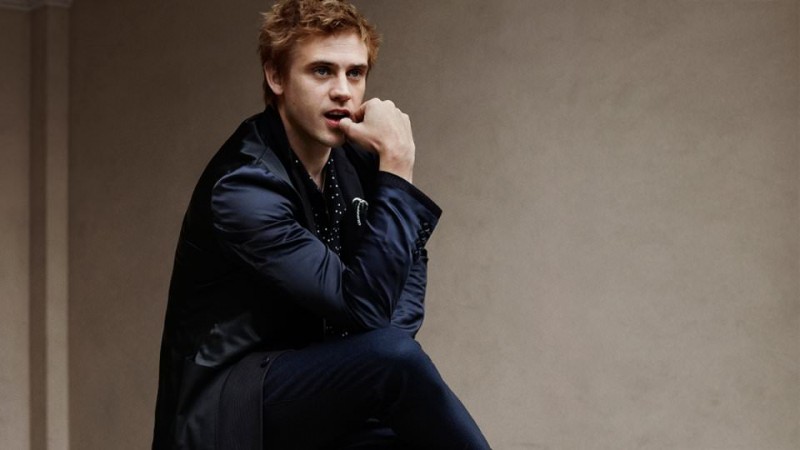 Boyd Holbrook for Man of the World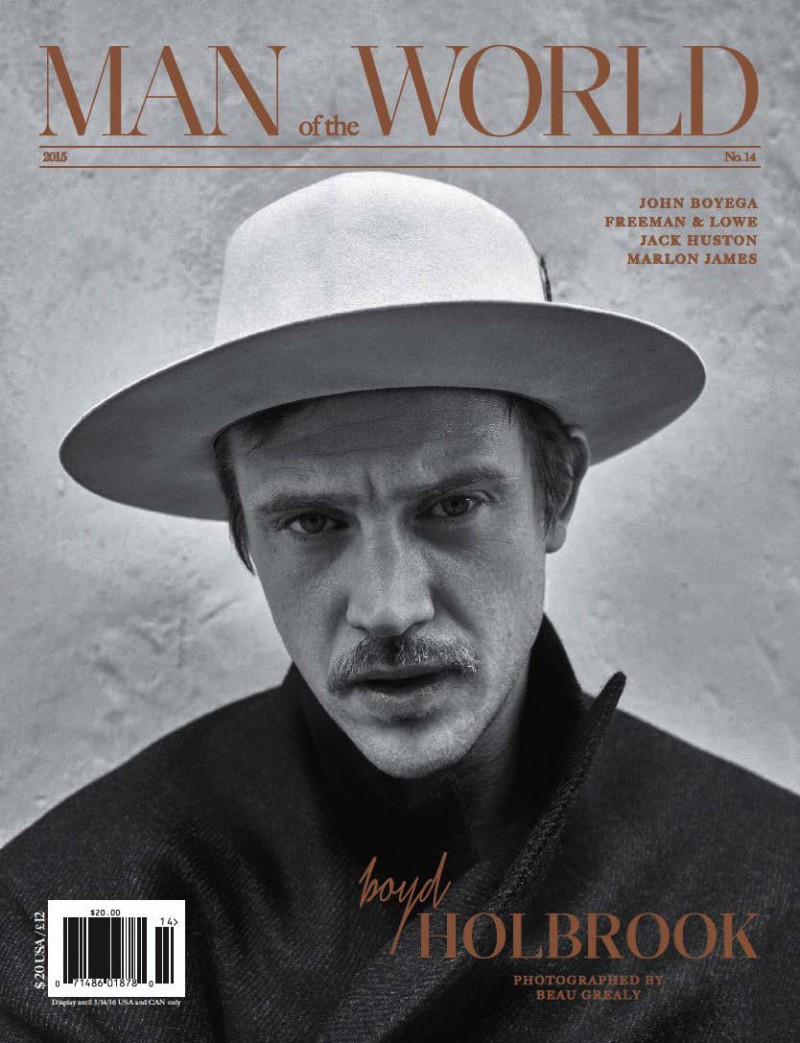 Boyd Holbrook recently covered Man of the World, photographed by Beau Grealy. Talking about the loss of his great friend David Armstrong, Holbrook shared, "David was the first person in my life to encourage me. He told me to do everything I wanted to do. No one had ever told me that before. He was a very important figure in my life."