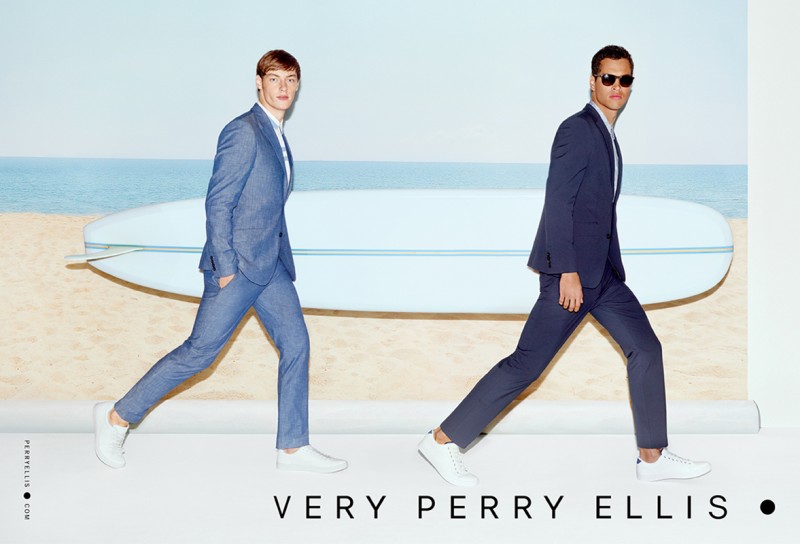 Perry Ellis charms with its spring-summer 2016 campaign, which features models Roberto Sipos and Chris Moore. Photographed by Frederike Helwig, the pair are captured against a beach setting as they model the nautical designs of Perry Ellis creative director Michael Maccari. Blue makes an impactful showing with suiting and casual essentials coming together under the styling direction of Michael Fisher.
Related: Perry Ellis Spring/Summer 2016 Menswear Collection
Perry Ellis Spring/Summer 2016 Campaign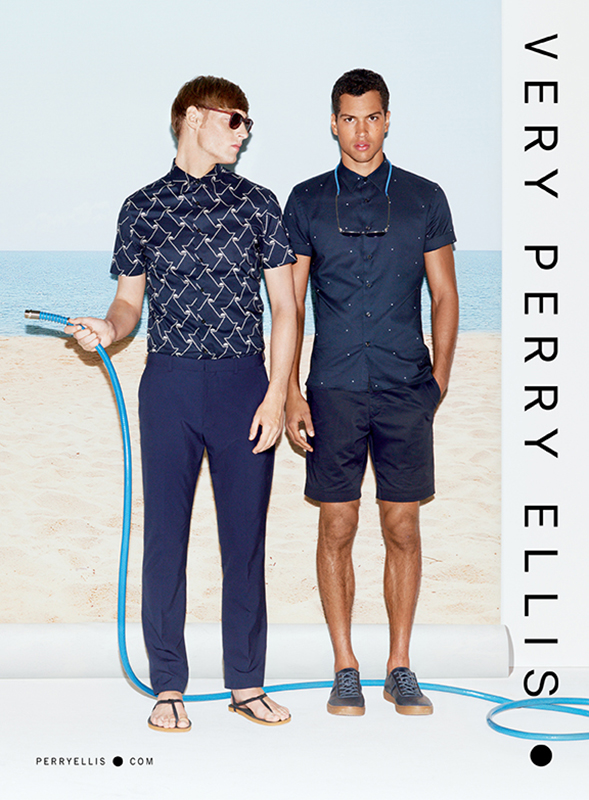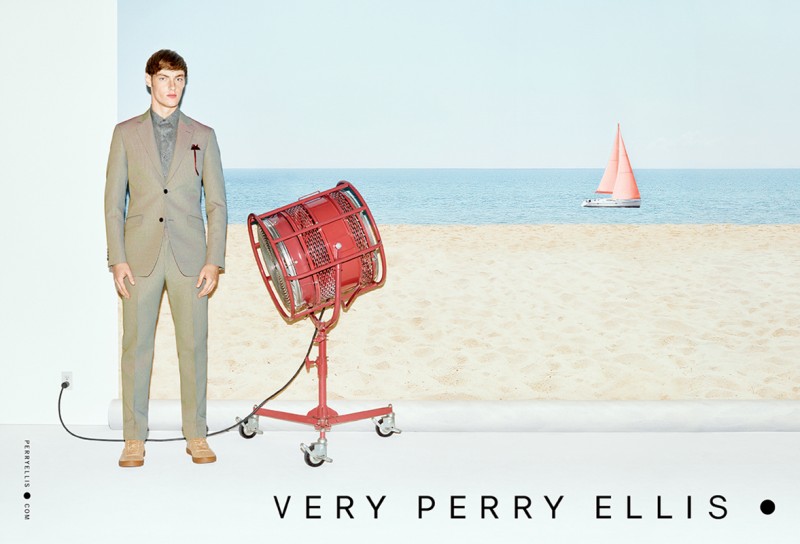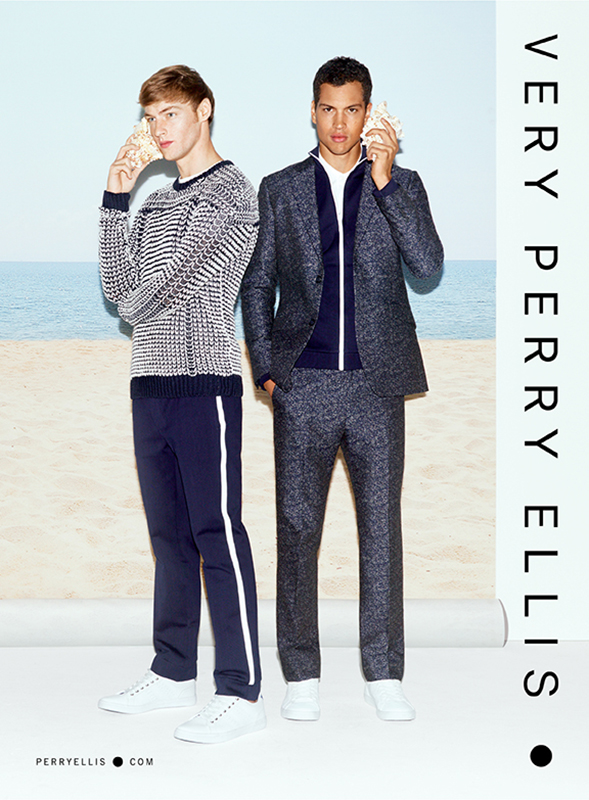 Perry Ellis Spring/Summer 2016 Highlights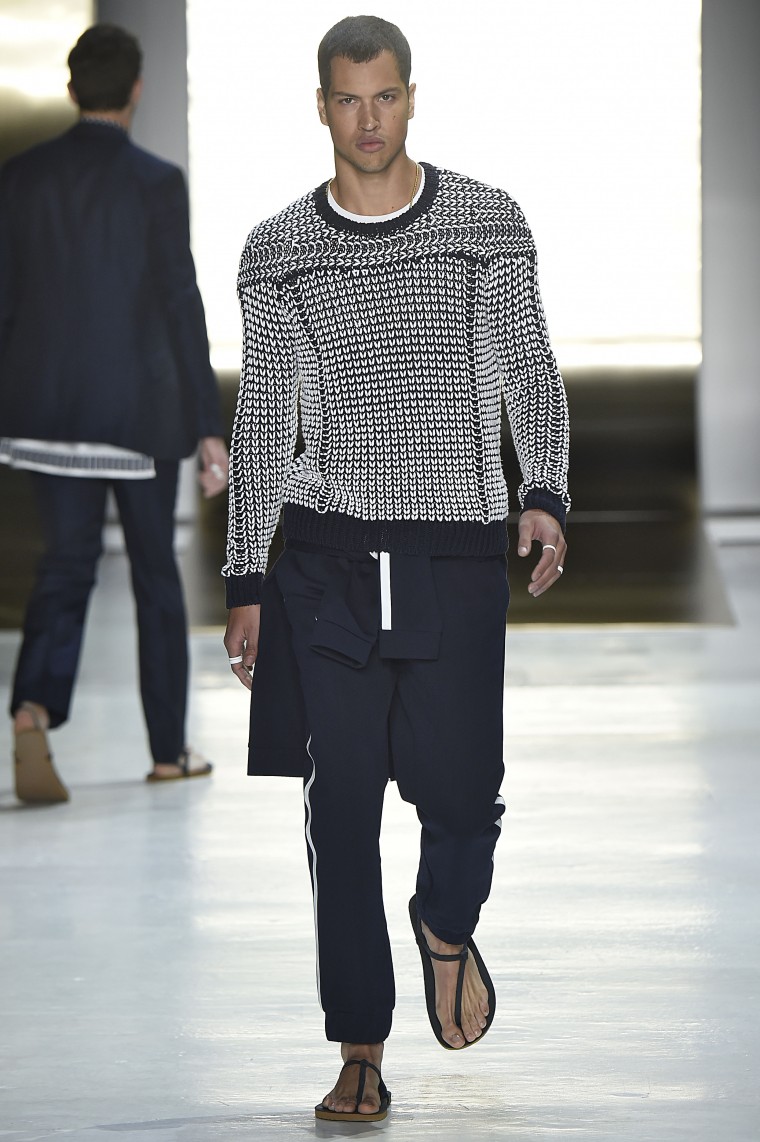 Perry Ellis embraces beach life for its spring-summer 2016 men's collection. Brand creative director Michael Maccari overhauls contemporary staples with a knack for serene blues, luxurious finishes and intricate textiles.