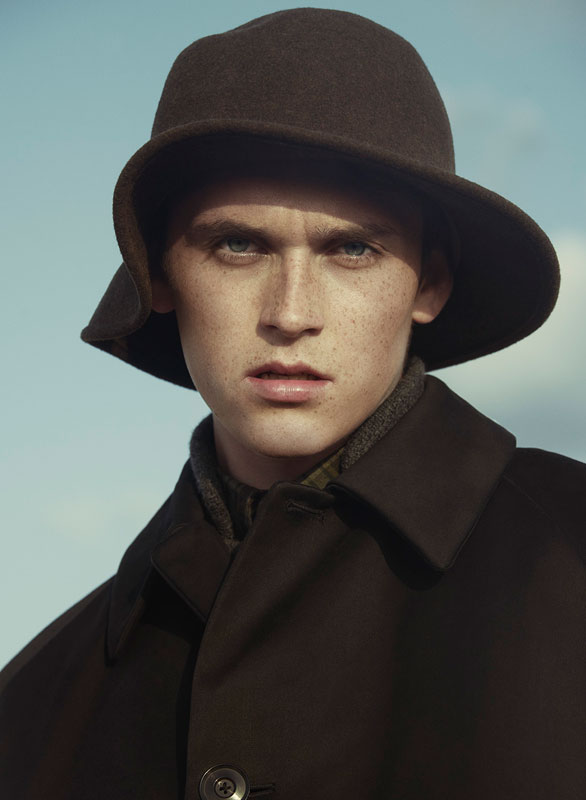 Outfitted by fashion editor David Nolan, model Anders Hayward hits a strong style note as he graces the pages of Glass magazine. Heading outdoors for quite the picturesque shoot, the model links up with photographer Alan Clarke. Capturing the fashionable sentiments of winter, Anders inspires in a mix of oversized staples and relaxed tailoring.
Related: Anders Hayward Strikes a Pose for Les Cravates D'Hermes
Anders Hayward Stars in Outdoors Fashion Editorial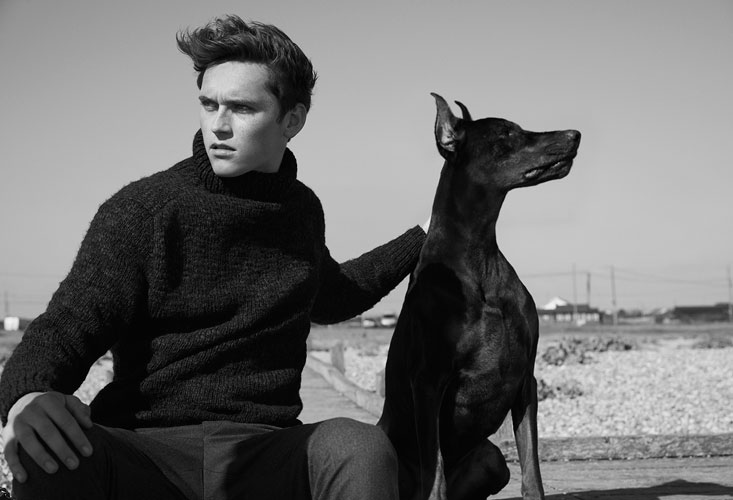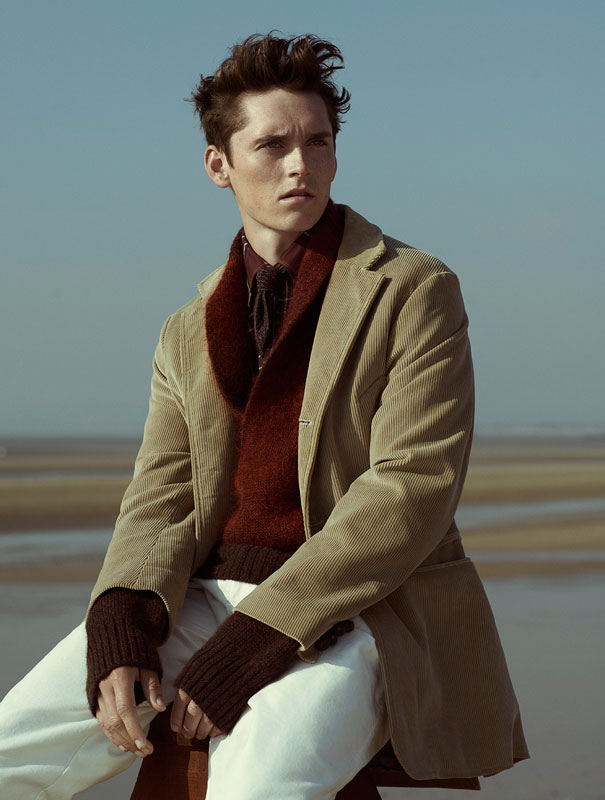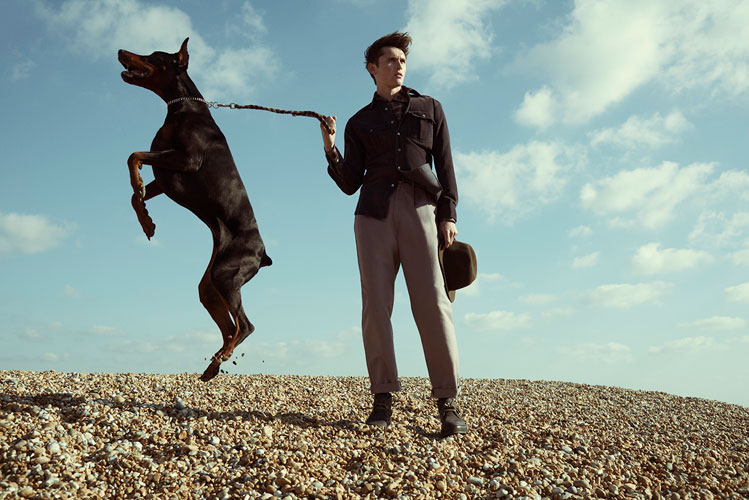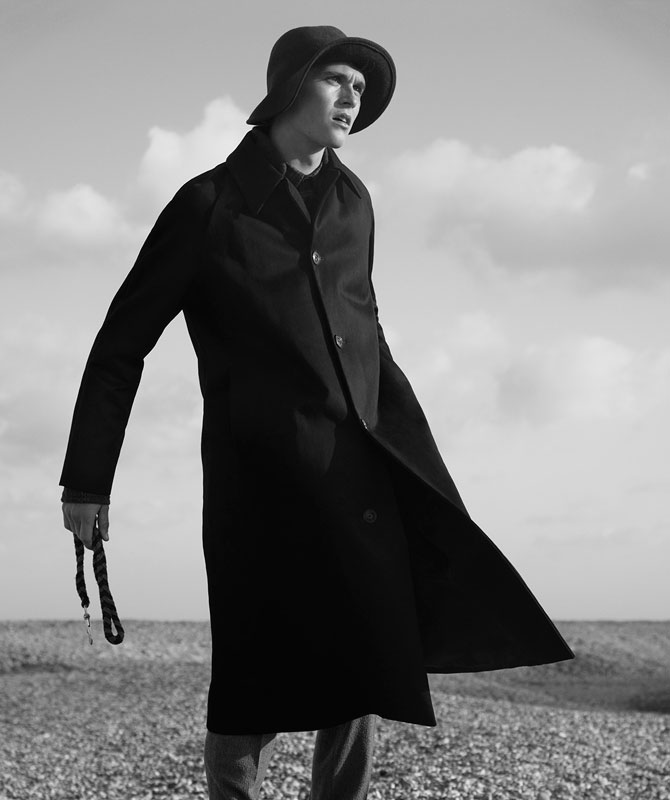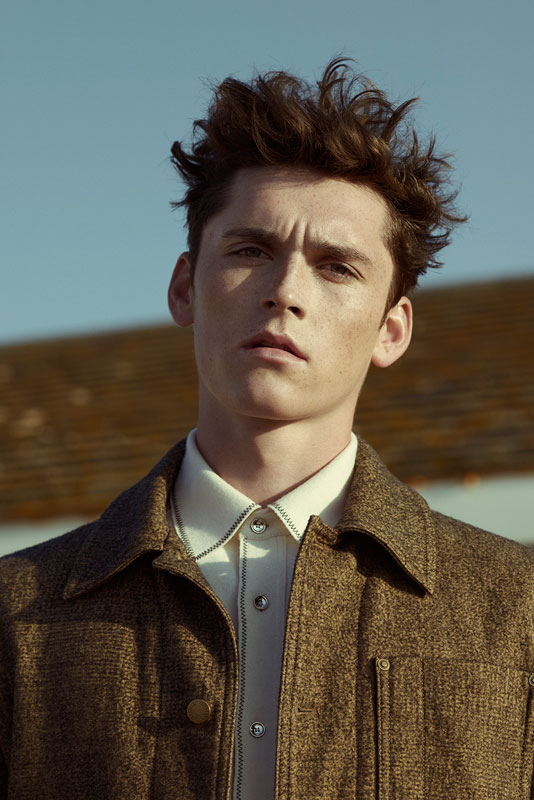 Trending: Oversized Outerwear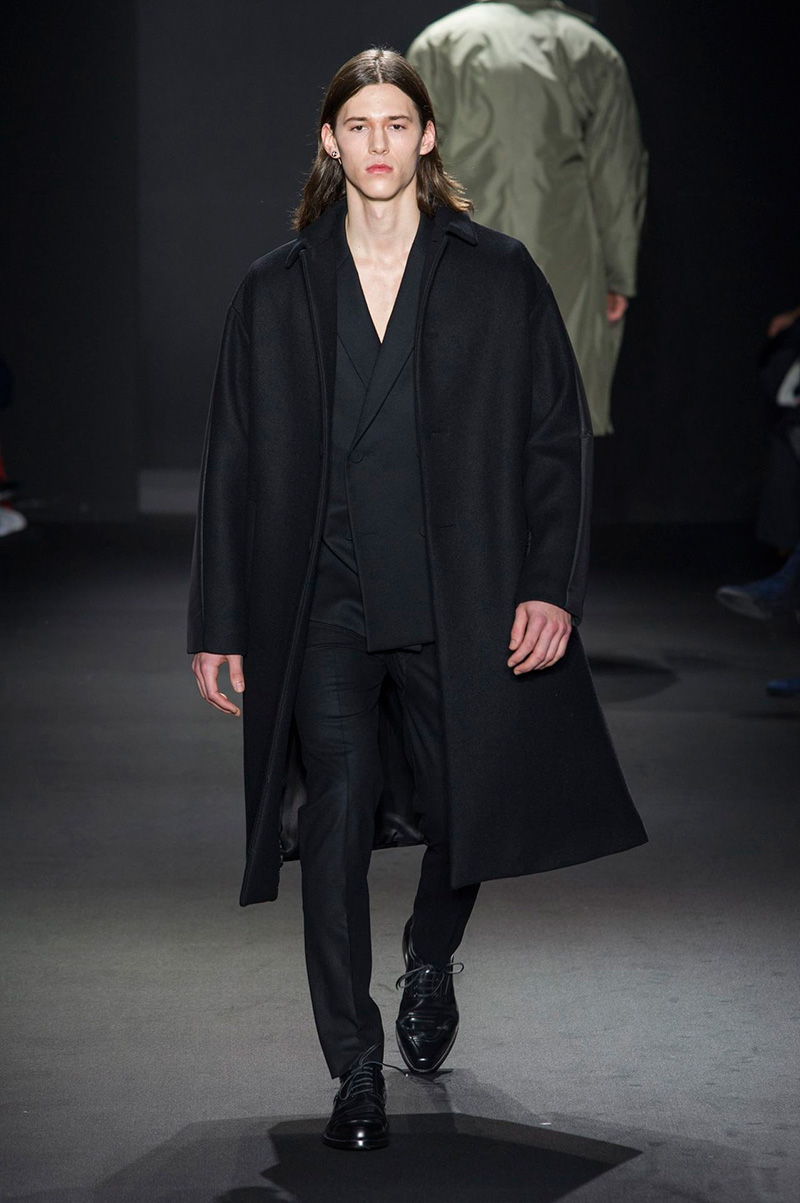 Anders Hayward truly inspired in oversized coats, showing a perfect blend of style and comfort. One of the key trends for fall-winter 2016, the oversized coat was seen on a number of runways. Calvin Klein Collection embraced the larger than life proportions as a renewed interest in basics, while Antonio Marras likened the oversized coat to old westerns. Showcasing a sleek take on the trend, Emporio Armani adopted it for its relaxed, tailored coats.