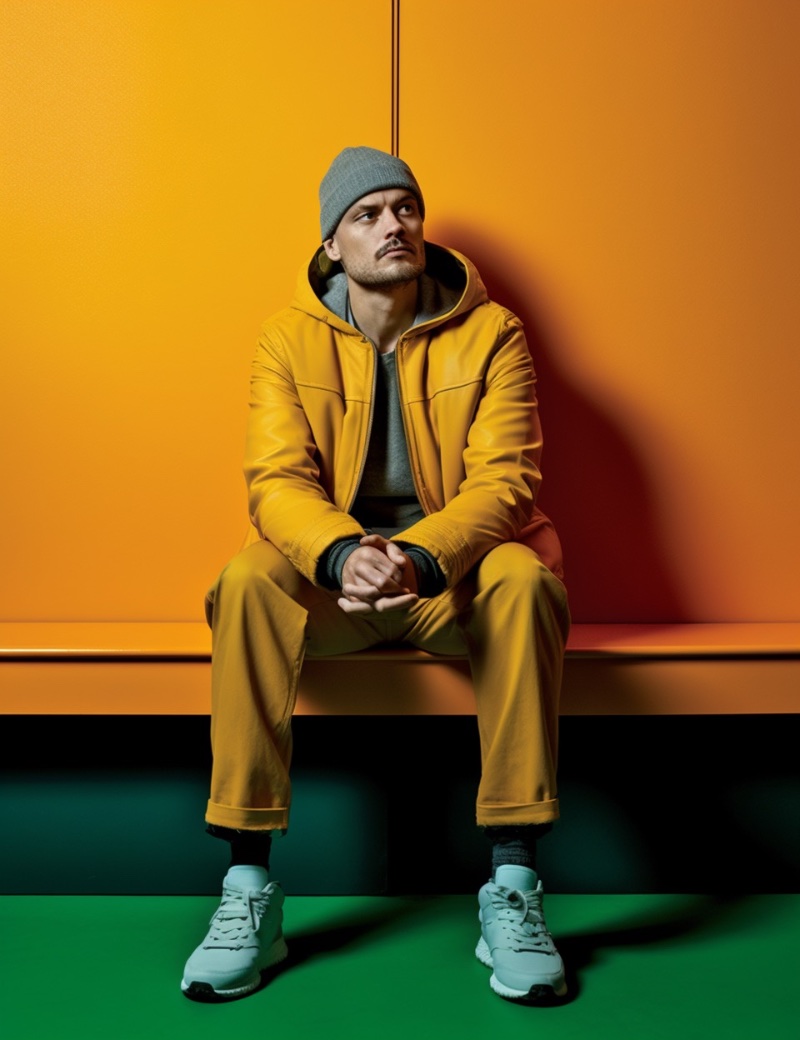 In the bustling landscape of men's fashion, the importance of non-slip shoes has emerged as a pertinent topic, redefining the conventional boundaries between aesthetics and functionality. Now more than ever, contemporary men are exploring workwear that embodies style, comfort, and safety encapsulated within one pair of shoes. The dawn of stylish work shoes has truly begun.
Gone are the days when men were bound to compromise their fashion sense to wear practical work shoes. The revolution of non-slip shoes has not only altered the landscape of occupational safety but has also significantly contributed to the world of men's fashion. This innovation in footwear is a testament to the reality that men no longer have to sacrifice style for safety.
The importance of non-slip shoes transcends the mere practicality of their grip-enhancing features. Their impact is woven into the fabric of occupational safety, health, and the overall well-being of the modern man. In essence, the advent of stylish work shoes has created a paradigm shift in the fashion industry, making it possible for men to be both fashionable and safe simultaneously.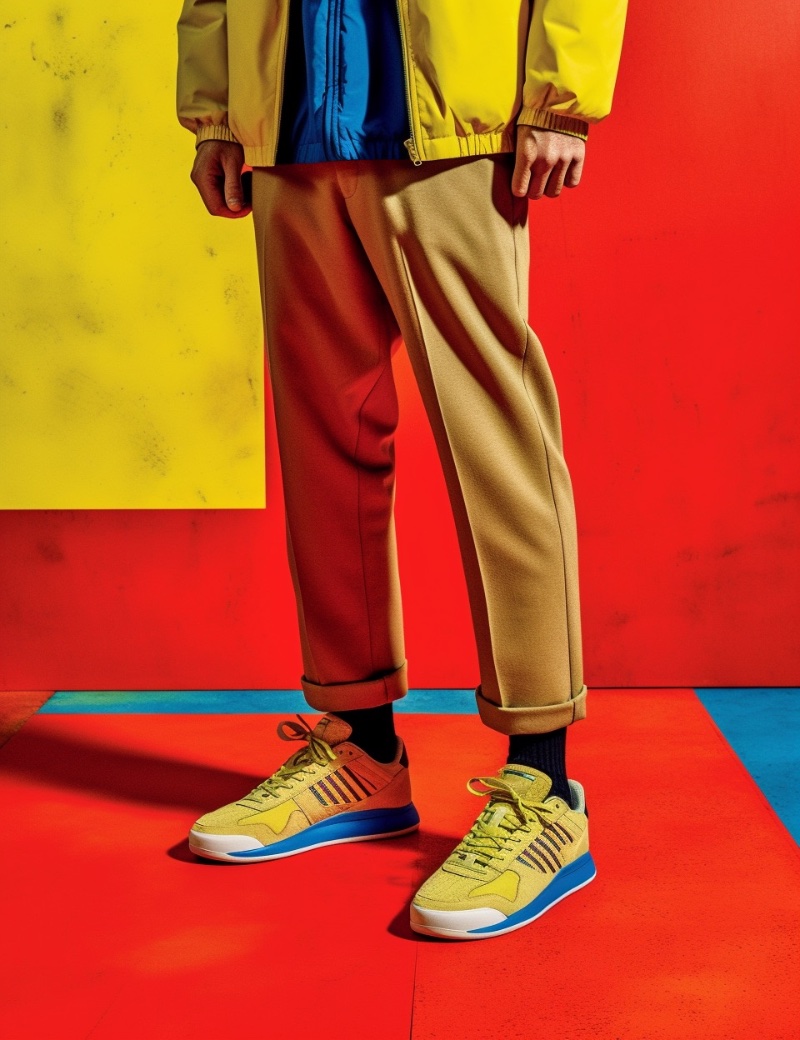 In this age of dynamism and diversity, men's fashion has become a multi-dimensional platform that encourages individuality and innovation. These stylish work shoes are the epitome of this evolution, serving as a beacon for those who dare defy traditional norms and step into smart, fashionable, yet functional footwear.
"The mark of a stylish man isn't just about how good he looks in a suit, but also how well he can carry his style, even in his work shoes," said renowned fashion designer and style icon Tom Ford. This sentiment resonates strongly with the rise of non-slip shoes in the fashion industry, further proving that these types of shoes are not just a practical choice but a fashionable one too.
The Power of Non-Slip Shoes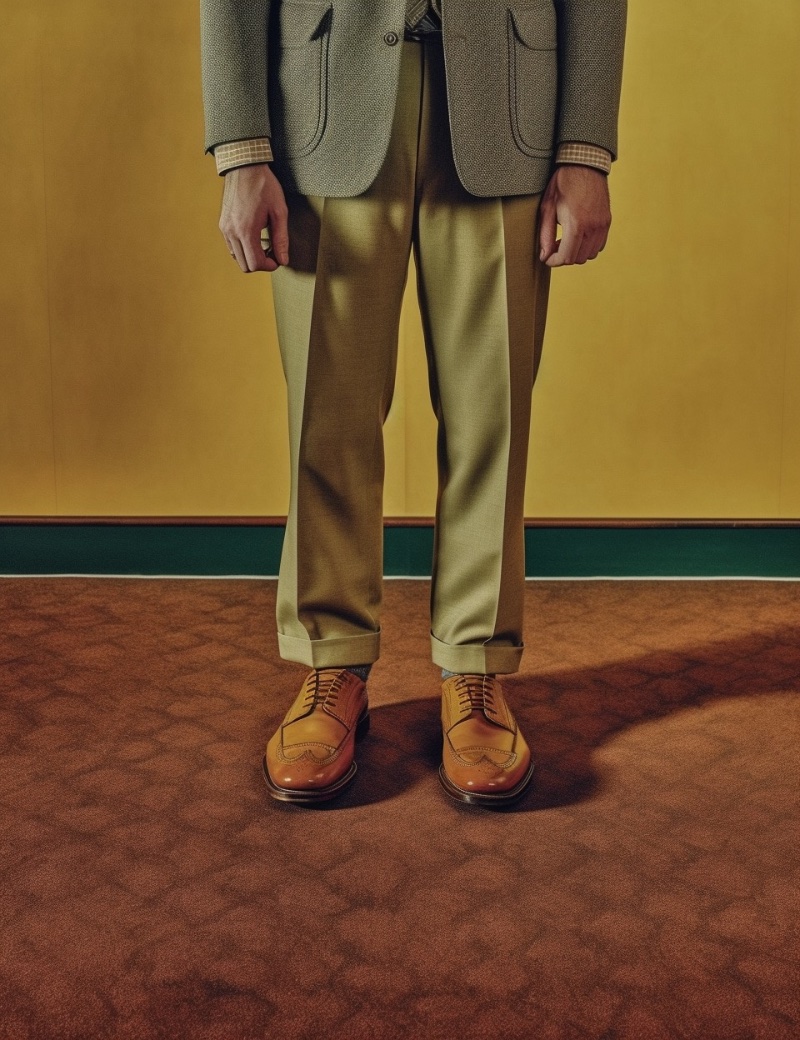 An empowering aspect of non-slip shoes lies in their dual functionality. These shoes assure safety and comfort and add flair to your everyday work attire. As men's fashion evolves, the influence of non-slip shoes is becoming increasingly prominent, pushing the boundaries of conventional work footwear.
However, the power of non-slip shoes extends beyond their fashionable appeal. These shoes play a crucial role in enhancing safety, thereby preventing the risk of injuries at work. A study conducted by the National Safety Council in 2022 revealed that 25% of reported injury claims are due to slips, trips, and falls, many of which could be prevented with the right choice of footwear.
Fashion Meets Functionality
The modern man does not just wear clothes; he adorns a style, an attitude. His shoes are not merely an accessory but an extension of his personality. With non-slip shoes, men can combine fashion and functionality without compromise.
Whether it's a casual day at work or a high-stakes meeting, the right pair of non-slip shoes can elevate your look while ensuring safety. The fusion of fashion and functionality in non-slip shoes allows men to express their unique style while also adhering to the demands of their professional environment.
The Rise of Slip-Resistant Shoes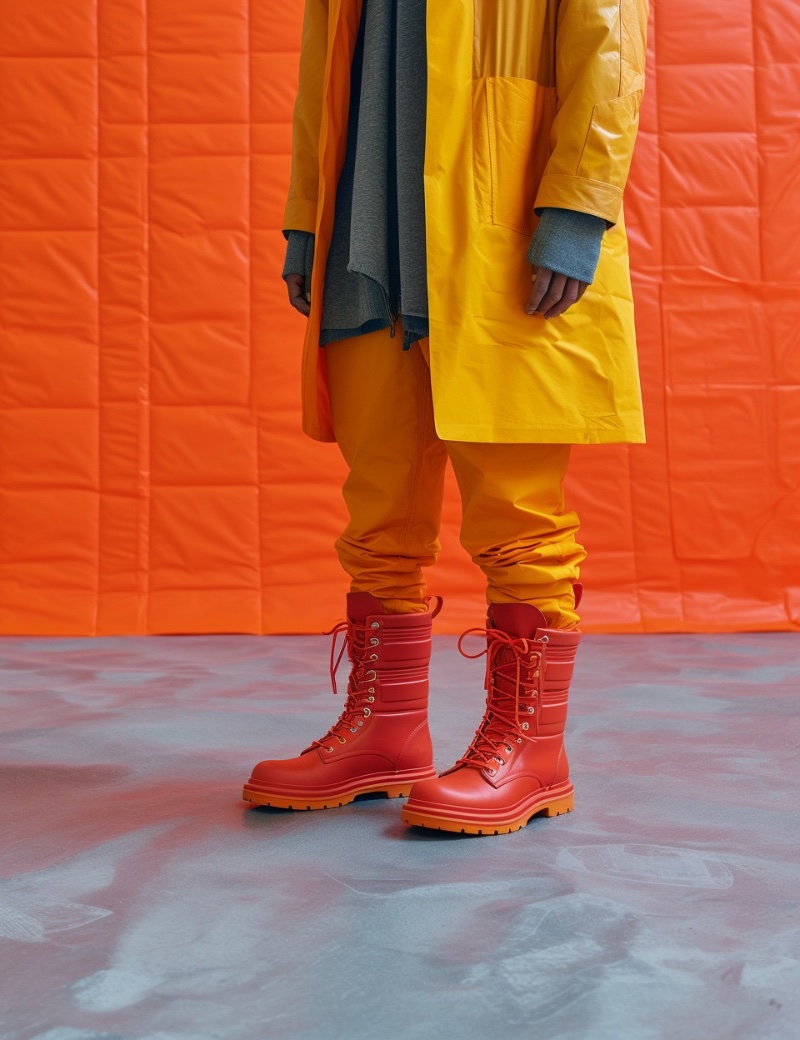 The significance of slip resistant shoes in the modern workforce cannot be understated. Their popularity is a testament to the growing consciousness of occupational safety without sacrificing style. They are not confined to specific occupations or environments anymore.
Another advantage of slip-resistant shoes lies in their varied designs and styles. The market is now teeming with options as diverse as the men who wear them. The choices are endless, whether the classic leather look for formal office environments or the trendy sneakers for more casual settings.
This variety ensures men can uphold their unique style statements while enjoying slip-resistant shoe benefits. A 2021 study by the National Institute for Occupational Safety and Health (NIOSH) found that workers who regularly wore slip-resistant shoes reported significantly fewer falls and slips than those who did not. This underscores the crucial role that these shoes play in enhancing workplace safety.
Embracing Non-Slip Shoes: A Step Towards Safety & Style
Embracing non-slip shoes is more than just a fashion statement; it's a conscious choice for a safer and more comfortable working environment. As the renowned fashion designer Yohji Yamamoto once said, "Shoes make an outfit. You can throw on a crazy shirt and crazy pants, but you add those shoes – done."
This quote perfectly encapsulates the power of shoes in defining one's style. The non-slip shoe exemplifies this philosophy with its blend of functionality and fashion.
A Stylish Revolution in Men's Footwear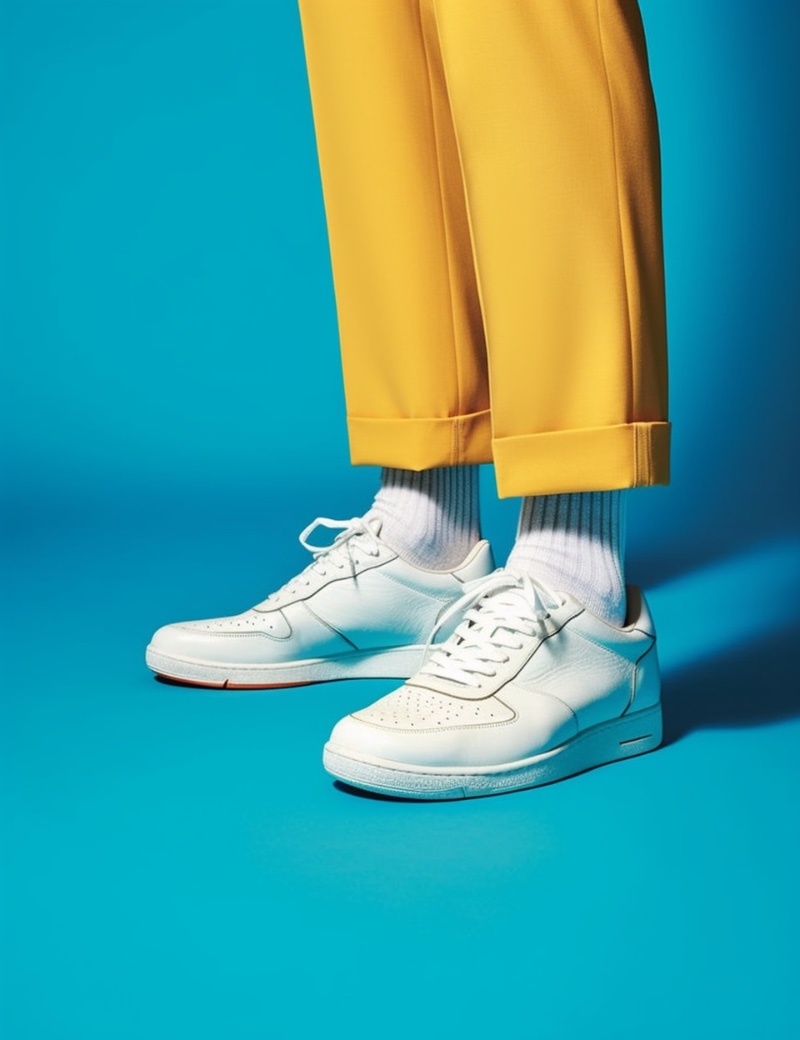 The rise of non-slip shoes in men's fashion is not just a trend but a revolution. It embodies a stylish yet conscious man who understands the importance of safety as much as style. As we navigate the intricate landscape of men's fashion, the value of these shoes becomes increasingly evident.
As we evolve in our fashion choices, let's remember the importance of incorporating our love for fashion into every aspect of our attire, including our work shoes. We can express our unique style with non-slip shoes while ensuring our safety. This journey towards a more conscious and stylish work attire is not just about following trends but about empowering ourselves.
Today's stylish man knows he does not have to choose between looking good and being safe. He can have the best of both worlds and deserves nothing less. Remember, a man's style is a mirror of his attitude and his personality. It's more than just clothes and shoes; it's a way of life. So why not live that life in style and safety? With non-slip shoes, you can!