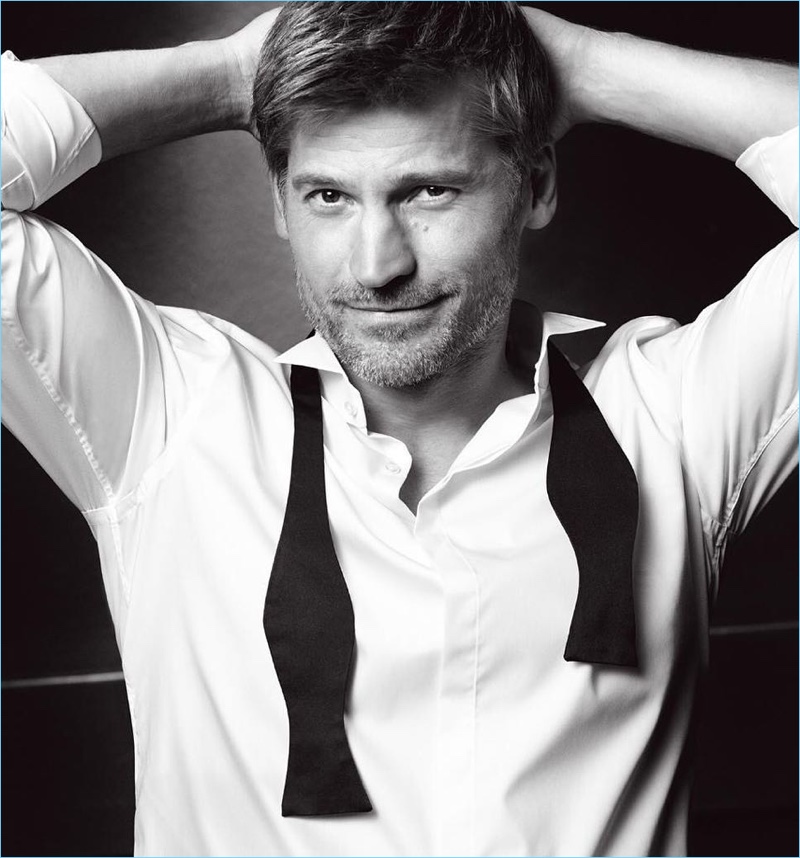 No stranger to red carpets, Nikolaj Coster-Waldau is the latest star to garner the attention of L'Oréal Paris. The Game of Thrones star is the brand's latest global ambassador. The Dutch actor represents L'Oréal Paris' Men Expert line. If there's a definition of an everyman hero, Nikolaj Coster-Waldau is it, says L'Oréal Paris Global Brand President Pierre-Emmanuel Angeloglou.
He is a real match for Men Expert. Beyond his range as an actor, he's generous with his fame and his time, using his platform on one of the world's biggest series to advocate for progress. We're thrilled to welcome an actor of talent, and a man of integrity to Men Expert, the brand making skincare innovation accessible for our everyday heroes.
Related: Easy Drifter | Nikolaj Coster-Waldau Covers Essential Homme
Coster-Waldau adds, I'm absolutely on-board with Men Expert's ethos of being the best man you can be, at any age. Their goal to have a positive influence on men's daily lives, through grooming expertise, philanthropy and everything they support as a brand, speaks to me and the projects I take on personally. He continues, It's a great honor, and challenge, to stand for men to keep aiming for their best, through the years.
Nikolaj Coster-Waldau for L'Oréal Paris Men Expert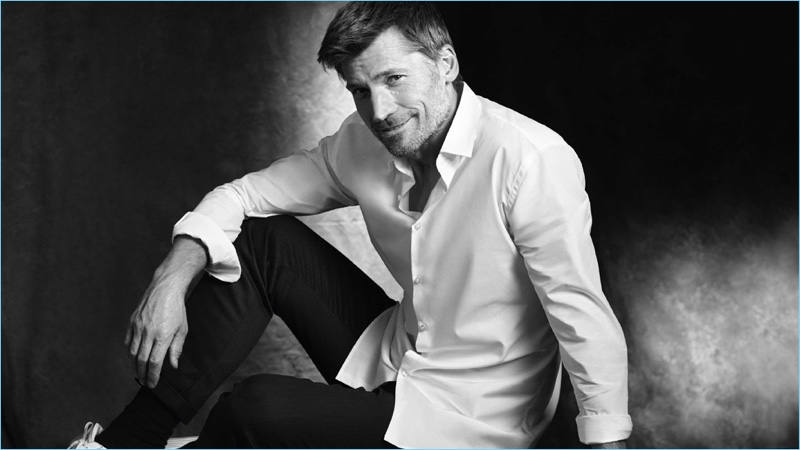 Images courtesy of L'Oréal Paris