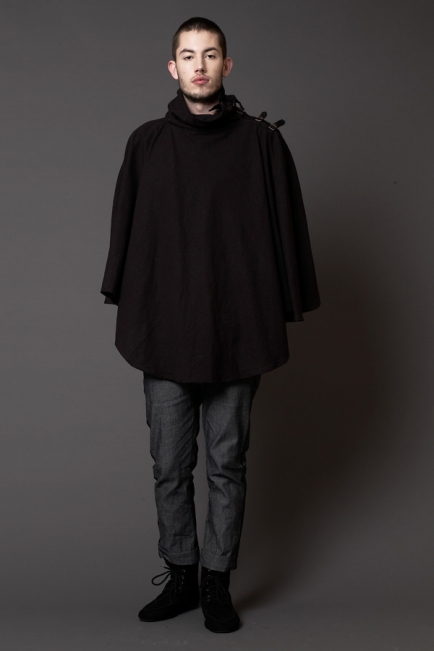 The Grand Social recently interviewed designer Angelique May-Bennett about the latest myPetsQuare collection:
What inspired your new collection?
RA RA RASPUTIN HEY RUSSIA HEY RUSSIA!!!!
Everything Russian – the old Russian Cars; the Russian political history of madness and striving for a great world – as messy as communism turns out to be, it's a great idea but it just doesn't work, then to the turn around of this new Russian Excess and capitalism; the old Russian innocence of the peasants; the incredible beauty that the Russian Women have; the way all business is done over a vodka; the incredible stories of the Russian Royal family and the trials they endured before being wiped out; the value of money versus the value of equality for all; the question marks of human greed that seem to always be at the forefront for Russians; the oldy worldy Europe feeling of Russia; and of course the famous Babooshka dolls, in Russia they have some that are as big as a building that go to as small as a pin hole!
Read more at The Grand Social
Purchase latest collection here