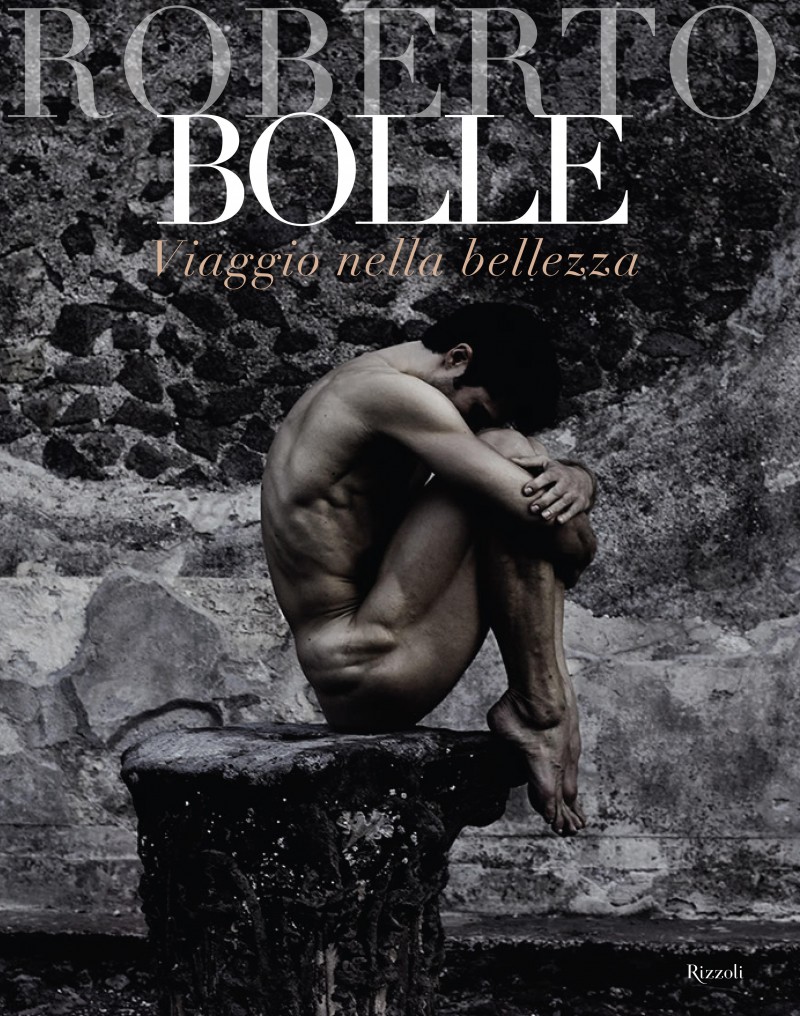 All eyes are on the male form as Italian ballet dancer Roberto Bolle finds himself at the heart of a new photography book, Roberto Bolle: Voyage Into Beauty. Photographed by Fabrizio Ferri and Luciano Romano, Bolle hits strong lines as he is captured at some of Italy's most fascinating locations.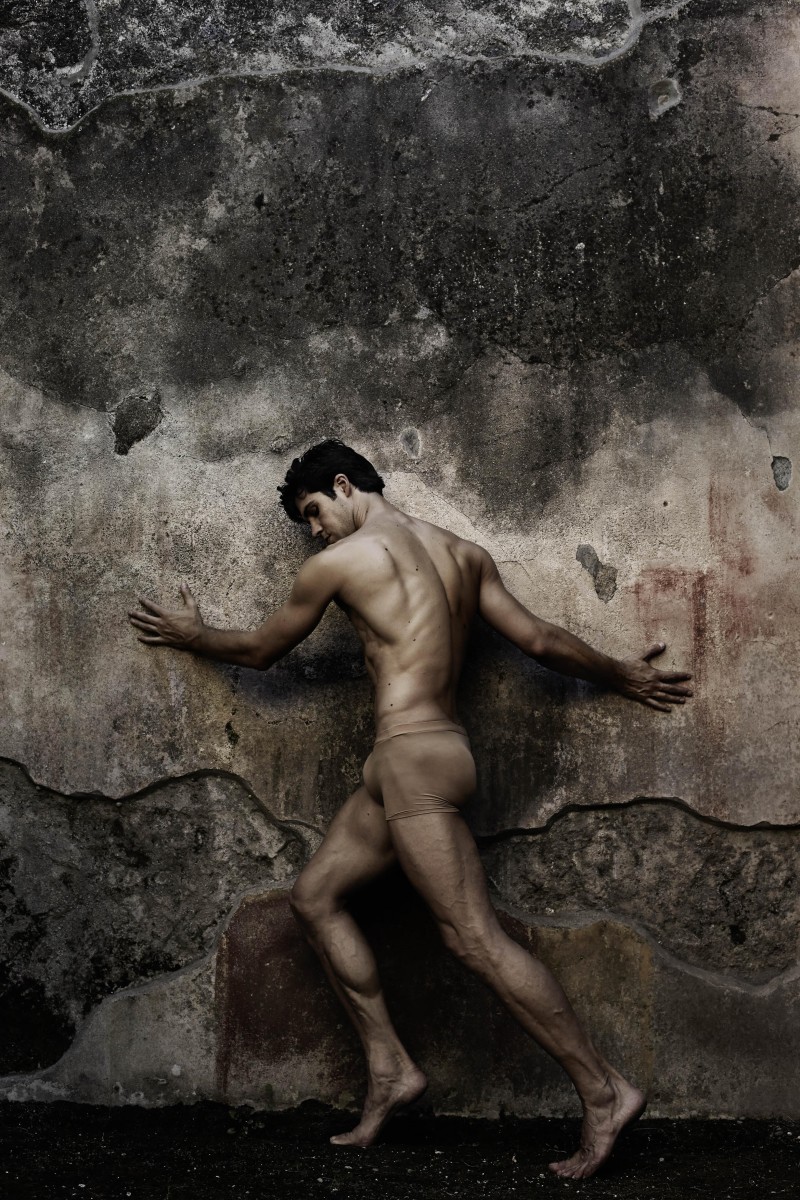 The official book synopsis reads: "This lavish photographic volume presents the magnificent Roberto Bolle, principal dancer of the American Ballet Theatre and guest artist at La Scala and the Royal Ballet, in the most beautiful locations throughout Italy, from St. Mark's Square to Agrigento, from the Colosseum to Pompeii. Through the art of dance, Bolle has become one of Italy's cultural ambassadors to the world. This book presents the dancer in some of the country's most iconic locations."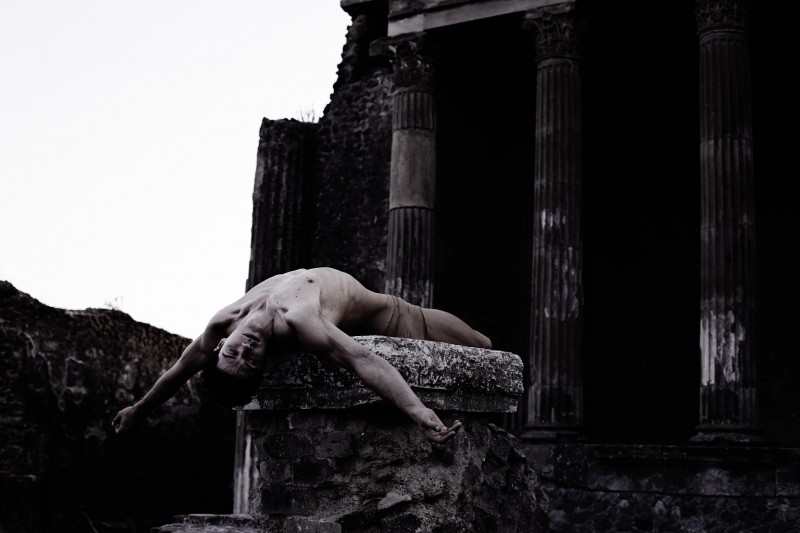 "Bolle's magnetic charisma has helped him bring dance to a wider audience and draw large and enthusiastic crowds to the ballet. A much-courted media star, Bolle has also appeared in numerous fashion and style magazines, as well as advertising campaigns. This handsome volume is Bolle's photographic love letter to Italy, featuring the country as a gorgeous backdrop to the dancer, in stunning poses which show his artistic beauty and athletic strength."
Order Roberto Bolle: Voyage Into Beauty on Amazon.com.