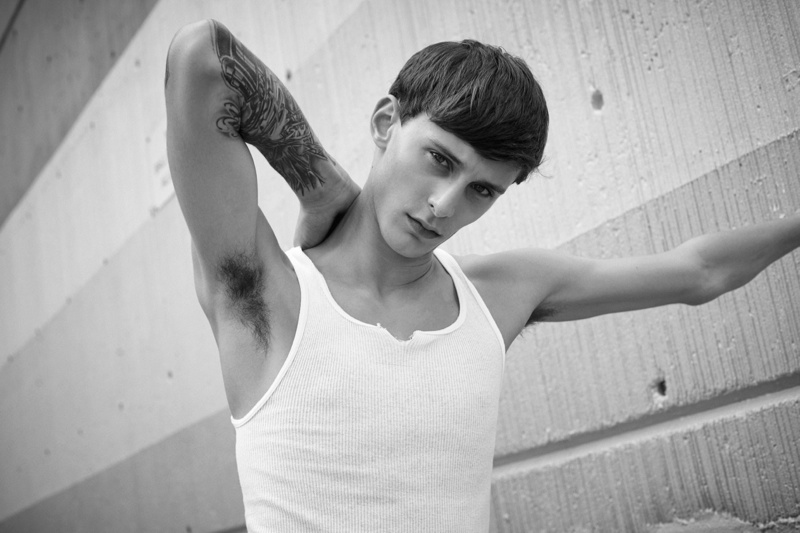 Jeremy Matos–Discovered on the streets of New York City, while doing his part-time job as a messenger, Red Citizen model Jeremy Matos has come a long way from the boy completing high school. Starring in this season's advertising campaign from Lanvin shot by Steven Meisel, Jeremy is no stranger to the runway, having walked for labels that include Marc by Marc Jacobs, Iceberg and Jil Sander. / Photos by Eric Guillemain (2b Management). Special thanks to George @ Red and Antonio Azzuolo.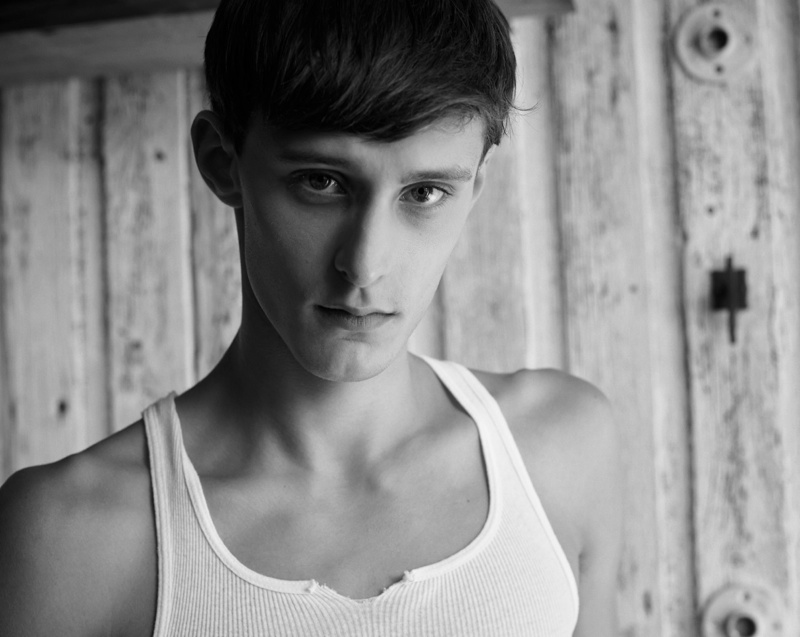 Where did you grow up?
I grew up all over New York City
How were you discovered?
I was discovered around 34th Street in Manhattan by my agent George Brown. He stopped me while I was on my way to make a delivery.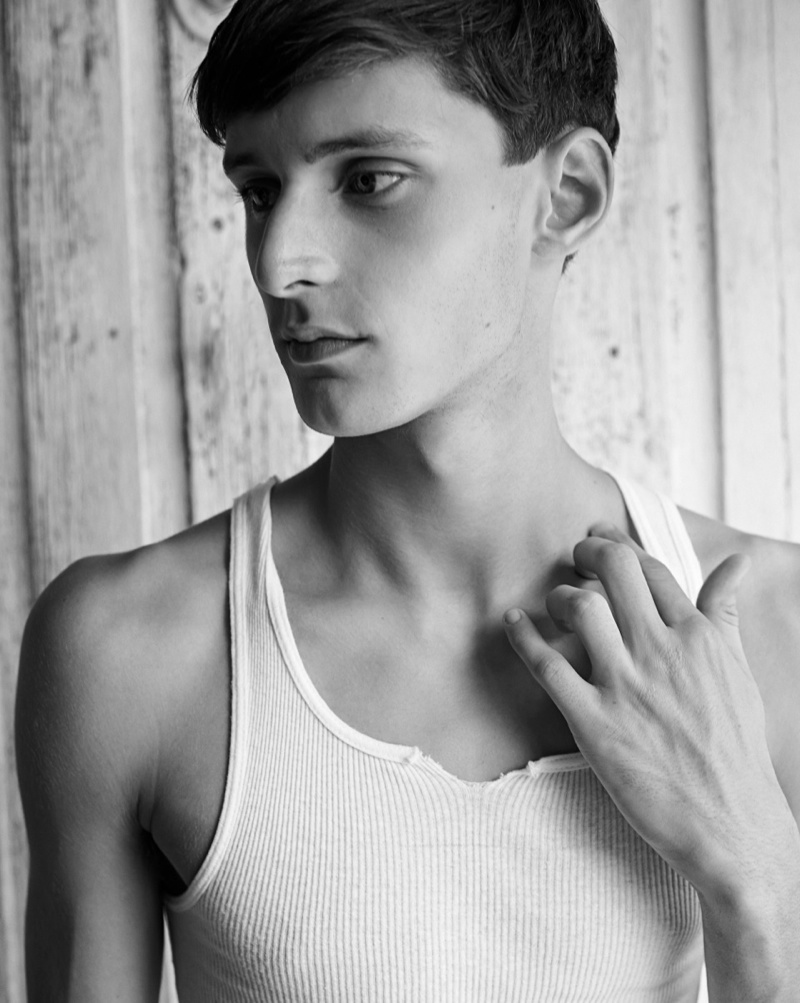 What were you doing before modeling?
Before modeling, I was a high school student with a part-time messenger service job.
What was your first major gig?
My first major gig was the Marc By Marc Jacobs Show for New York Fashion Week. It was an enjoyable experience…I was happy with my choice to become a model. I had a conversation with my parents and decided to model full-time.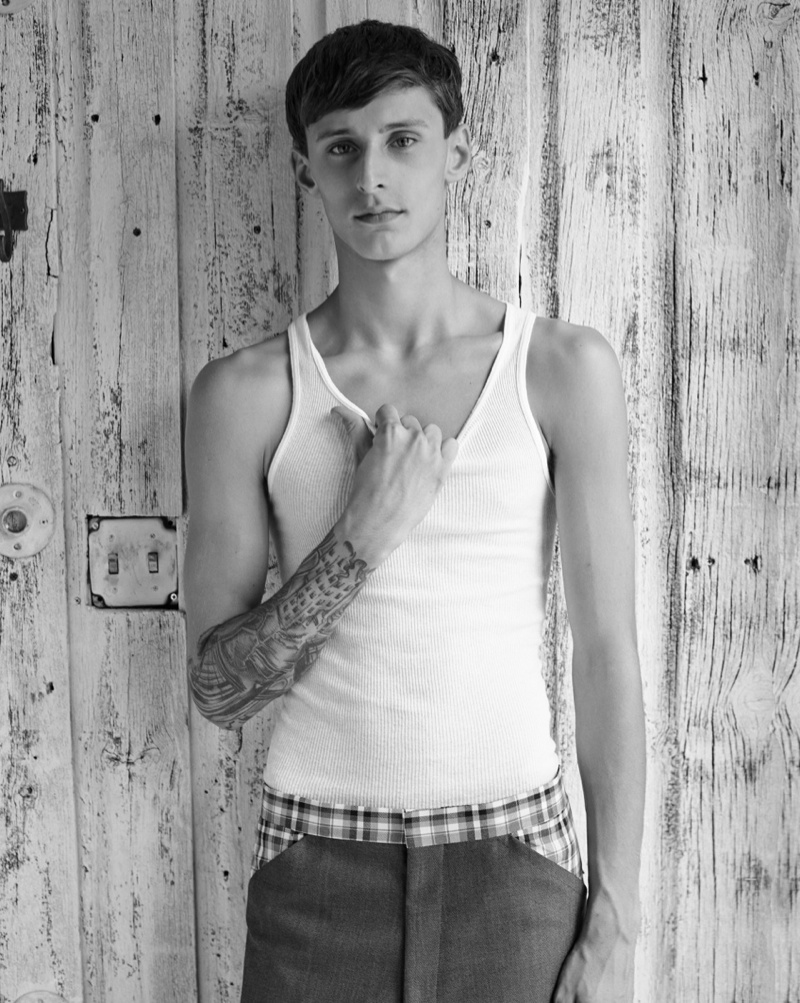 Boxers or briefs?
I prefer boxer briefs. They aren't too tight but not too loose either.
What do you like to do on your downtime?
On my downtime, I like to play basketball and skate. I love being outside and keeping myself busy.