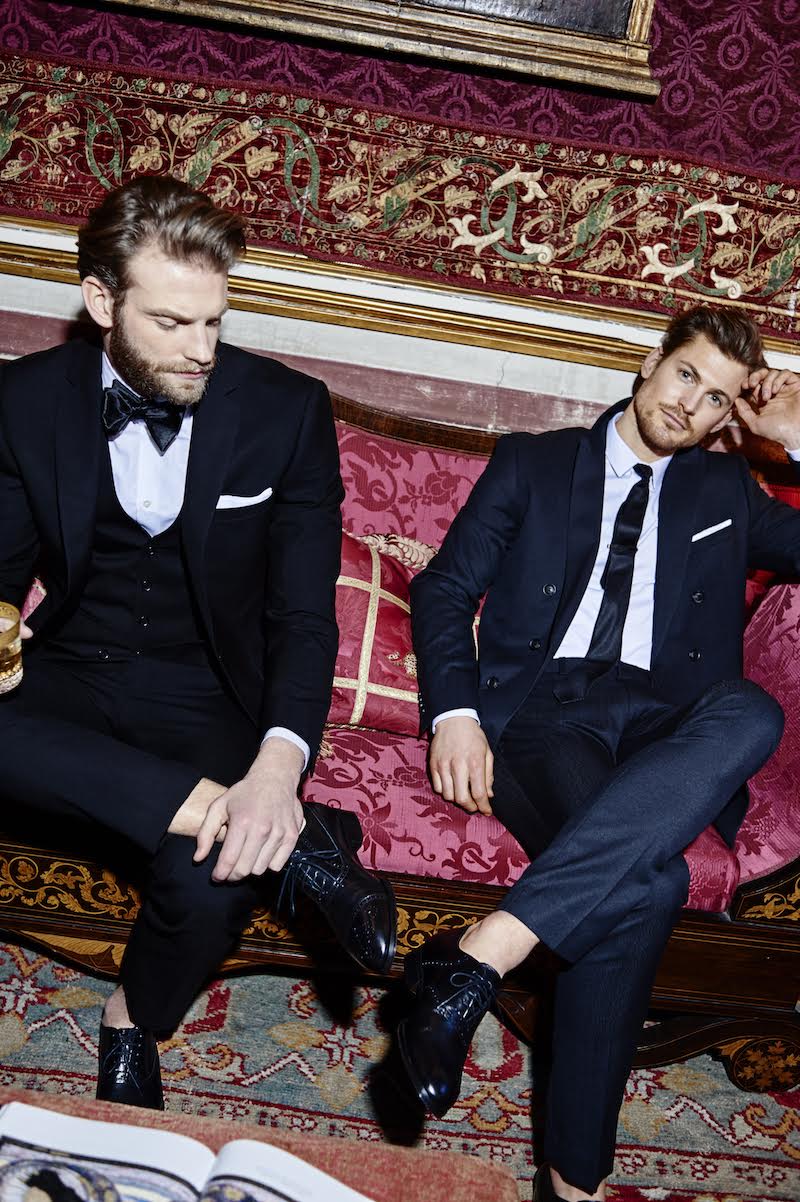 Known for its women's footwear, Italian fashion brand M.Gemi is finally entering the men's market. M.Gemi founder Ben Fischman recently linked up with the New York Post to dish on the brand's men's offering. Explaining the label's approach to offering classic men's styles, Fischman says, "The shoe addiction is different for men. When a guy finds a shoe he likes, he'll buy it in every color." M.Gemi will offer releases for its men's collection every six to eight weeks with plenty of options for each style.
M.Gemi Launch Men's Footwear Collection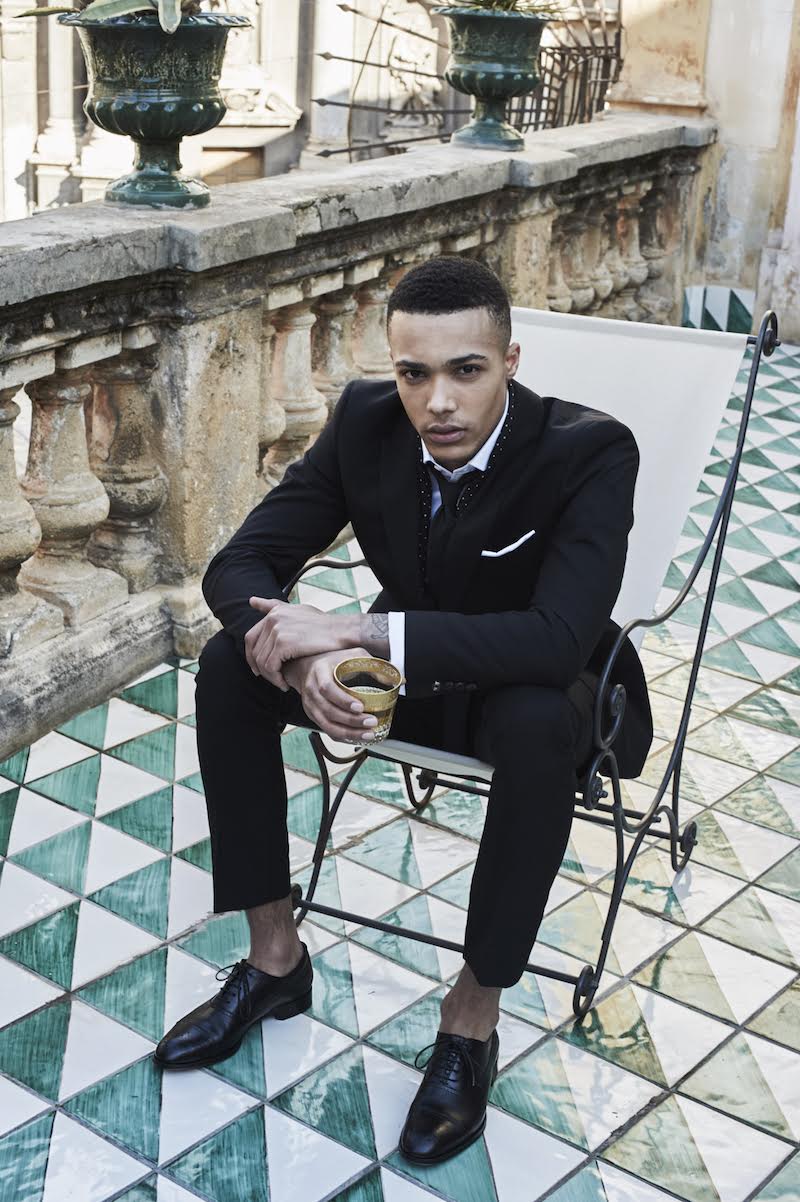 Selling its products online, Fischman adds, "We are removing the intermediaries, making luxury more accessible." Made in Italy, the range offers great prices for the quality with shoes ranging from $198 to $268. M.Gemi's debut men's footwear is front and center for the label's launch campaign, which was photographed by Stewart Shining (Walter Schupfer Management). The regal images feature models Nikolai Lind, Lasse Hansen and Joshua Bartley. Styled by Mitchell Belk, the handsome trio don tailored menswear with their M.Gemi shoes.