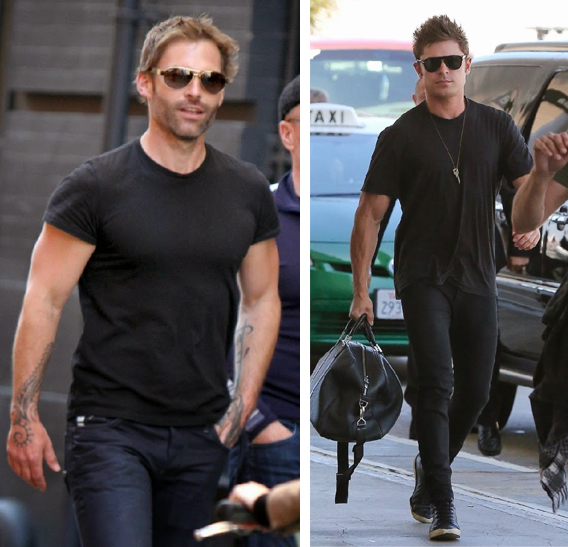 Black Wardrobe Essentials-Nothing quite contributes to a versatile wardrobe like black essentials. Actors Zac Efron and Sean William Scott were recently spotted in head to toe black ensembles. An easy choice and effortless approach to style when in between ensembles or embracing a laid-back day, black, whether used in entirety or sparingly provides for timeless style. For the casual day, your wardrobe's not complete without a series of black t-shirts and jeans. Complete the look with sneakers and you're off, but hey don't stop there. Why not try a pair of sunglasses? Gucci recently spotlighted its Techno Color sunglasses with a short directed by and starring James Franco.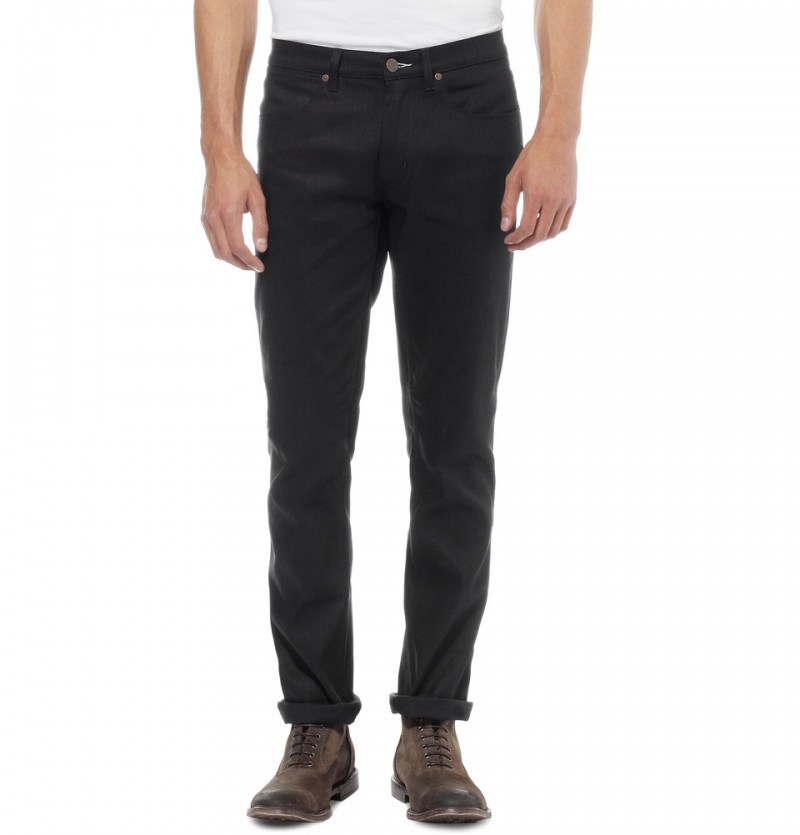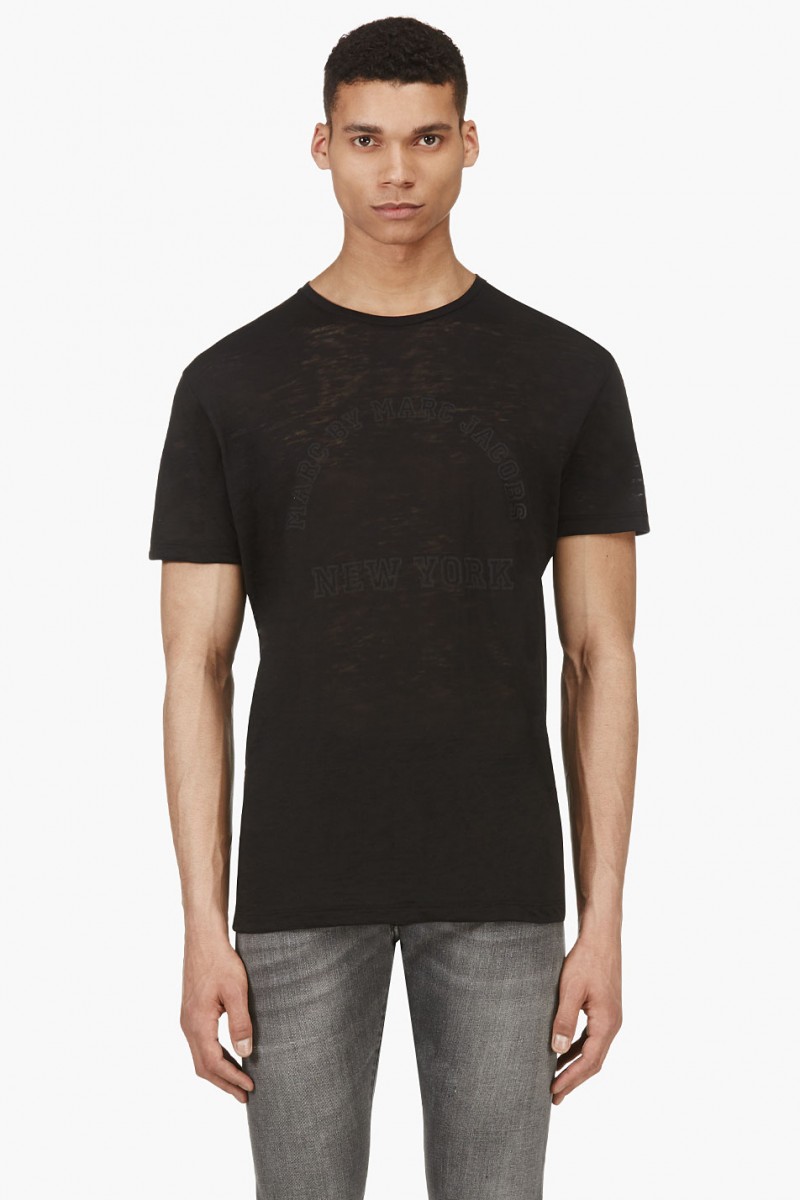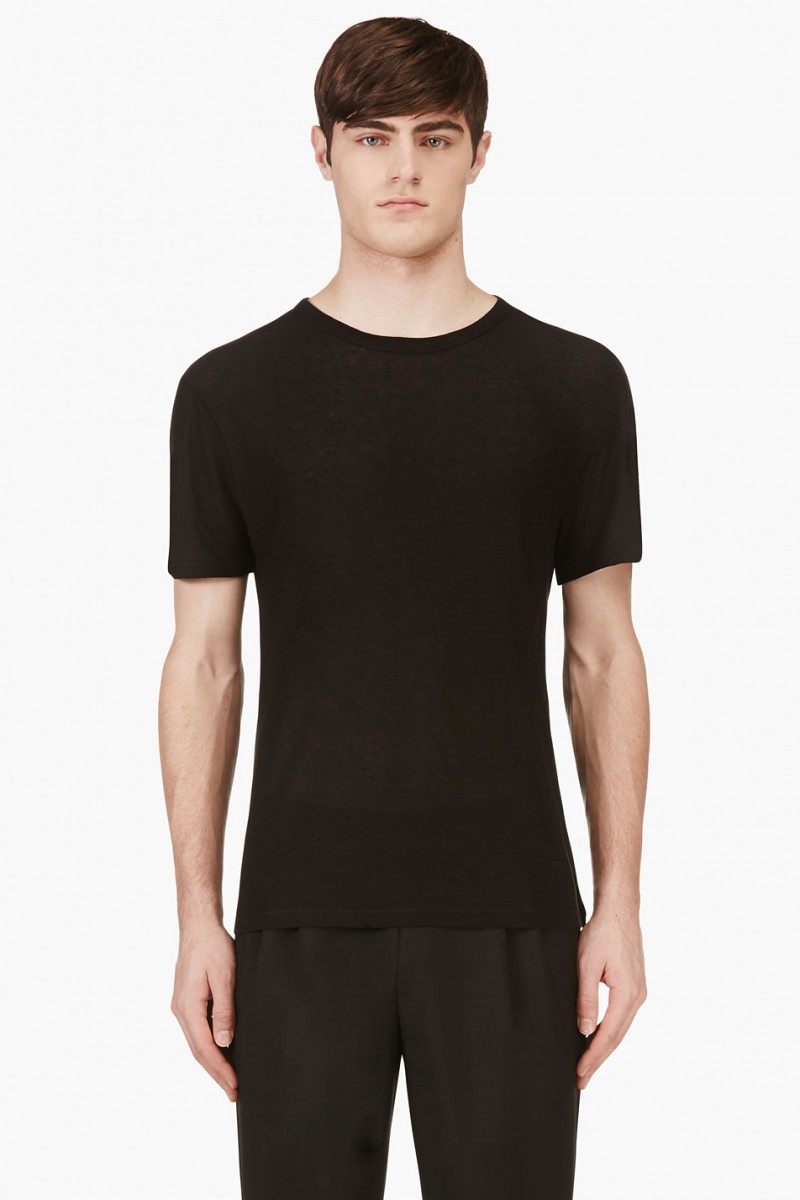 Check out these shoes to complete the look
[iframe frameborder='0′ height='195px' width='600px' scrolling='no' src='http://currentlyobsessed.me/api/v1/get_widget?wid=29&blog=The%2BFashionisto&product_ids=45dc97bca9a18c63357c6ec69fb95d7e,5e4442e7a93ada5bc6e917a4970155b7,4bb62d727c1715cb04830b4656762be8,d59e7097f719d1421b7dc795d1ef785b,f4e624cb734846ab97c14bc674e4c0ae,df6f6b265703905427561acbe1a42fb5&rows=1&cols=5&brand=1&price=1&hover=0′]
Cold Out? Try a blazer or sweater!
[show_lookbook_widget id="122700"]