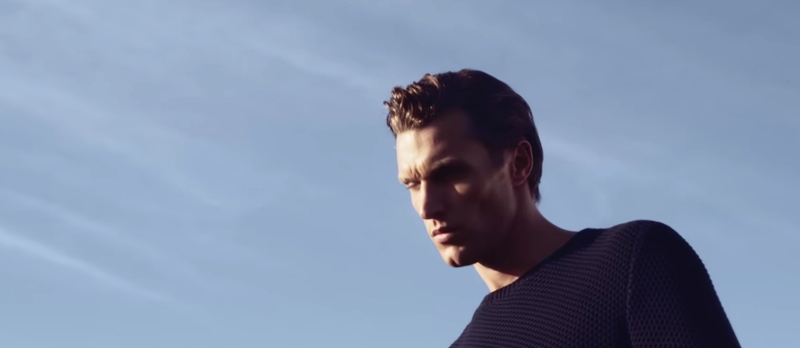 Massimo Dutti Story of a Collection-Citing the film The Green Ray as the woven theme, Massimo Dutti's latest collection acts as a time capsule for that summer day you wish to hold onto forever. Breaking open from the ocean, model David Genat races the breaking tide in bone white pants and an unbuttoned sand colored shirt with unbroken stride. Panning to a hammock roped between trees, a idyllic blond swings within in a white knit bikini, as a coral iridescent necklace rests on her collarbone.
These recollections surmount to a hillside, where South African model Shaun DeWet watches the ocean, his navy knit sweater and cream trousers acting as timeless pieces alongside a bold faced gold watch. By the end of the collection, as all gather to see the sherbert sky become a green flash of light, we are reminded of how pristine summers are moments of the simple and classic. Embodying that evergreen summer, should you want to hold onto those moments longer, is the collection of Massimo Dutti.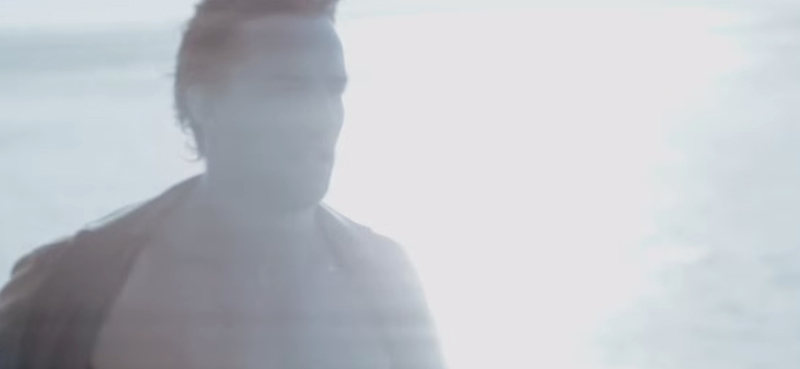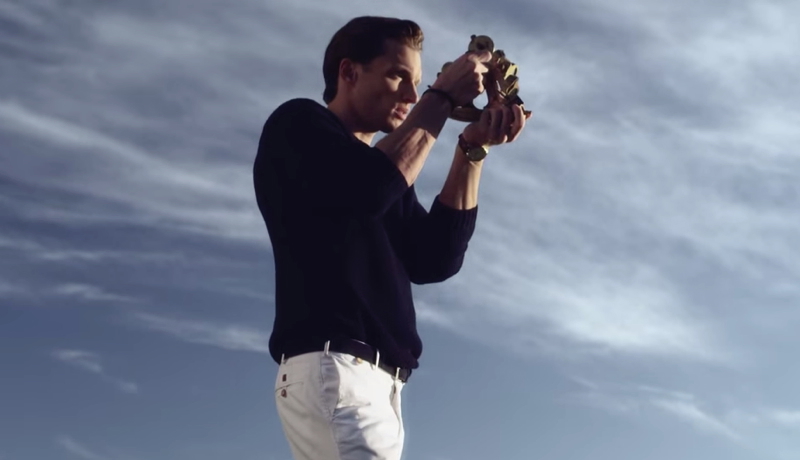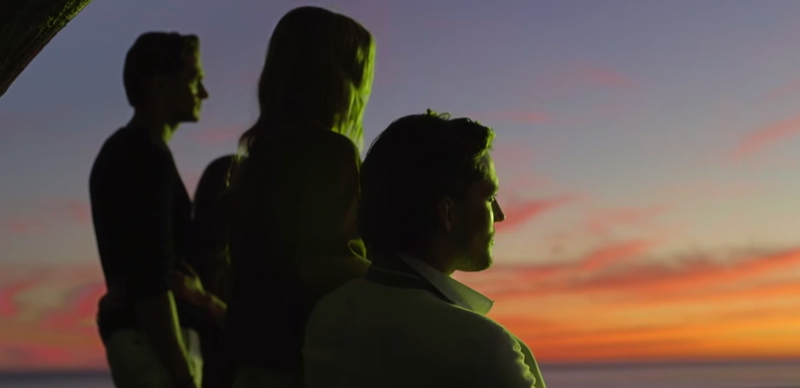 Enjoyed this update?