As he steps into the spotlight for Massimo Dutti, model Lucas El Bali looks exceptionally dapper. The model exudes an air of intrigue as he strolls through the city wearing the most recent men's offering from the Massimo Dutti. Picture-perfect layers help ease the transition from summer to fall.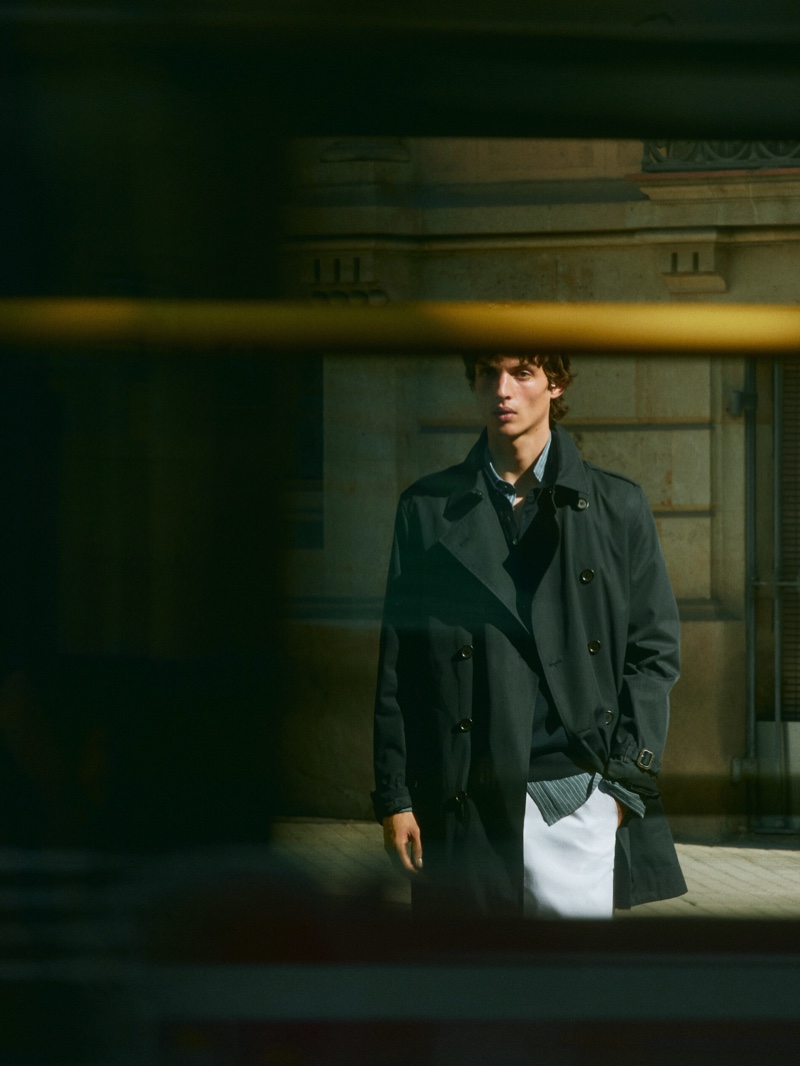 Massimo Dutti Menswear
A model who is equally at home in a photo studio and out and about in the city, Lucas El Bali is a muse for fashion. The clothes that Lucas wears are straightforward and come in understated tones. Massimo Dutti's menswear features a combination of tailored and casual clothing in creating a modern and adaptable men's edit.
Related: QUENTIN DEMEESTER MODELS LIGHT STYLE FOR MASSIMO DUTTI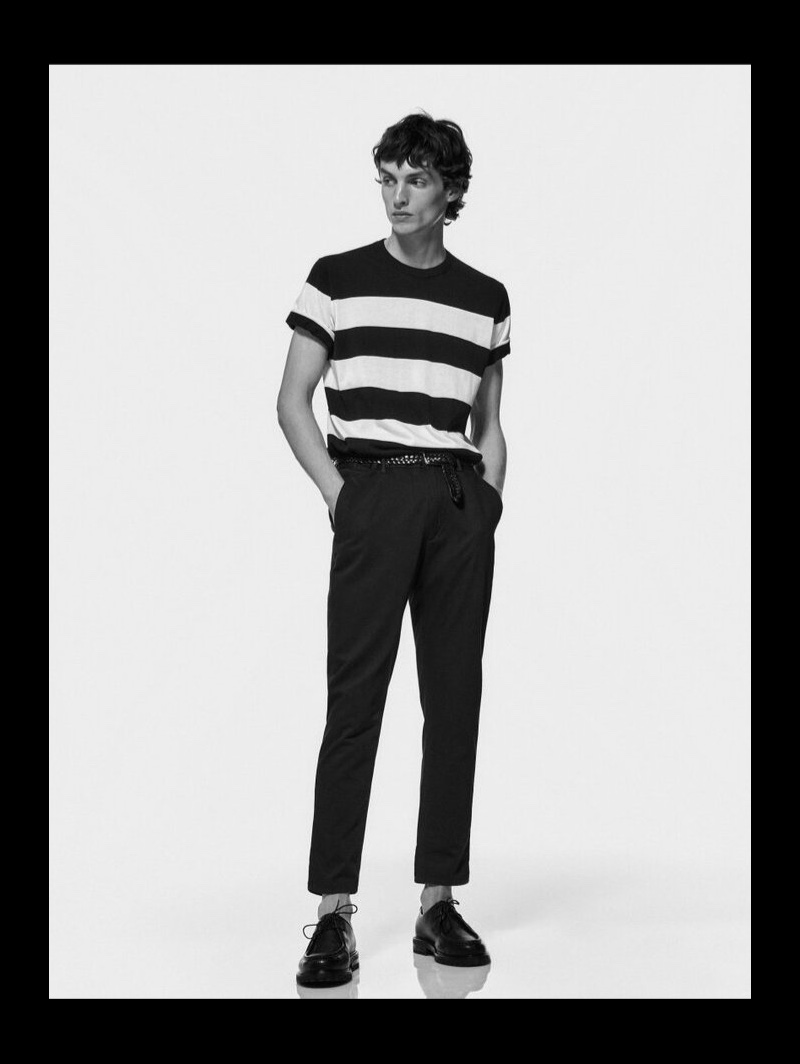 Texture and semi-relaxed silhouettes beautifully combine in the designs of Massimo Dutti. The fashion label is known for producing timeless pieces that are instantly recognizable, such as the trench coat and the blazer. In the meantime, Massimo Dutti suggests casualizing vital articles of clothing such as trousers by pairing them with an essential striped t-shirt.